This is the second order from this customer, first order is 2 sets of LDC16ton single girder overhead cranes. These two sets of 12-ton double girder overhead cranes are running on the same rail, so we are equipped with 2 sets of Omron Infrad Anti-collision devices for each crane.
Considering the transportation is by container, we choose QDX Euro-type design, cross travelling and crane travelling are three in one gearbox, main girder and end girder are bot connection, which can save some space during transportation.
Here is the advantage of QDX design:
Lifting speed has more than two speed, which is controlled by a variable frequency inverter, the speed can be changed smoothly without impact.
The motor/reducer/brake has a split design, easy to repair and replace parts.
The rope drum has independent support and can be replaced independently without lifting the whole trolley. There is an independent maintenance platform.
Independent brake, you can directly observe the wear of the brake pads, with an automatic compensation function, manual release function, friction pad replacement alarm function (optional), easy adjustment, and convenience for maintenance.
Heavy-duty design with lifting capacity 5-500t Suitable for hoisting large equipment such as steel mills, hydropower stations, aerospace, nuclear power plants, etc.
Below are the finished product pictures and crane loading pictures.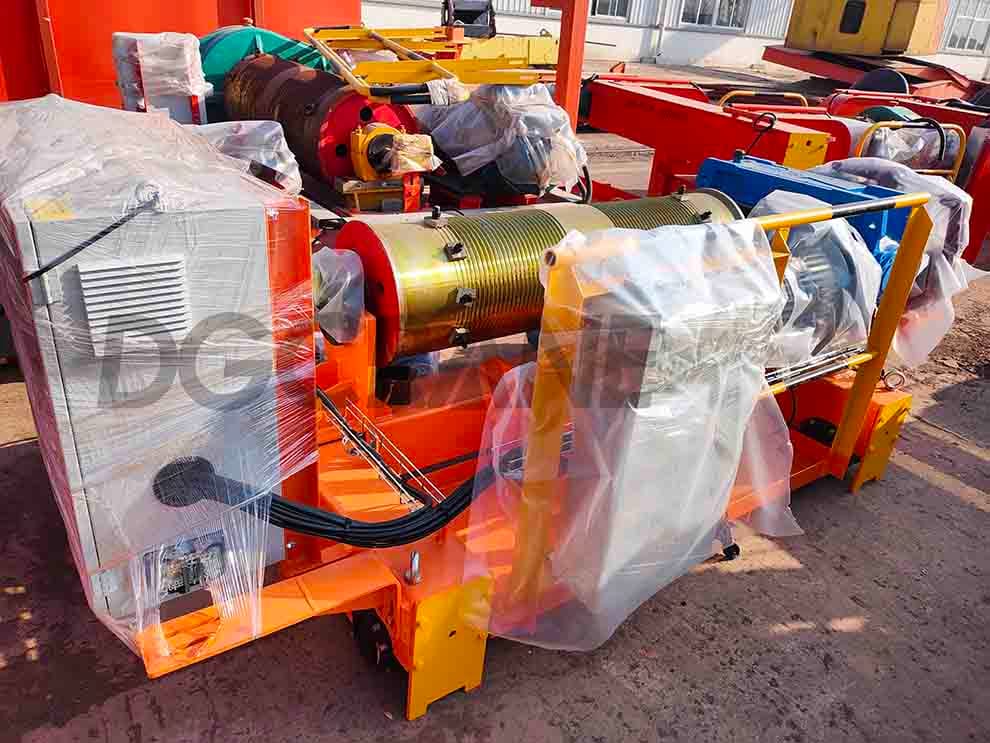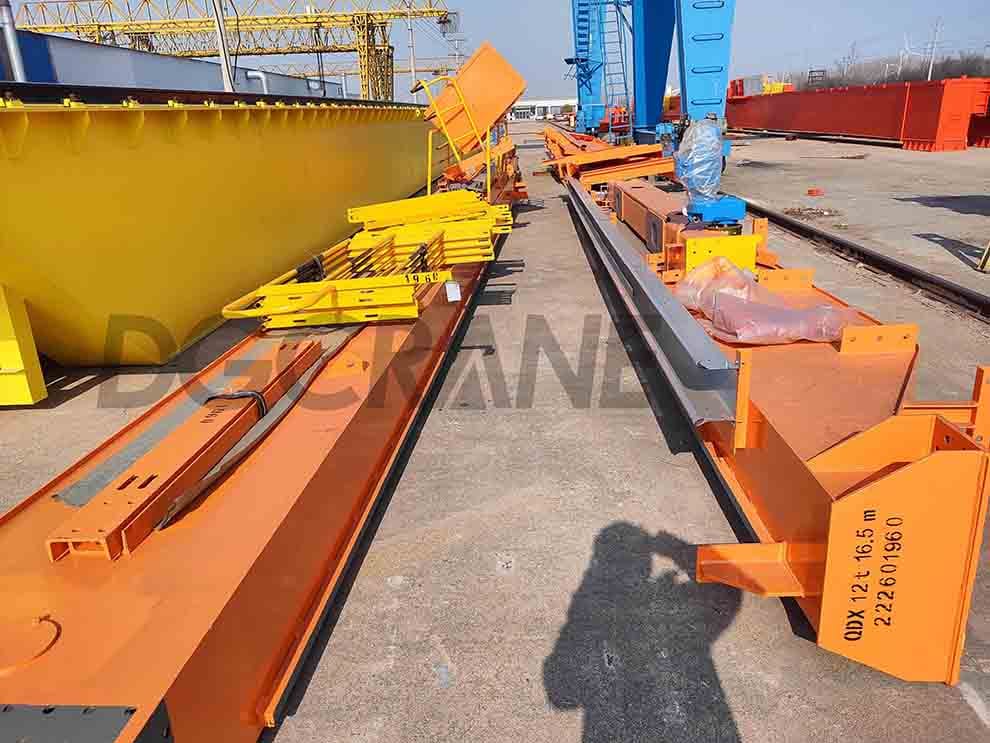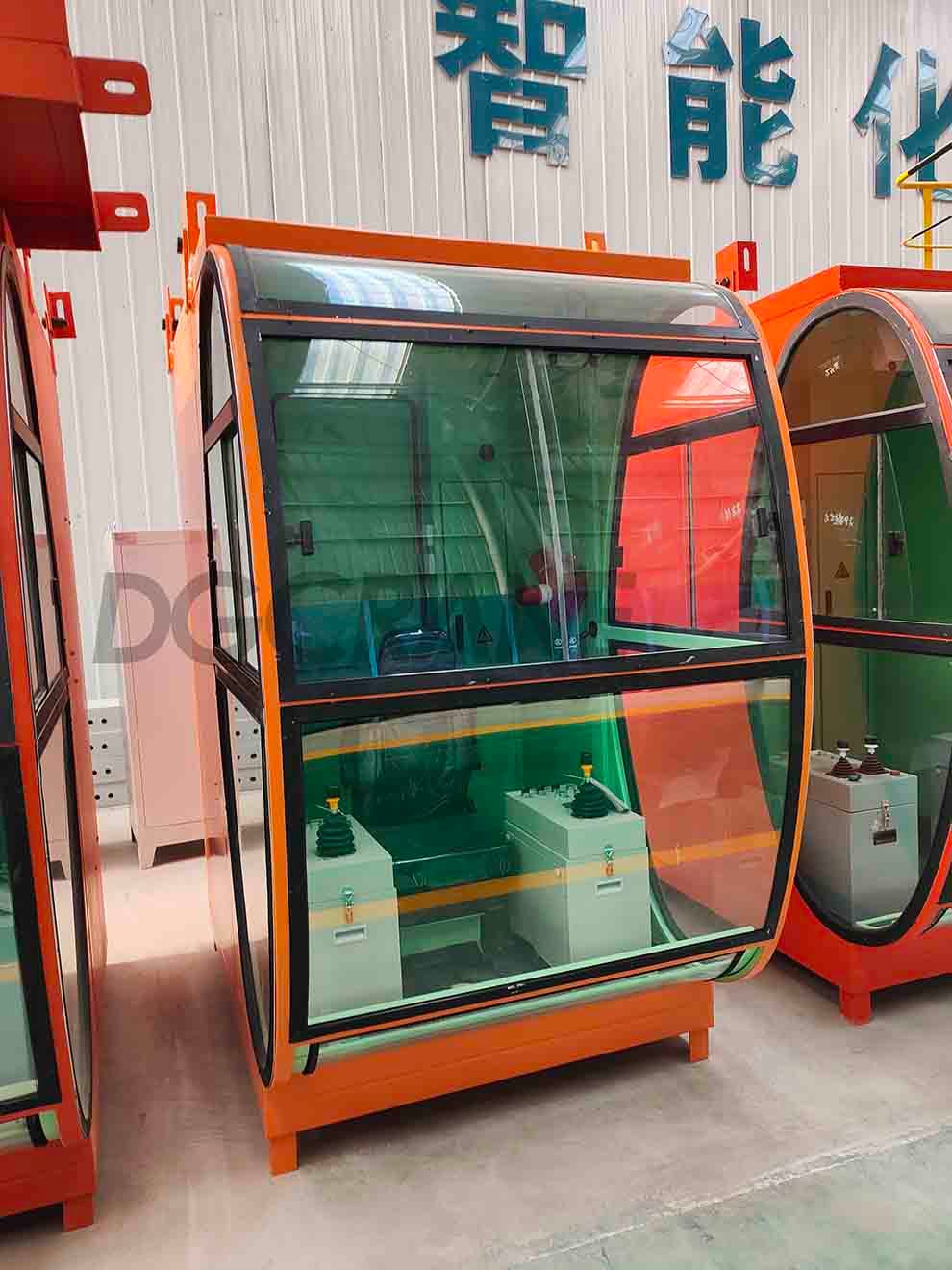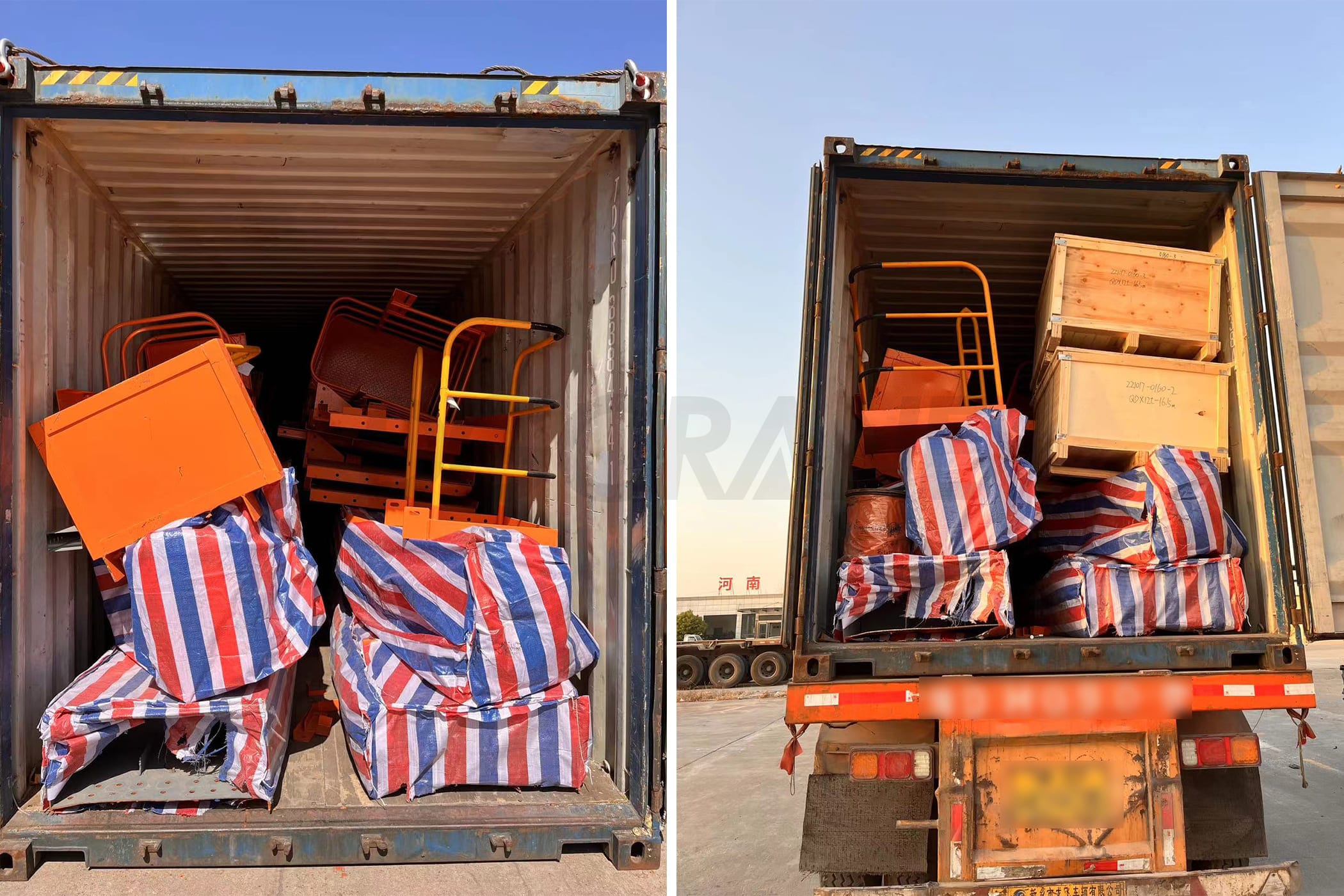 Crane Loading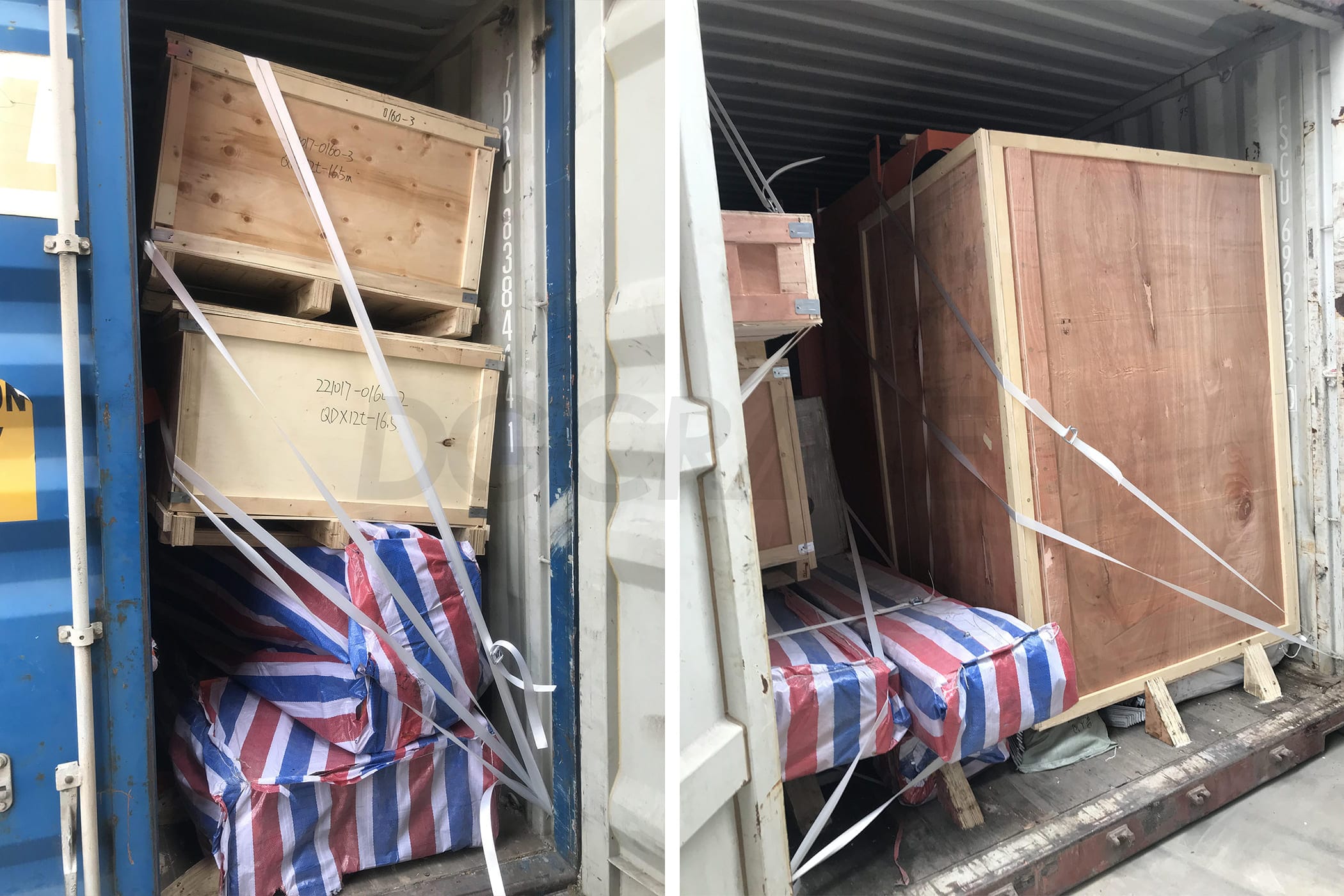 Loading reinforcement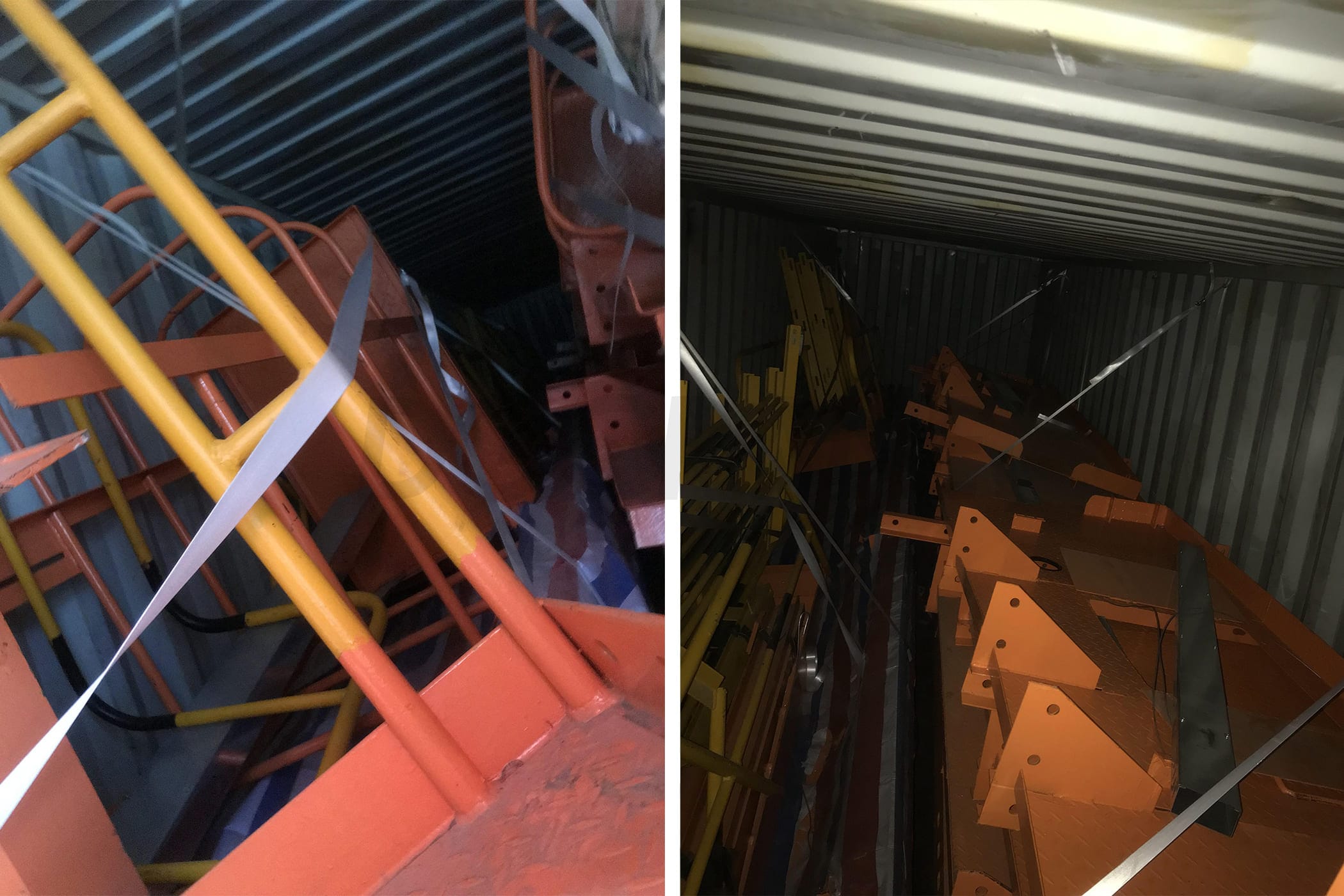 Loading reinforcement