Thanks to the client's recognition of our products, we delivered a 25/5t double girder overhead crane to their site in July. After they received our crane, the client shared with us the drawing of the crane runway beam and hoped we could make the overhead crane runway beam and accessories according to the drawing.
After our engineer checking, confirmed the model was British Standard, we checked with the raw material supplier, unfortunately, the model was not in stock, but the client needed the runway beam urgently, then our engineer chose a Chinese standard runway beam, which is near to their requirement, and confirmed with client. After getting their confirmation, we made the materials in just one week. Finally, we delivered the runway beam in time.
Hope the runway beam will reach the client's site, and we will arrange engineer to guide the installation work at the site.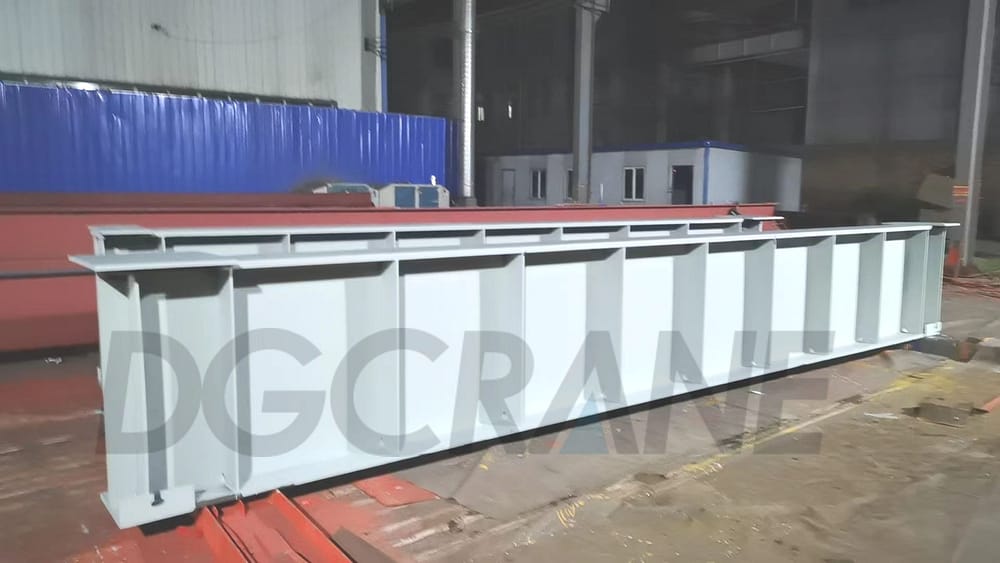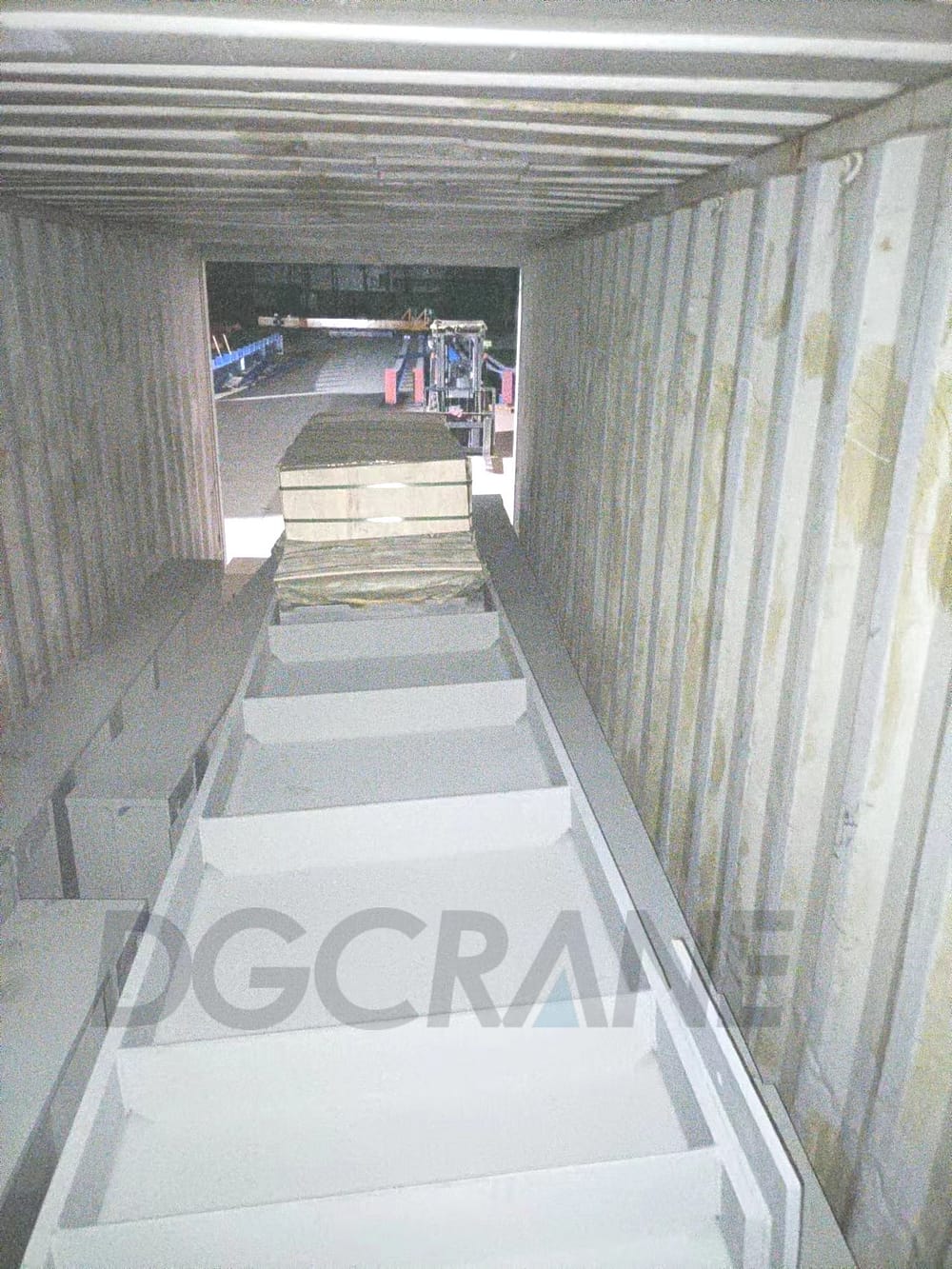 DGCRANE has had professional export cranes for 12 years, for you to customize the most suitable crane and transportation solutions, can provide installation and maintenance services, and support product third-party testing.
For any demands related to the cranes, please feel free to contact me.
WhatsApp: +8617303731534
Email: zora@dgcrane.com
Reference:How Much Factors That Can Impact Your EOT Crane Runway Alignment