The electric hoist is generally installed on the crane. It is a kind of special lifting equipment that improves labor efficiency and working conditions. The composition of the electric hoist is mainly divided into motors, electrical appliances, reducers, control boxes, wire ropes, conical motors, buttons. switch. So there are several types of electric hoists? How to choose electric hoists?
What is an electric hoist?
Electric hoist is a kind of special lifting equipment, referred to as electric hoist. It is installed on suspended I-beams, curved rails, cantilever lifting guide rails and fixed lifting points. It mainly completes heavy lifting, loading and unloading, equipment maintenance, and cargo lifting, etc. Work is an indispensable mechanical equipment for infrastructure projects such as construction, highway, metallurgy and mining.
Types of Electric Hoists
Electric hoists are mainly divided into: chain electric hoists, wire rope electric hoists (explosion-proof hoists), anti-corrosion electric hoists, double drum electric hoists, hoists, miniature electric hoists, group electric hoists, and multi-functional hoists.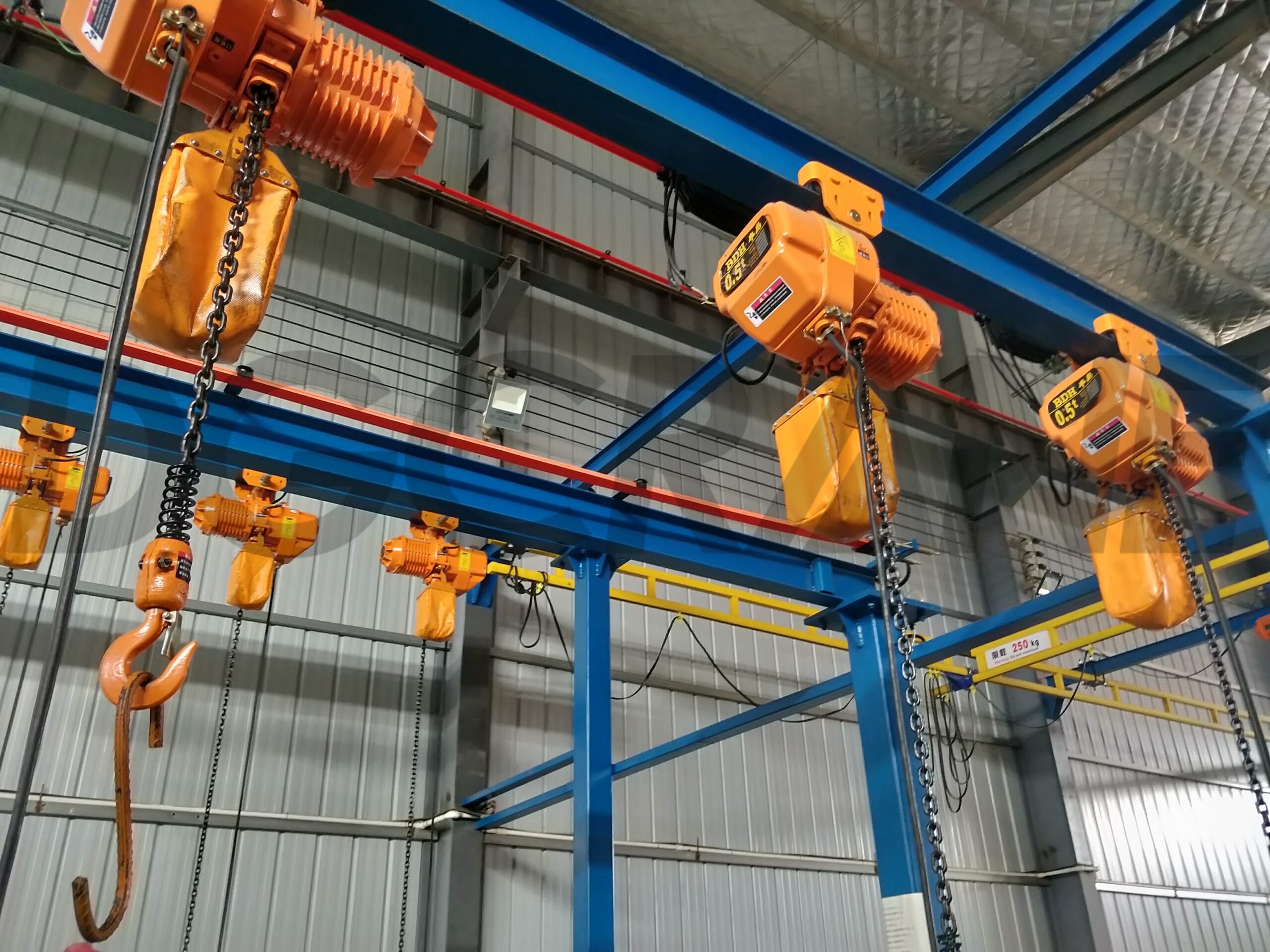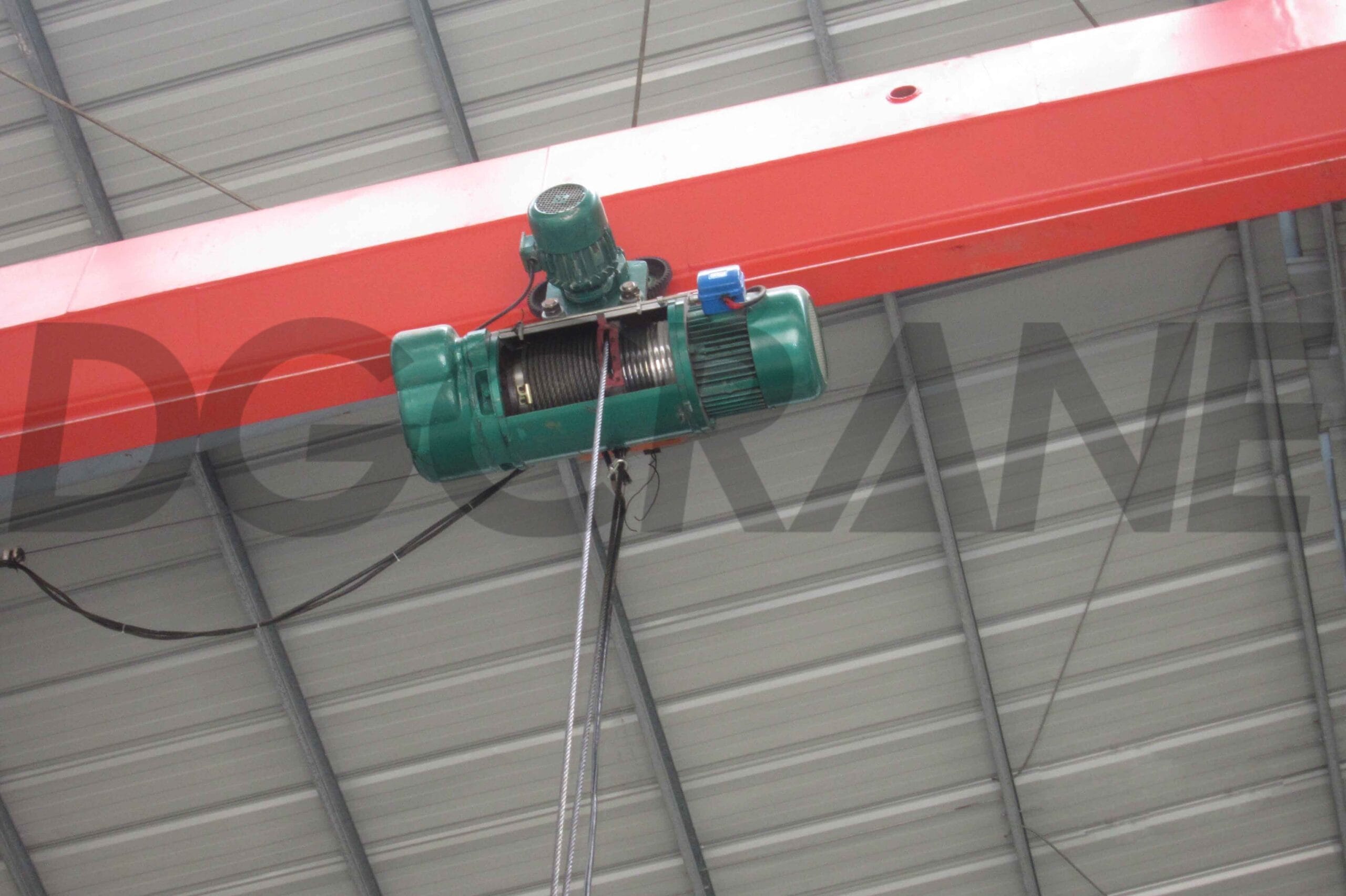 Double drum electric hoists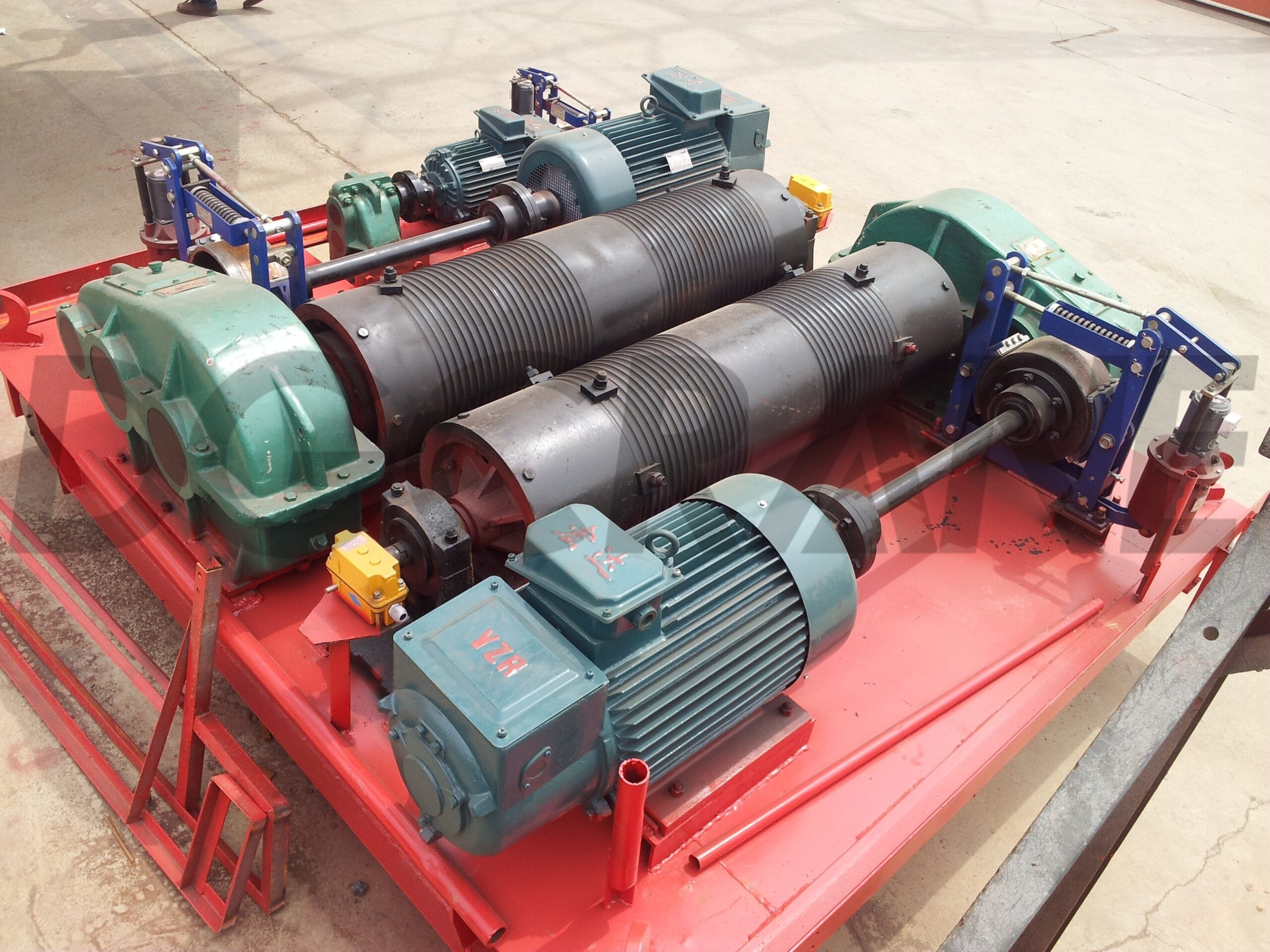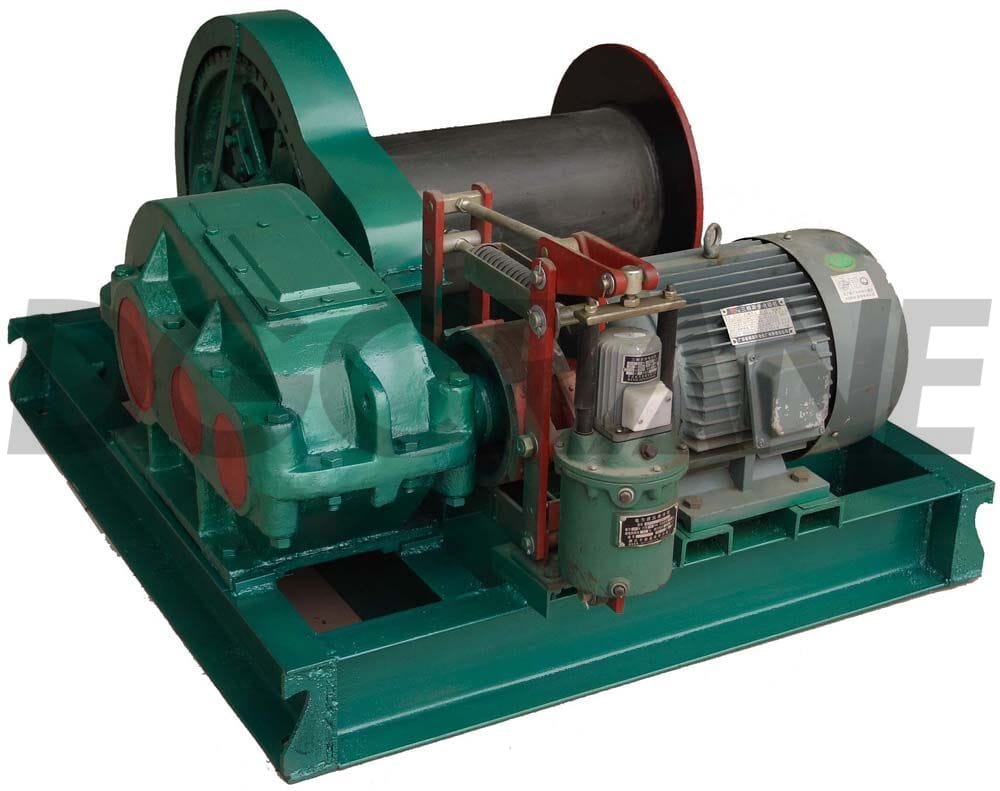 Miniature electric hoists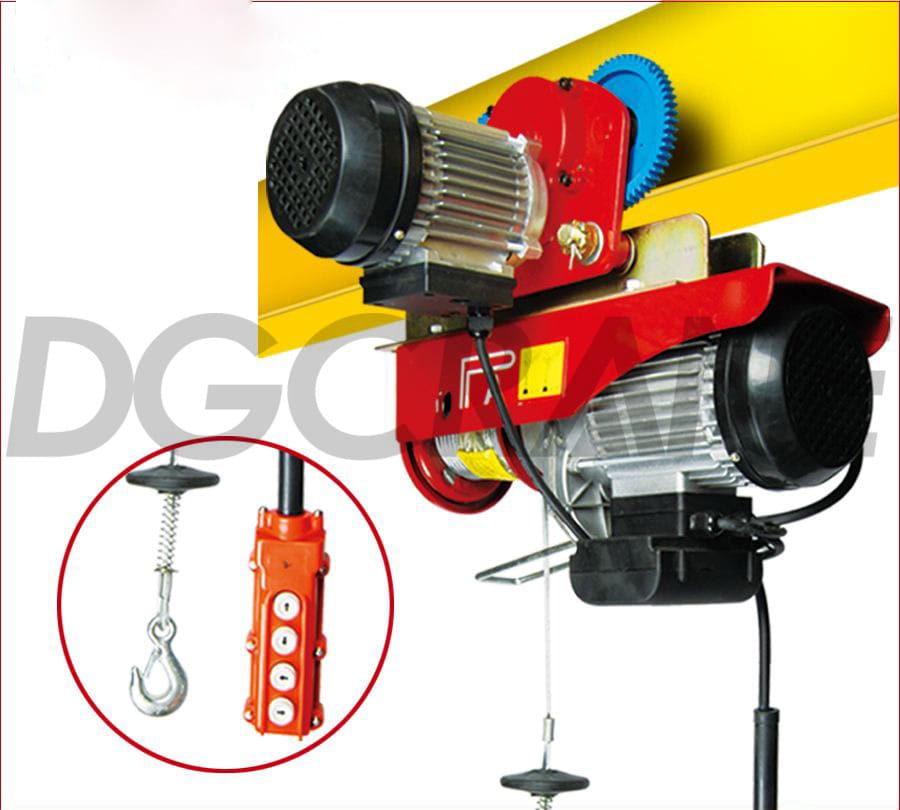 How to choose electric hoist?
1. Choose according to the needs of use: understand the place of use, lifting weight, lifting height, running trolley, lifting speed, voltage, etc.
2. Select the type of electric hoist: according to the needs, choose a single-function electric hoist or a composite electric hoist, ordinary electric hoist, explosion-proof electric hoist.
3. Select according to the work level: The work level refers to the degree of the electric hoist's operating load and frequency of use. The ISO work level is from M3 to M8, and the corresponding FEM work level is 1BM to 5M. The higher the working level, the higher the quality and durability of the electric hoist and its components.