Detailed specifications:
5t MH low headroom type single girder gantry crane;
Safe working load: 5t;
Span: 16.848m;
Lifting height: 4.952m;
Lifting speed: 7m/min;
Hoist and Crane traveling speed: 20m/min;
Industrial voltage: 220v 60hz 3ph;
Traveling length: 50m;
Control method: pendent control handle.
We started the cooperation with our Philippine customer from Jan, 2016. And the good cooperation continued for about 3 years. And here we really want to say, thank you so much for your kindly trust and supports!
We already delivered more than 30 sets of cranes and many crane parts to this company, such as 12t transfer car, 5t LD single girder overhead crane, 5t Semi-gantry crane, 5t single girder gantry crane, 2t small gantry crane, 10t small gantry crane, 5t and 10t electric hoist, motors, wheels, reducers, etc.
And now we are discussing about other cranes projects, and also be producing 1 set of 16t-S:25m single girder gantry crane, 1 set of 5t-S:16.99m single girder gantry crane, 1 set of 10t-S:17m single girder gantry crane, 3 sets of 16t-S:14.6m, 1 set of 25t-S:14.57m LH double girder overhead cranes, and other spare parts. And will do the delivery after Chinese New Year.
We received the inquiry from our client on October 9, 2018. The plant in CDO is one new plant, no rail, no other things, all empty. Because the floor was already hardened, and the client don't want to drill the hole and lay the foundation, so we recommend the steel plate instead of foundation under the rail, and all the sizes of crane were designed based on the actual inside sizes of the existing workshop.
And the order was confirmed on October 22, 2018, and started the production soon after received the money and confirmed the final crane production drawing, here share some photos with you, please check.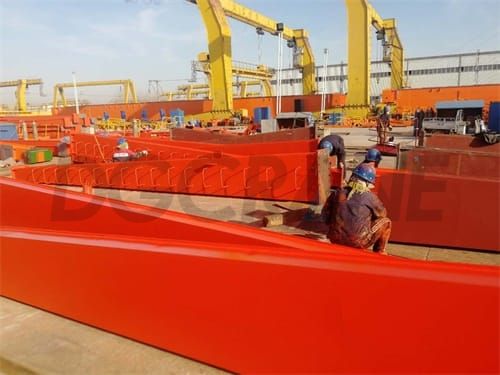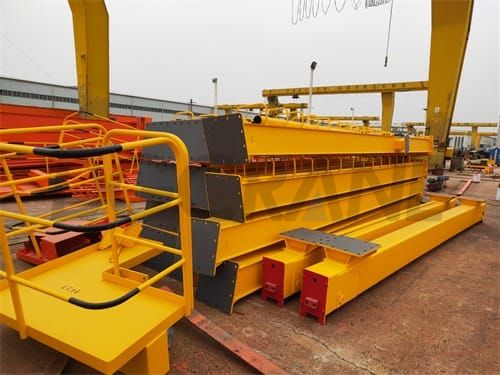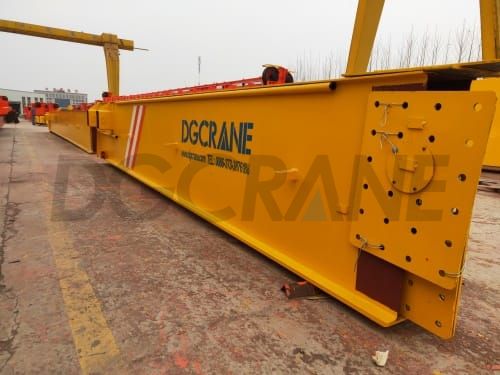 For the delivery, it needs one set of 1 set of 40' OT and one set of 40' HC. Here also attached some delivery photos, please check.