MH5ton single girder gantry crane Indoor Use
Capacity: 5ton
Span length: 18.5m
Lifting height: 4.942m
Work duty: A5
Power source: 380V/60Hz/3Ph
Indoor Use
MH10ton single girder gantry crane
Capacity: 5ton
Span length: 18.5m
Lifting height: 4.59m
Work Duty: A5
Power source: 380V/60Hz/3Ph
Indoor Use
We have delivered many overhead crane, gantry crane, jib cranes to Peru since year 2012, and this customer is introduced by our cooperated Peru customer, they have visited our products and are satisfied with our products, that¡¯s why we can close the deal very soon, from received the inquiry to sign the order, it spends about one month.
This two cranes are used inside workshop, there is no runway beam and support column inside the workshop, so we suggest the customer gantry crane, and the customer workshop clearance height is at 6.84m, so the hoist we choosed low headroom type, crane girder is box girder type, which can realize the max lifting height, the lifting speed is by dual speed, cross traveling and crane traveling motor are soft-start motor, which has small voice when start, and has small impact on the mechanism, this is the most economical solution for the indoor use gantry crane.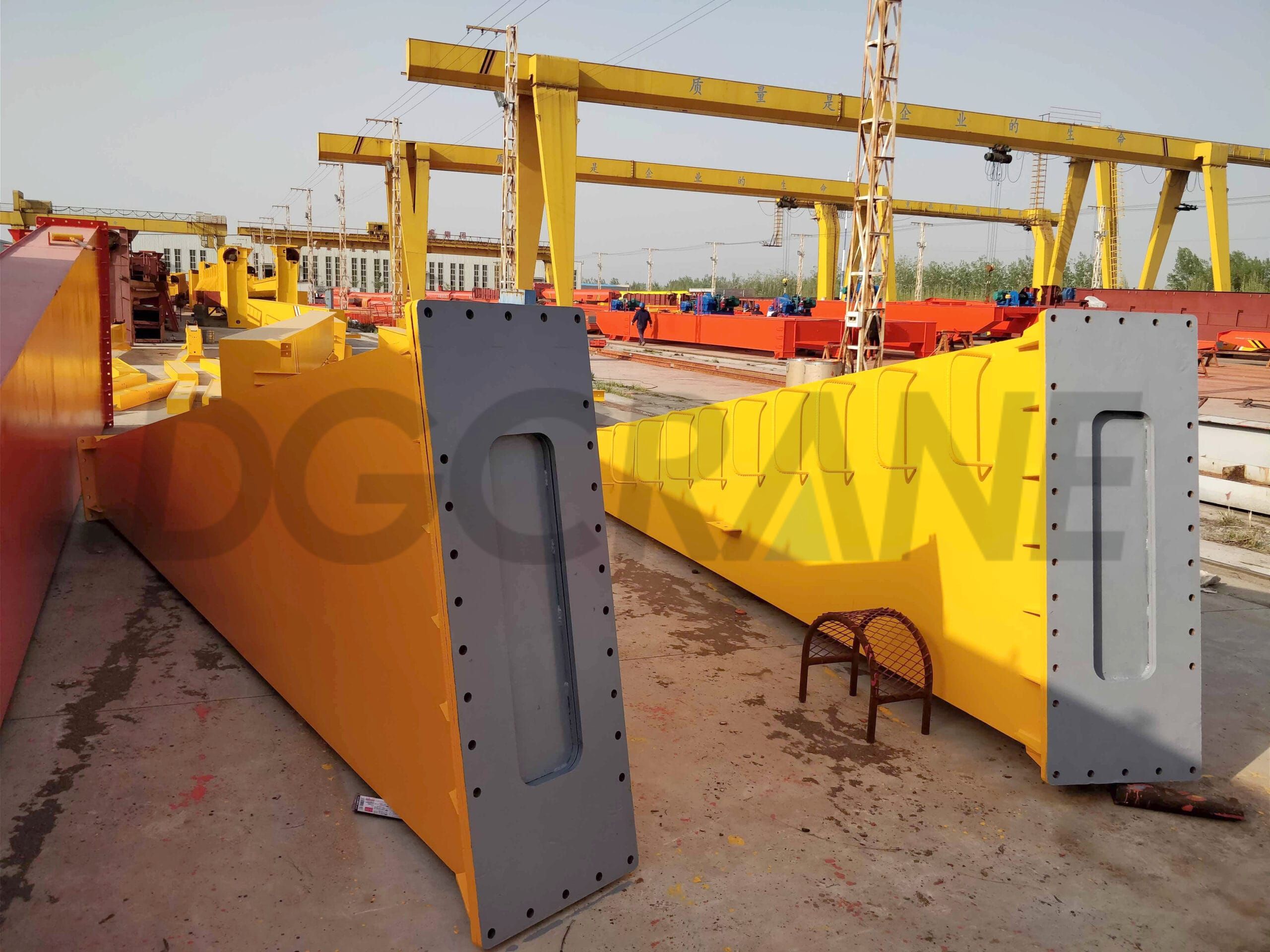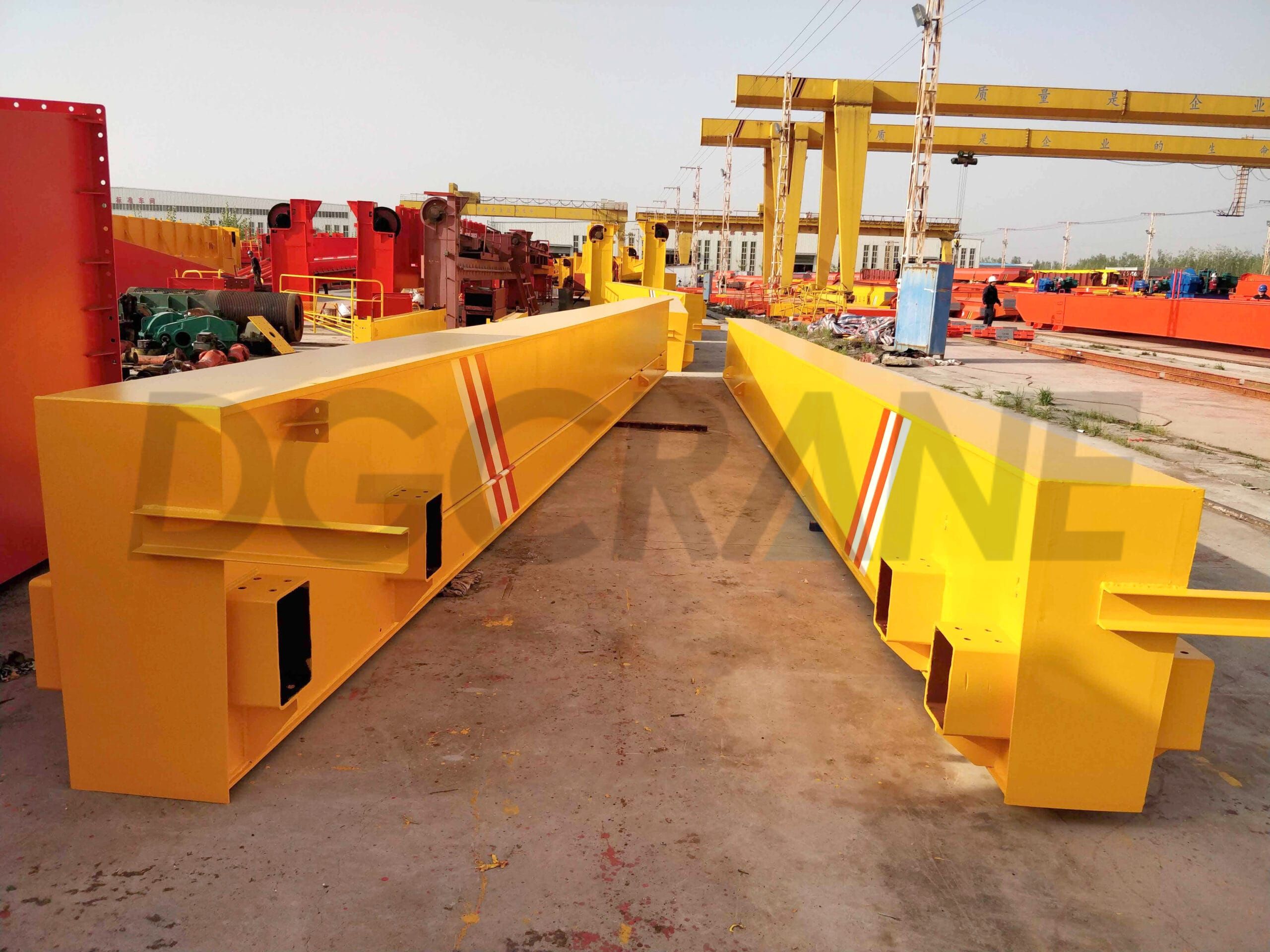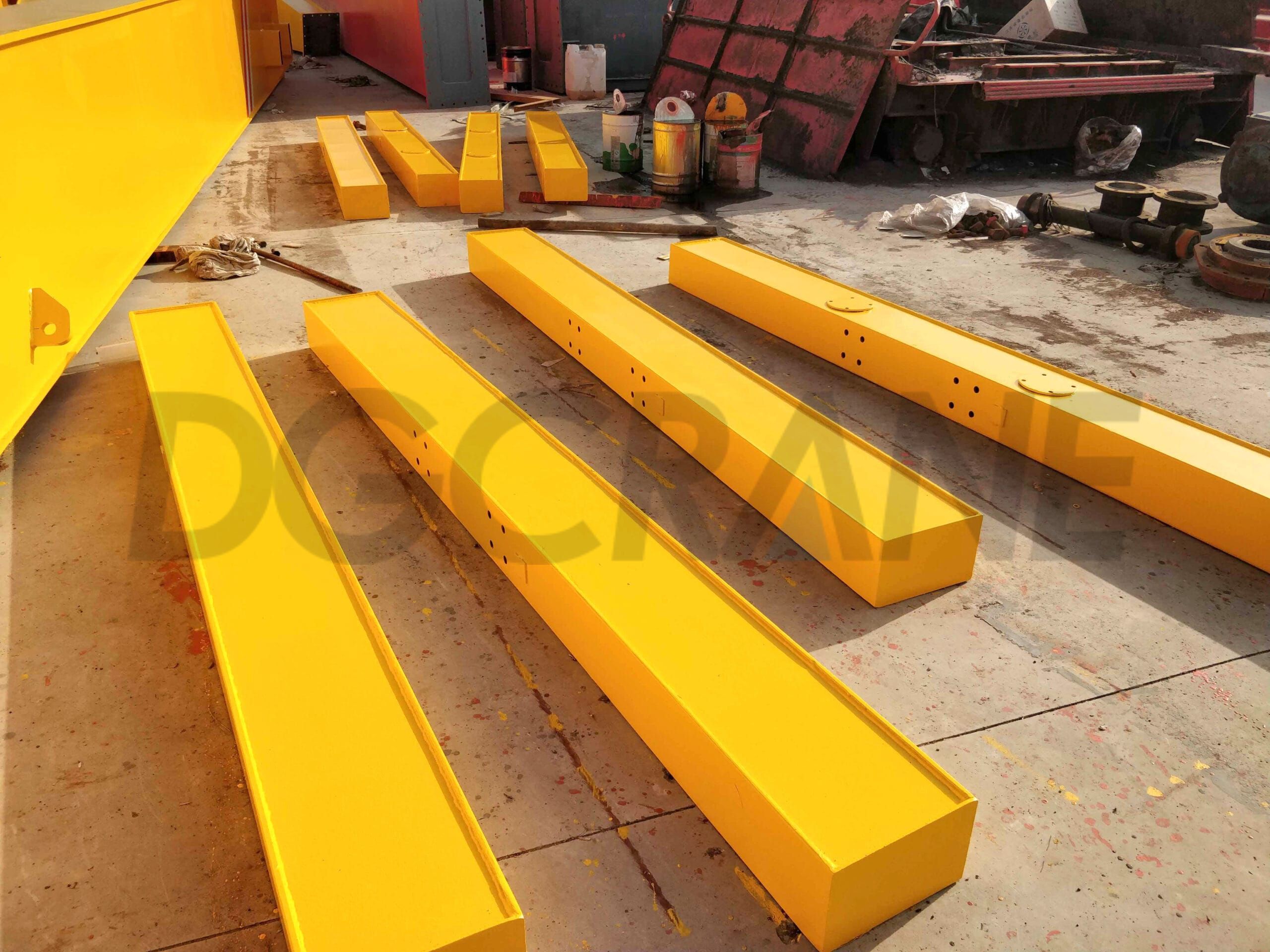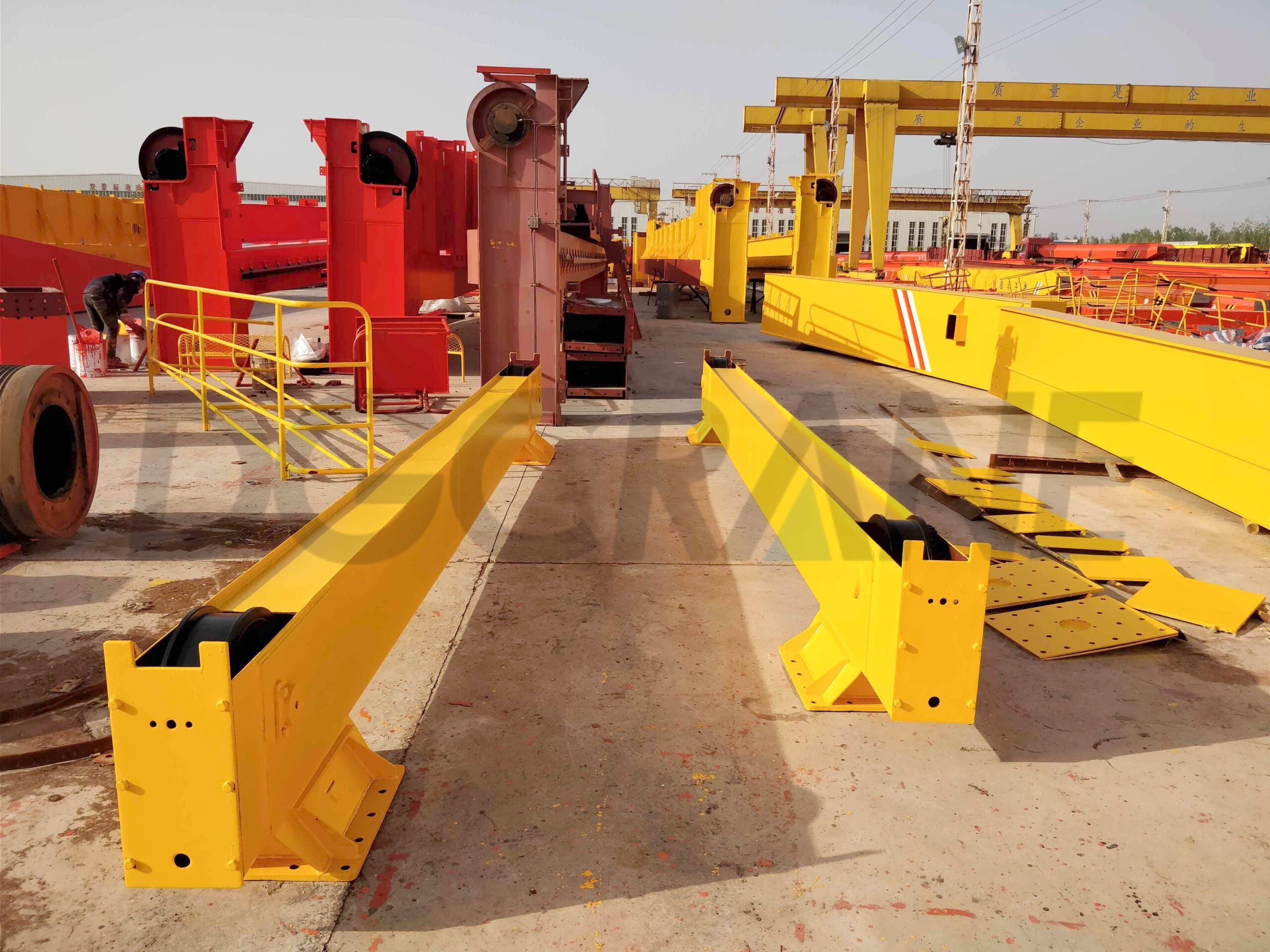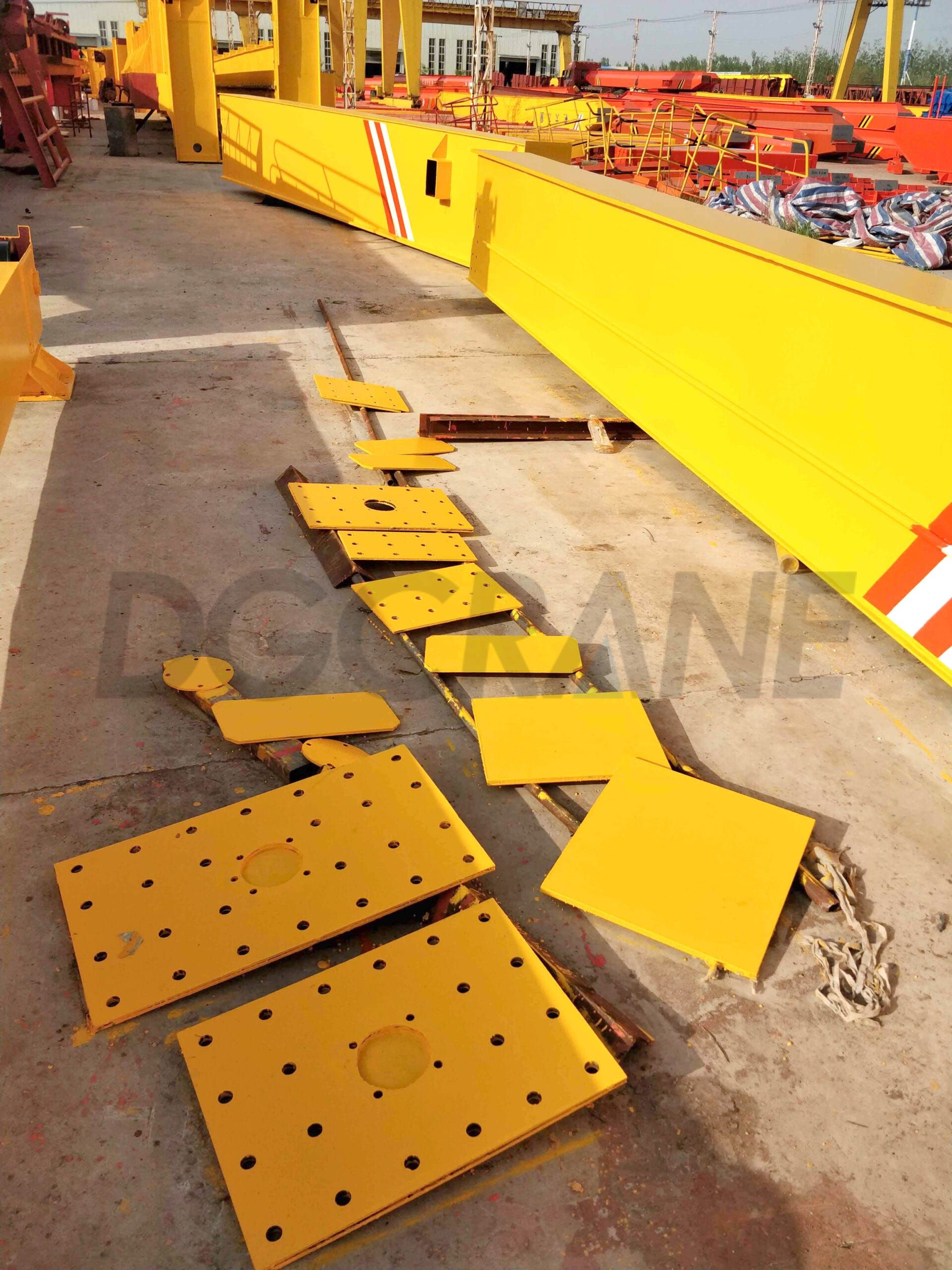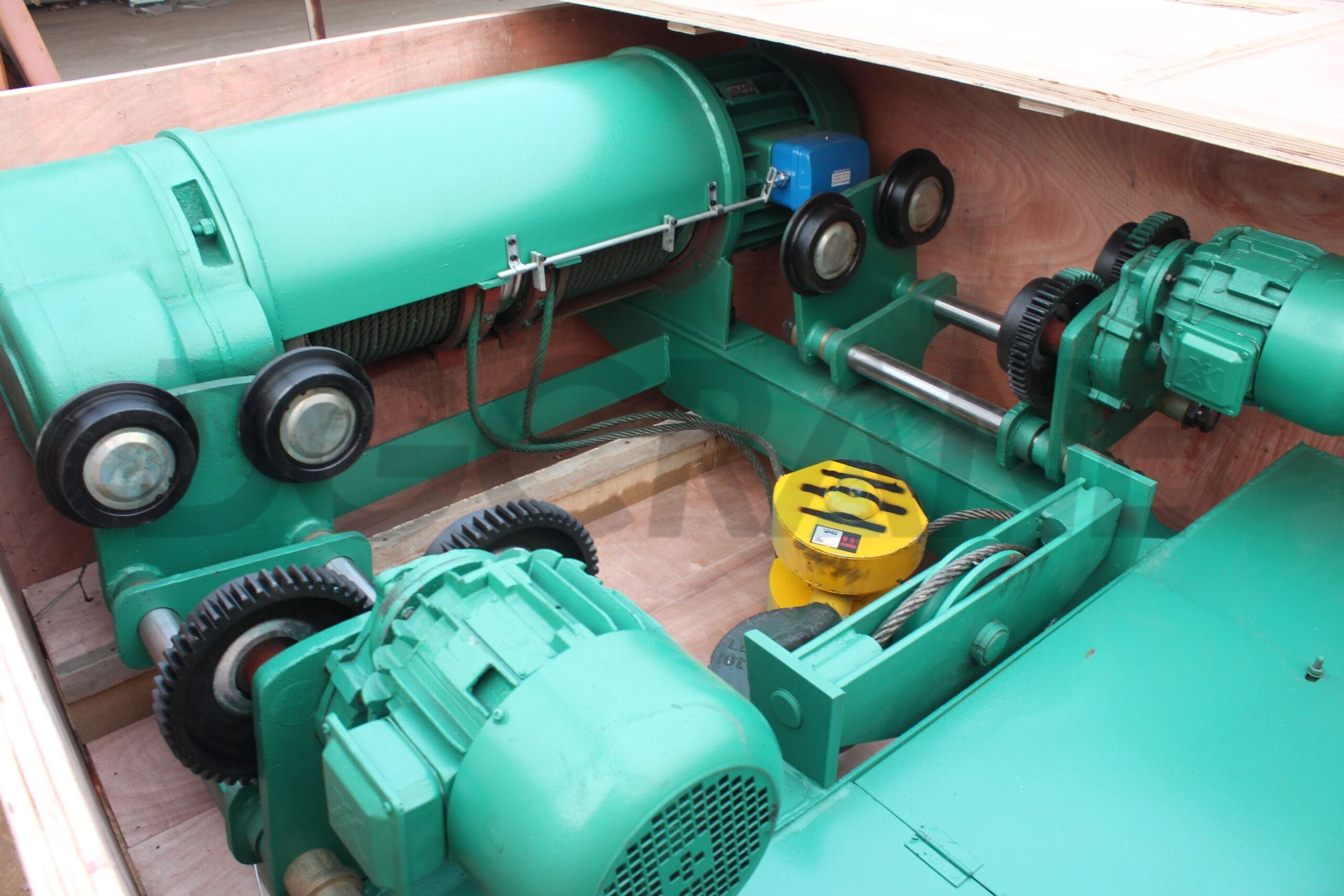 We are expert on crane custom-sized, if you can't confirm which kind design to use, which one is suitable for yours, contact us!