One Set 40 Ton Double Girder Overhead Crane For Sale to Peru
LH 40 ton double girder overhead crane
Capacity: 40ton
Span length: 7.26m
Lifting height: 9.054m
Work duty: A3
Power source: 380V/60Hz/3Ph
Indoor Use
This is a new customer from Peru, the 40 ton double girder overhead crane is used inside for installation and repair of equipment, it is used few times a month, so we suggest the LH model with work duty A3, and it is installed at the altitude over 3000m, we have fully considered this factor when design 40 ton overhead crane drawing. We have designed and delivered many 40 ton overhead cranes for special environments, this design is accepted by customer soon.
These are the finished products & delivery pictures for reference.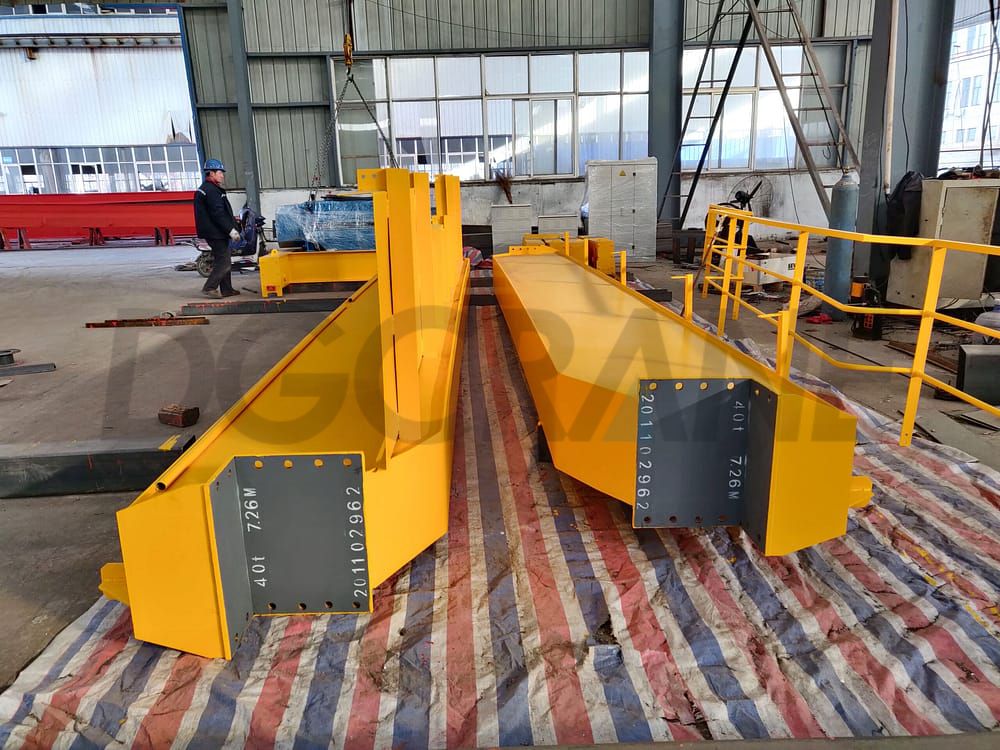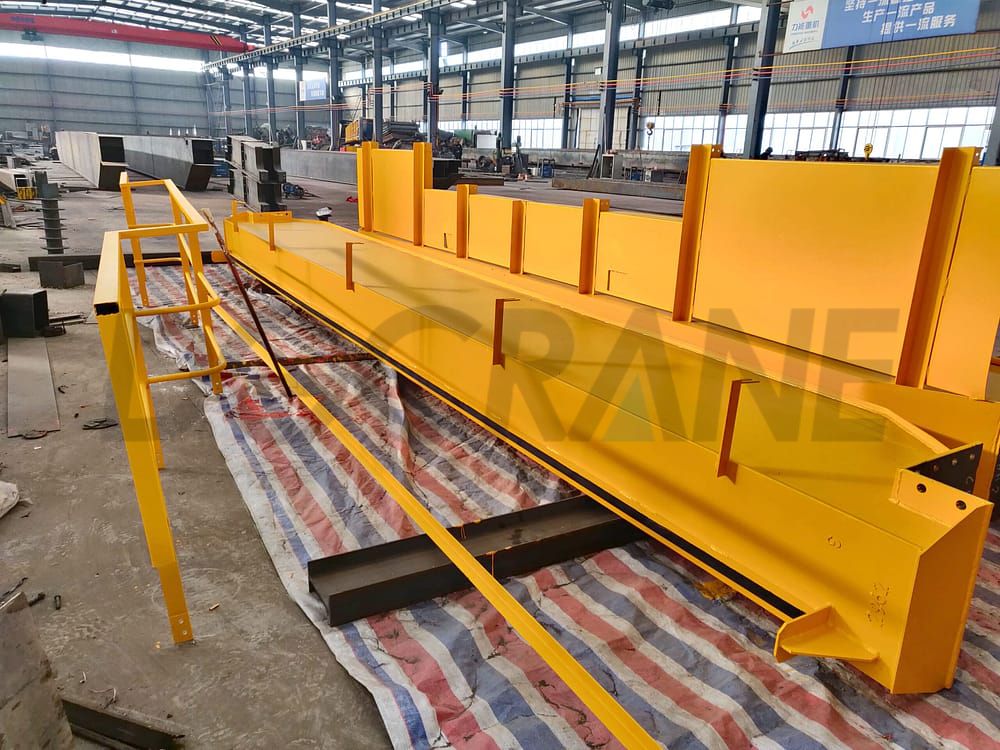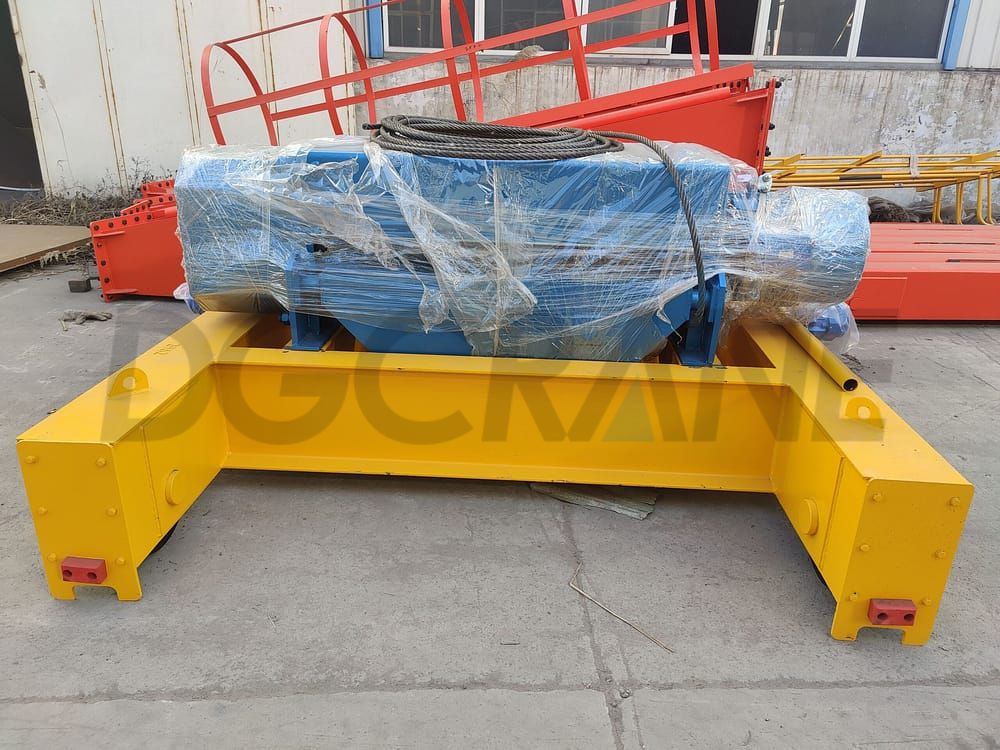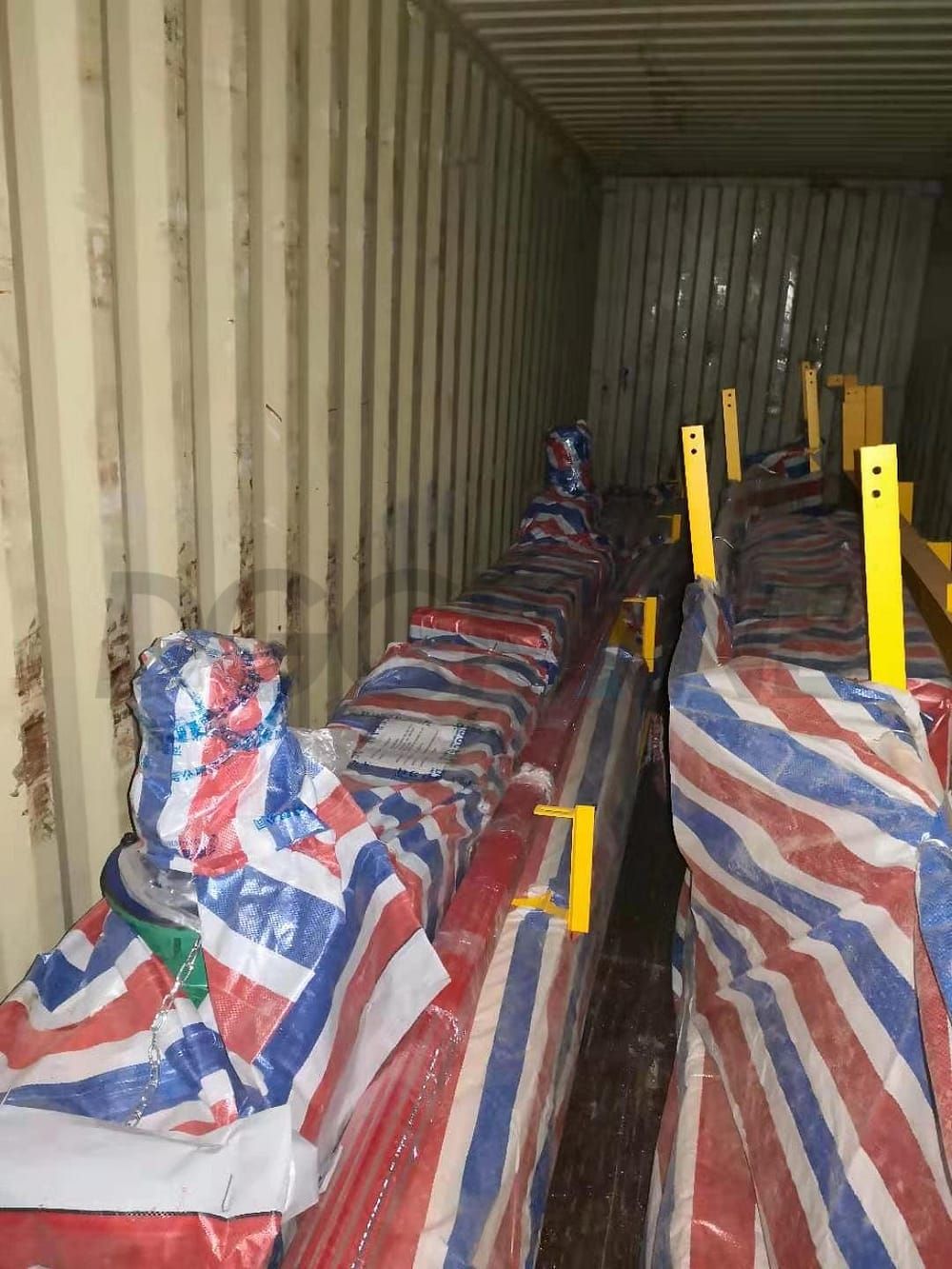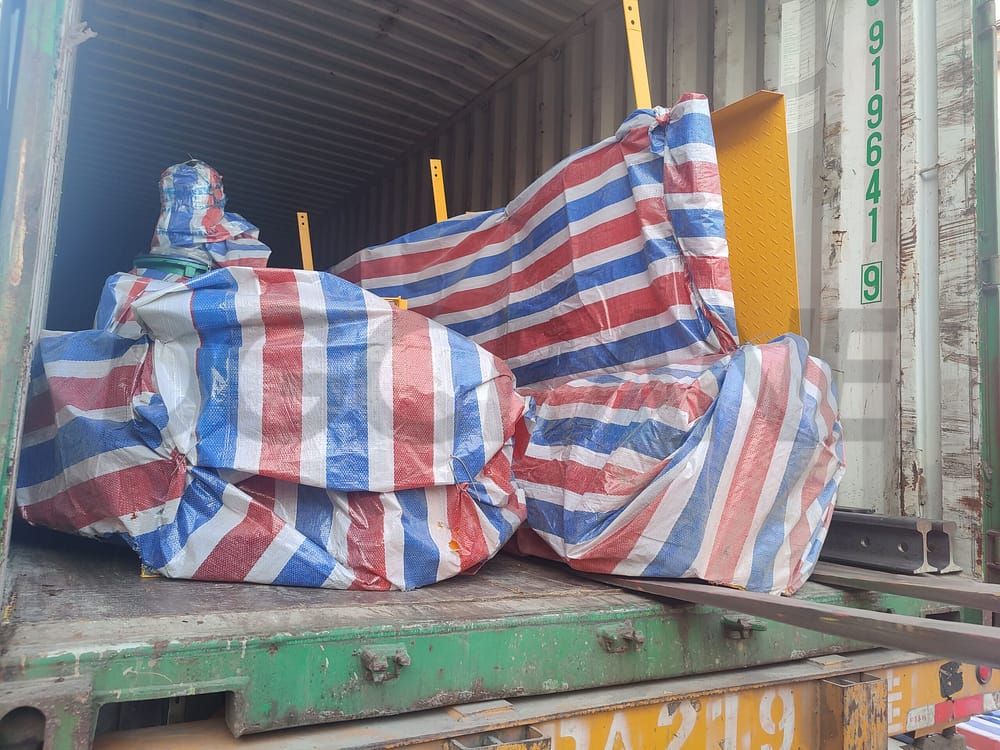 We are expert on crane custom-sized, if you can't confirm which kind design to use, which one is suitable for yours, contact us!
Crane,Crane news,News,overhead crane,Overhead cranes