Items exported to UAE customer:
Crane long traveling motor: YSE80L-4 0.8KW 2pcs
Hoist traversing motor: ZDY21-4 0.8KW 1pc
Hoist lifting motor: ZD141-4 7.5KW 1pc
Electrical control box for crane: 1 set
Electric control box for the hoist: 1 set
Dated back to December 2020, we exported one set MH5ton single girder gantry crane to our customer in UAE.
Since customer didn't confirm the correct voltage at the production stage, the voltage of the crane is manufactured as 220V, but when the crane arrived on the site, customer checked and found it is 415V.
The wrong voltage bring some problems, such as power is not enough, and the cables and motors heating.
Finally at the beginning of this year, the customer decided to change all the motors and electrical control boxes as suggested.
Since we supplied the crane, we know the specifications of all the crane components very well, the preparation and delivery of the motors and electrical control boxes didn't take much time.
Following are some pictures of the motors and electrical control boxes supplier to our customer: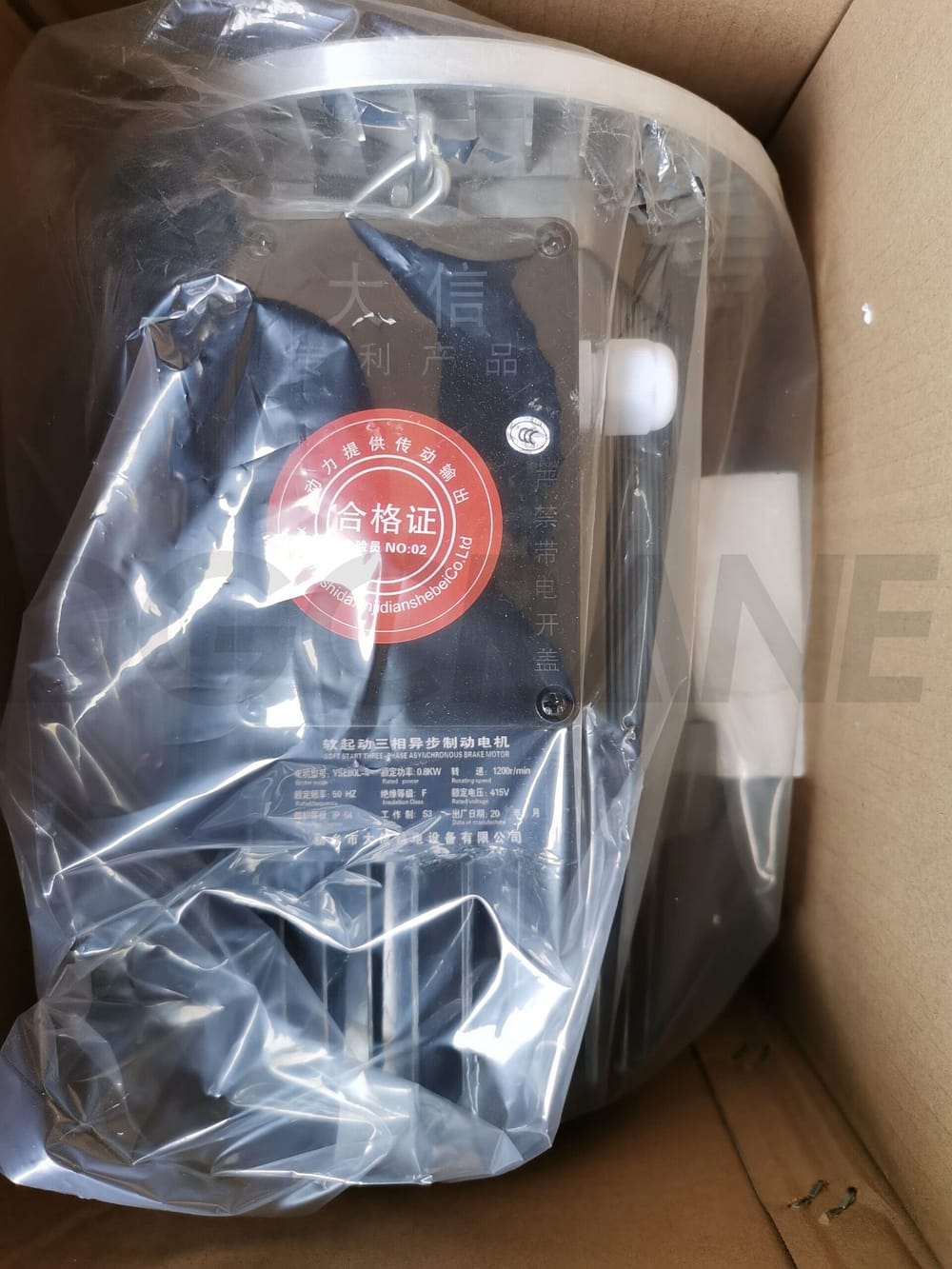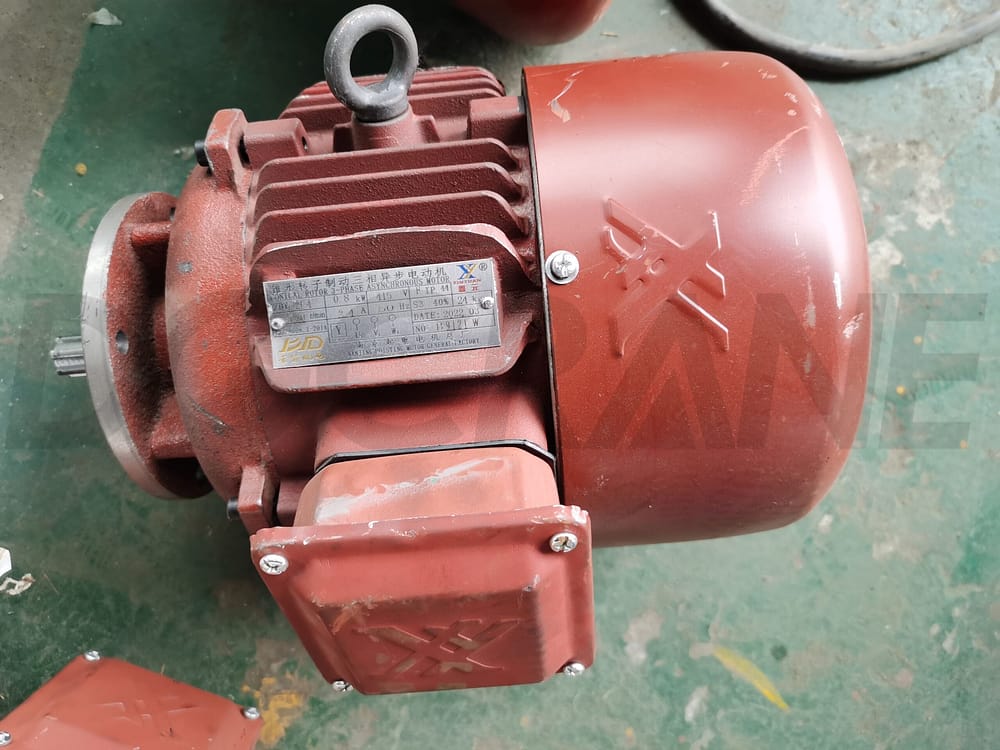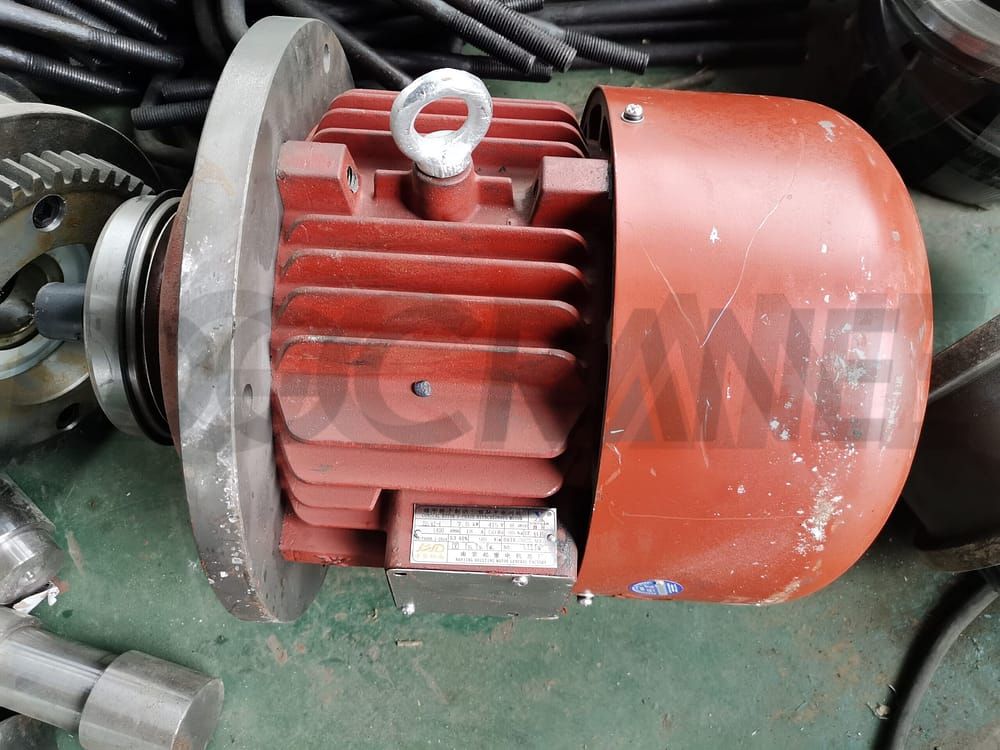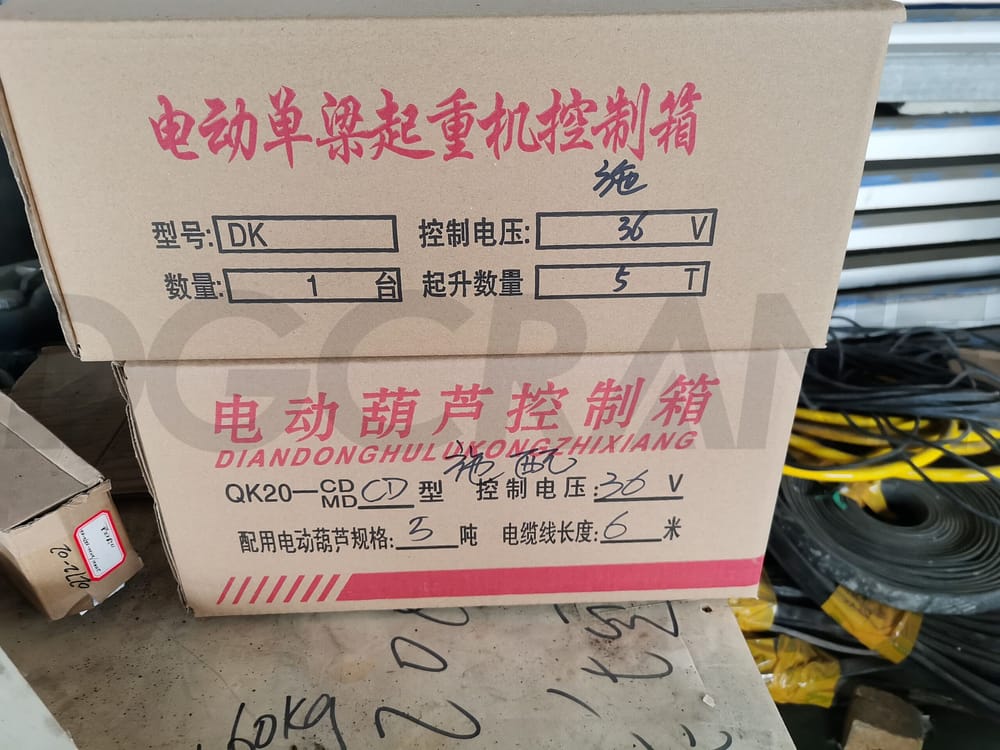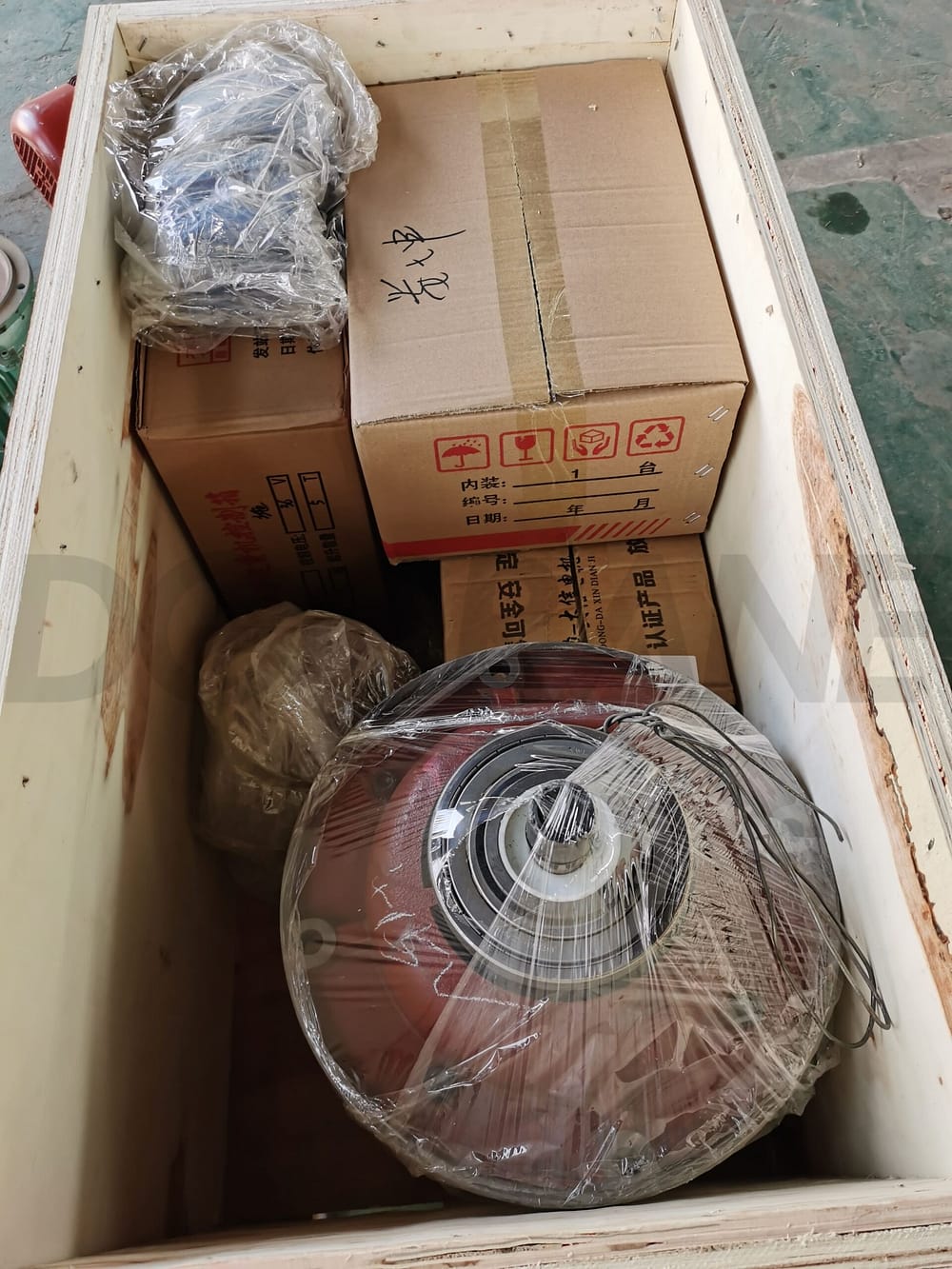 Dear customer received the motors and replaced them, now they told us, the cranes working fine without any problems.
It is really very very important to confirm and provide the correct voltage of your crane.
Besides, if you want to replace your crane components which are not supplied by us, such as motors, we need to know:
1. Brand of the motor
2. Model of the motor
3. Correct voltage of the motor
4. The quantity of the motor you need
5. Detailed pictures of the motor and its nameplate will be very helpful.
Any demands for the cranes and crane spare parts, welcome to contact DGCRANE, we will do our best to satisfy customers' demands in every possible way.