The first inquiry from this customer is for hook blocks dated on Sept, 2020, we provided our product catalog and solution, the customer asked if we can supply gantry crane, I said yes we can, so they send us the inquiry for 20ton gantry crane, which is tender for Indonesia steel factory, the end user has one set similar gantry crane under use, they want the similar design, the crane is used to lift steel billet, firstly, we designed the upper rotate gantry crane solution, with Chinese brand configuration, during 5 months communication, many specifications are changed: Crane capacity change from 20ton to 32ton, upper roate design change to lower rotate design, component brand change to European famous brand, and add other requirement, here is the final specifications:
Capacity: 32ton
Span length: 32m+8.5m+8.5m
Lifting height: 10.5m
Work class: A6
Control mode: Moved cabin room + wireless remote control
Power source: 380V/50Hz/3Ph
Main lifting motor brand is Siemens
Main lifting reducer brand is SEW
Cross traveling motor/reducer/brake brand is SEW
Crane traveling motor/reducer/brake brand is SEW
Main electrical component brand is Schneider
Frequency inverter brand is Schneider
PLC brand is Siemens
Installation site: Indonesia
Production lead time is about 4 months, crane is unde production, following are pictures for the production: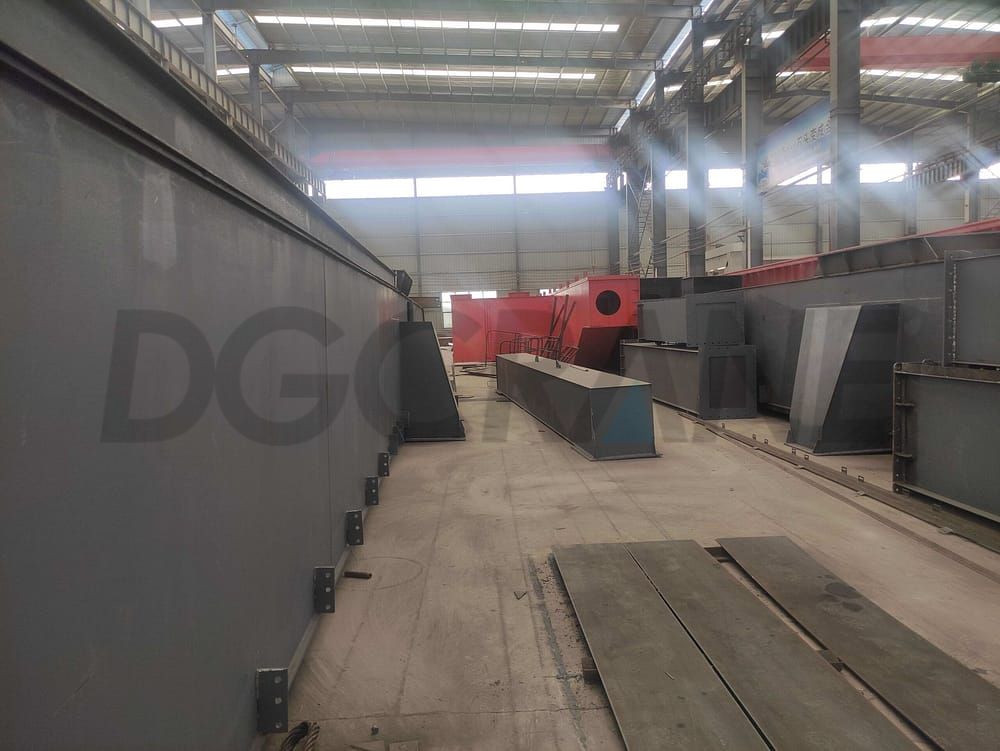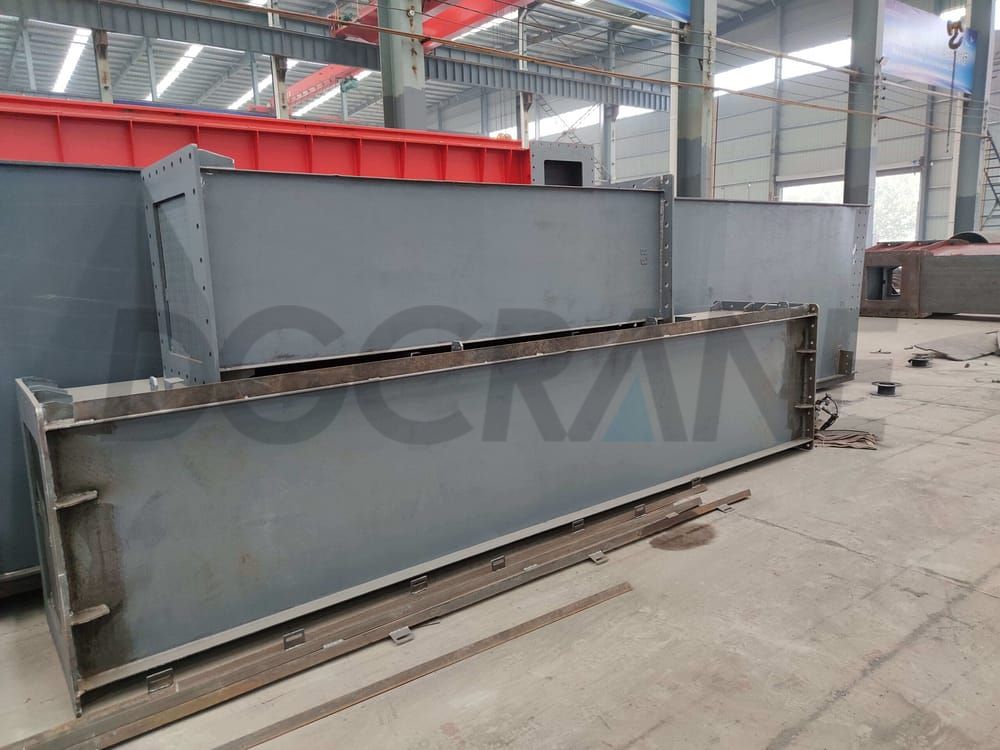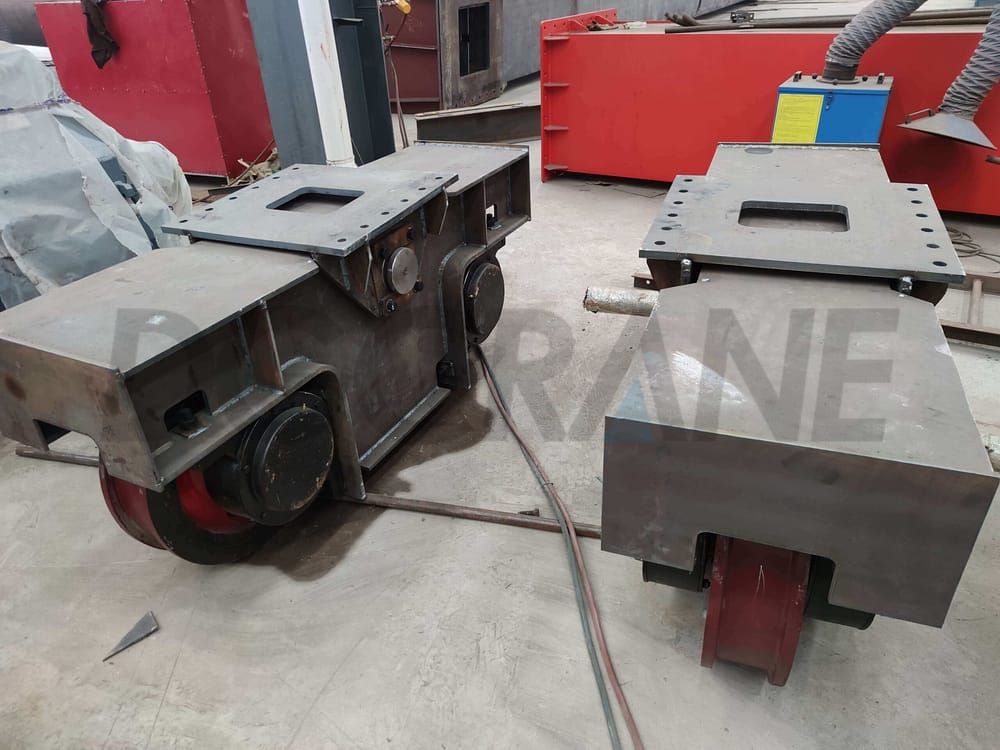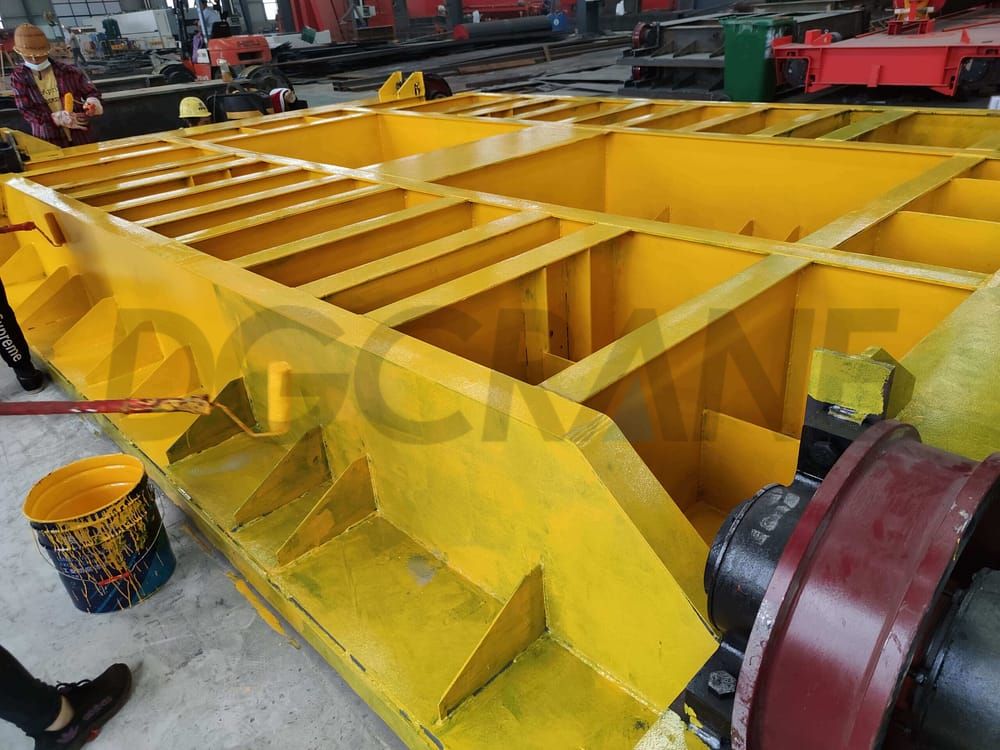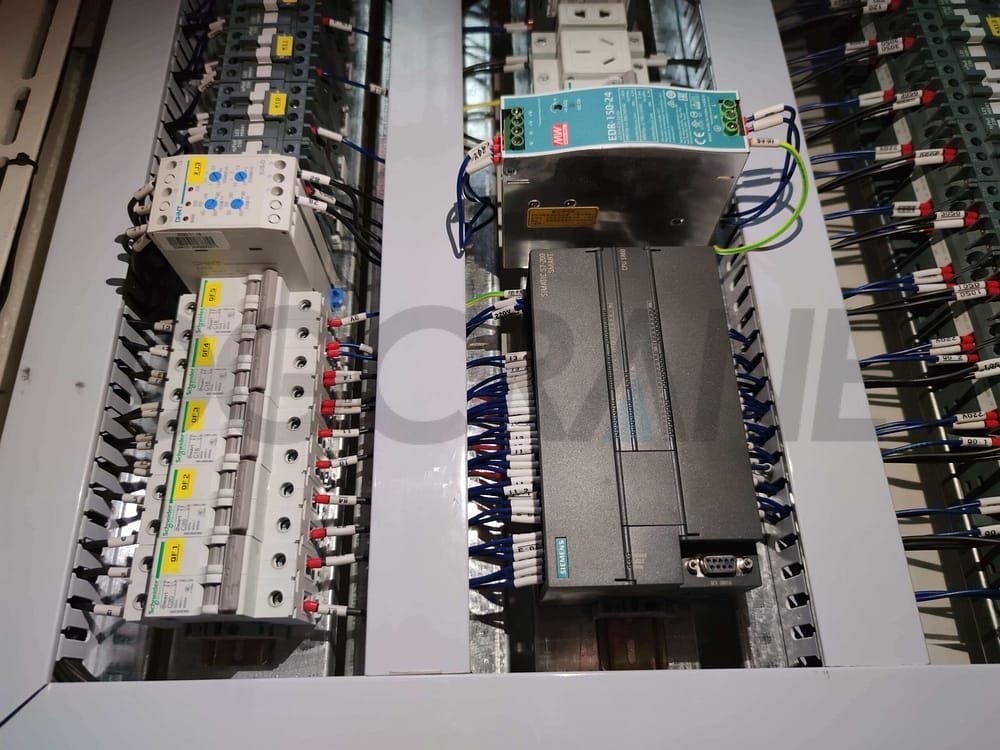 Whenever customer needed, DGCRANE is always here. From crane design to manufacture, crane installation and commissioning, we can provide all the services required.
Should you have any demands for cranes, contact us!