On October 28, 2021, Brazilian customers visited our company. High-quality products and services, strong company qualifications and reputation are important reasons for attracting this customer to visit.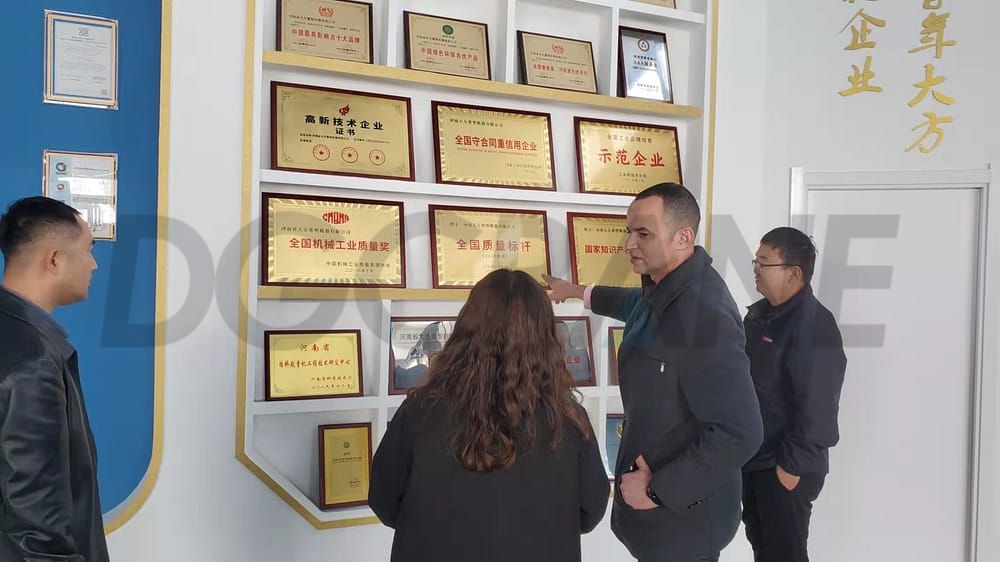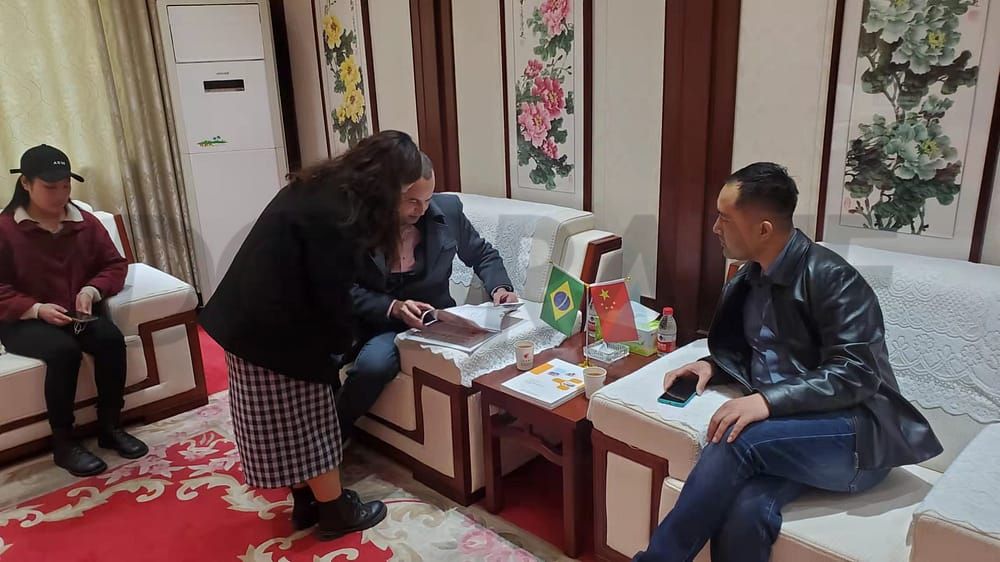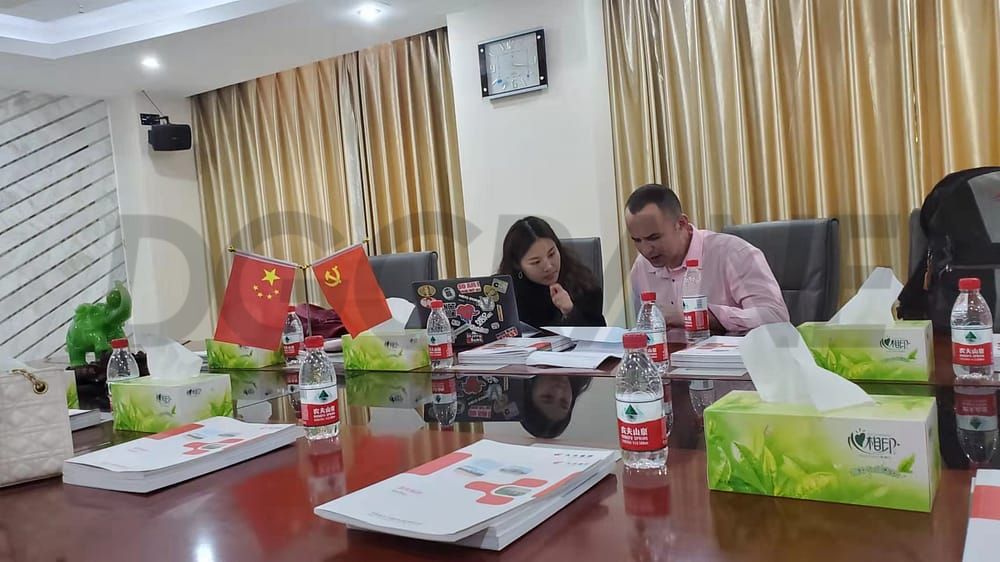 The general manager arranged reception for customers.
The customer visited our company production workshop and material laboratory. Understand our corporate culture.
The engineer team gave meticulous answers to the questions raised by the customer. The rich professional knowledge left a deep impression on the customers.