4 sets ?600x160mm wheel assembly and 4 sets ?400¡Á150mm wheel assembly.
This is the second cooperation with this customer, they are a group company, first batch wheel are delivery to Poland, this second batch wheel are delivery to France.
Both party take very short time to confirm the quotation and drawing details. They have high requirement on the product quality, the wheel has done UT and MT, after finished production, customer arrange BV insepction to check the size, hardness, tolerance, the test went smoothly, and the customer are very satisfied with the test results.
Below are the inspection pictures: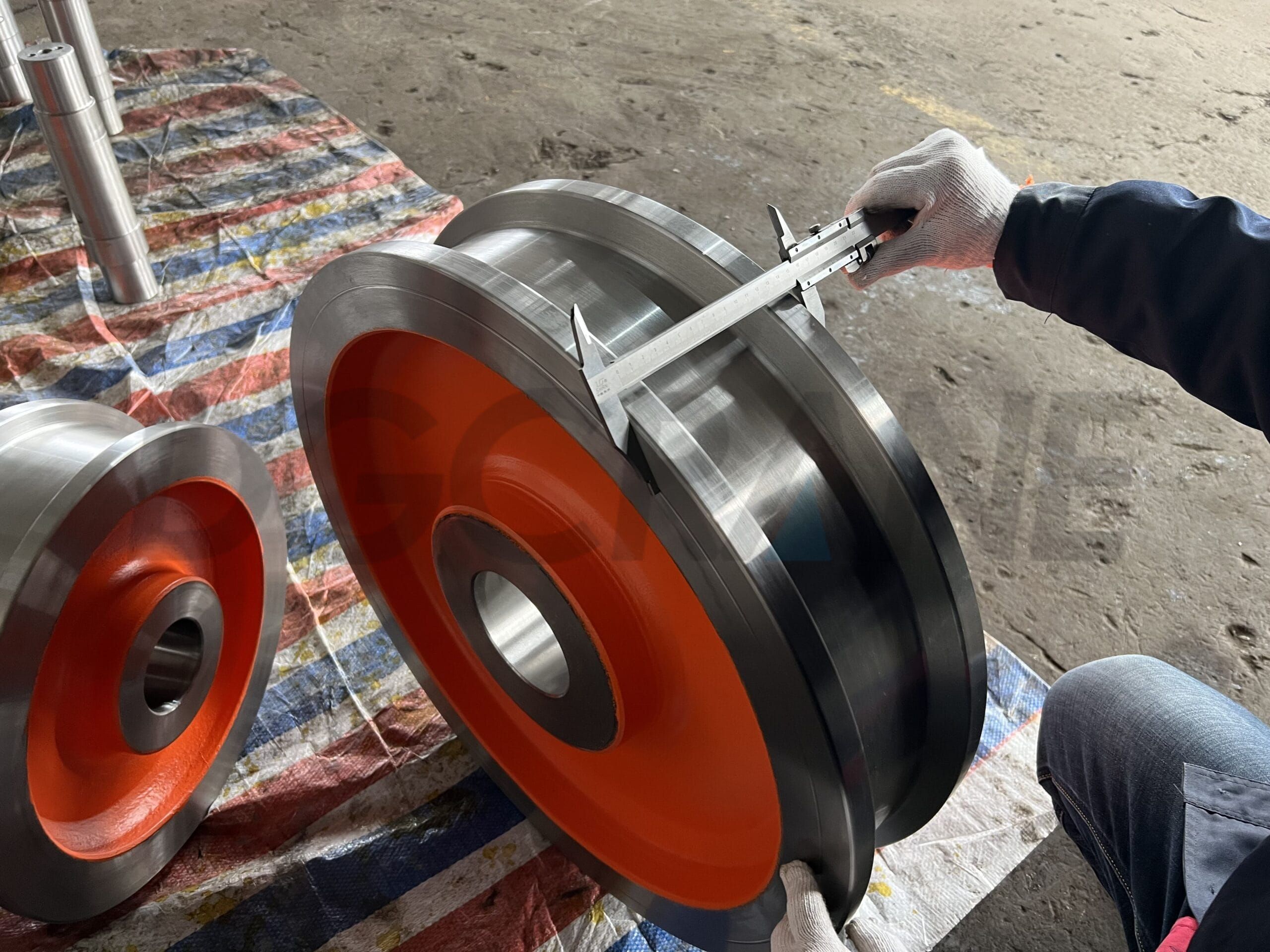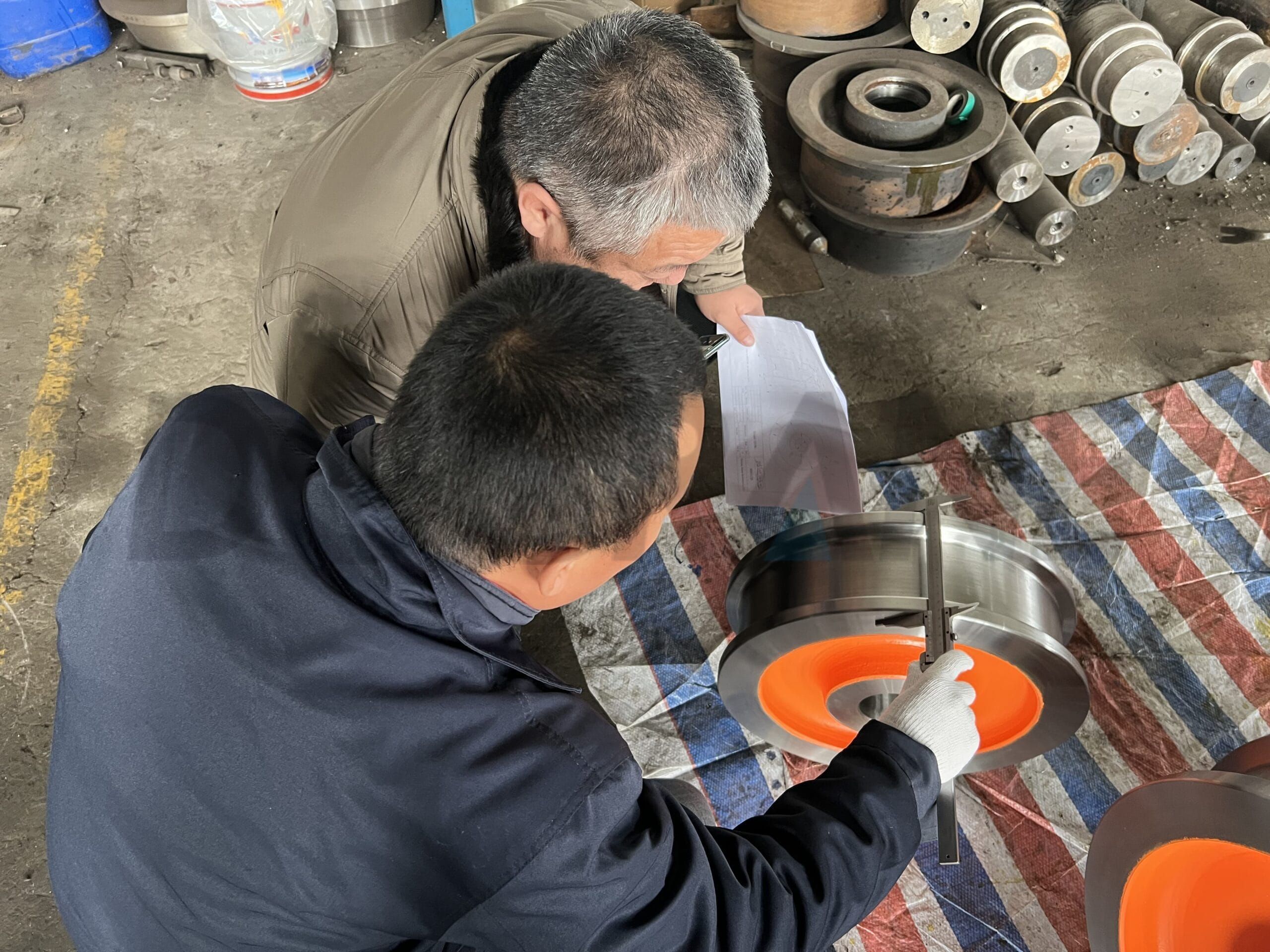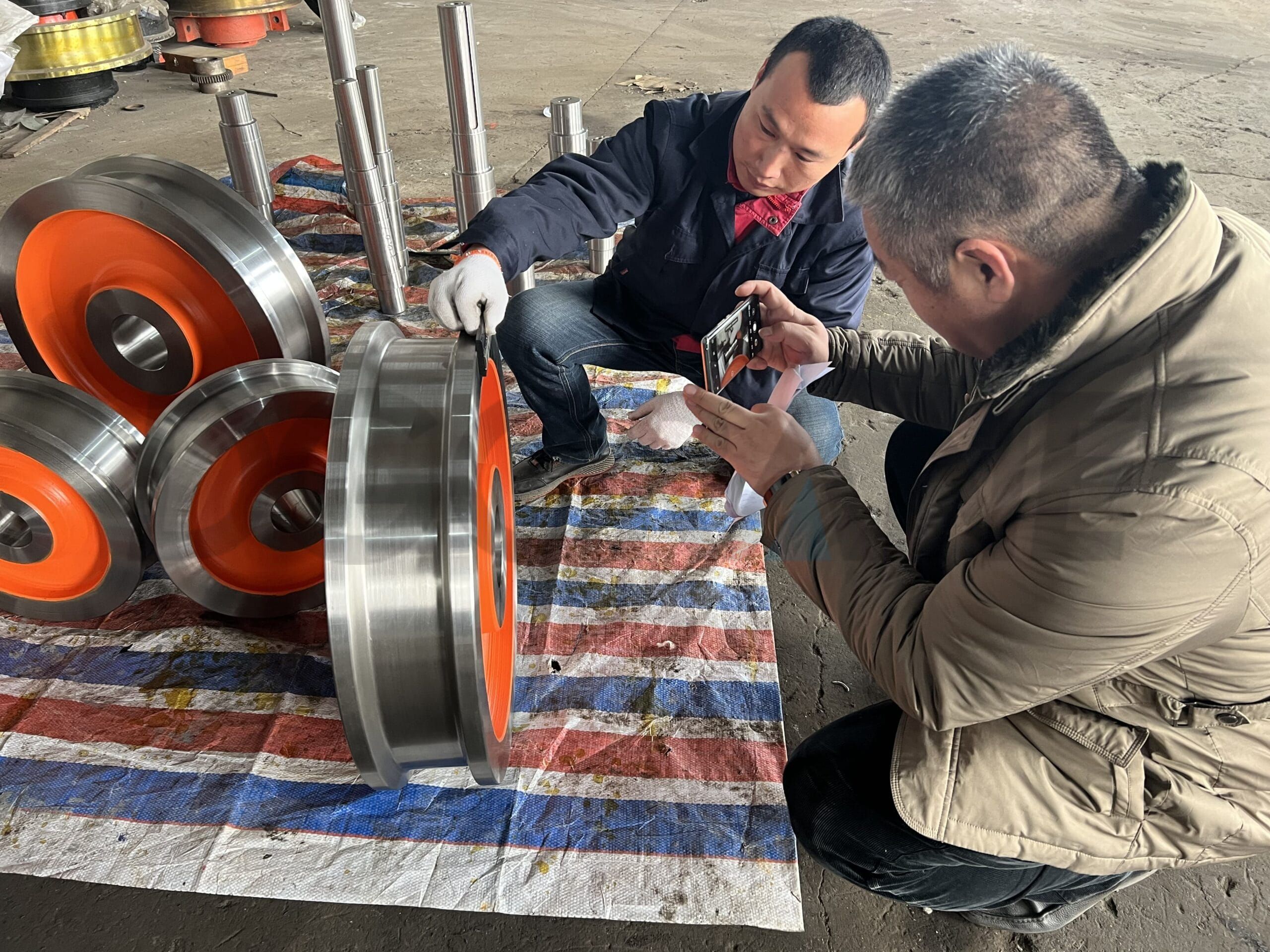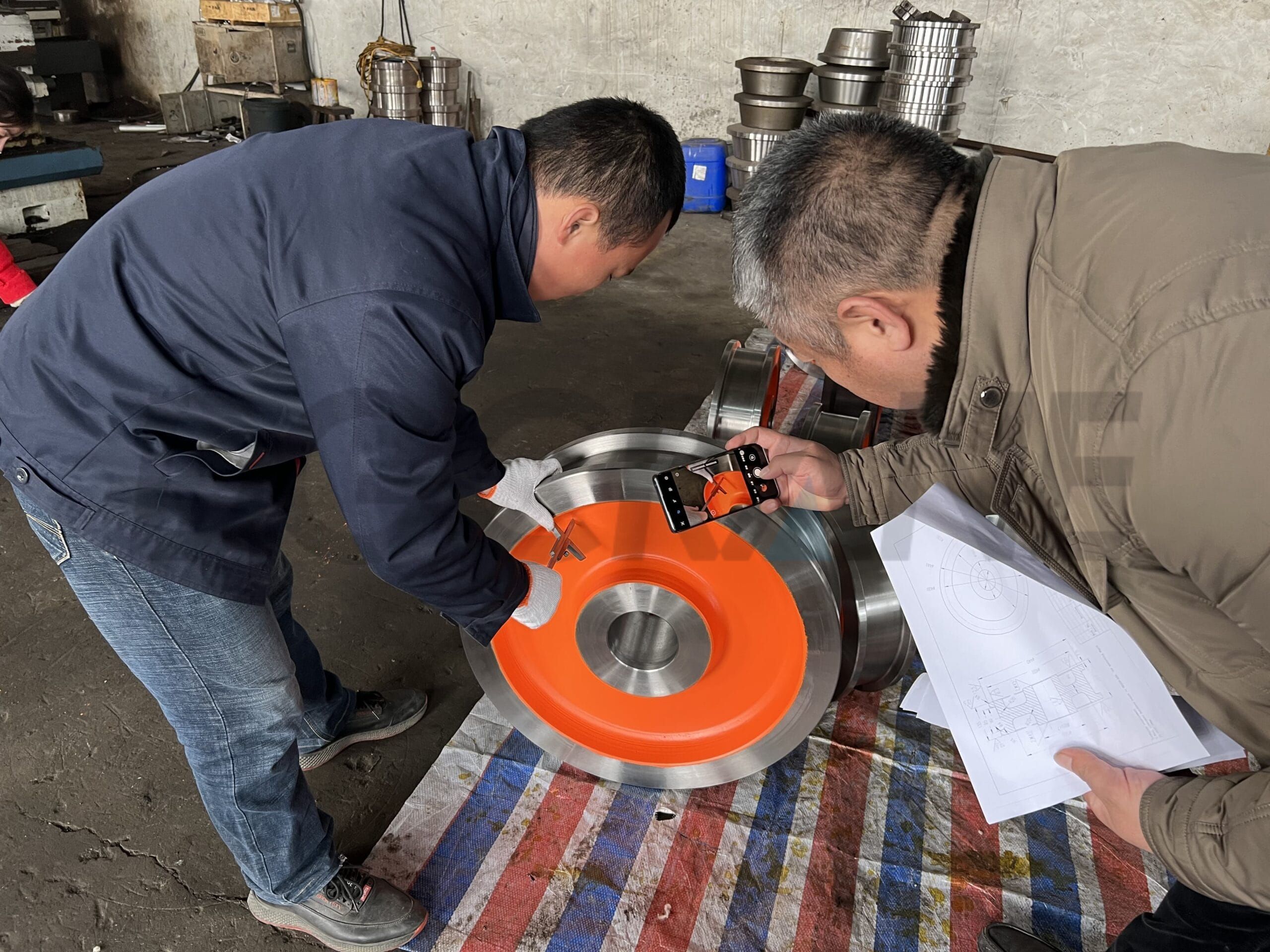 Blow are the finished product pictures: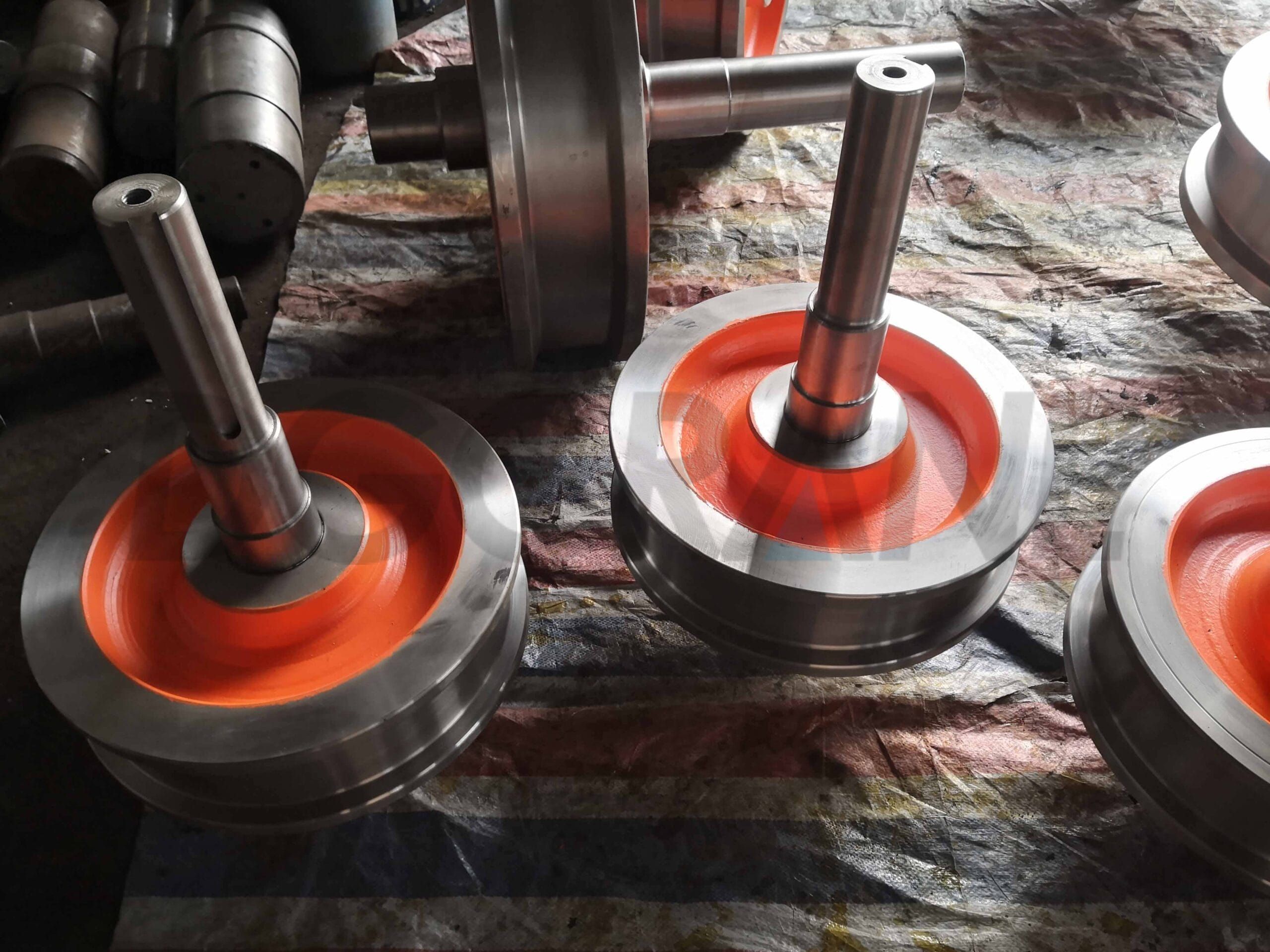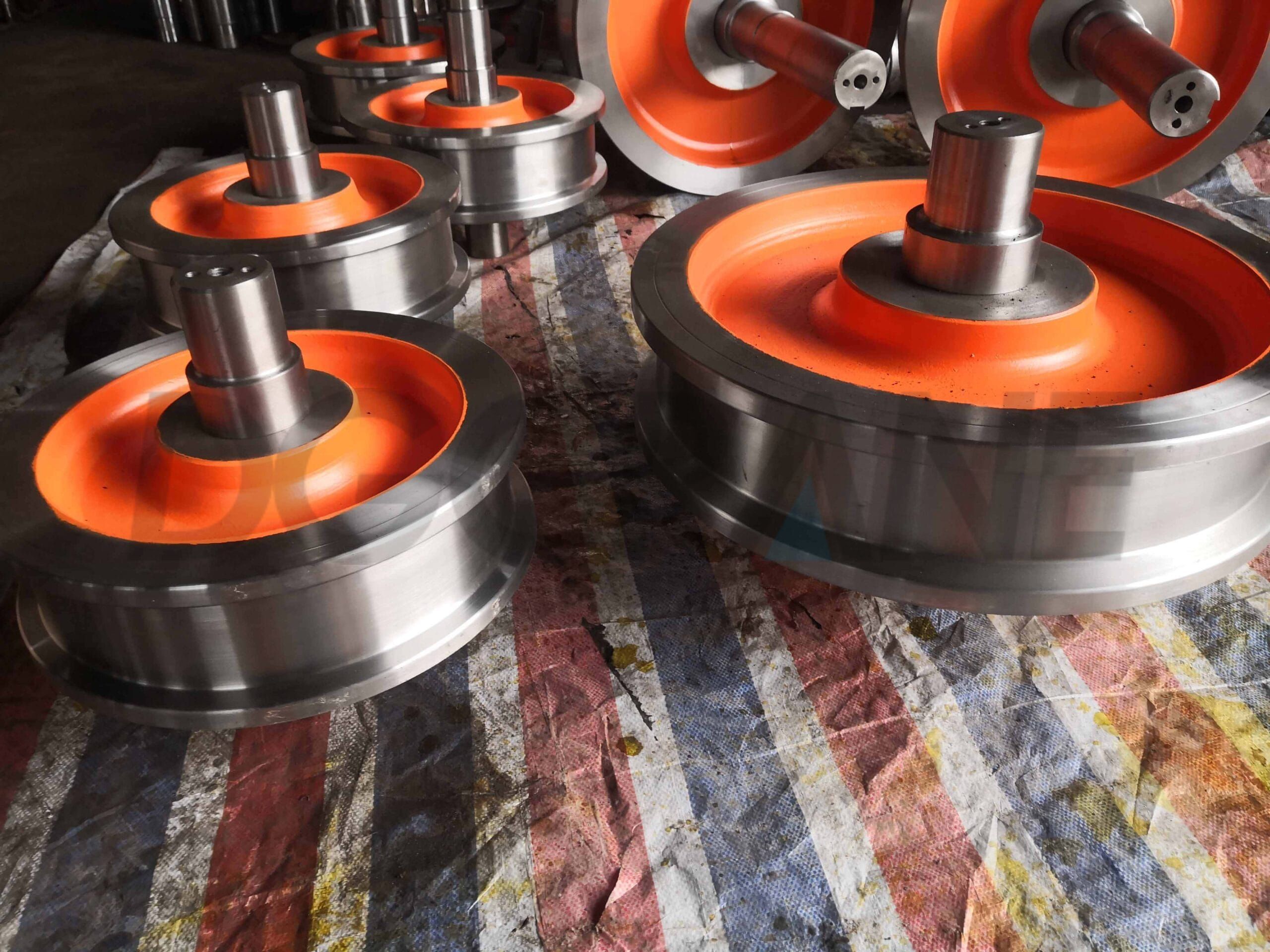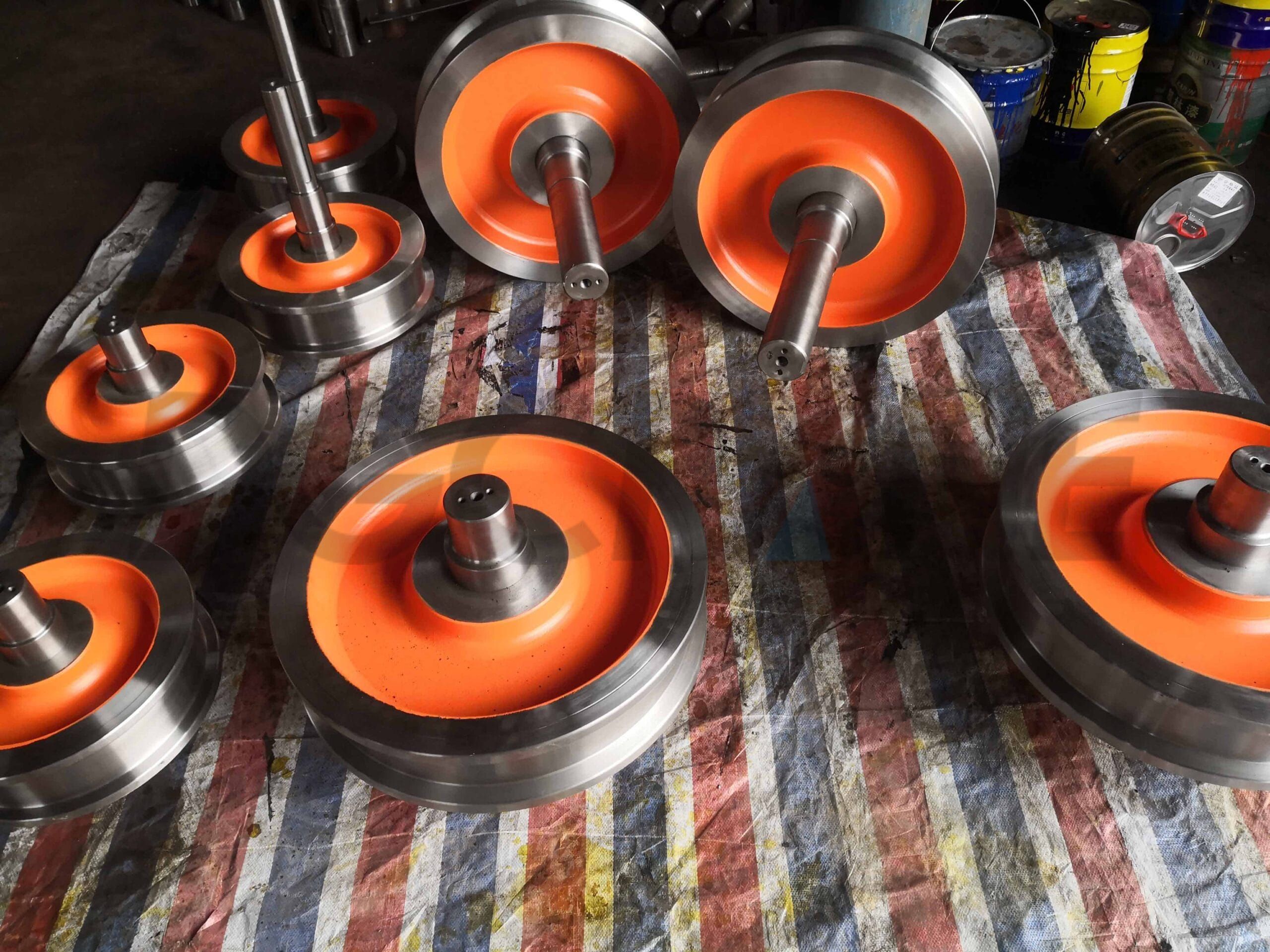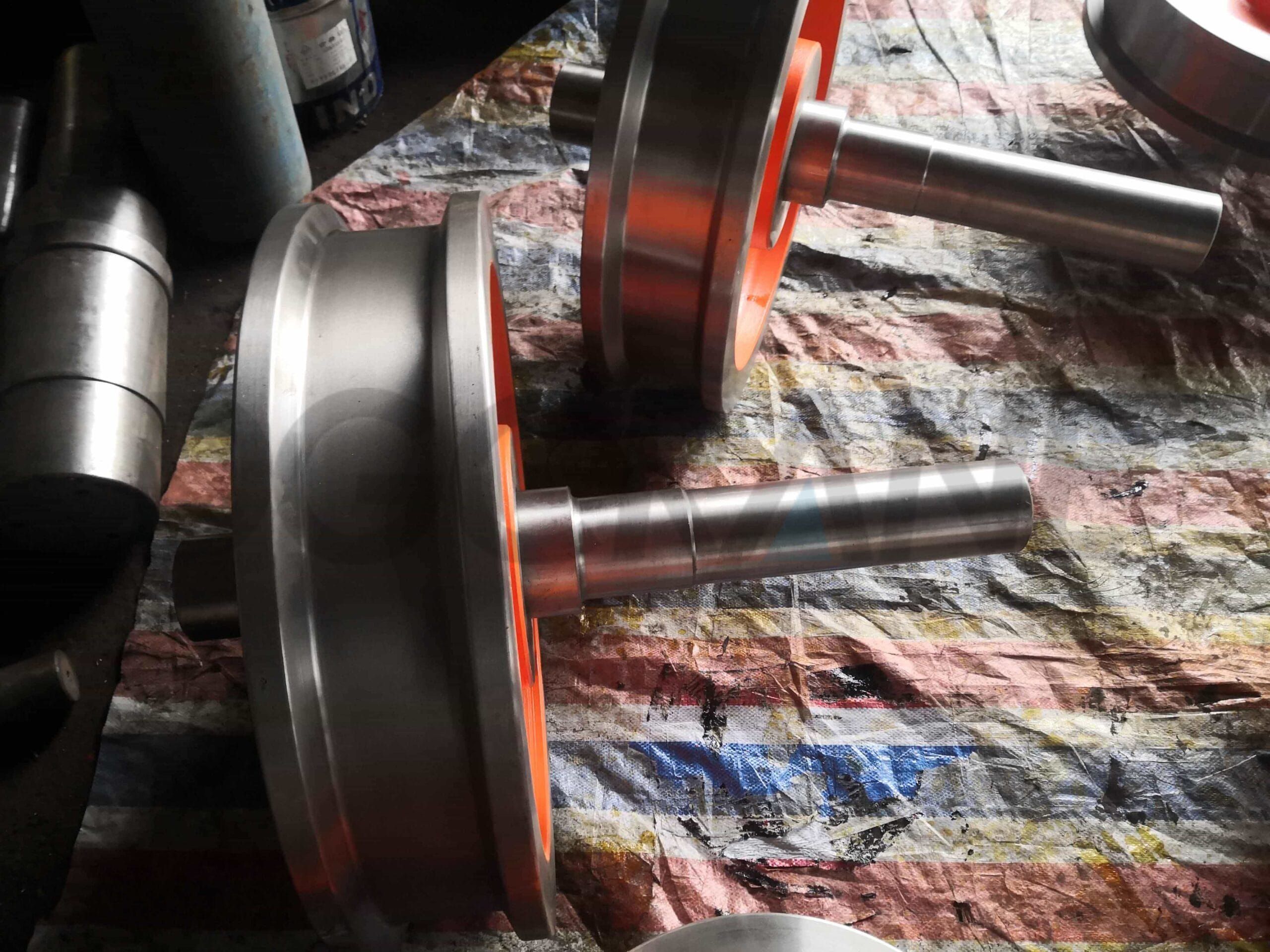 Regardless of your quantity, no matter what your requirements are, we can customize products according to your needs, EVEN 1 PIECE IS OK.