Crane lifting capacity: 5Ton
Crane span: 25m
Crane lifting height: 7.5m
Crane travel length: 66m
Last week, one set HD5ton European type single girder overhead crane with 25m span loaded inside our factory. This crane is for our new Qatar customer Mr. Atef.
First contact with Mr Atef was in year 2019. He contacted us asking for quotations for overhead cranes. It only took 2 days for me to sending drawings and quotation for Mr. Atef¡¯s inquiry. Though we didn¡¯t get that order, our quick response and professional make Mr. Atef very satisfied. Since then he sent us some inquires for different kinds of cranes including gantry crane, overhead crane and jib crane, with different specifications. We prepared offers for all his inquires, and finally we got the order for the HD 5ton single girder overhead crane.
This crane is for Mr. Atef¡¯s customer, since his customer have high demands for crane working performance and configurations, we offer the European type solution. For this solution, the hoist lifting motor is ABM brand, the hoist traversing motor is SEW brand. The crane long traveling motors are SEW band, the electrical is Schneider brand, the VFD for the crane are also Schneider brand.
Following are some detailed pictures for reference:
Hoist lifting motor --- ABM brand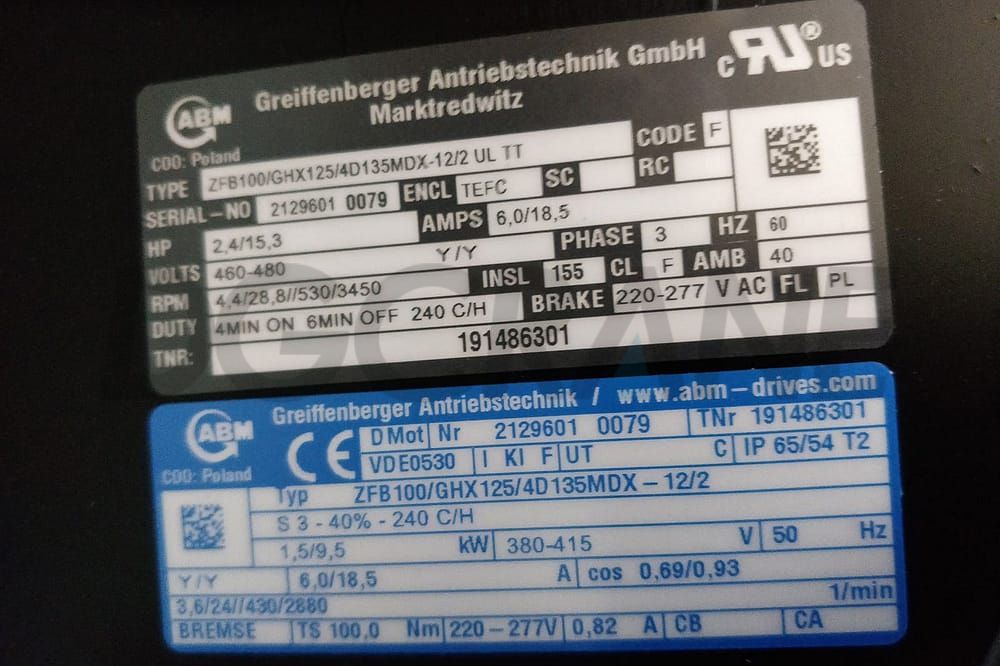 Crane long traveling motors -- SEW brand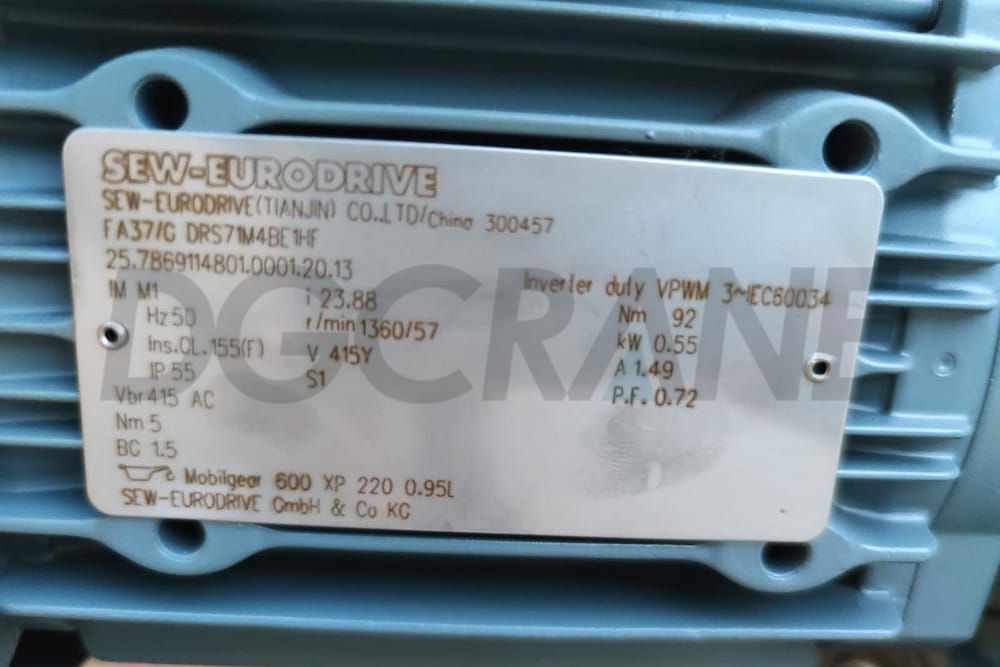 When loading, all the parts are well packed, the 5Ton European type electric wire rope hoist is packed in the plywood crate.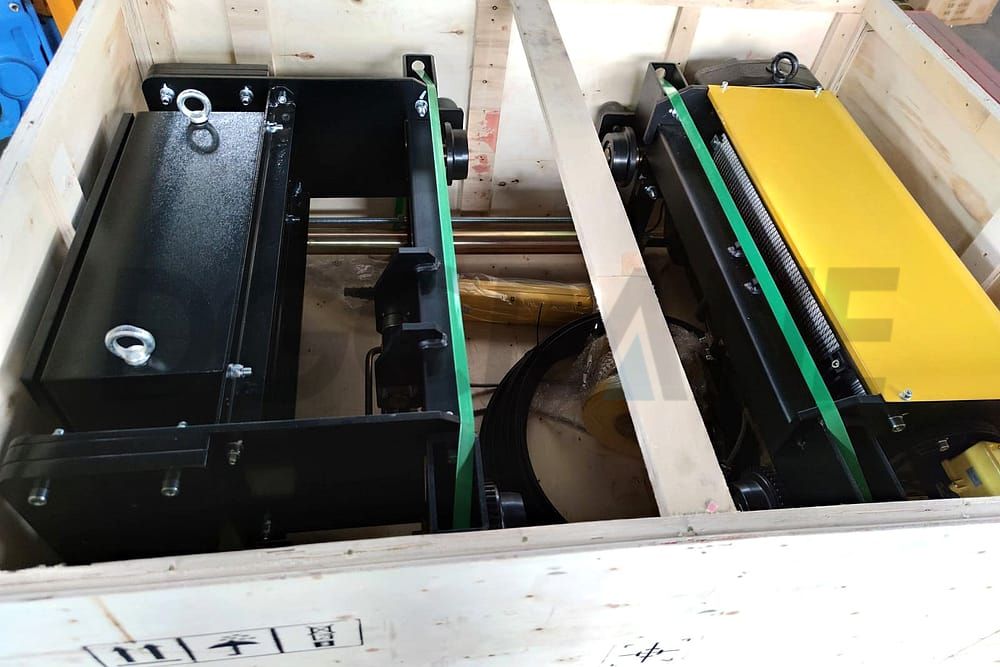 The electric accessories are also packed in a plywood crate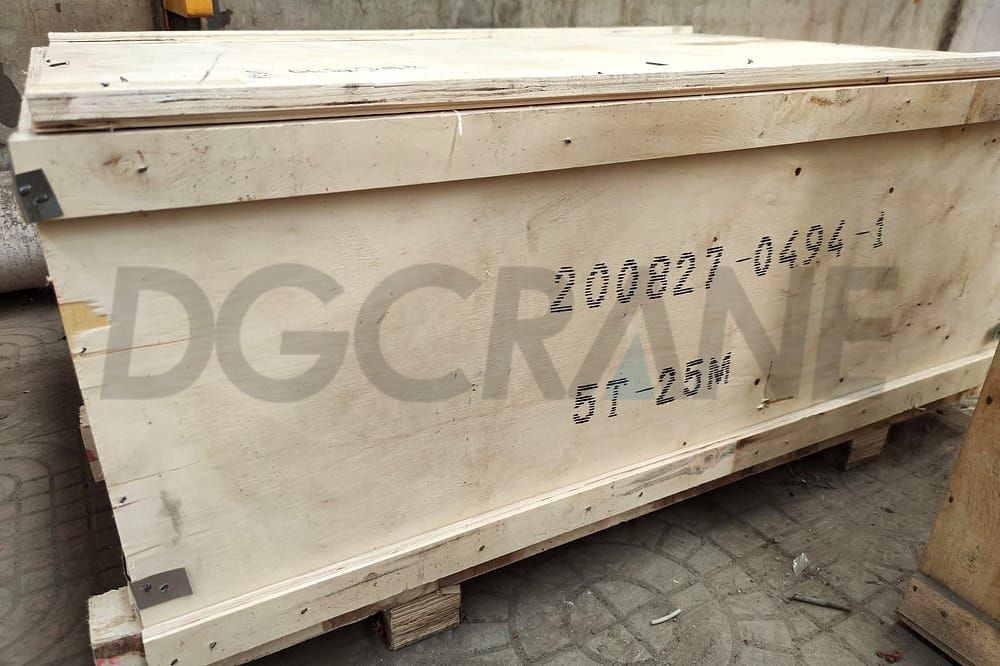 The main girders and end carriages are packed by the polythene woven cloth.