Dated on Nov. 9th, 2020, we received inquiry from Mr. Duncan, asking for a 5000kg electric overhead traveling crane, 5m lift, 16986mm span.
Replied Mr. Duncan's email and confirm all the information required, we prepare the HD European type singe girder overhead crane solution for the customer.
The hoist lifting motor is ABM brand
The hoist traversing motor is ABM brand
The crane long traveling motors are SEW band
The electric is Schneider brand
The VFD is also Schneider brand.
The control method of the crane is wireless remote control and pendant control.
Customer love this configuration very much, they think with international famous components, the product quality is reliable and when something of the crane is wrong, it is easy to replace the broken parts.
After price negotiation and workshop details confirmation, we signed the contract and received the payment for this order.
Production and delivery also went on smooth. Following are some processing pictures of the cranes: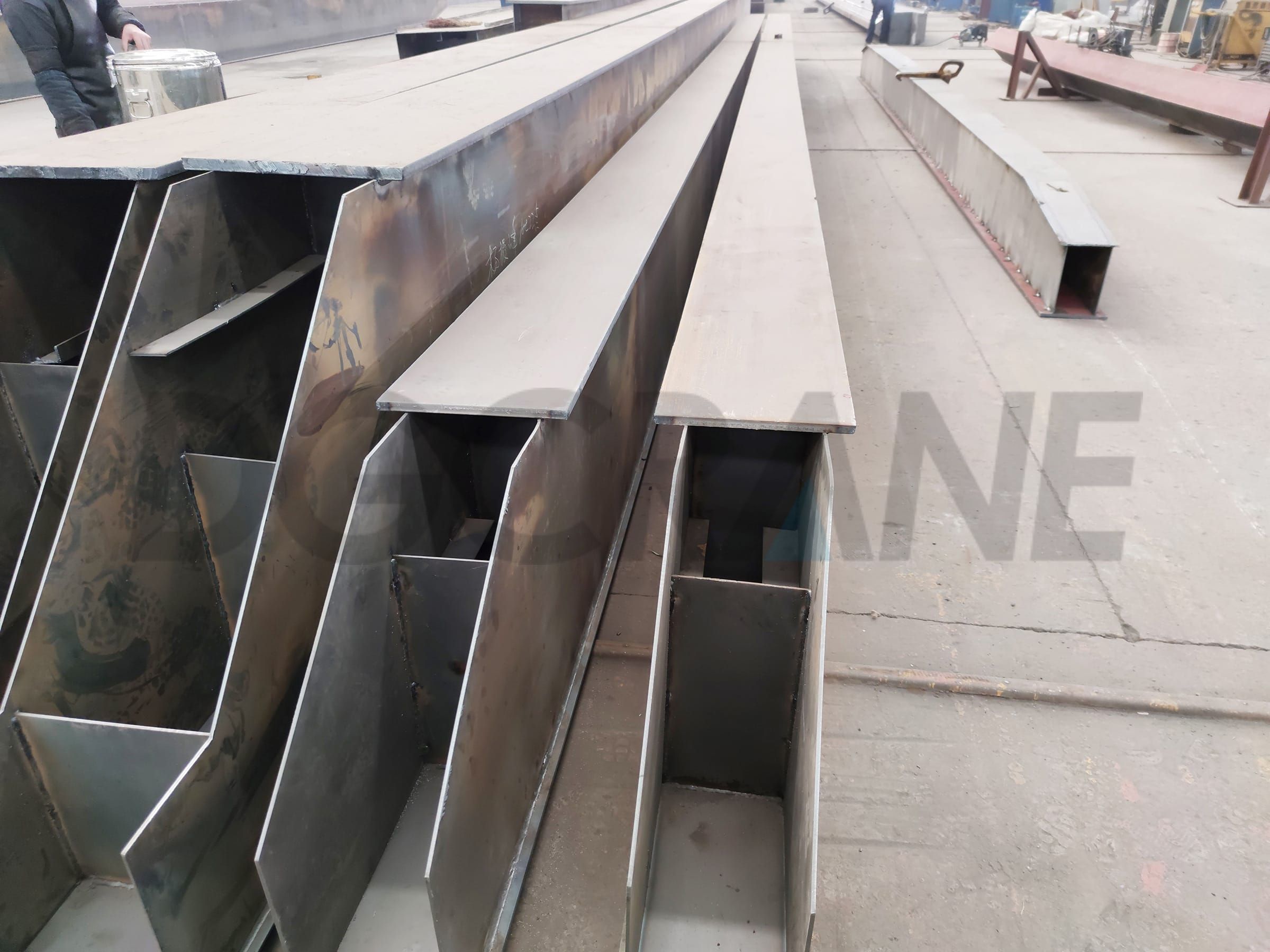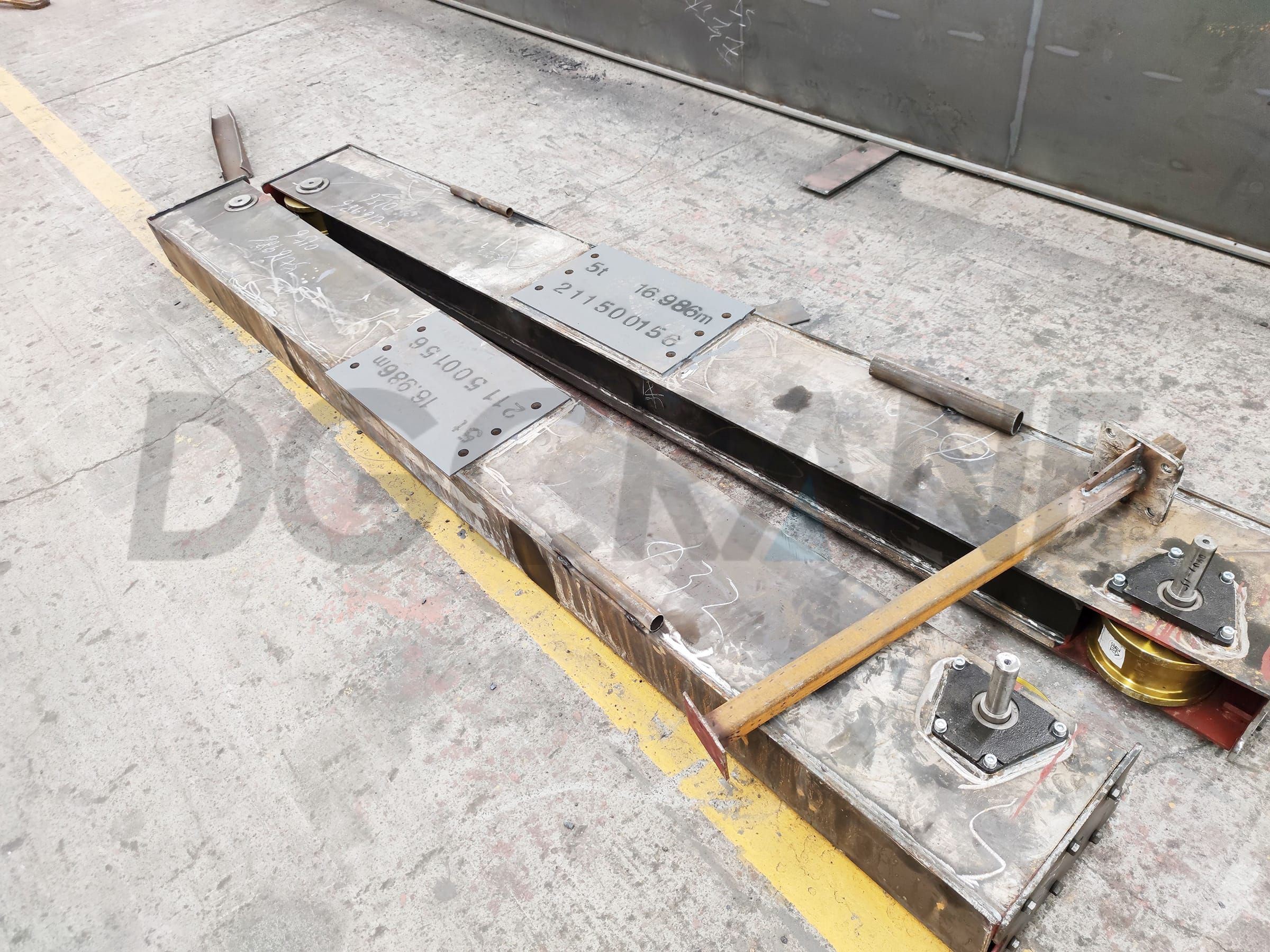 Main girders End carriages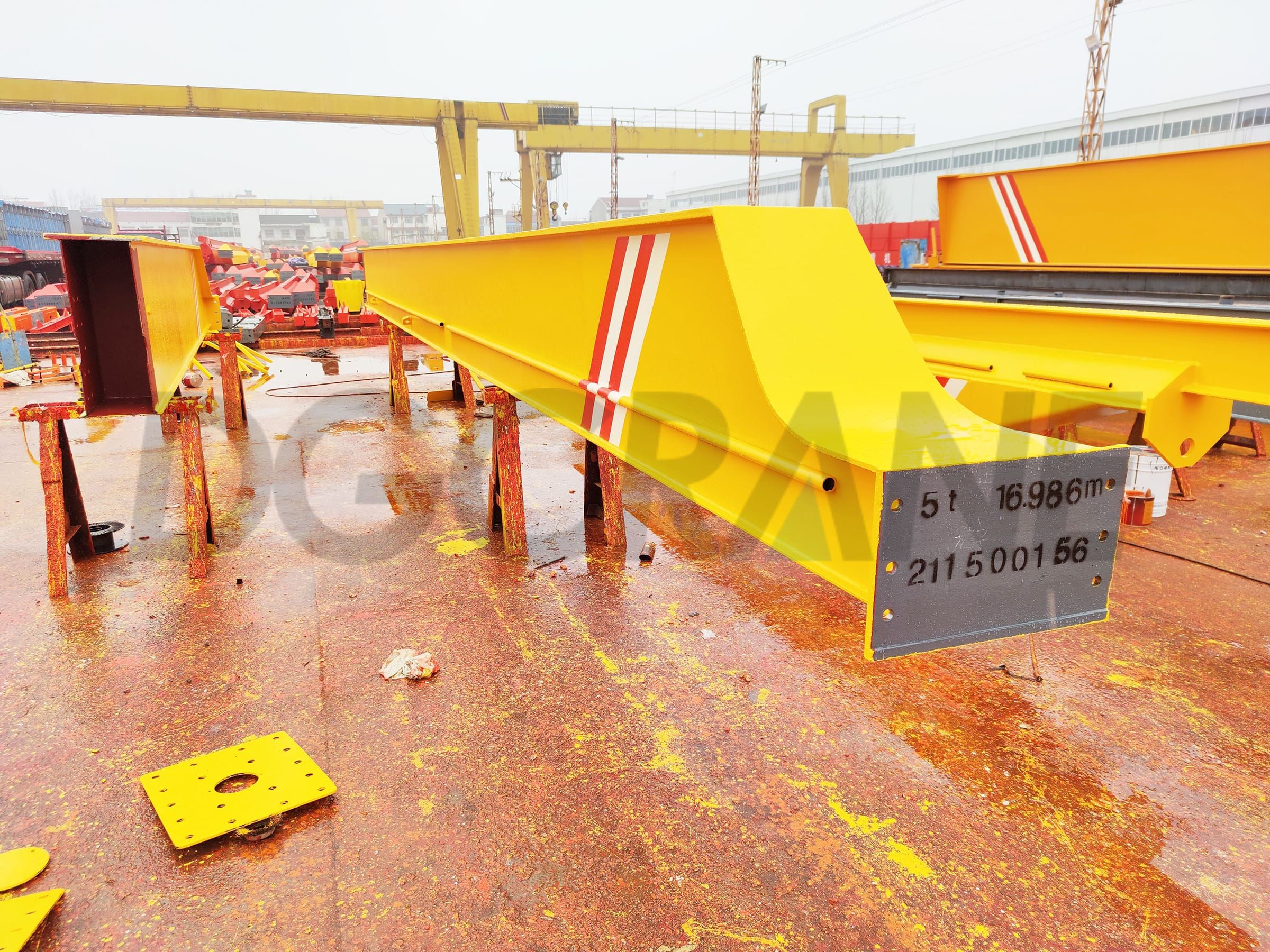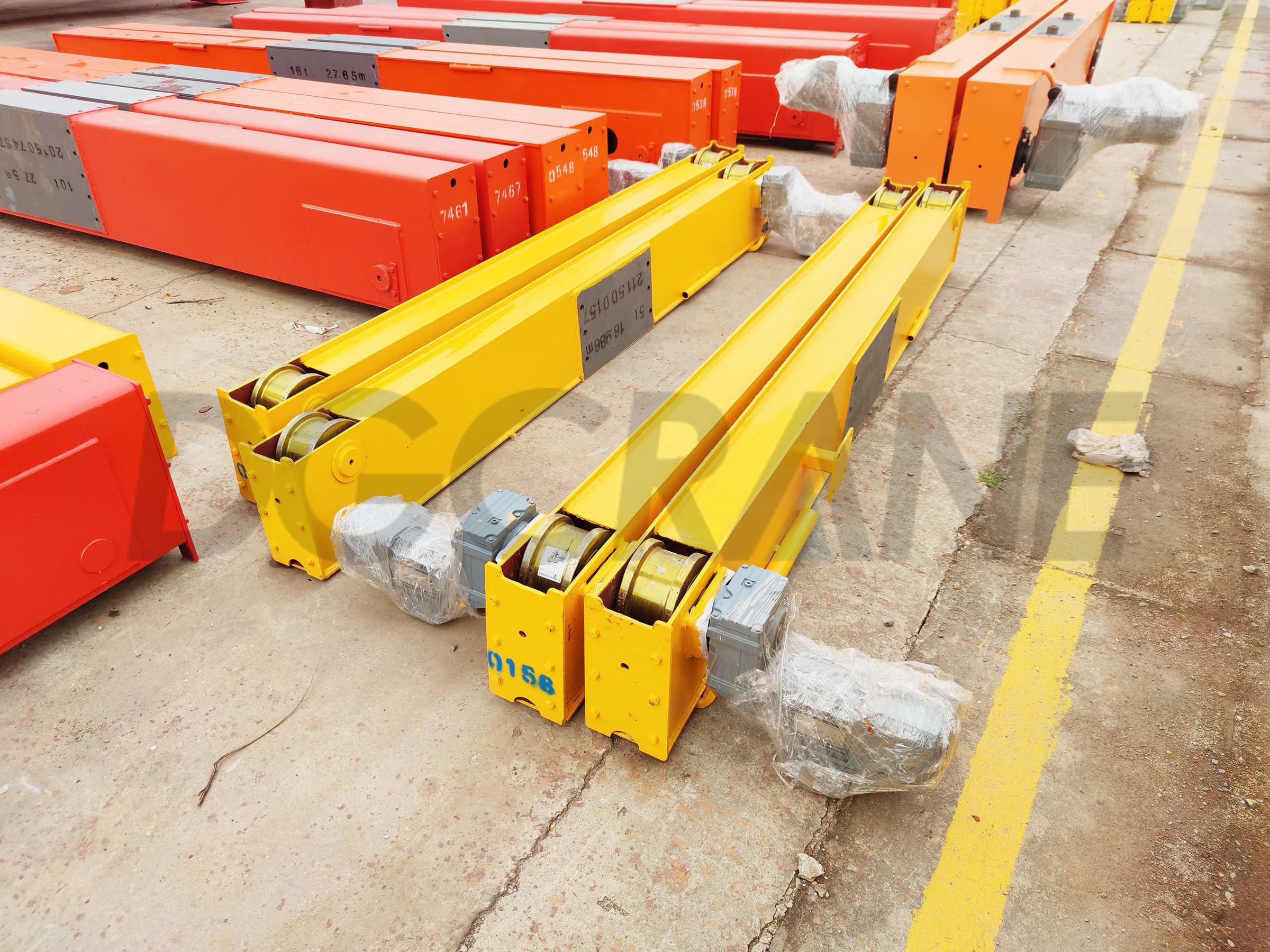 Main girder after painting End carriages after painting
Following are some loading pictures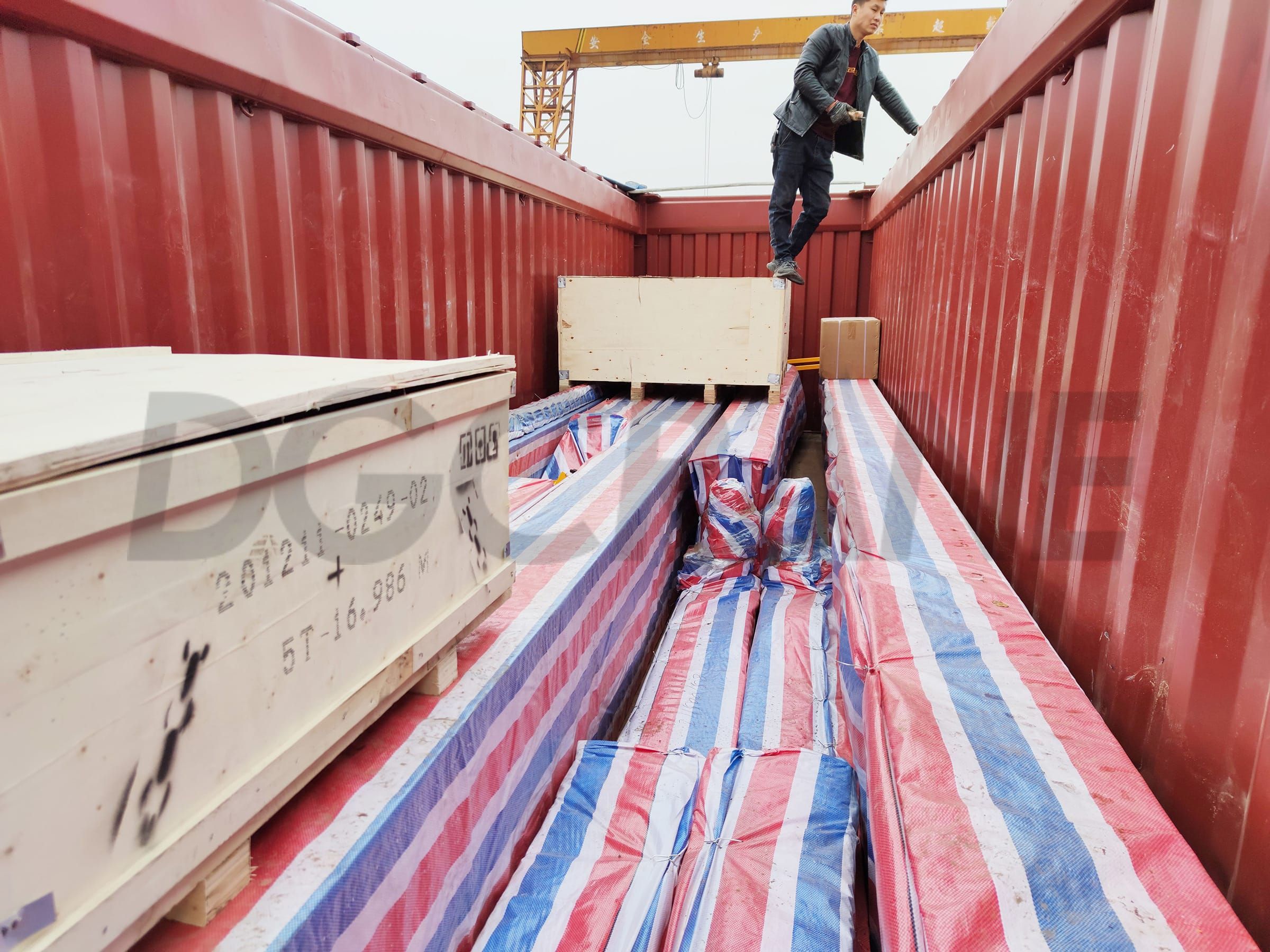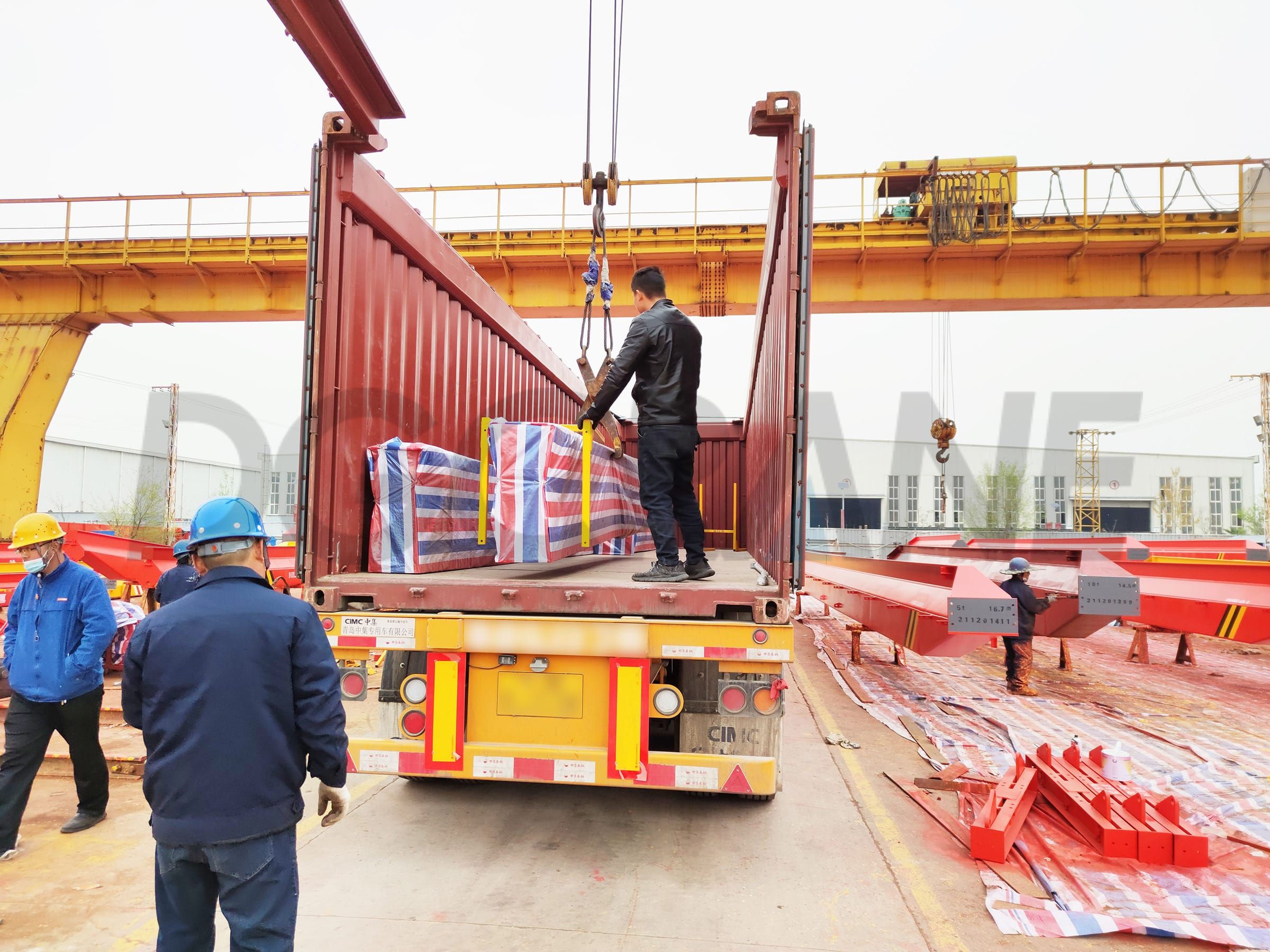 After delivery, we also provide customer the following documents, which will be very helpful when they received the cranes and make the installation.
The mechanism packing list;
The electrical packing list;
GA drawing of the crane;
Drawing for the crane main girder
Drawing for the end carriages
Complete diagram drawing of the crane and so on.
Whenever customer needed, DGCRANE is always here. From crane design to manufacture, crane installation and commissioning, we can provide all the services required.
Should you have any demands for cranes, contact us!