The inquiry from this customer is for gantry crane dated on Jan, 2020, we provided our price list and solution, the 5+5ton gantry crane will use for hoisting concrete sleepers. There is already one gantry crane at the customer site. This is an extra one. We communicated with the client very smoothly, but due to the impact of the COVID, the project was shelved for a period of time until the client signed a contract with us in September 2020. Due to the large increase in sea freight in 21 years, the project was delayed in delivery. Finally, through negotiation with the customer, we bear part of the sea freight for the customer, and finally the goods were sent to Dammam. At present, the installation of this project is about to begin. Here is the final specifications:
Capacity: 5+5ton
Span length: 30m+7m+9m
Lifting height: 12m
Work class: A5
Control mode: Moved cabin room control
Power source: 380V/50Hz/3Ph
Main electrical component brand is Schneider
Frequency inverter brand is Schneider
Installation site: Saudi Arabia
Production lead time is about 5 months, following are pictures for the production: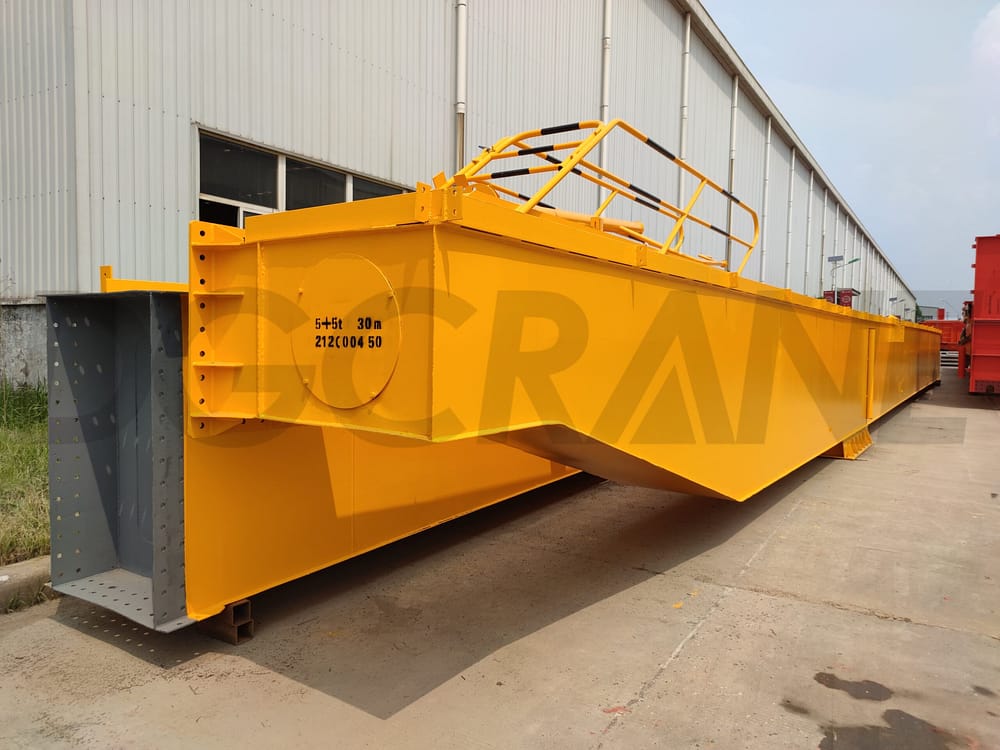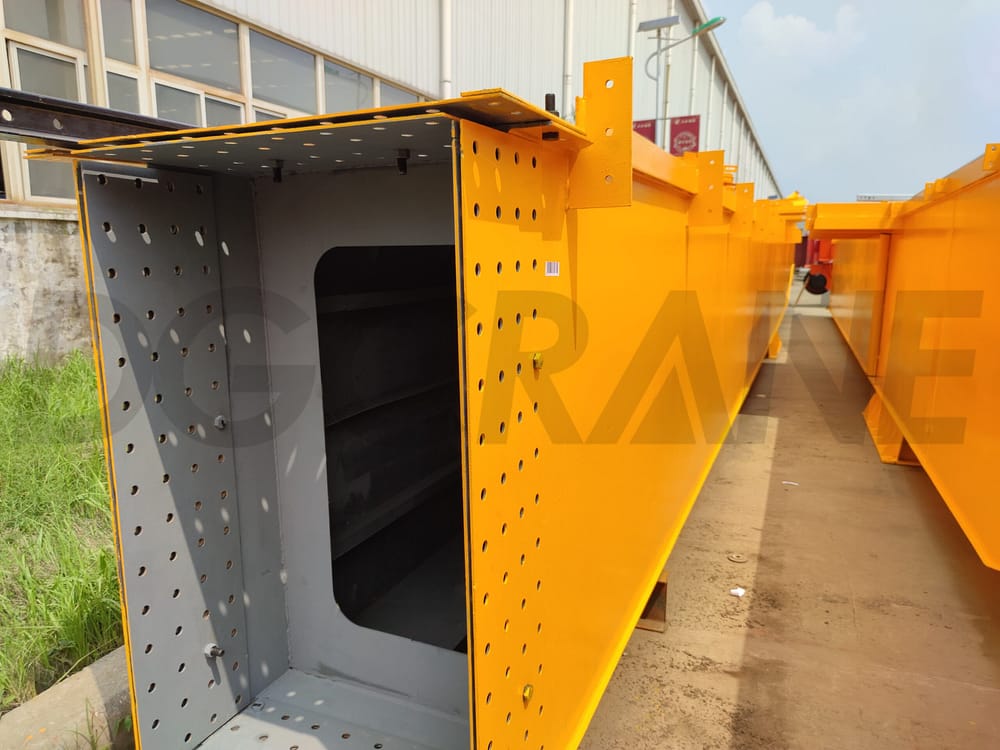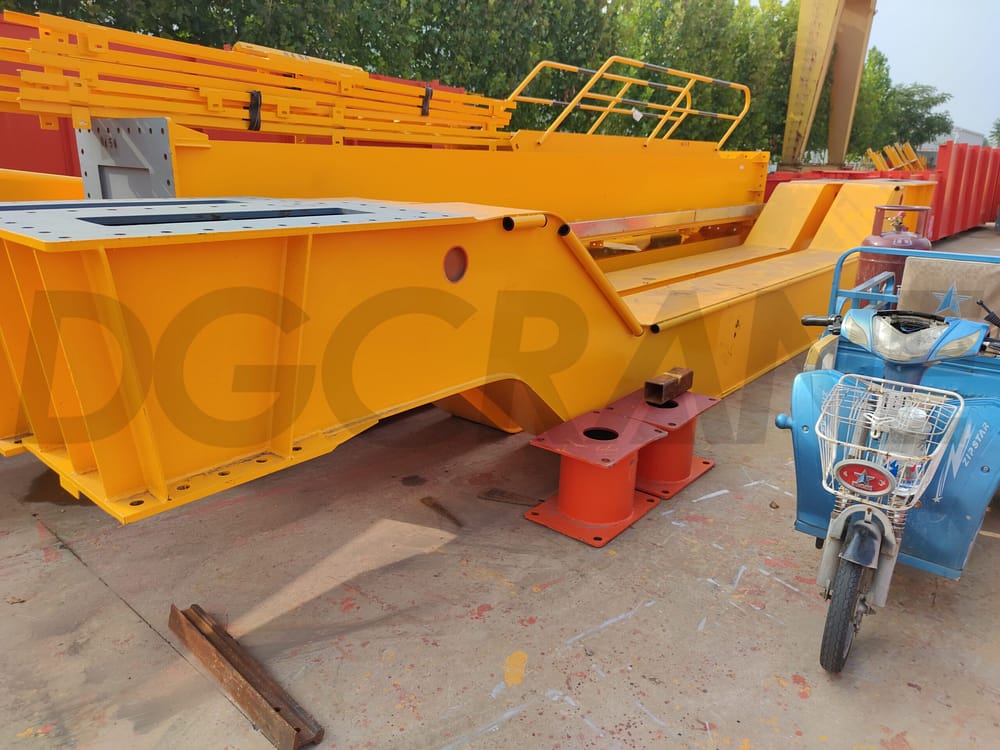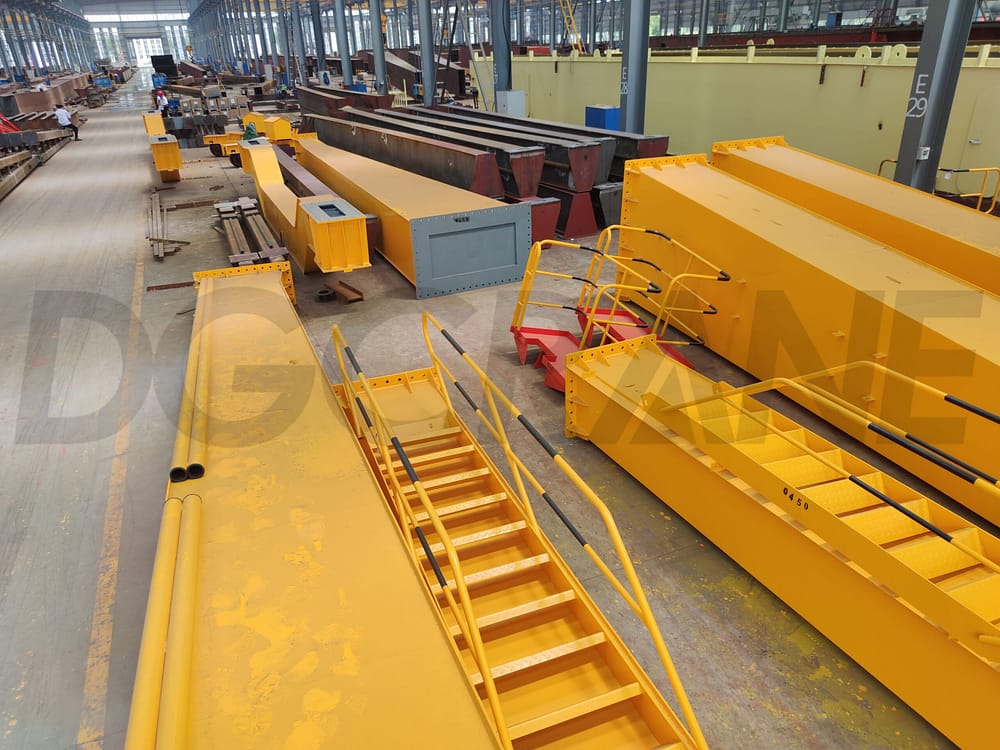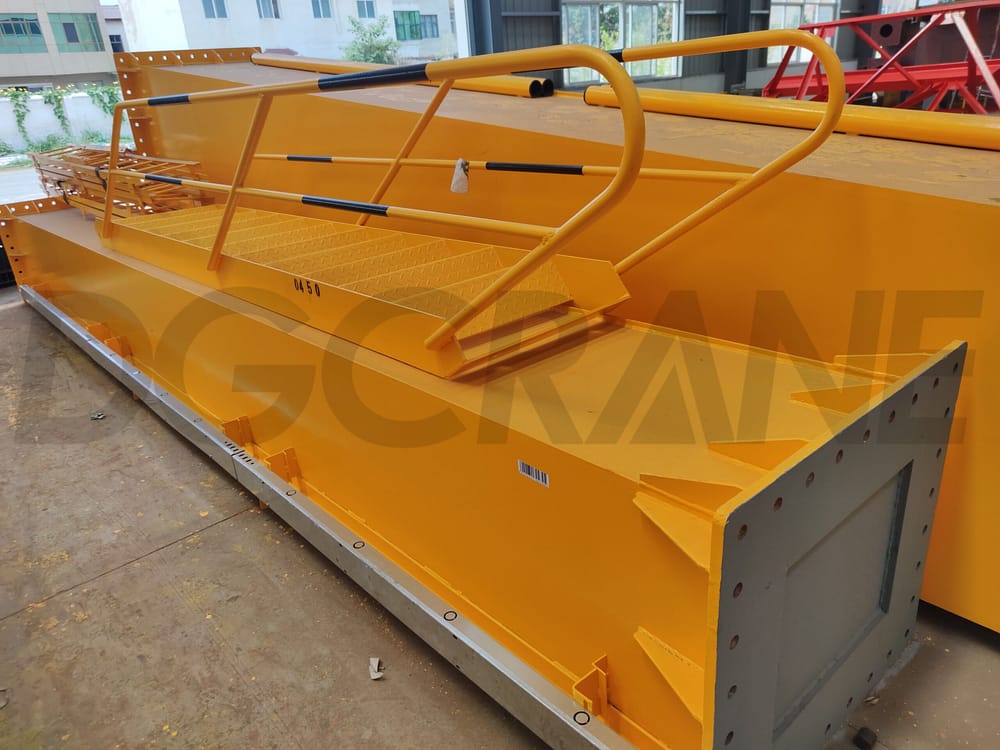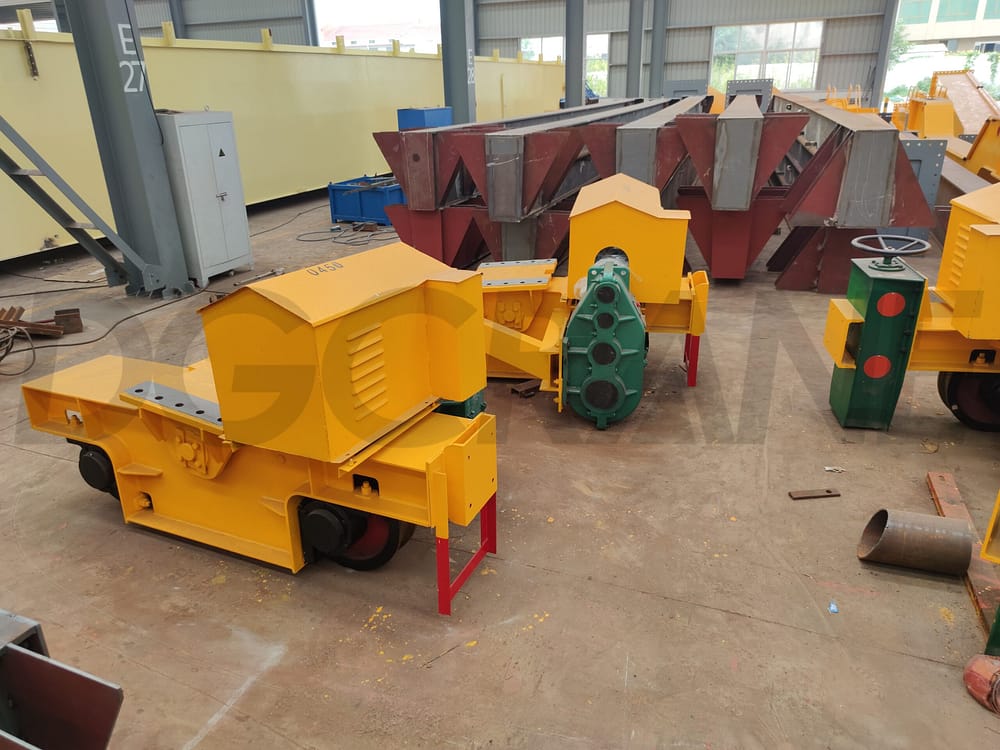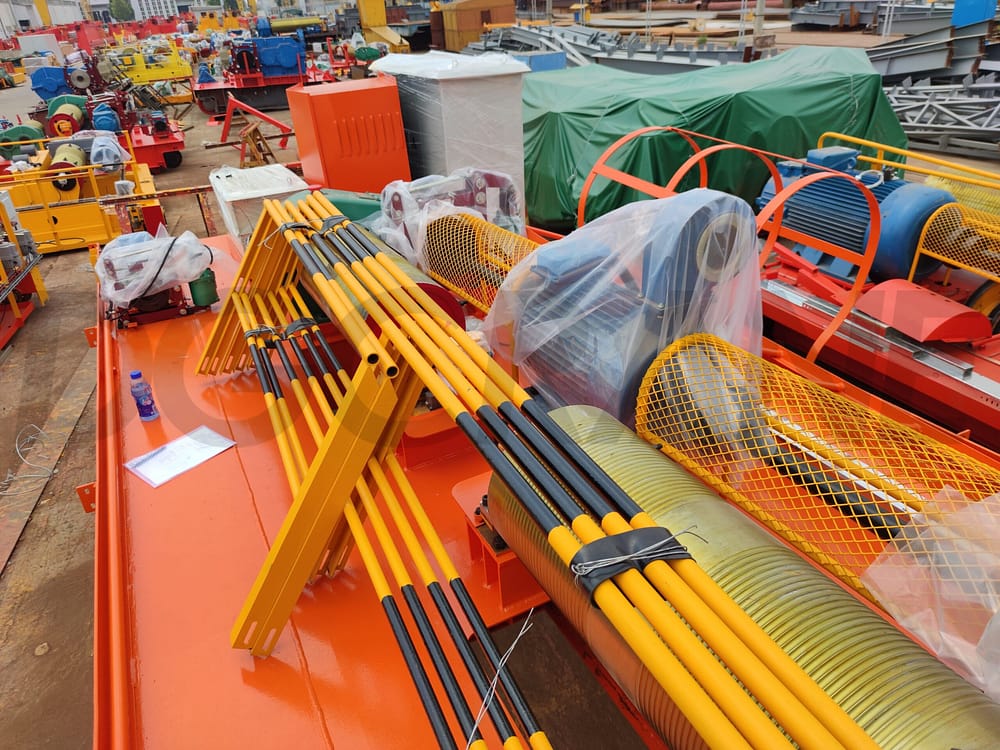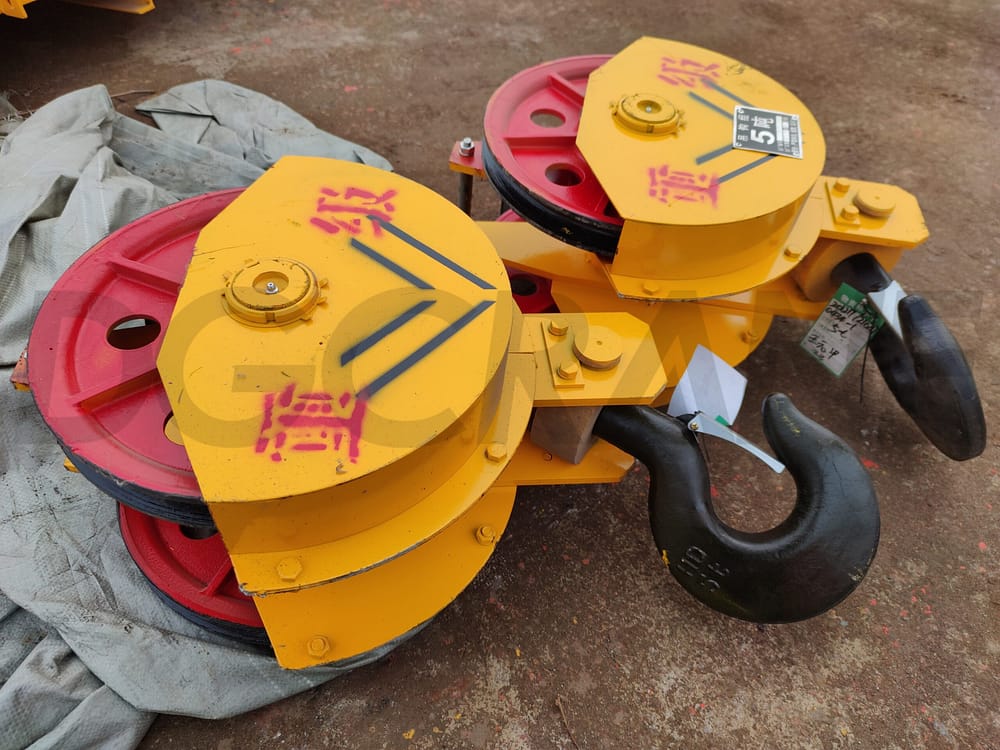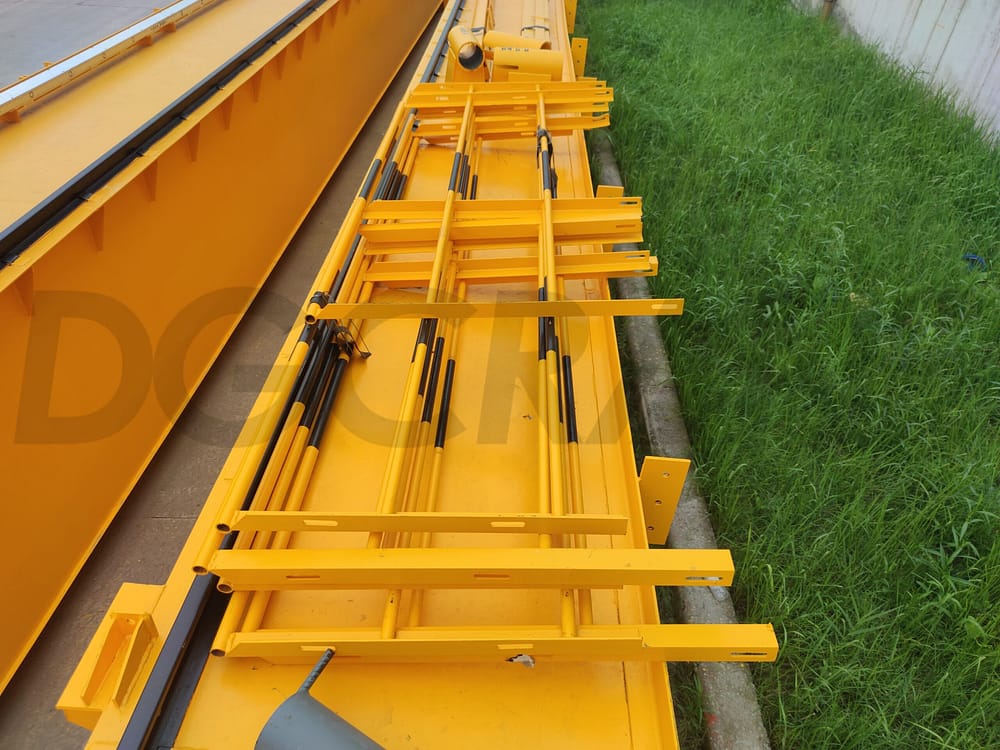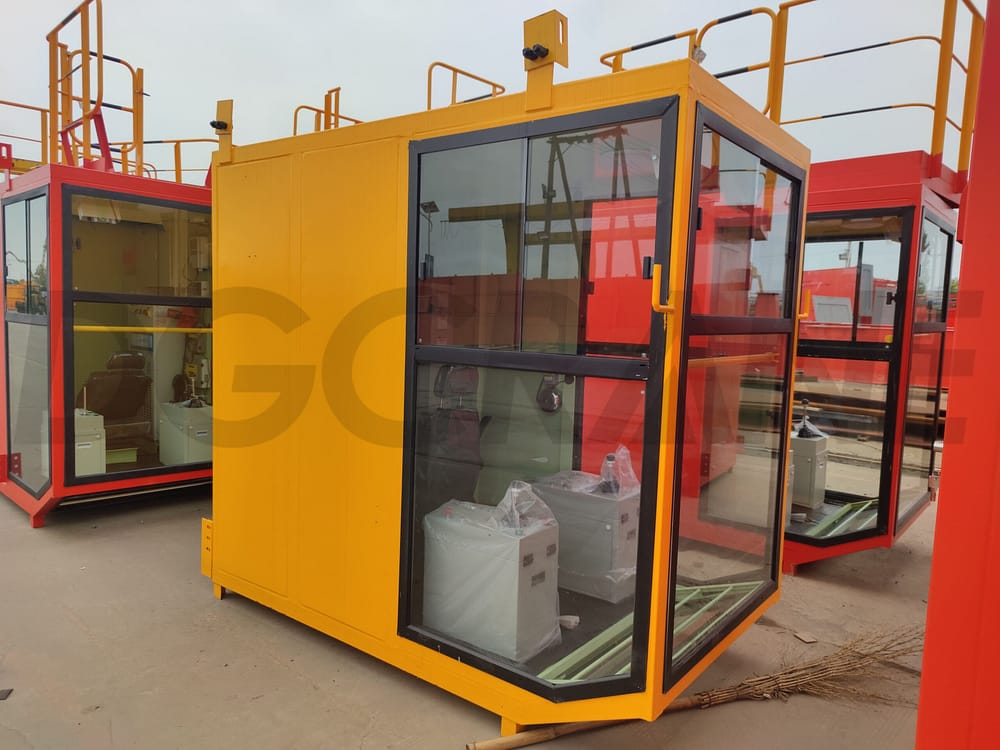 Whenever customer needed, DGCRANE is always here. From crane design to manufacture, crane installation and commissioning, we can provide all the services required.
Should you have any demands for cranes, contact us!