The detailed specifications of the DRS wheels: Material of DRS 250mm wheel: 42CrMo;
At beginning, client asks DRS160 wheels, but she also shared a sketch that the trolley with 35t capacity, after talking with our engineer, we recommend 250 wheel. Meanwhile, the rails in clients workshop with 70mm width, our standard groove width is 75mm, to match the rail, we do customized wheel, which is with 90mm groove width.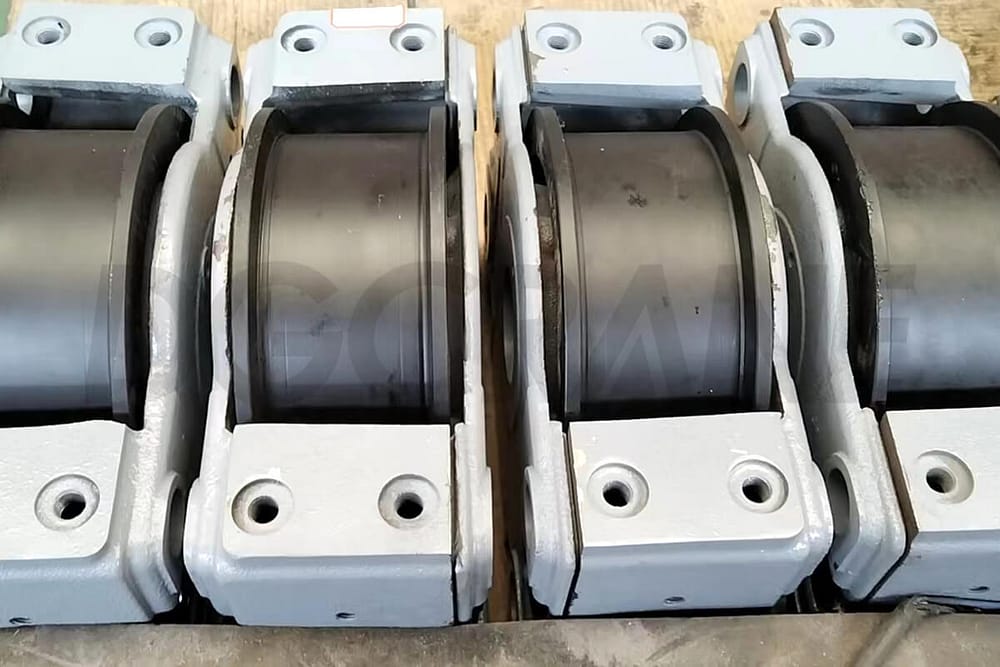 Wheels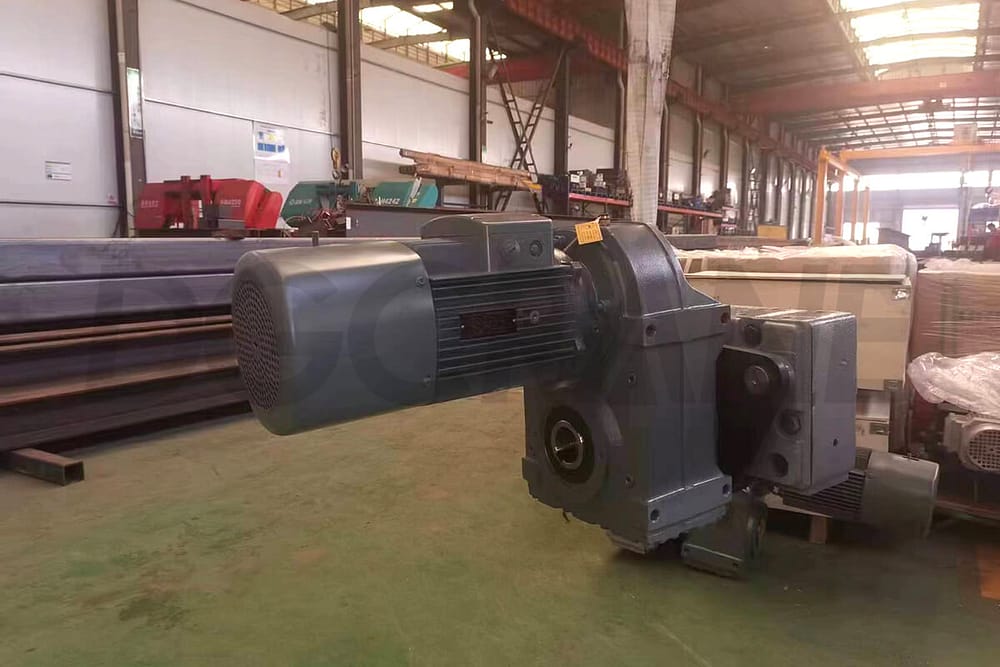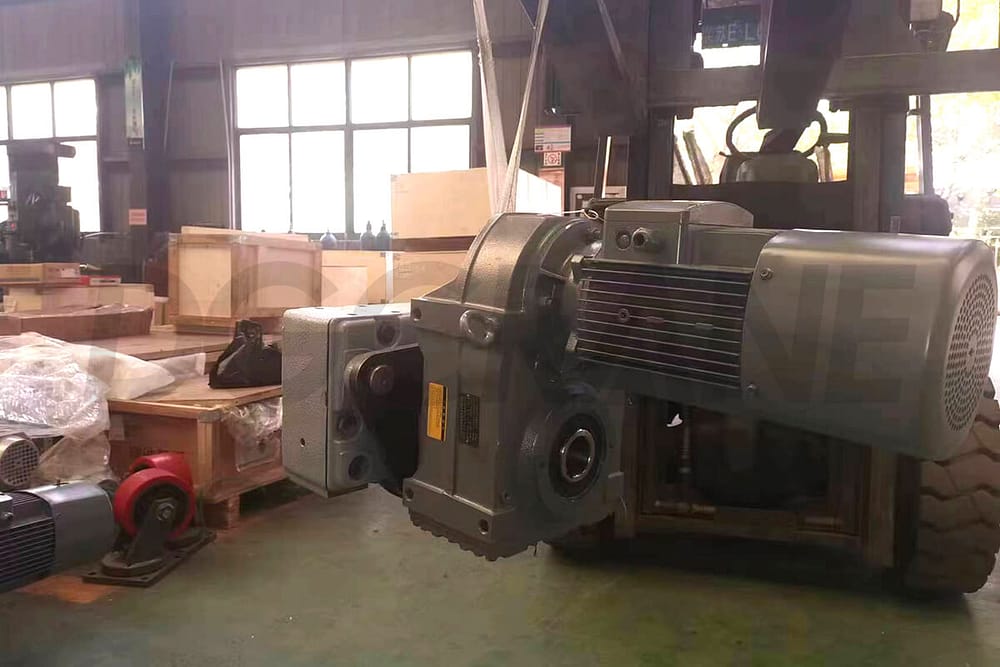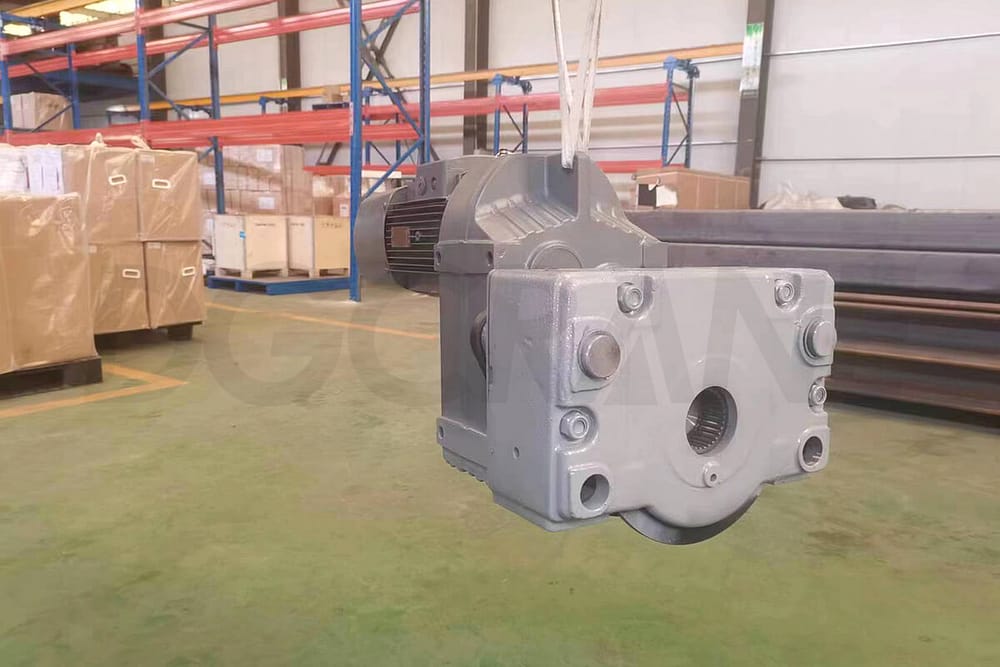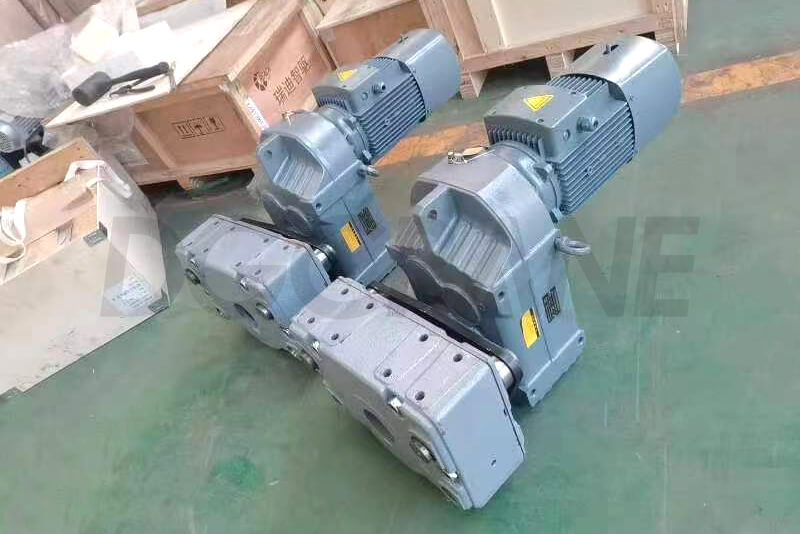 Assemble wheel block and motor in our workshop
Packing in wooden box
Should you have any demands, welcome to contact us!