Detailed specifications:
1. Model: HD 10T European type EOT crane and 5T EOT crane
2. Safe working load: 10T and 5T;  Span: 85 m ;
3. Lifting height: 6-22 m;
4. Crane traveling speed: 3-30 m/min
5. Low headroom Electric hoist
6. Hoist Safe working load: 5Tand 10T;
7. Lifting speed: 8/5m/min
8. Hoist traveling speed: 2-20 m/min
9. Industrial voltage: 400v 50hz 3ph (36V)
10. Ambient temperature: -25℃~40℃
11. Work duty: M5 (FEM 2M)
12. Epoxy paint, Schneider electric & Frequency conversion, include the anti-collision device
Before shipment, the customer arranges BV inspector to come to our factory to inspect the products. Here are some test photos: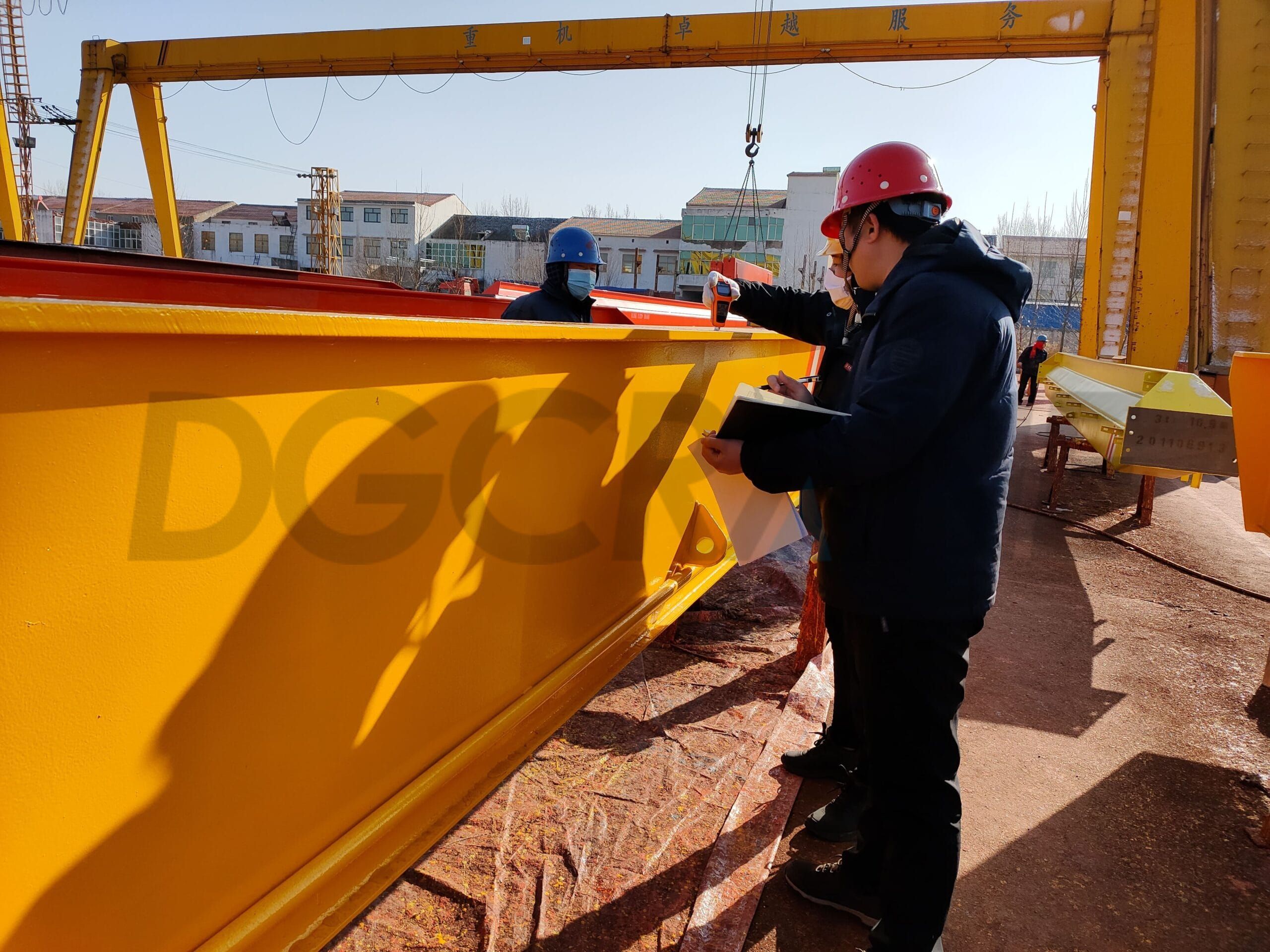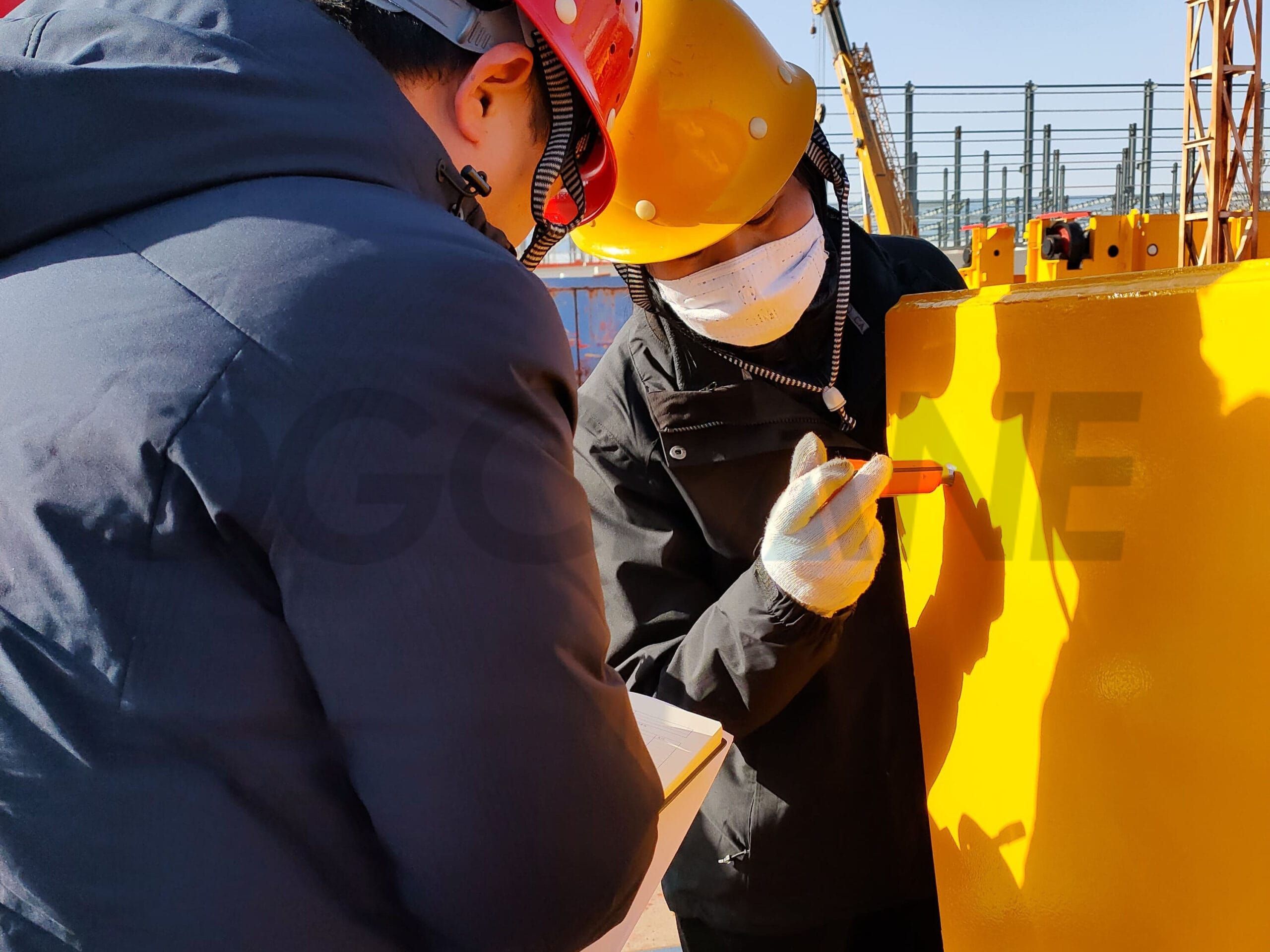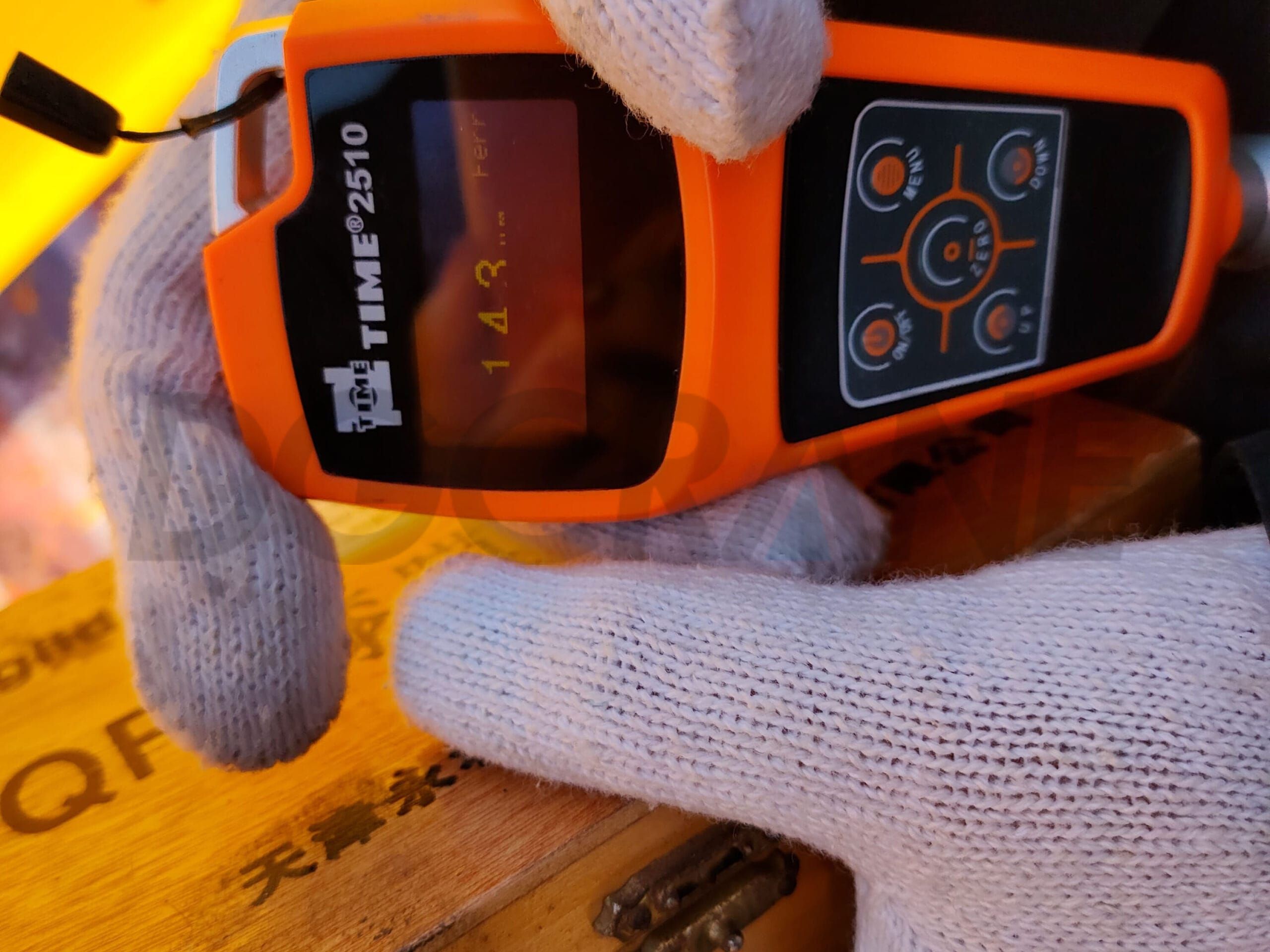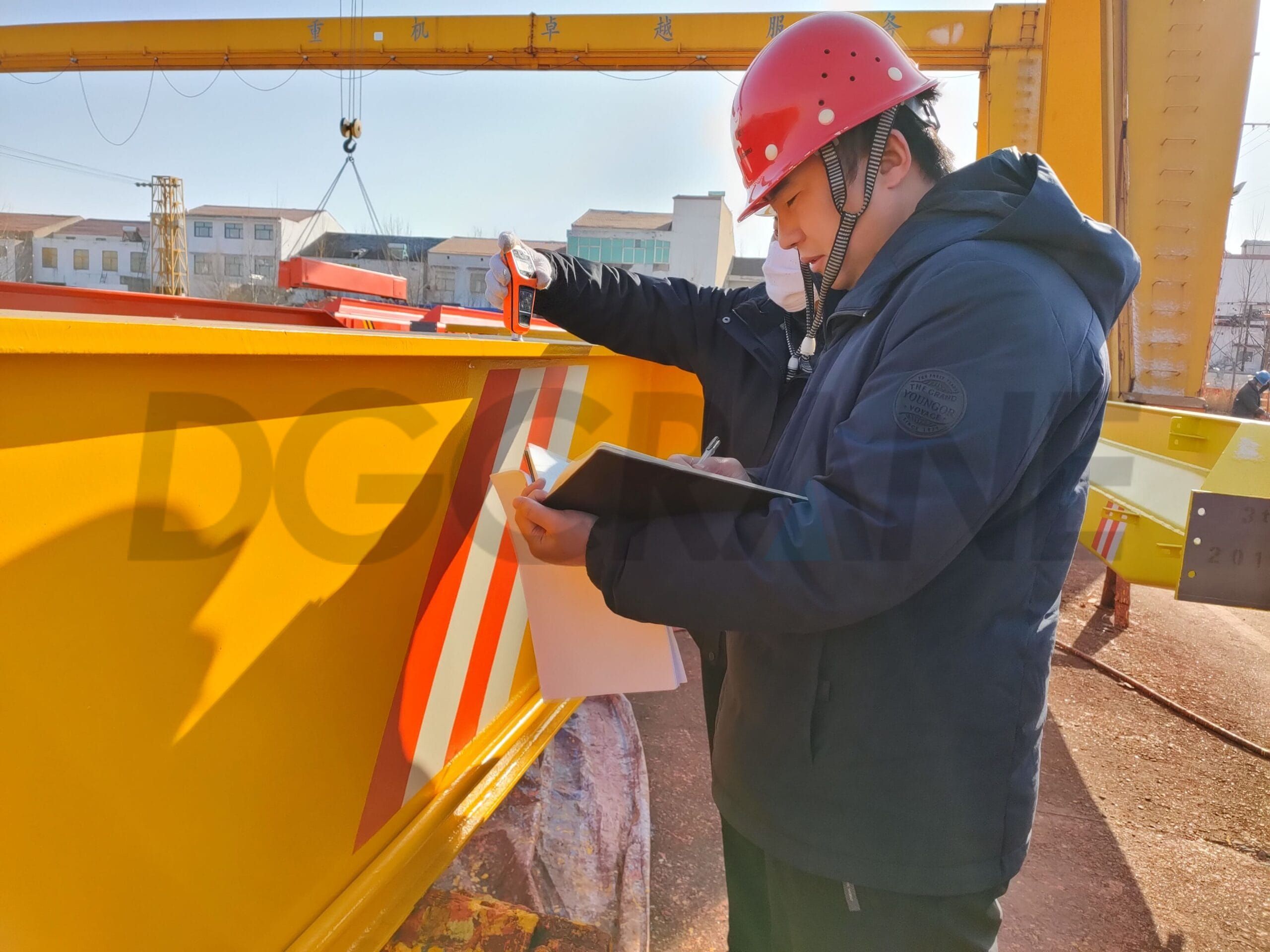 Paint thickness Test (We can achieve the average thickness 105-140um)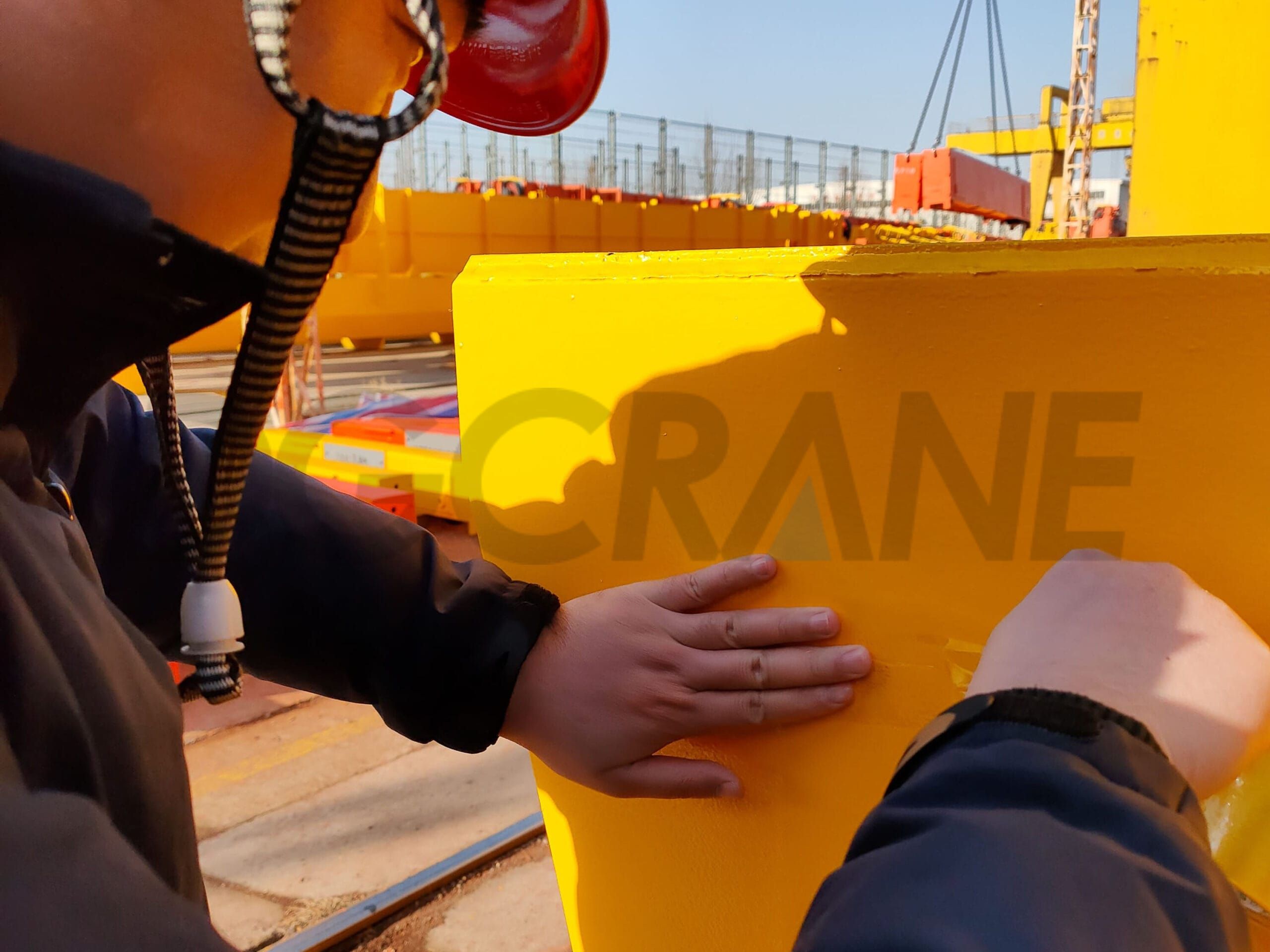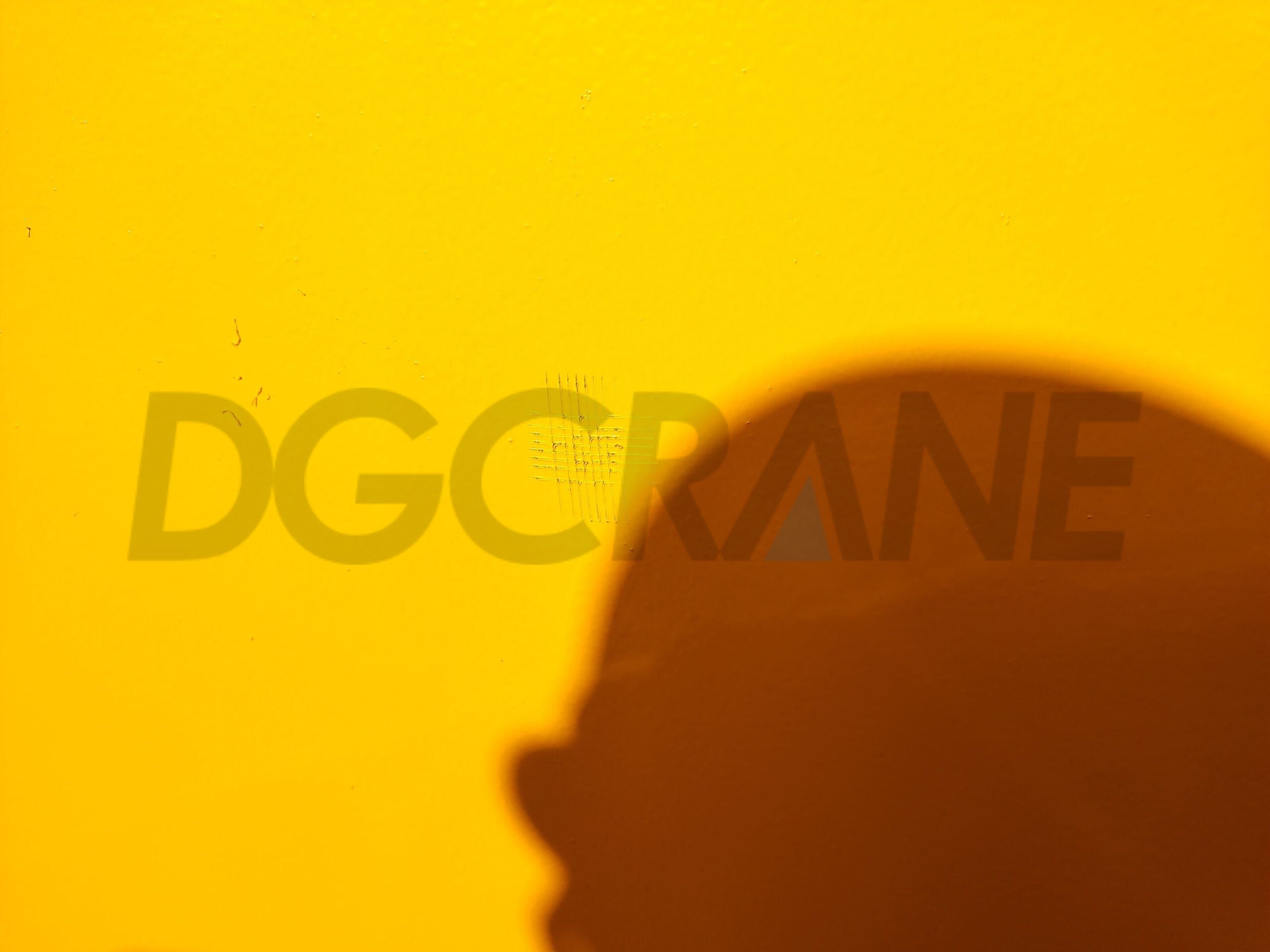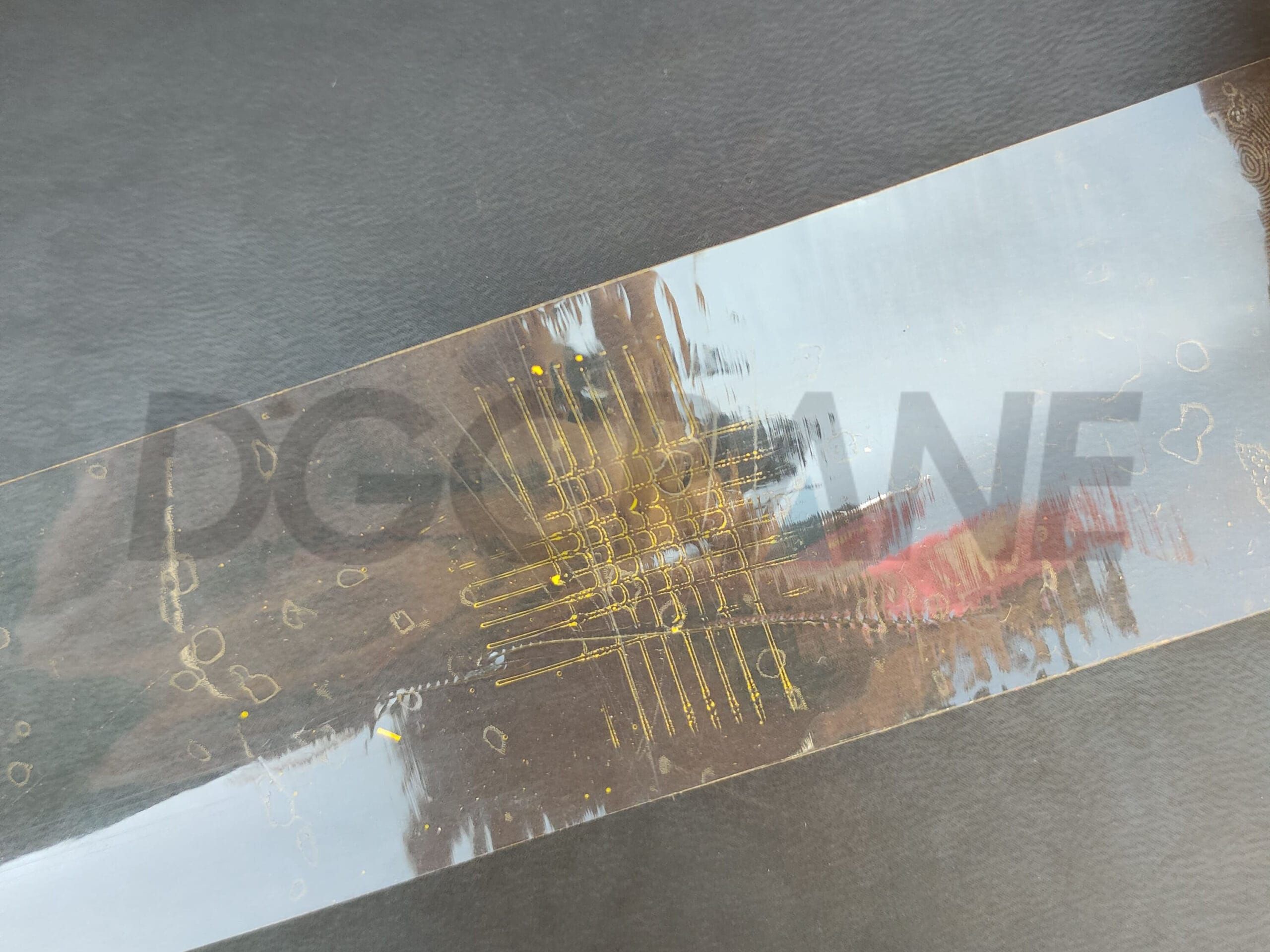 Paint adhesion Test (Qualified, We use epoxy paint, which has good adhesion and corrosion resistance)
More photos of our cranes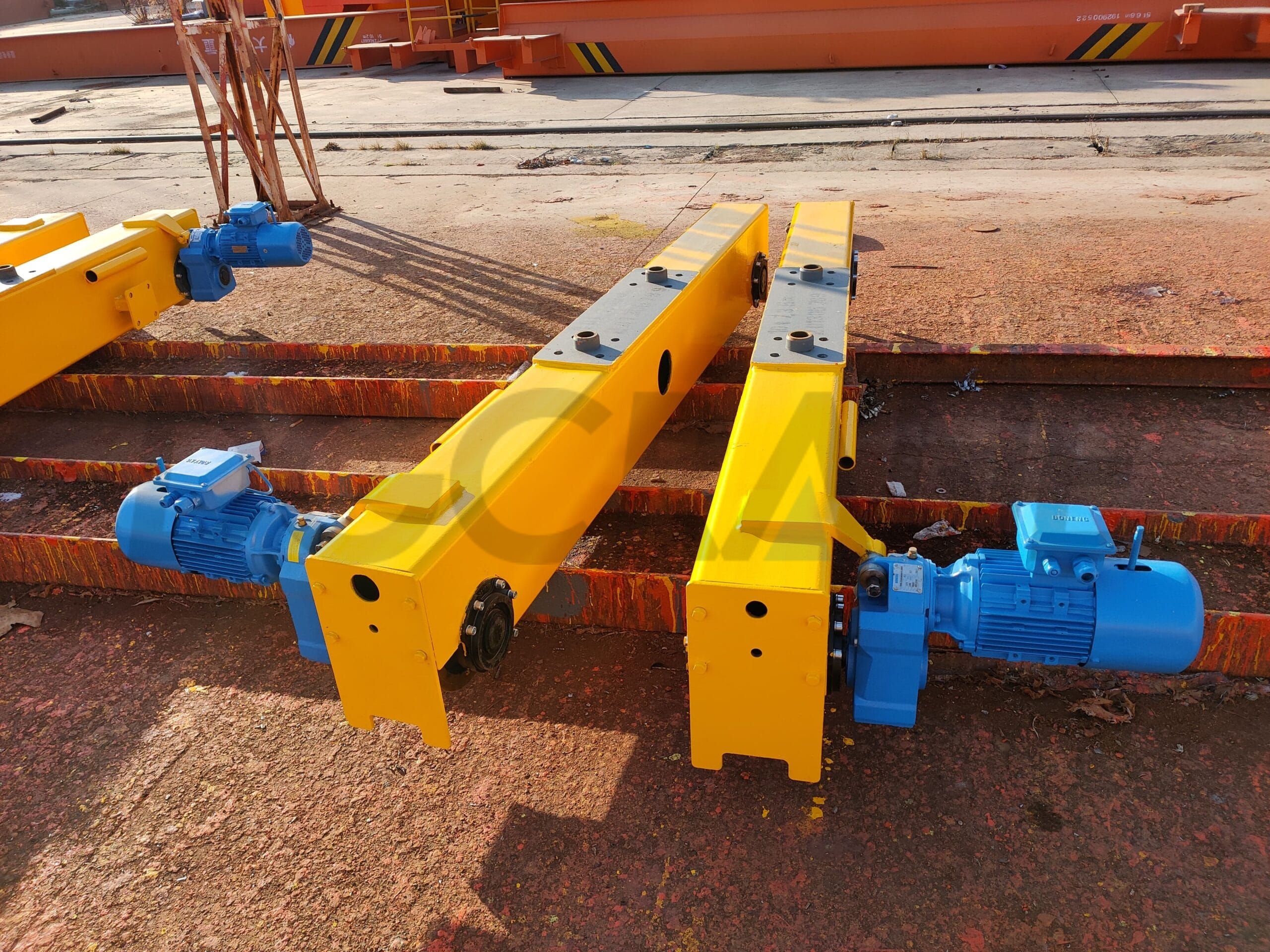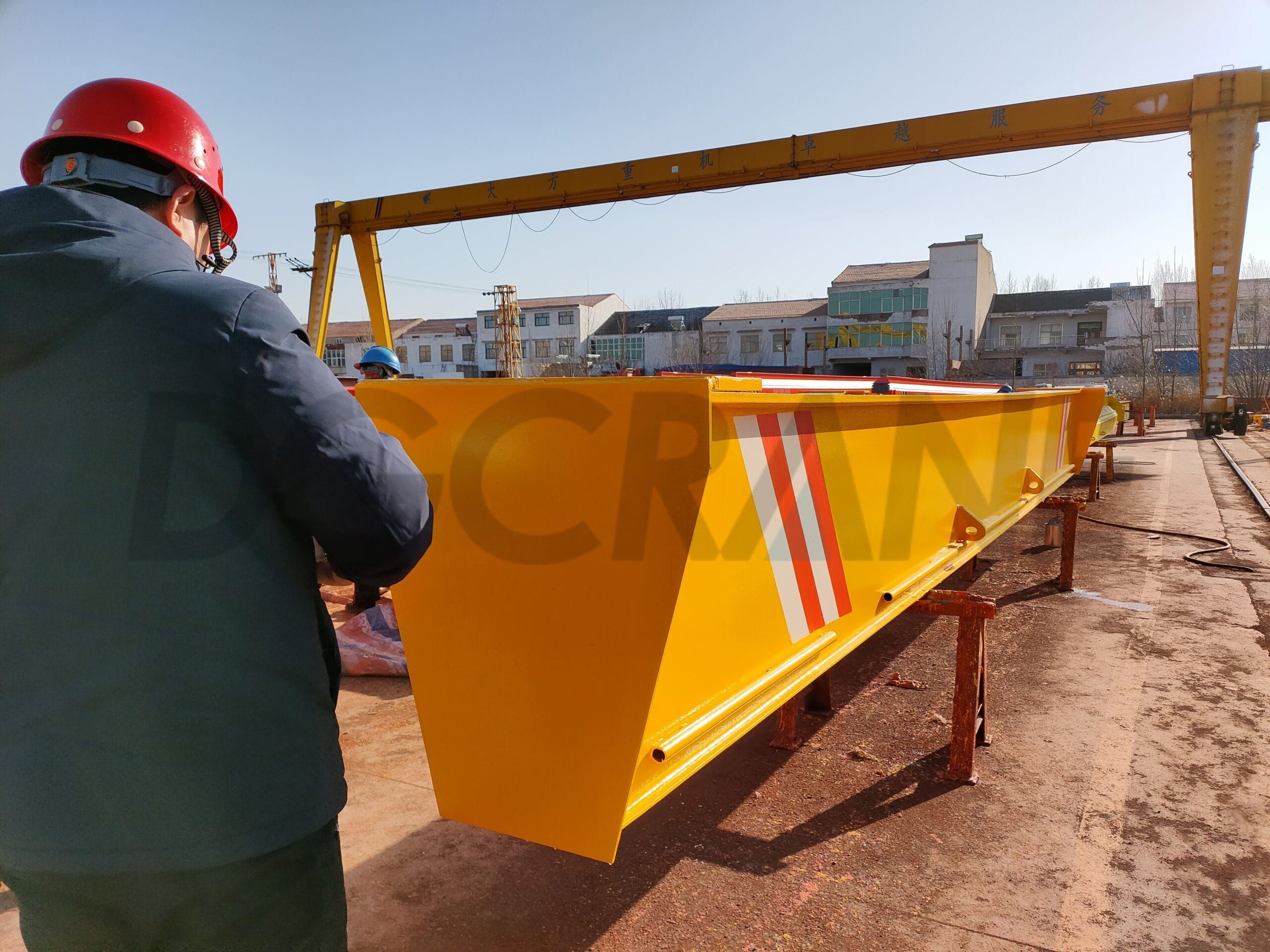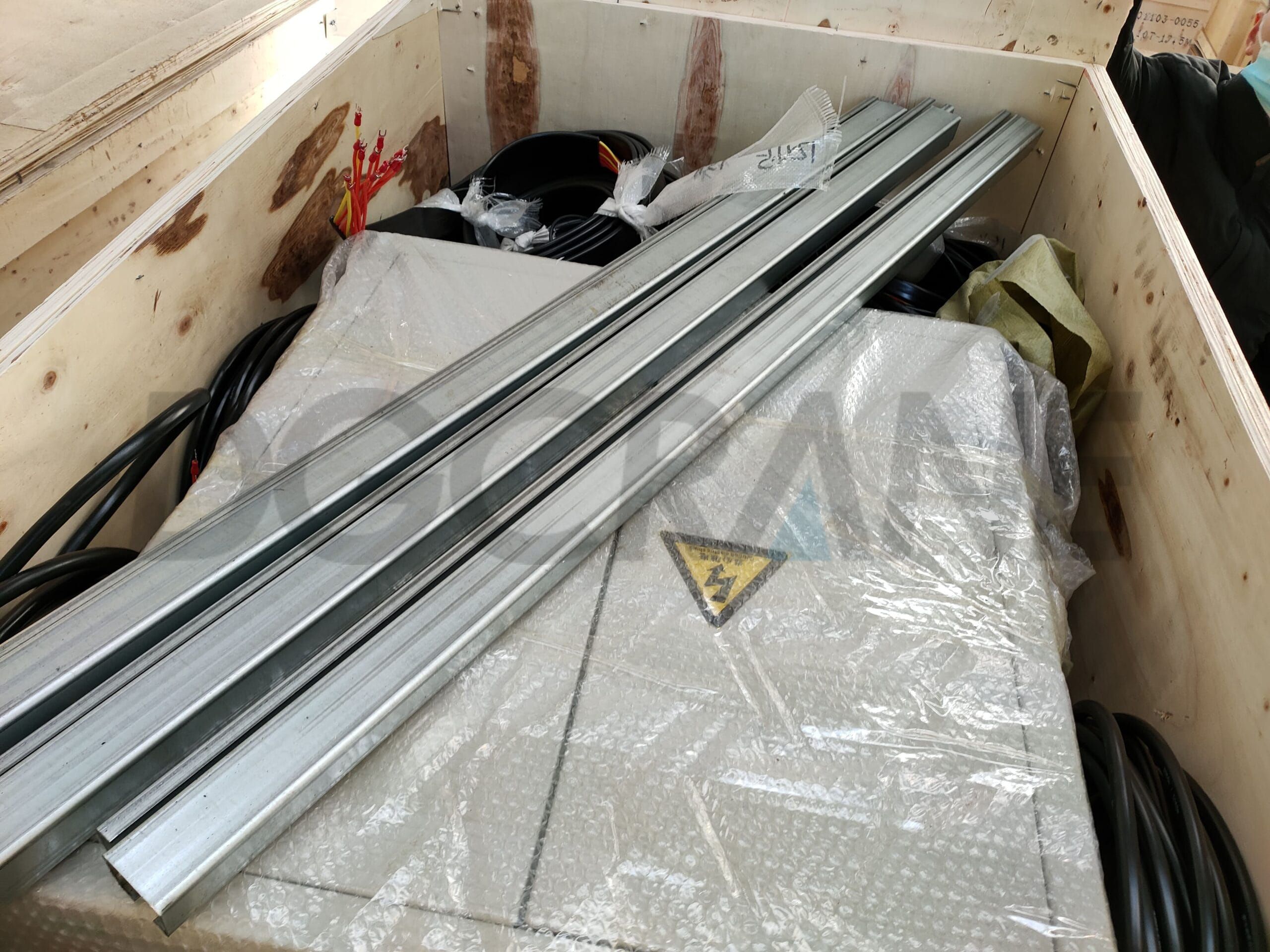 We are expert on crane custom-sized, if you can't confirm which kind design to use, which one is suitable for yours, contact us!