24 pcs of ?900x180mm Forged wheel
Detailed specifications:
1. Wheel material: Forged 42Crmo;
2. Surface hardness: Min HB500
3. Weight: 535 kg/pcs (without flange) 565kg/pcs(with flange)
This is the second order from the Germany cutsomer in 2021, we received their first inquiry at Dec, 2020, the first order is 14 sets wheel assembly, this second order is 24 pcs ?900mm forged wheel, which is for their customer ArcelorMittal company, they requried hardness min HB500. Such a large size, with so high hardness, it¡¯s easily scrapped.
We have made wheels for more than twenty years, and we have meet various special requirements, and this order is not difficult for us.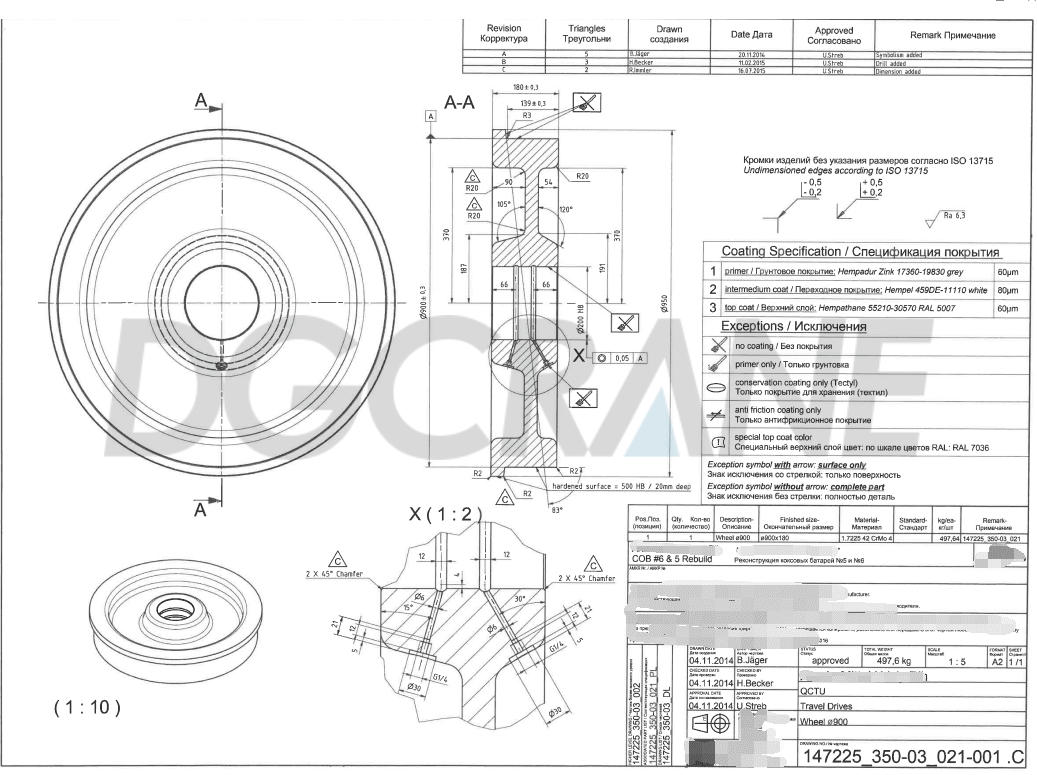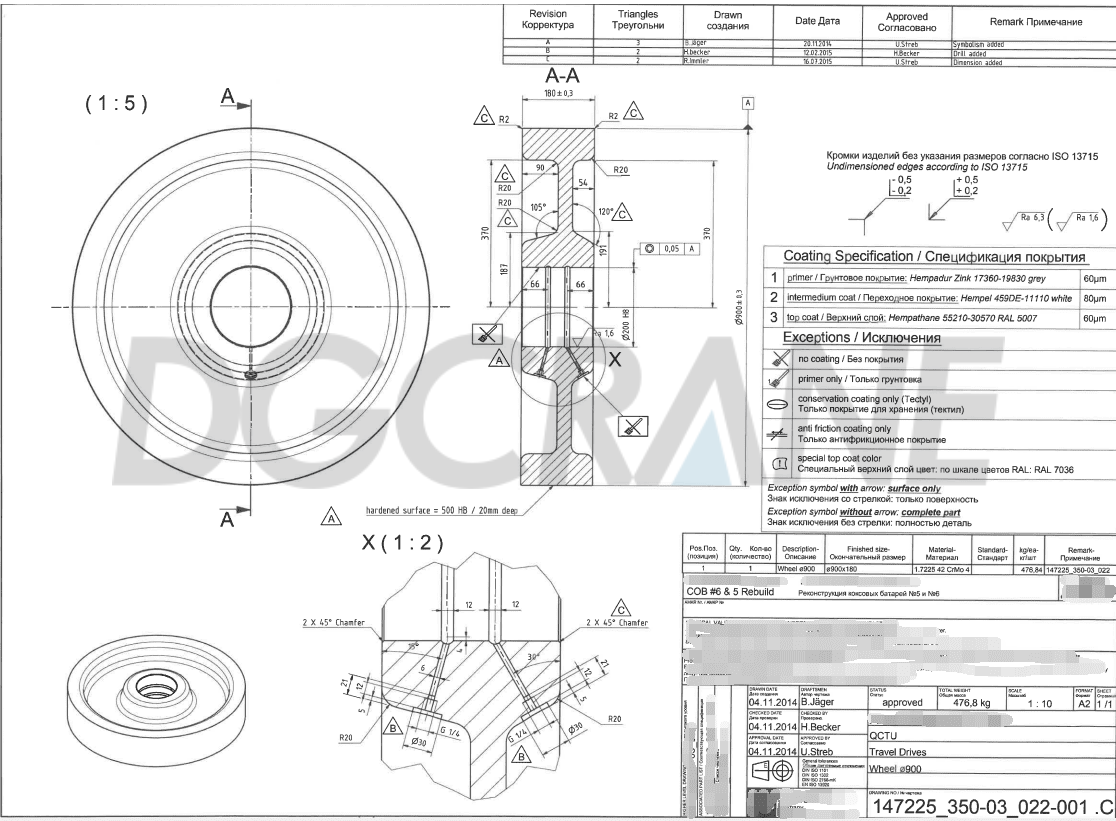 During production, the customer has come to do the hardness, tolerance, dimension test, we passed all the test, these wheels are well packed and have been sent away smoothly.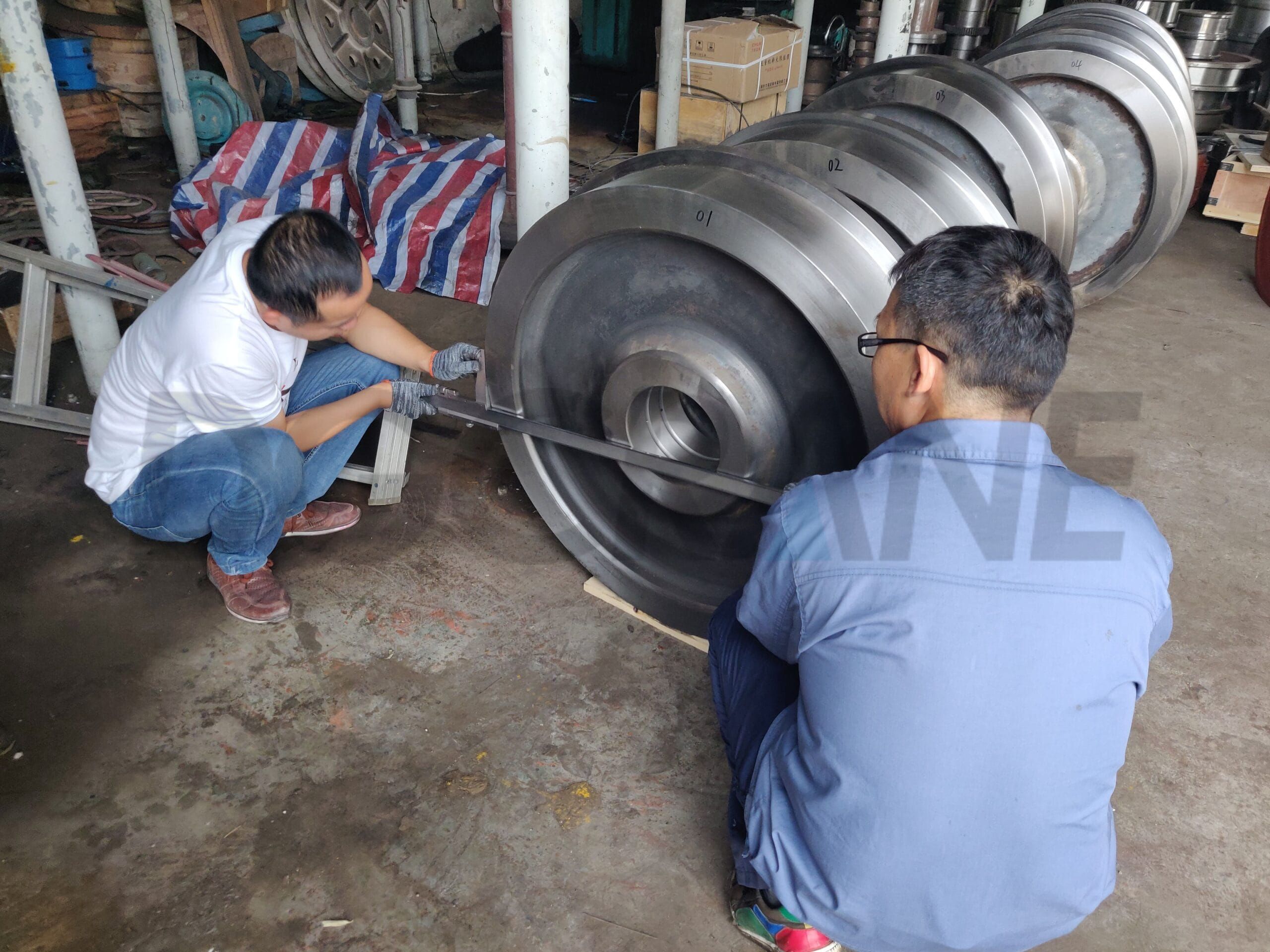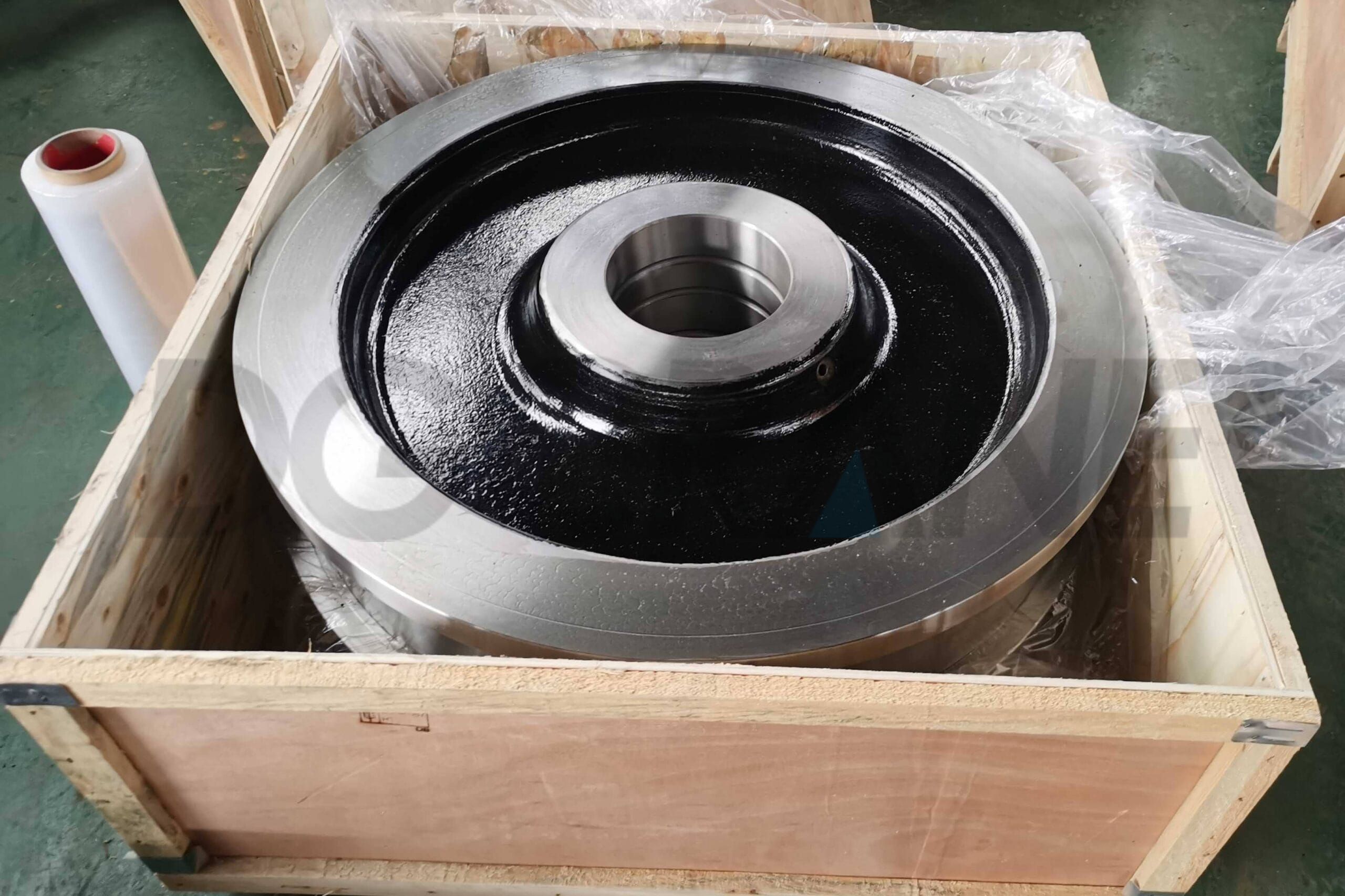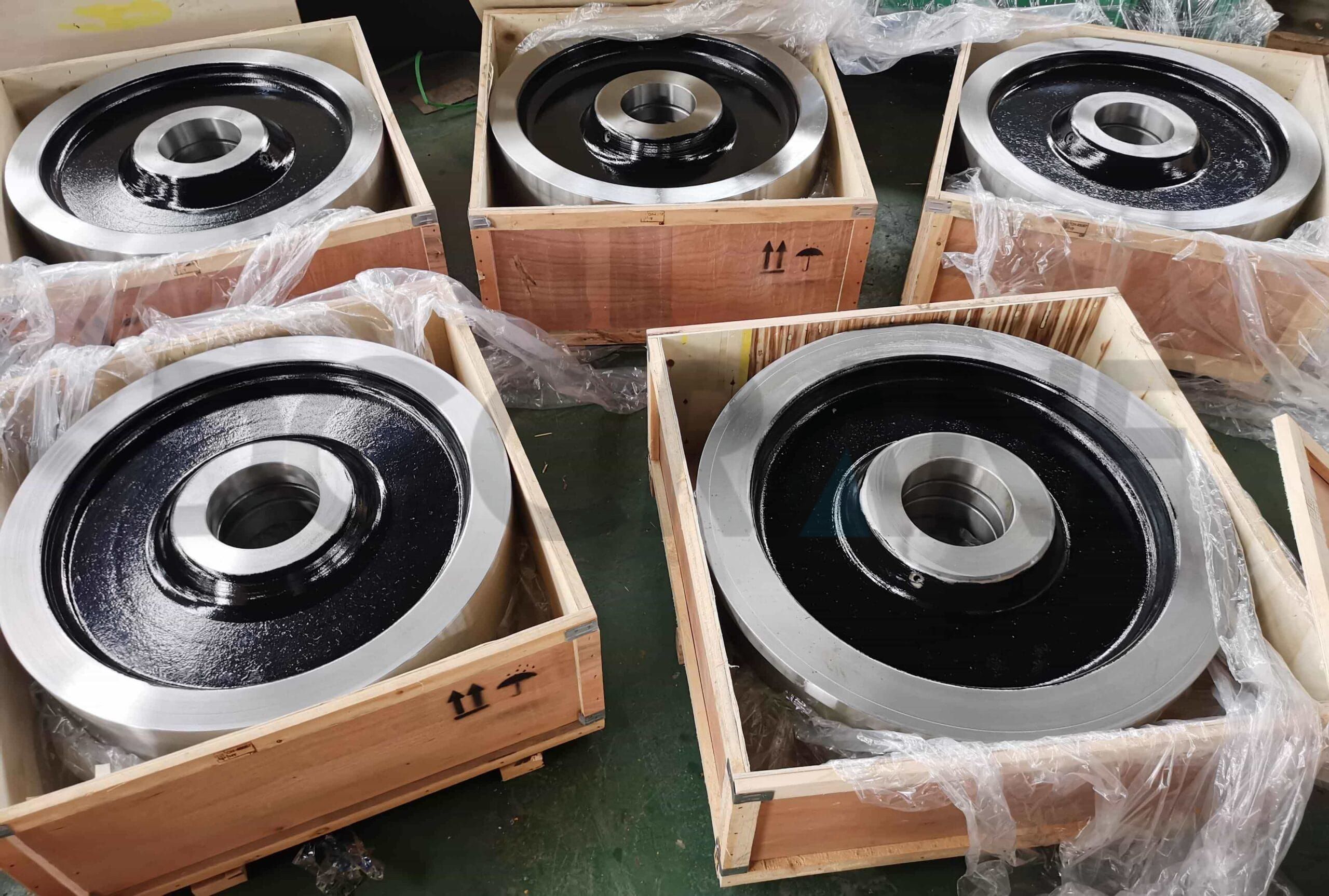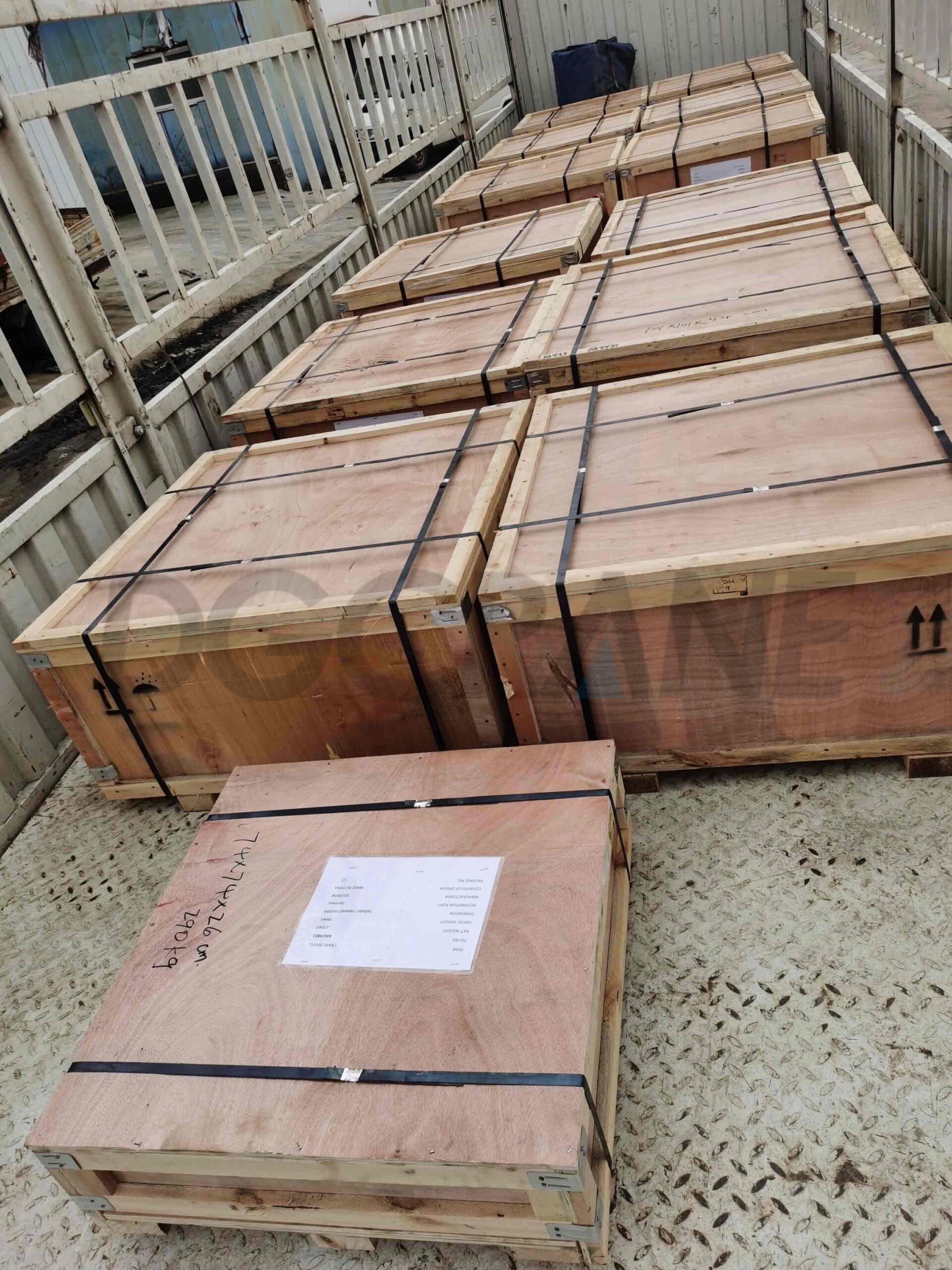 Regardless of your quantity, no matter what your requirements are, we can customize products according to your needs, EVEN 1 PIECE IS OK.