This is a very well-known company. We have cooperated with this client many times, this is our first time to provide wire rope drum to my client. We finalized the final production drawing through repeated confirmation.
Below are the finished drums pictures: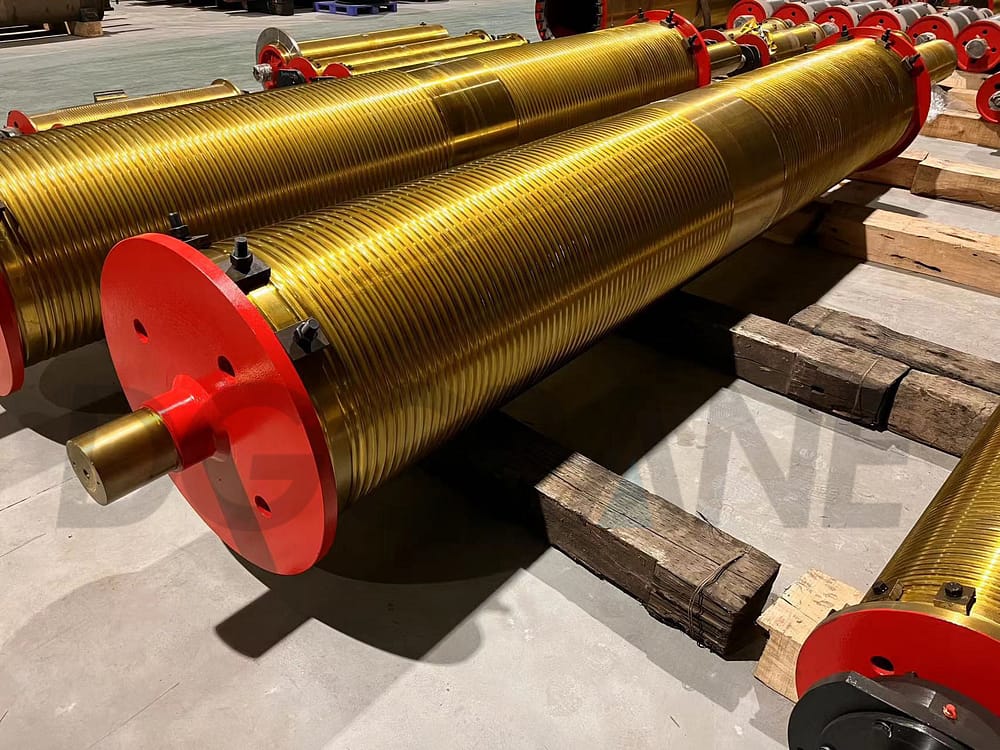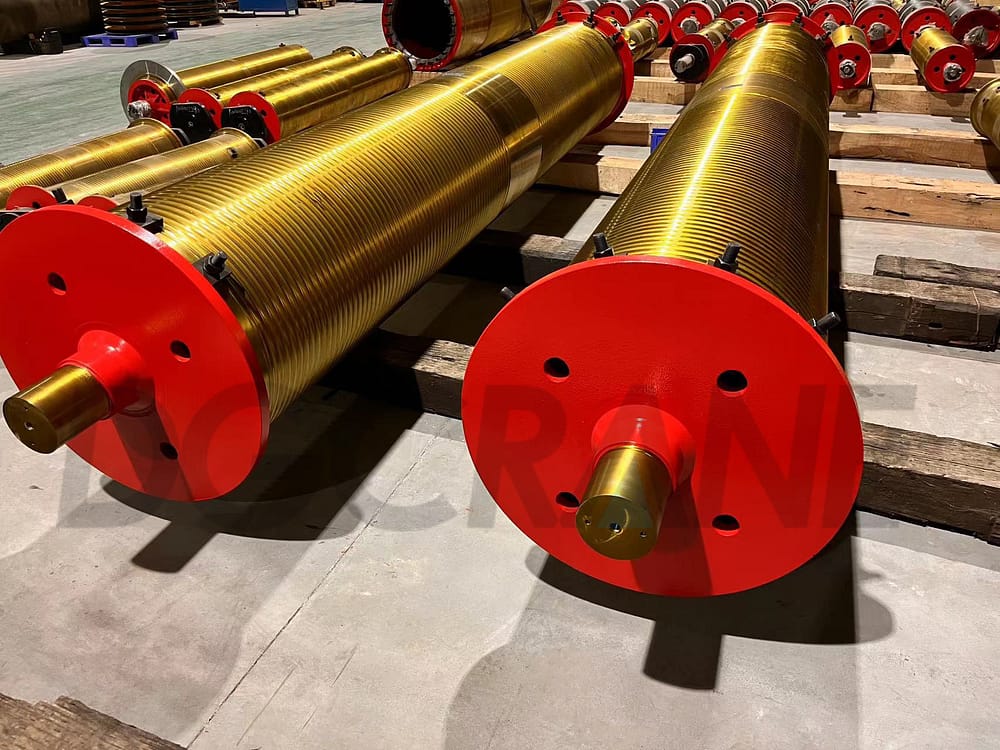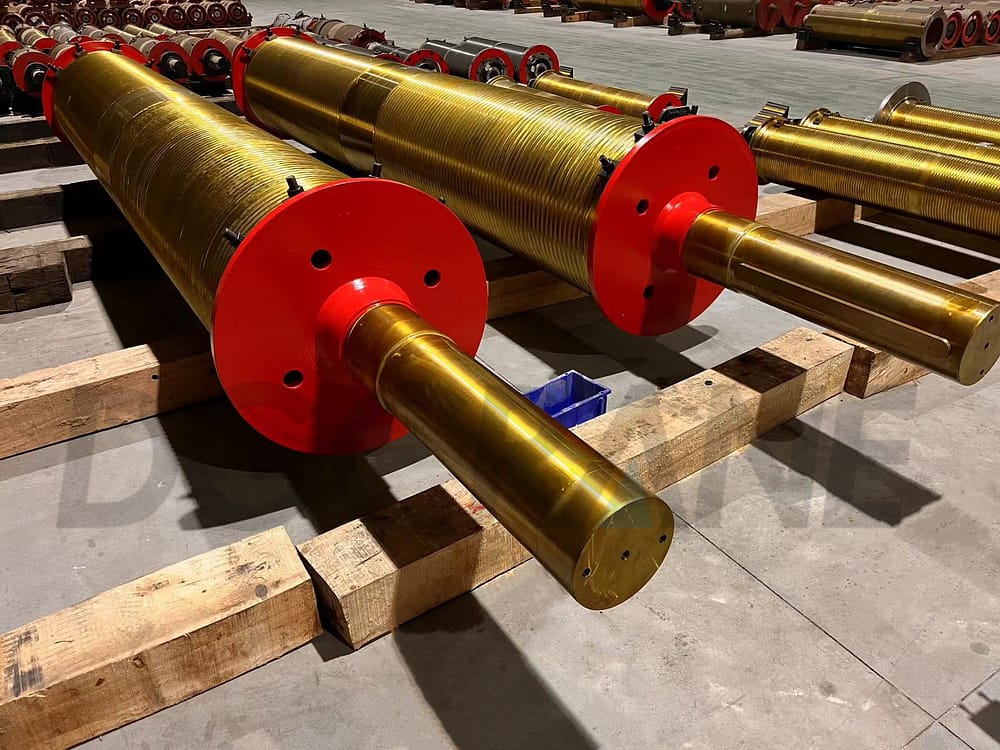 We use a 40GP container to Loaded this two drums. Below are the package pictures: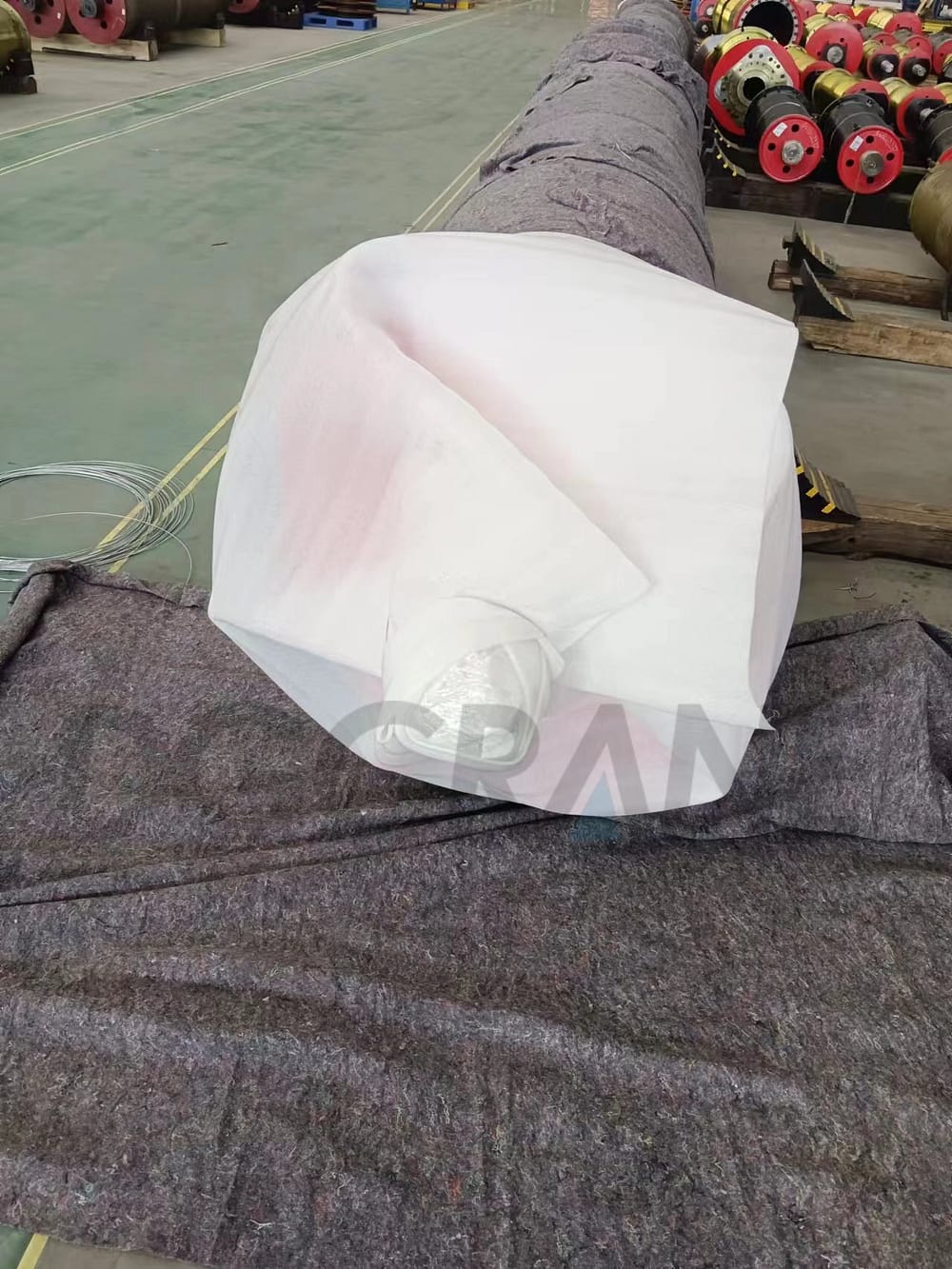 Reinforcement, Container loading.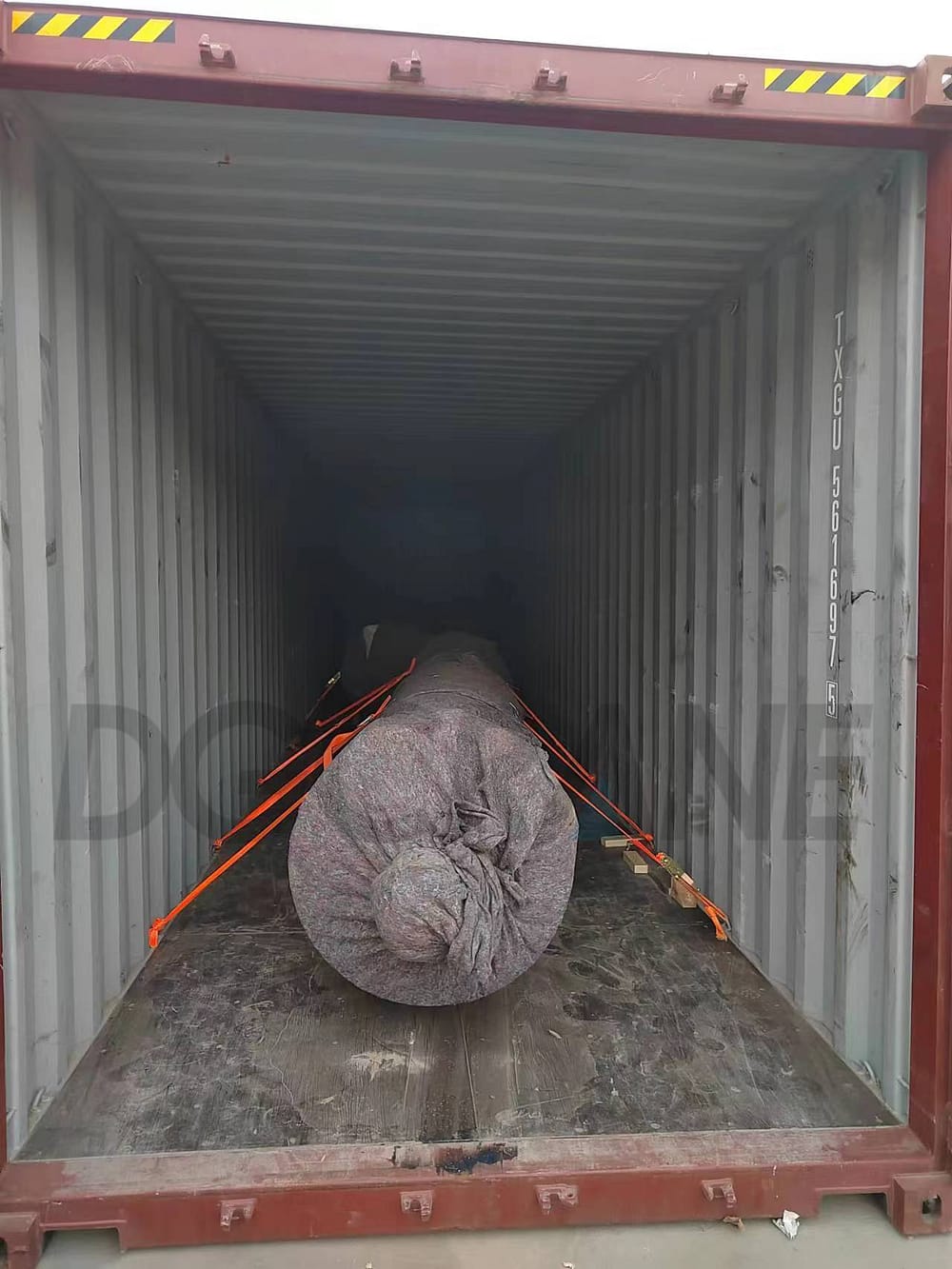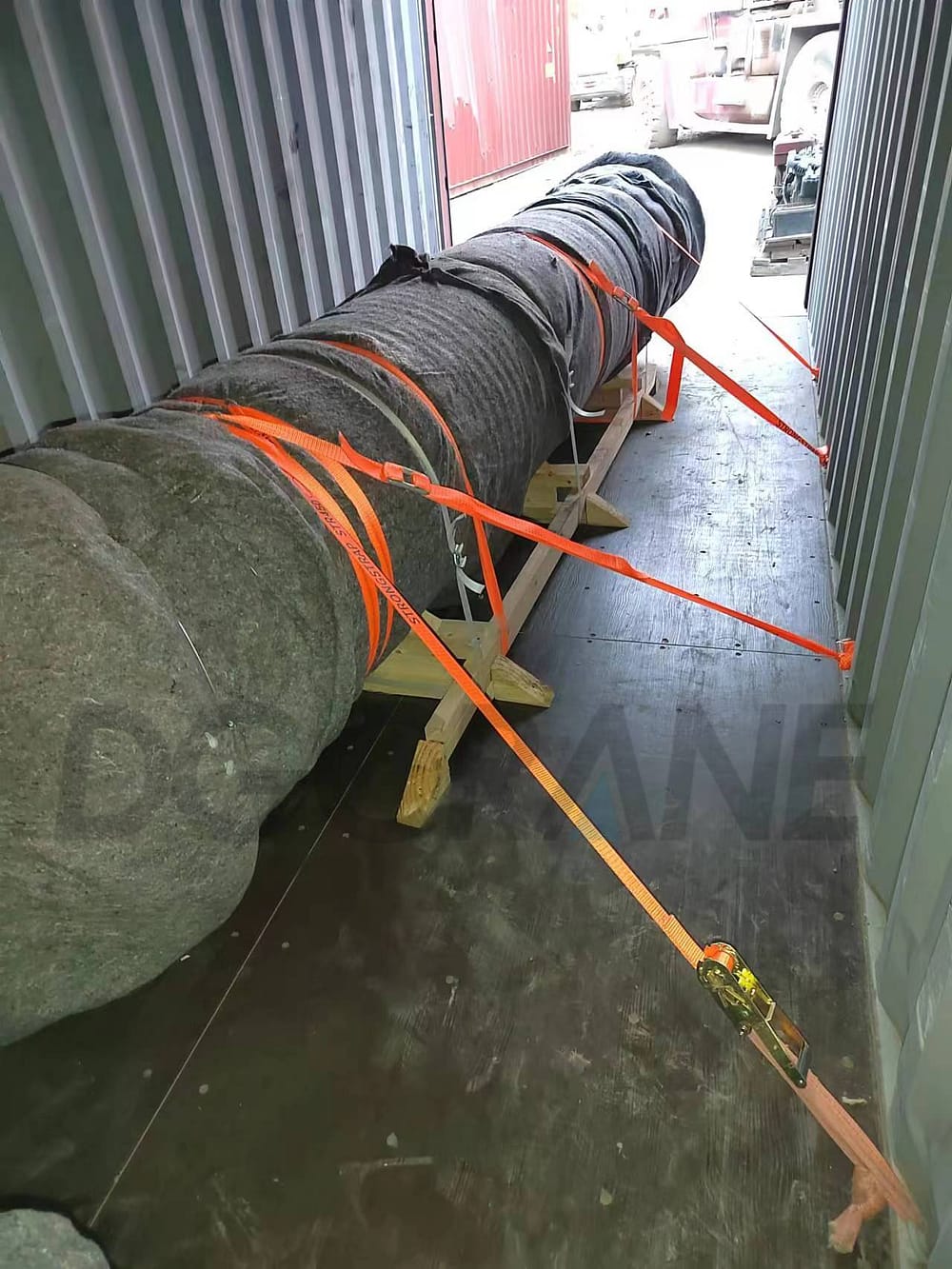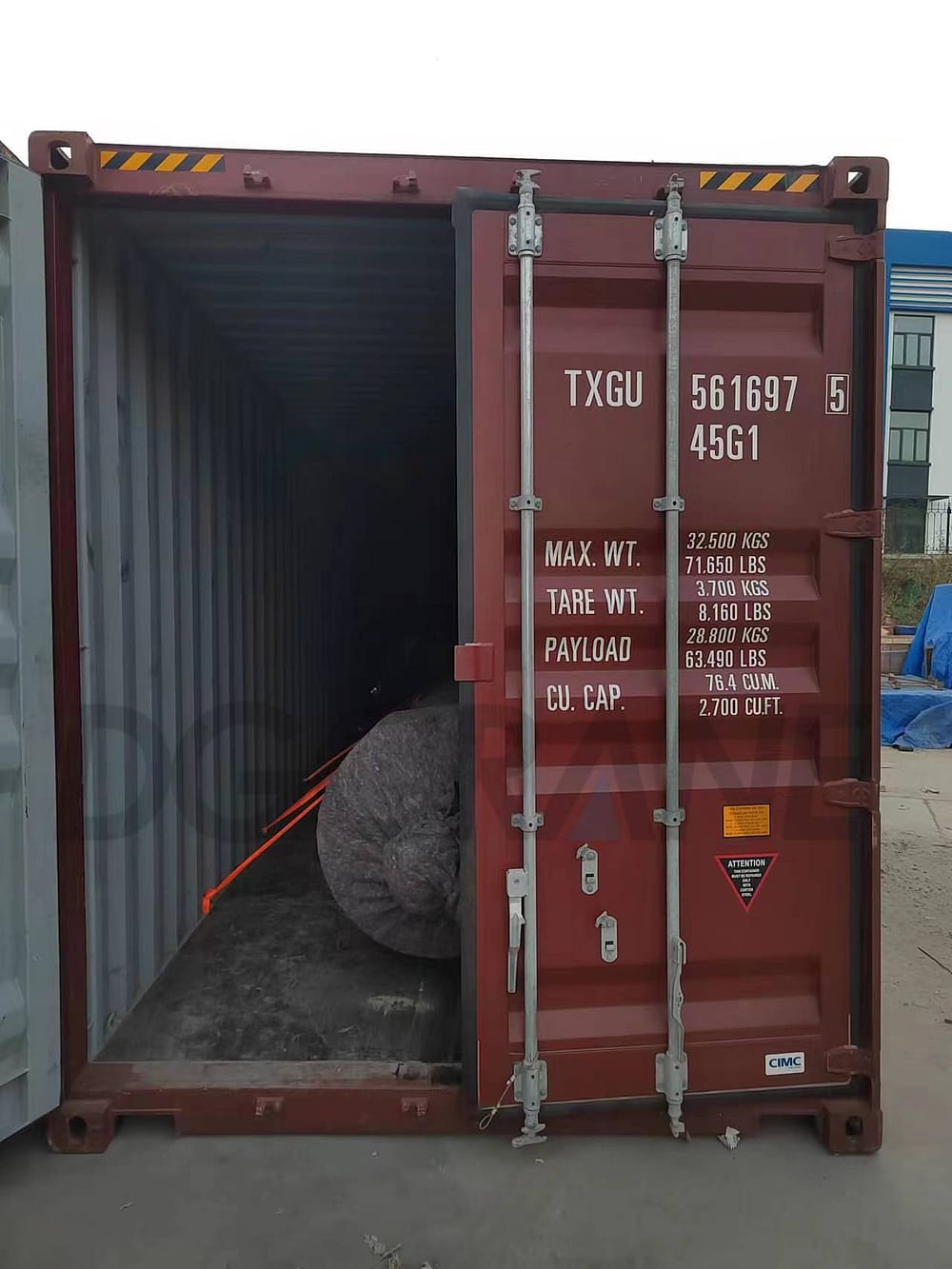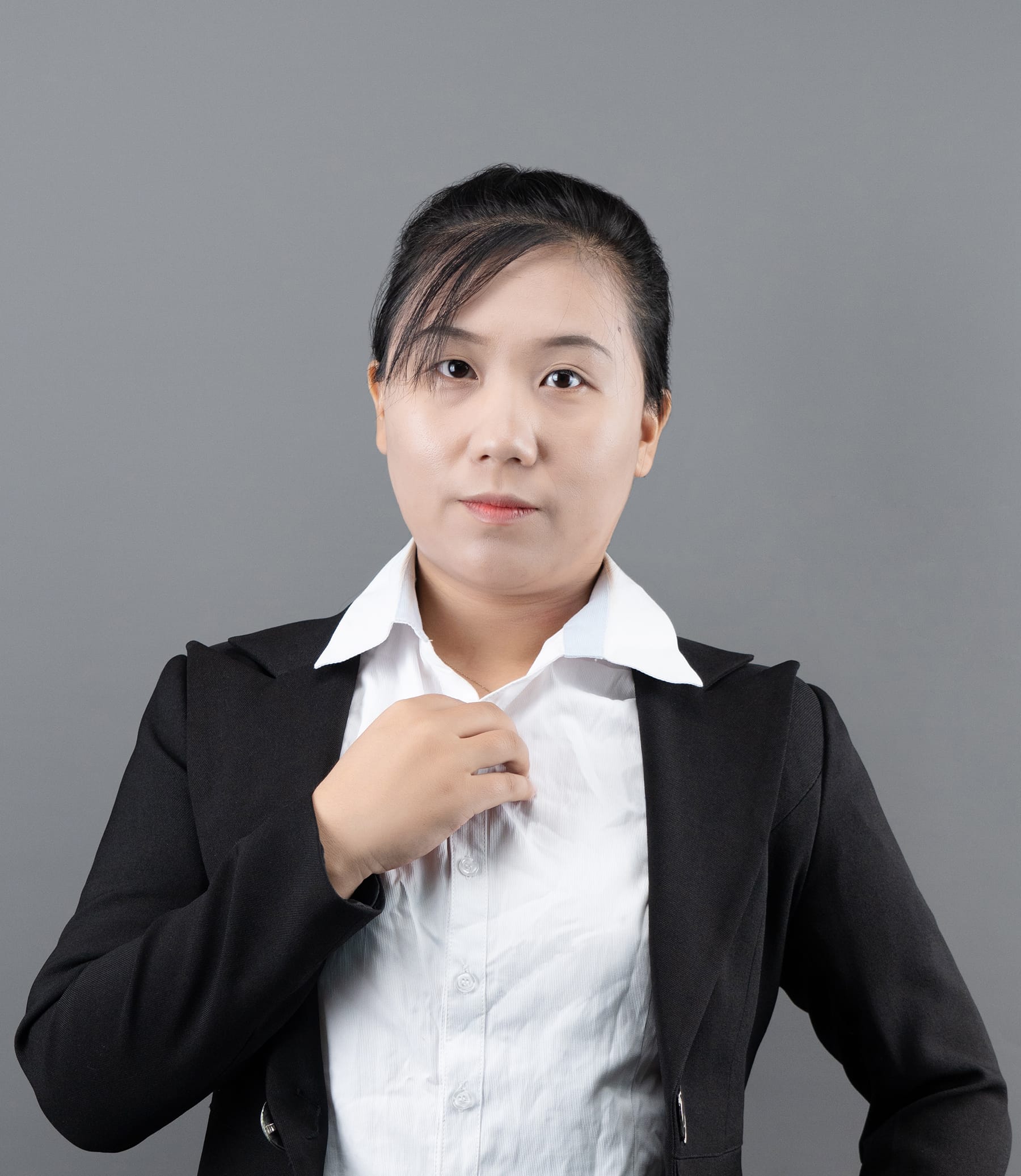 Zora Zhao
Expert in Overhead Crane/Gantry Crane/Jib Crane/Crane Parts Solutions
With 10+ years of experience in the Crane Overseas Export Industry, helped 10,000+ customers with their pre-sales questions and concerns, if you have any related needs, please feel free to contact me!