2 Sets of Single Girder Overhead Crane For Sale to Panama
2 Sets of single girder overhead crane
Detailed specifications:
1. Model: LD 25T Single girder overhead crane with electric chain hoist
2. Safe working load: 25T;
3.Span: 11.442m ;
4. Lifting height: 11 m£»
5. Crane traveling speed: 2-20 m/min
6. 25T Electric Chain hoist
7. Hoist Safe working load: 25T;
8. Lifting speed: 1.3 m/min
9. Hoist traveling speed: 2/7 m/min (Double speed)
10. Industrial voltage: 3ph /220/ 60hz
11. Ambient temperature: -20℃~40℃
12. Work duty: M5
13. Epoxy paint, Schneider electric & Frequency conversion; include the weight limit switch with screen.
Here are some photos of our cranes
Main girder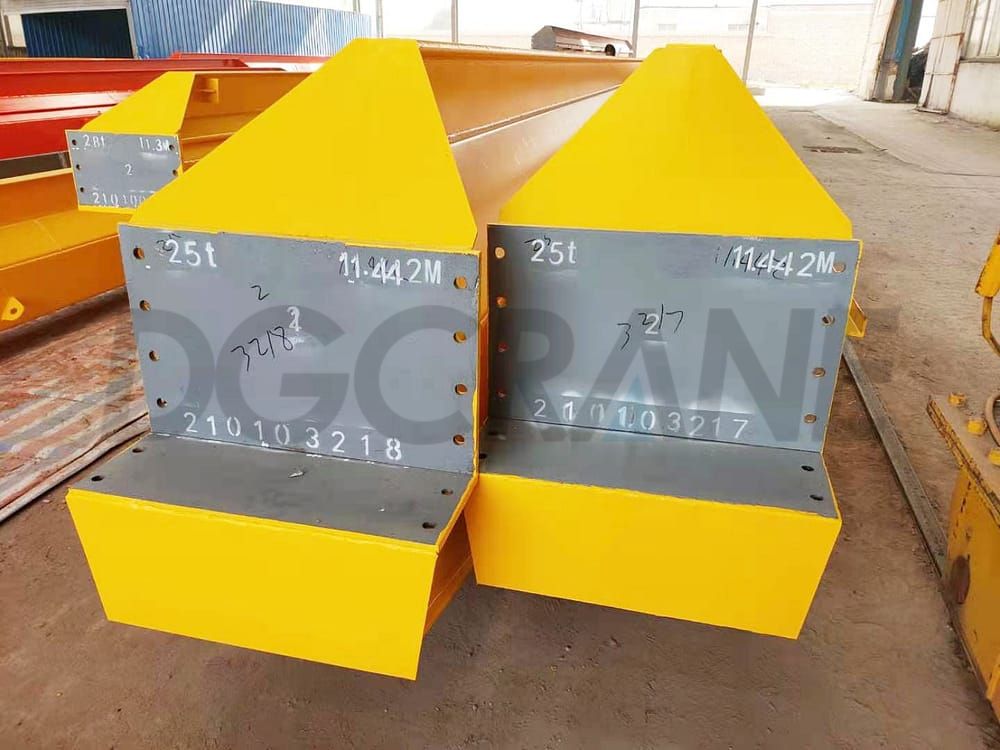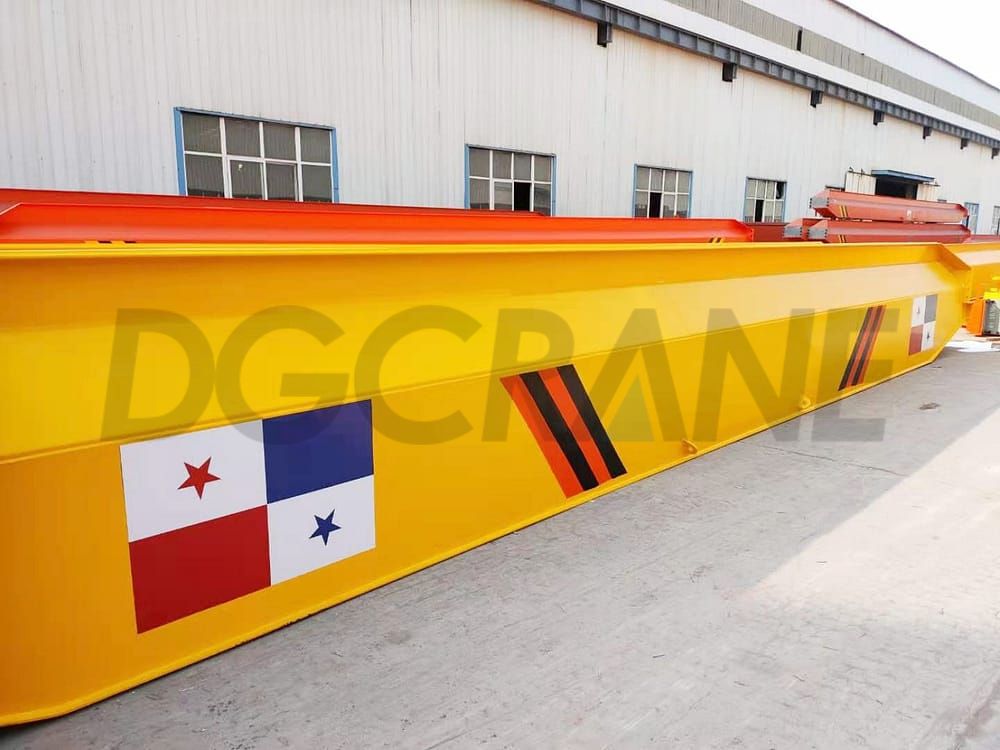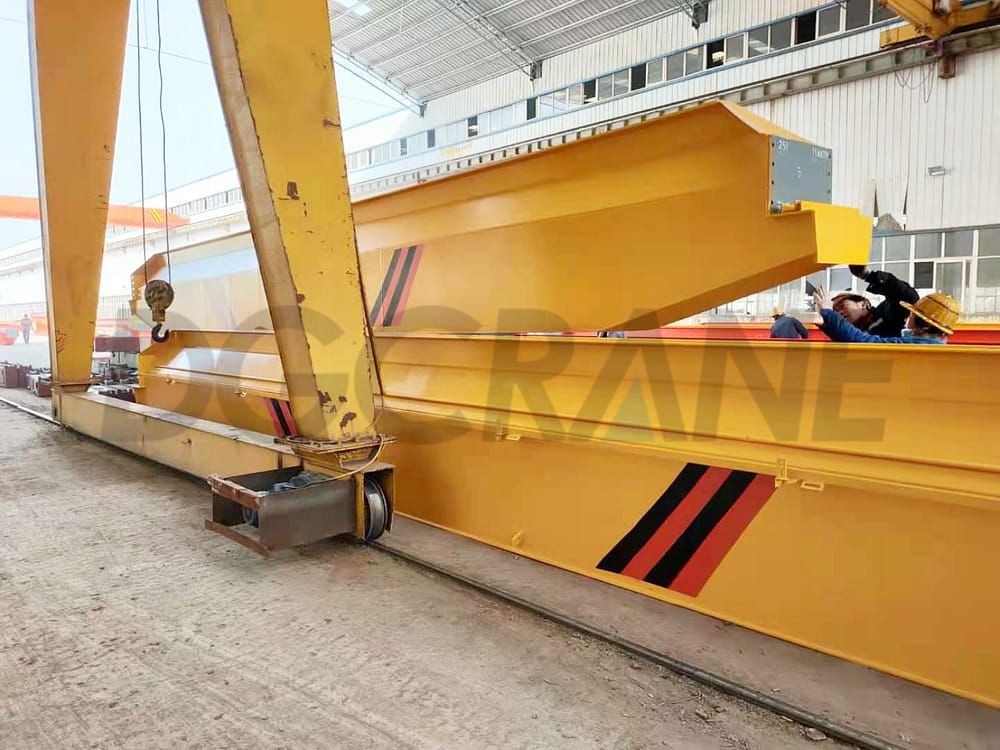 Electric chain hoist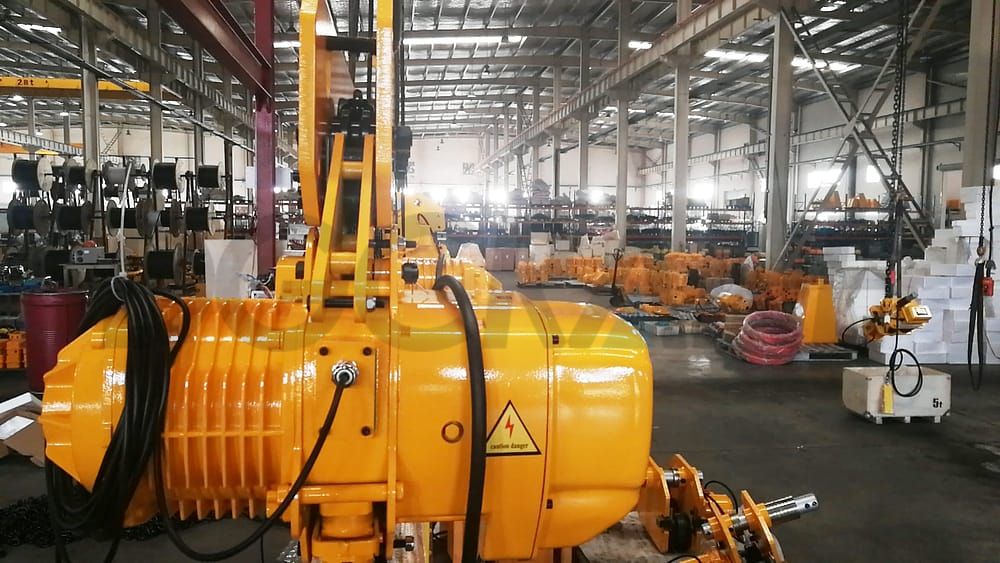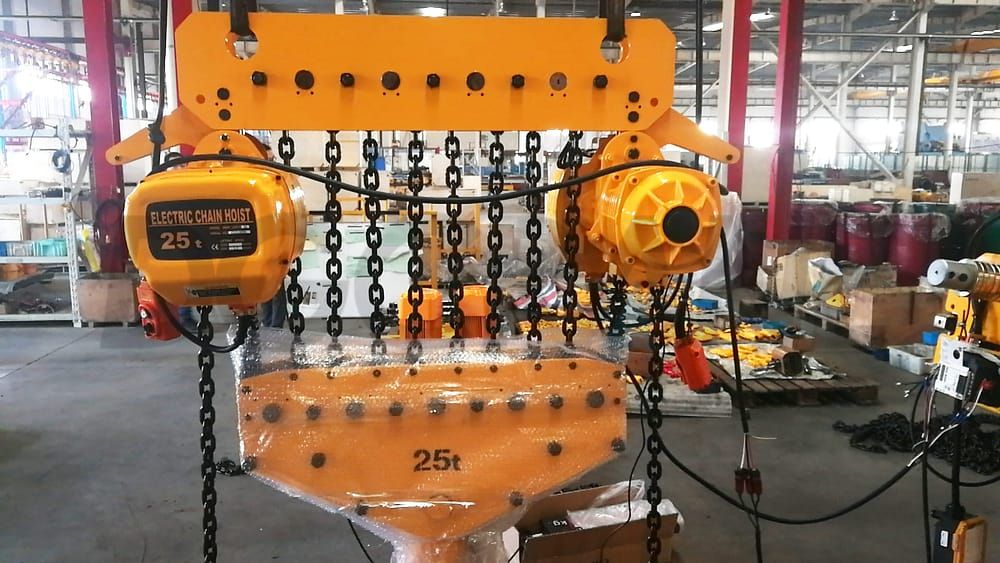 Electrical box and crane parts of single girder overhead crane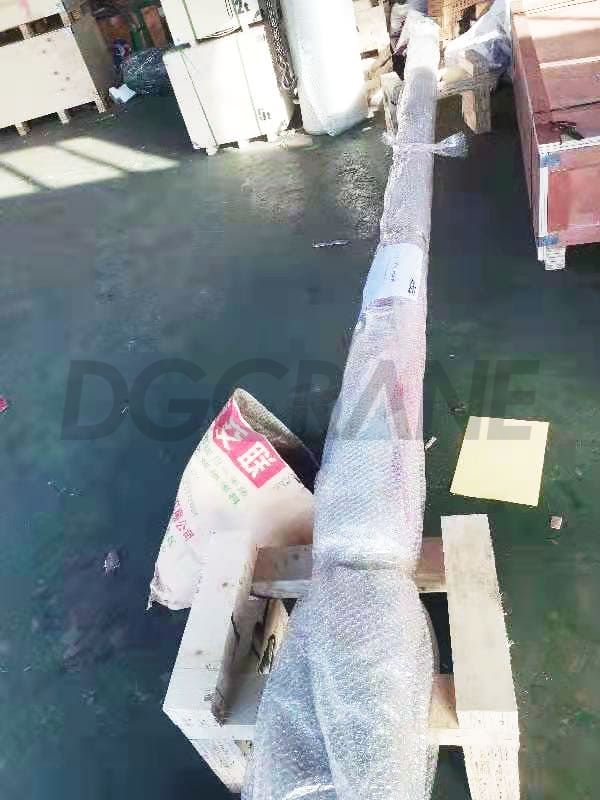 Weight limit switch with screen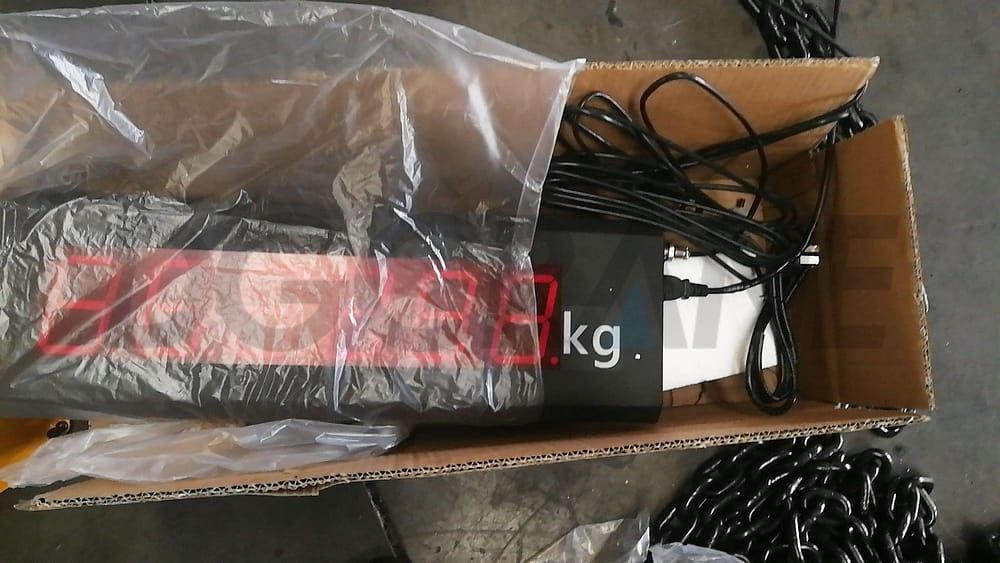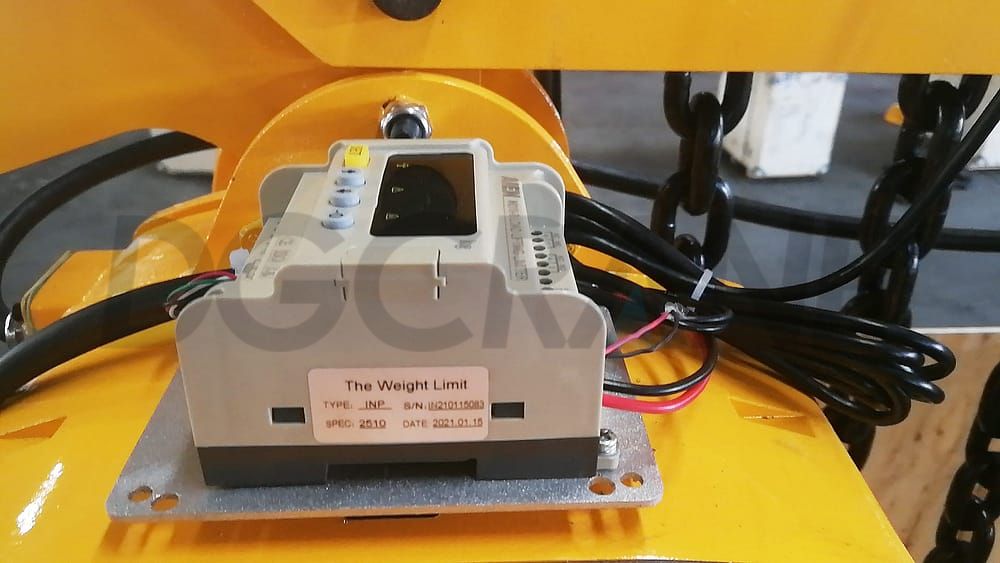 Shipping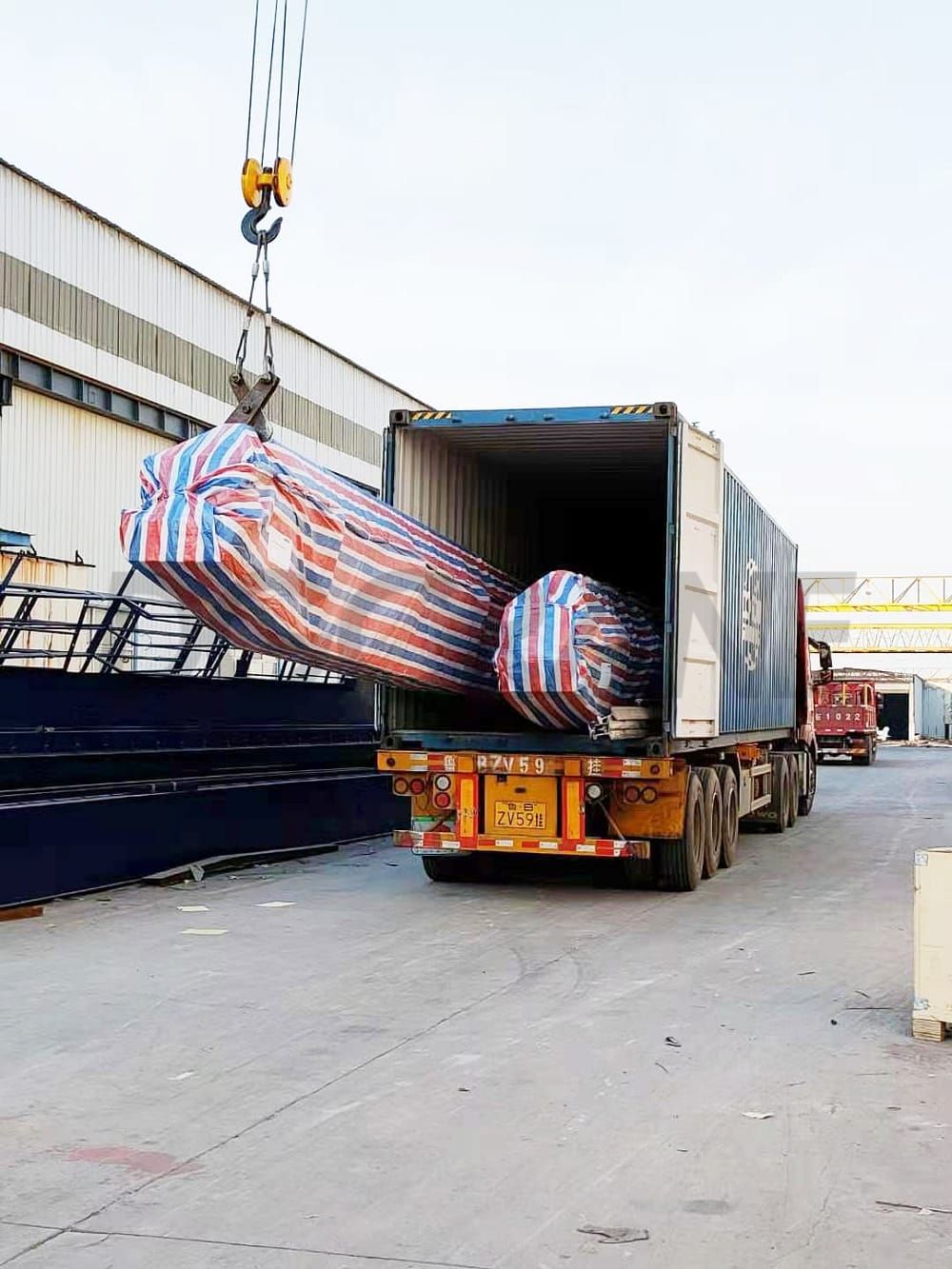 The customer received our crane on March 13th. Below is the customer's installation picture: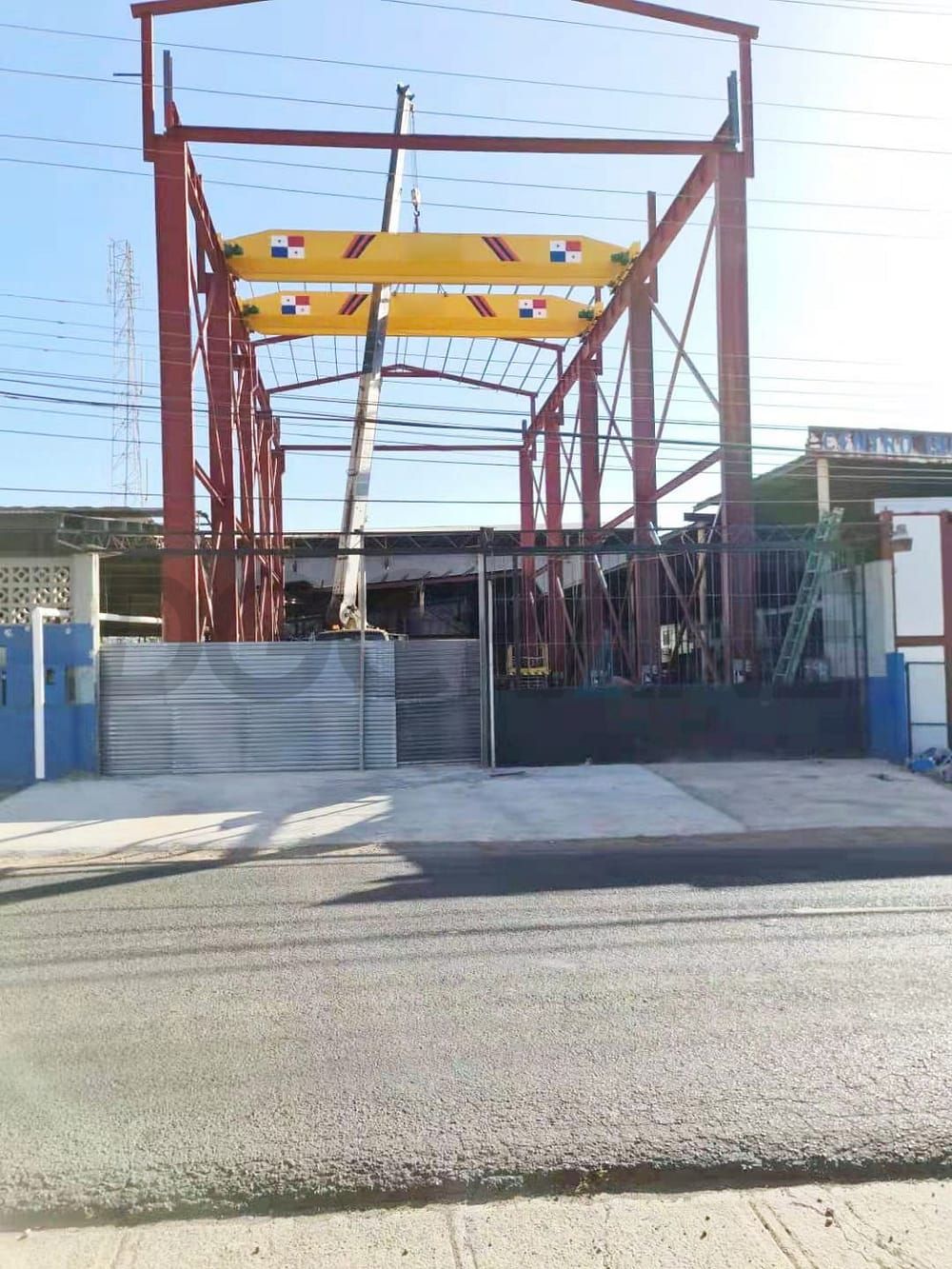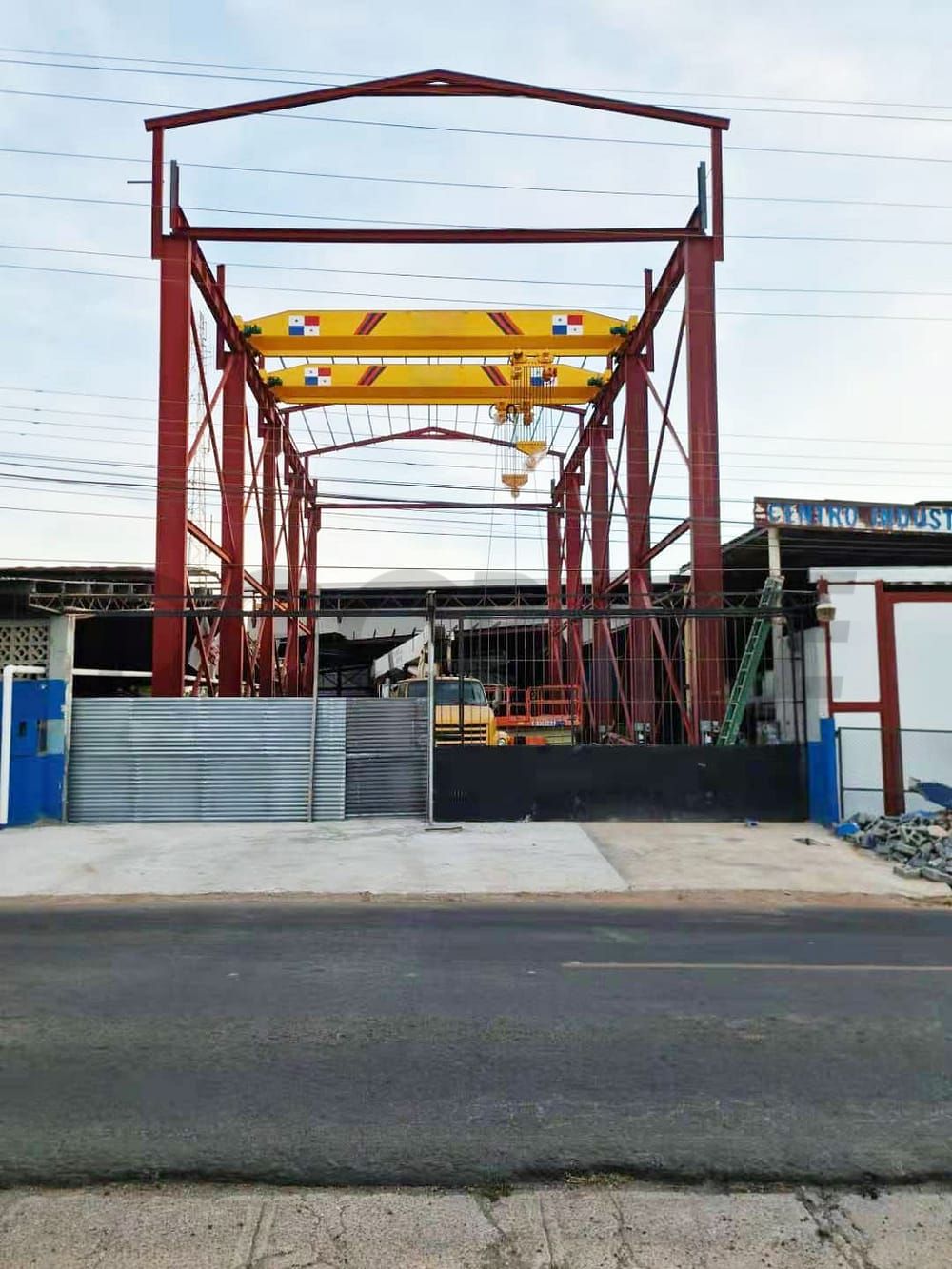 We are expert on crane custom-sized, if you can't confirm which kind design to use, which one is suitable for yours, contact us!
Crane,Crane news,Crane posts,eot crane,hoist,News,overhead crane,Overhead cranes