Specifications for Overhead Crane
Capacity: 10ton
Span length: 16.36m & 15.924m
Lifting height: 5.41m& 5.2m
Power source: 400V/50Hz/3Ph
Control mode: Pendant + Remote Control
Work class: A3
Specifications for Jib Crane
Capacity: 3ton
Max rotate arm length: 4.7m
Lifting height: 3.5m
Power source: 400V/50Hz/3Ph
Control mode: Pendant panel
Work class: A3
Dated on May 01st, we received the inquiry from Mr Ifeanyi, asking for 10ton overhead crane and 3ton jib crane.
For the single girder overhead crane, the first design is LD type, after further communications, found their workshop space is limited, the crane design is changed to low headroom type, which can increase the crane lifting height.
After price negotiation and workshop details confirmation, we signed the contract and received the payment for this order. Customer is very satisfied with our design.
Production and delivery also went on smooth. Following are finished & Delivery Pictures.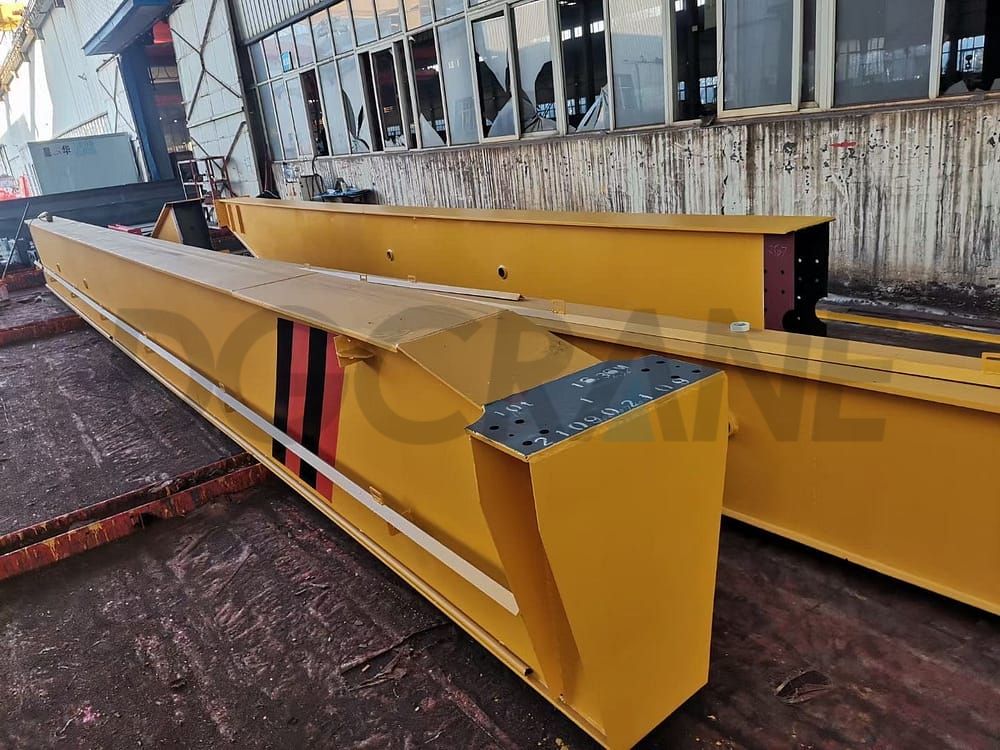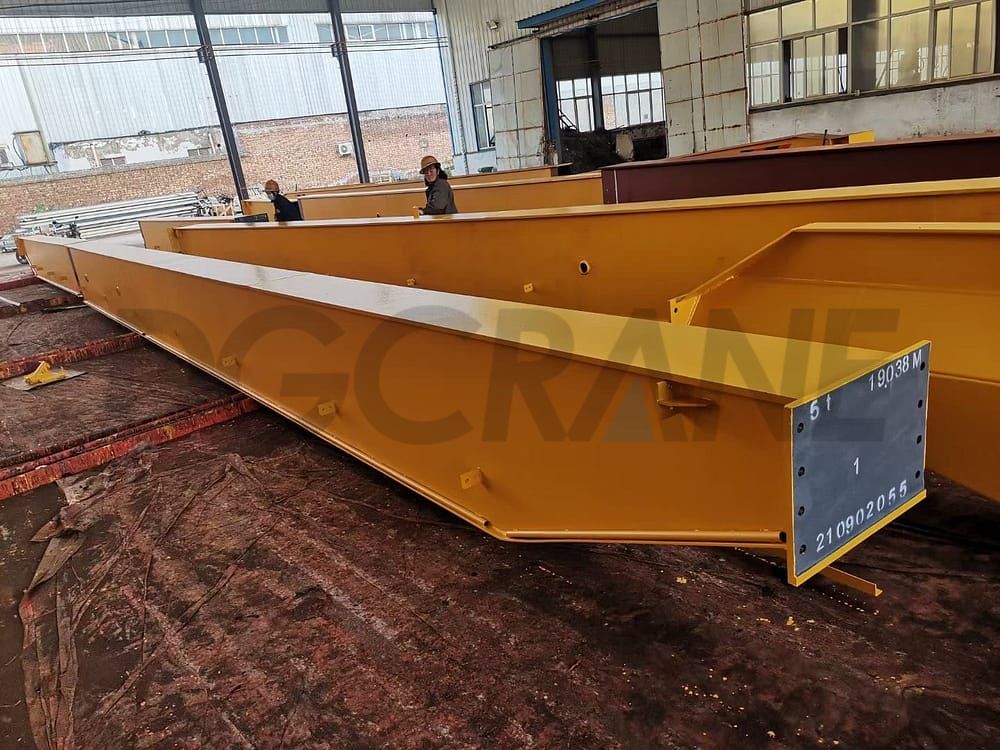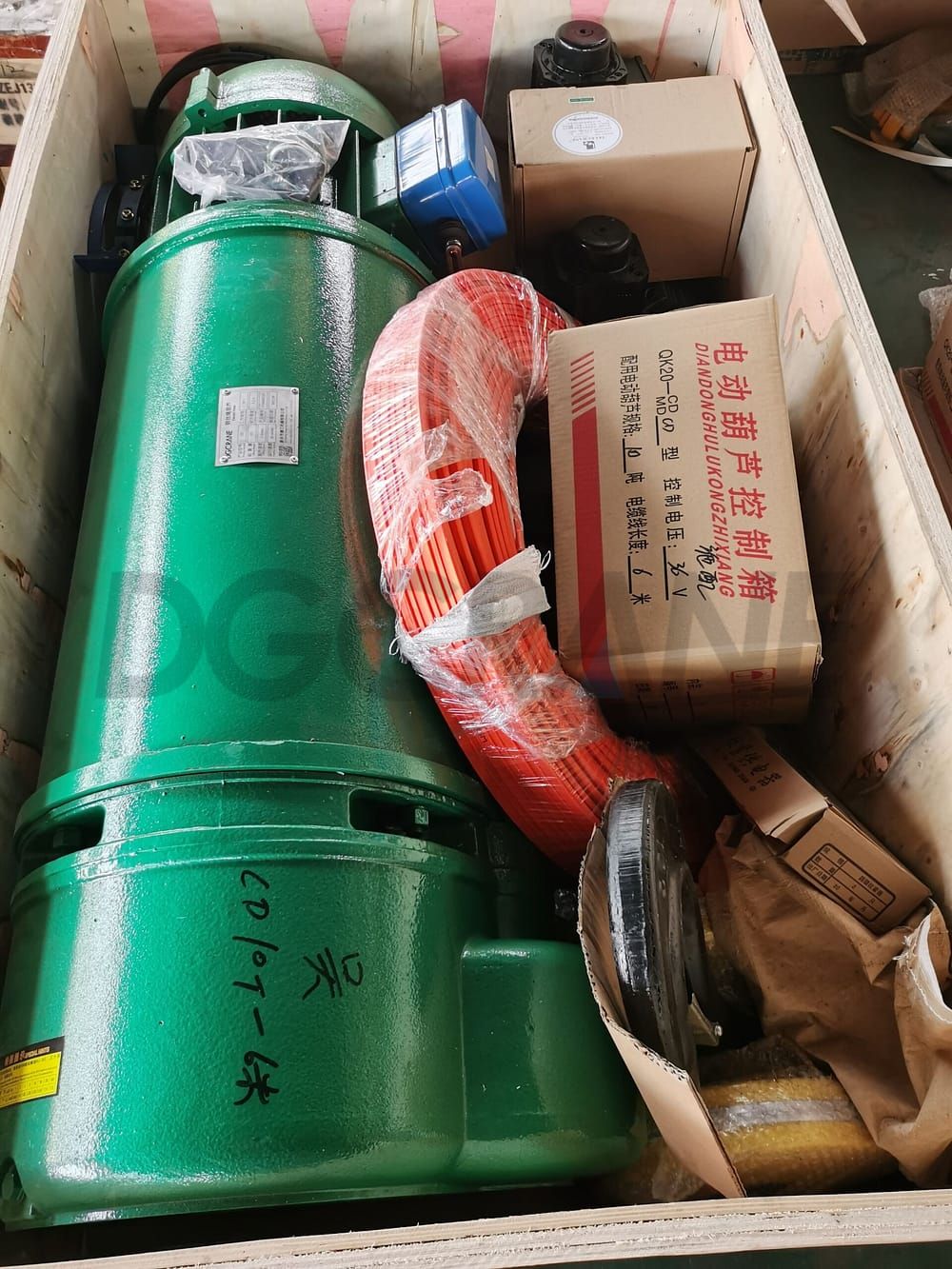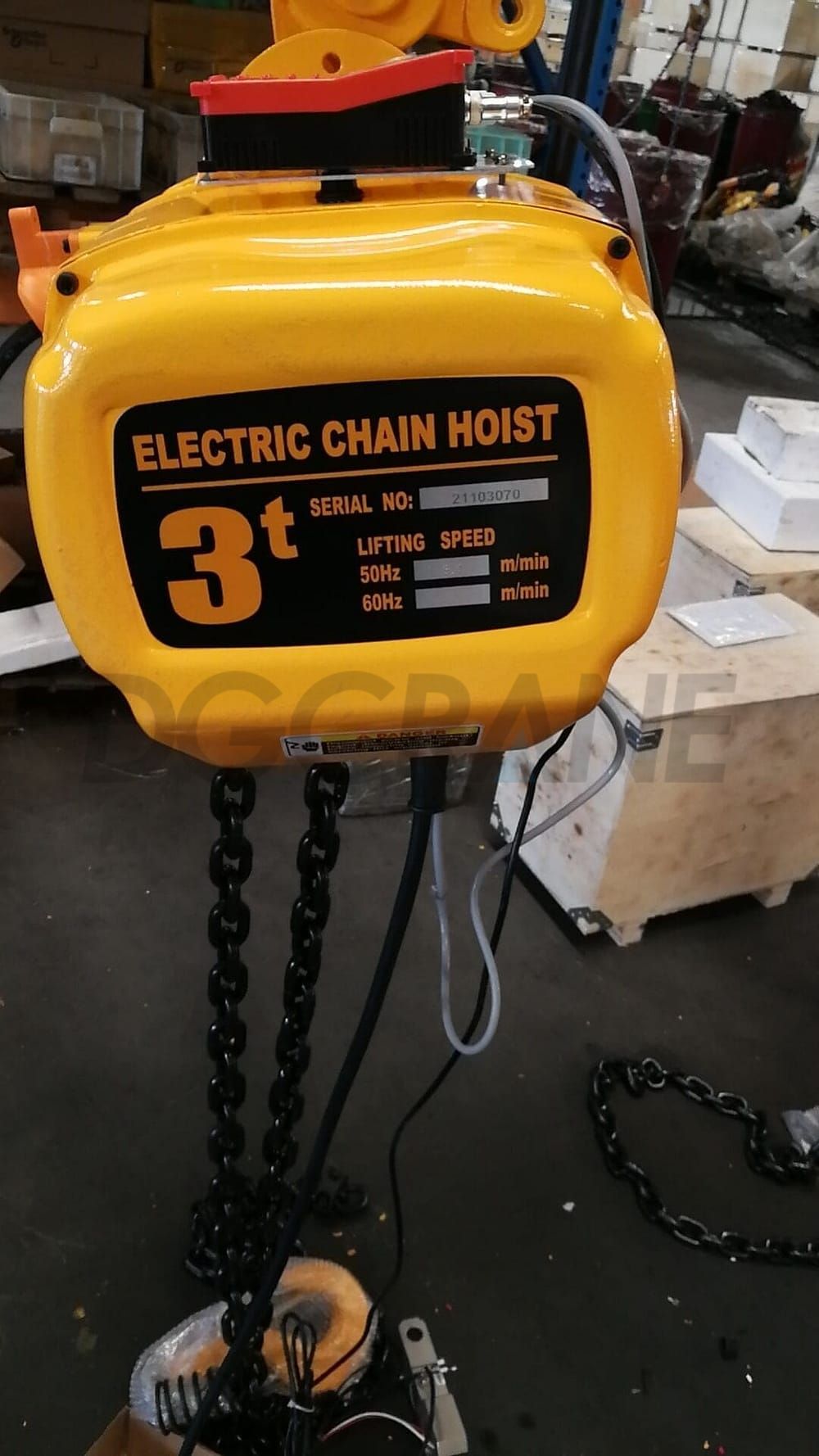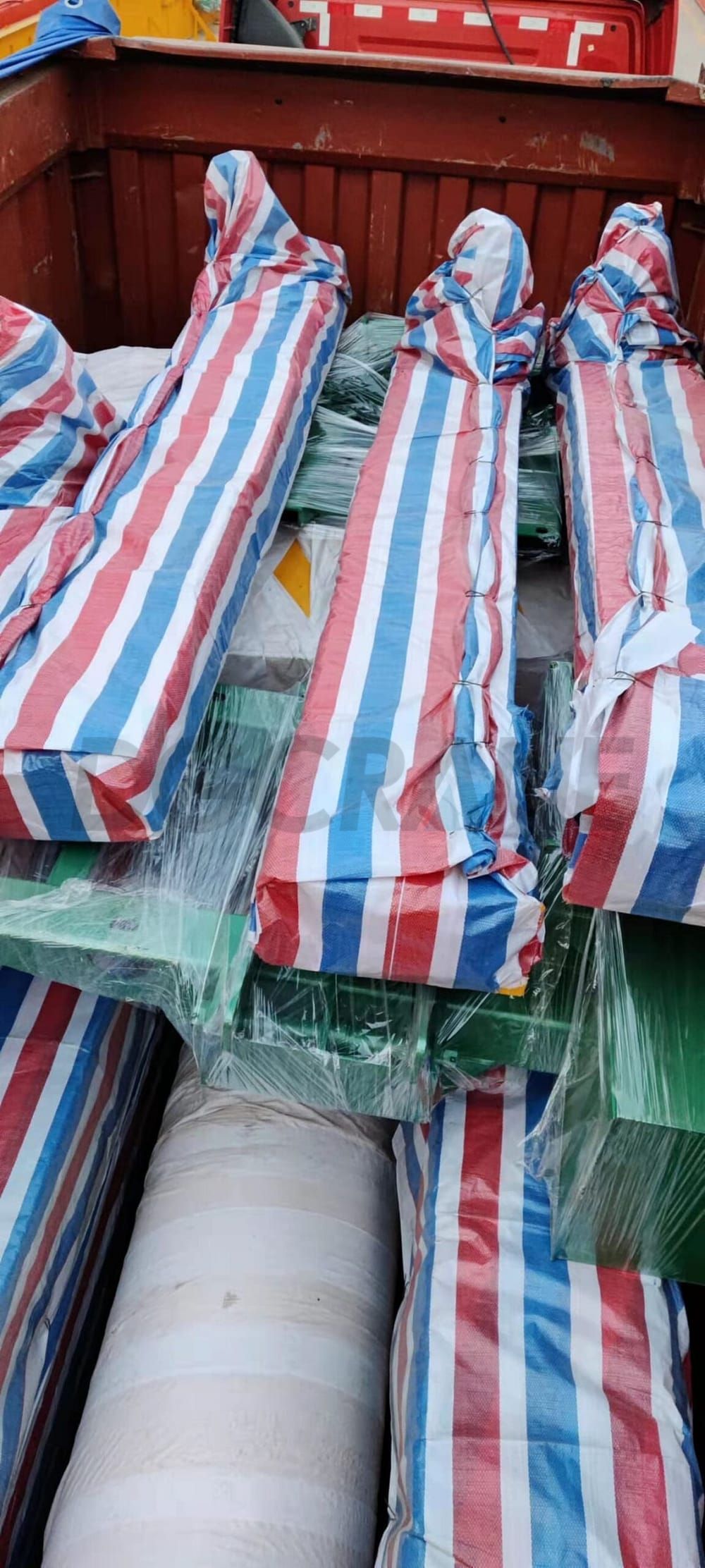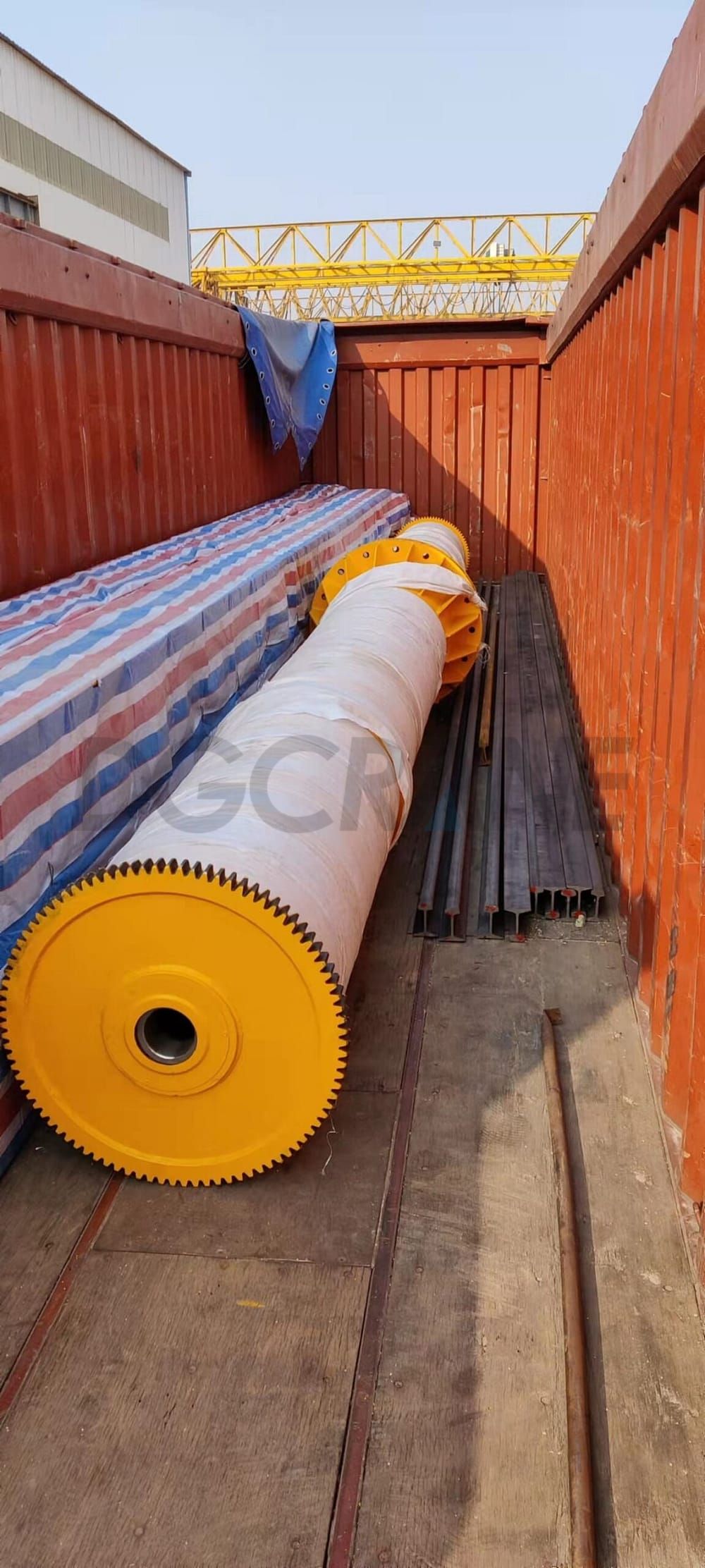 We are crane customization experts! Welcome your inquiry!