16 Sets of 200mm And 315mm DRS Wheel Assemblys With Spline Shafts Exported to Saudi Arabia
The detailed specifications of the DRS wheels:
Material of DRS 200mm wheel: 42CrMo and Aluminum alloy;
Material of DRS 315mm wheel: 42CrMo and Ductile iron QT500;
Equipped with SEW FA57 and FA77 motors.
Article:
All these DRS wheel assemblys(blocks) are used for replacement. The wheel sizes shown in the drawing are same as our standards. All these wheels and shaft are used for SEW motors, but there is a little difference of the shaft, we confirmed all the sizes of wheels and shafts with our client before production.
Here want to share some photos with you!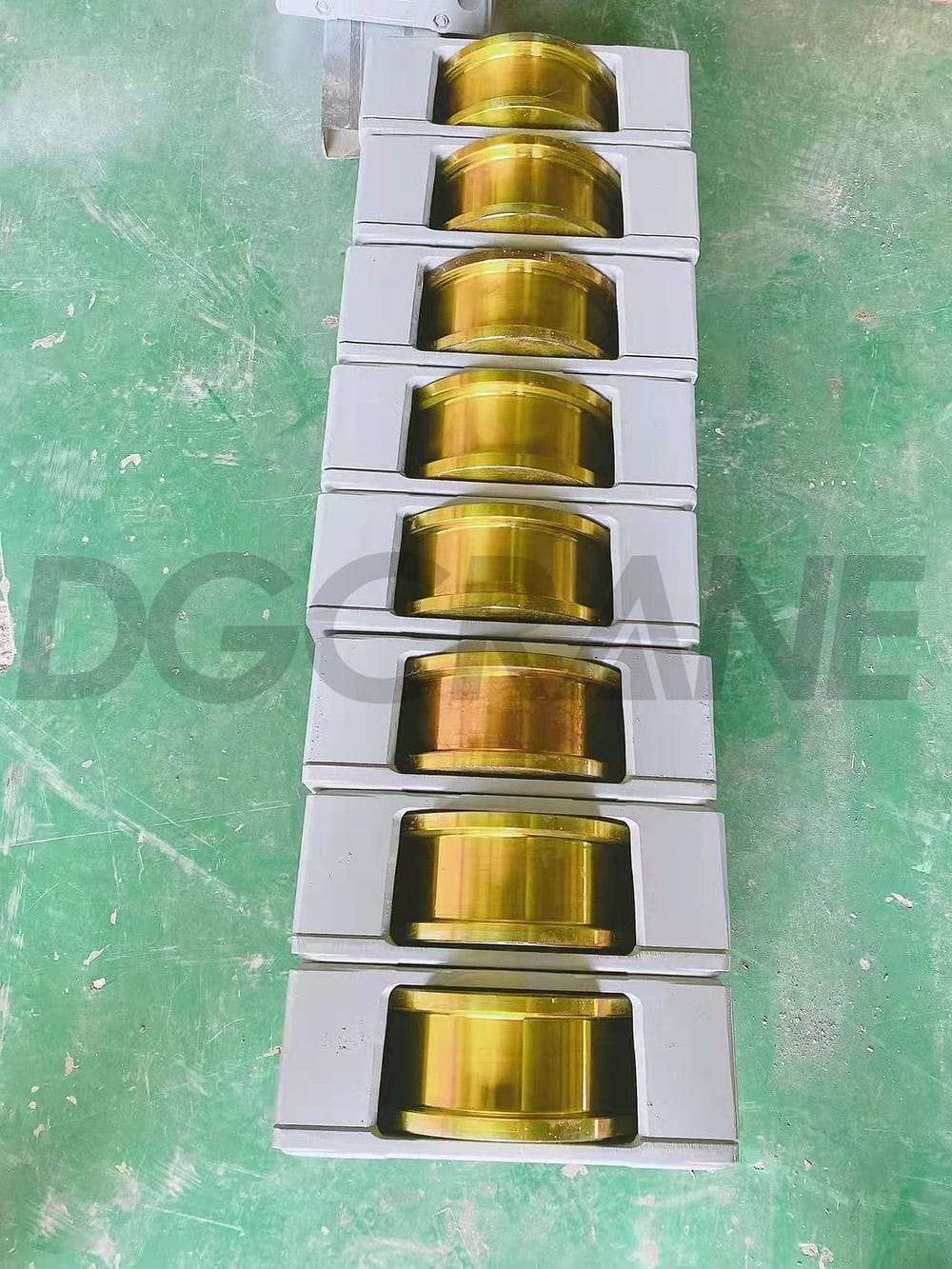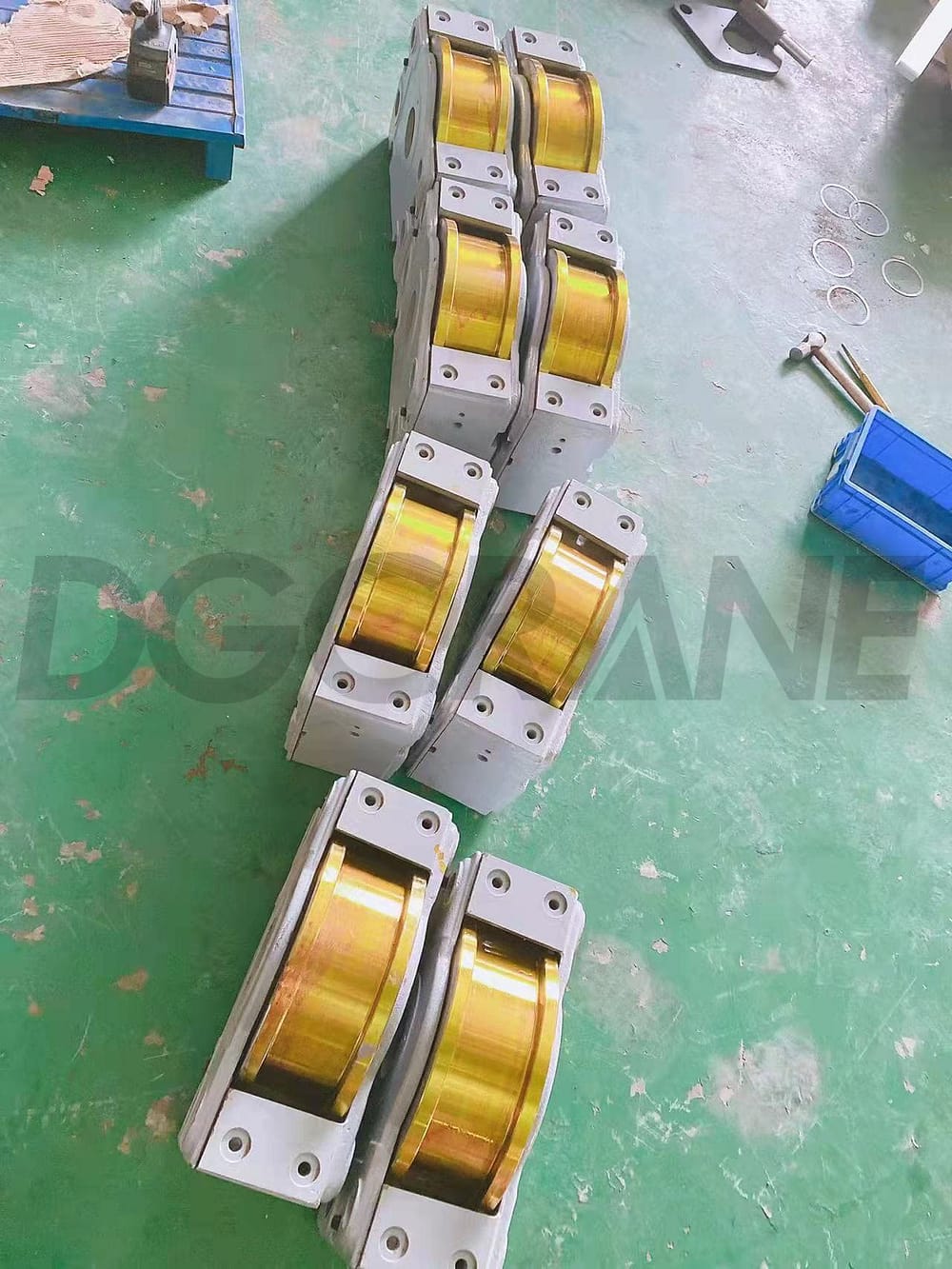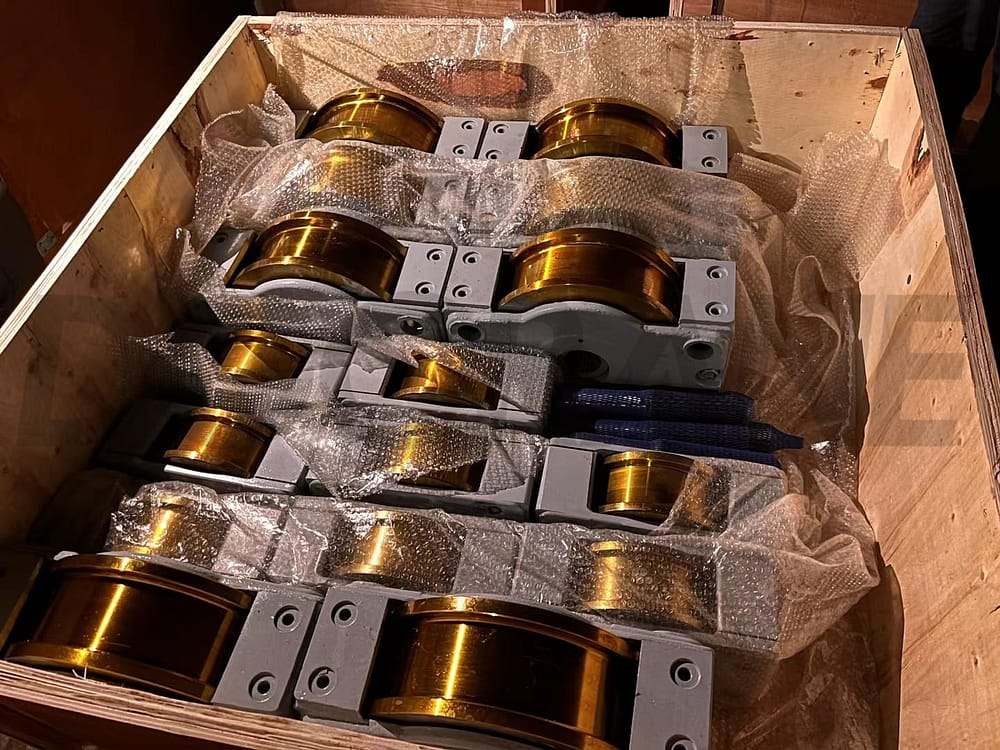 Crane,DRS Wheel,Saudi Arabia