October 5th, we received an inquiry from a South African customer.
The customer requires 10 sets Sheaves for ZMPC port cranes.
The port is located in the Port of Durban, South Africa.
Product details:
Equipped with two parallel double row ball bearings
Red paint
Outer diameter 650mm
Face width 50mm
Wire rope diameter 16 mm
The customer is also a crane engineer, so the communication is fast.
According to the size provided by the customer, our engineer designed the sheave drawing.
The customer quickly expressed satisfaction with our design drawings and decided to purchase.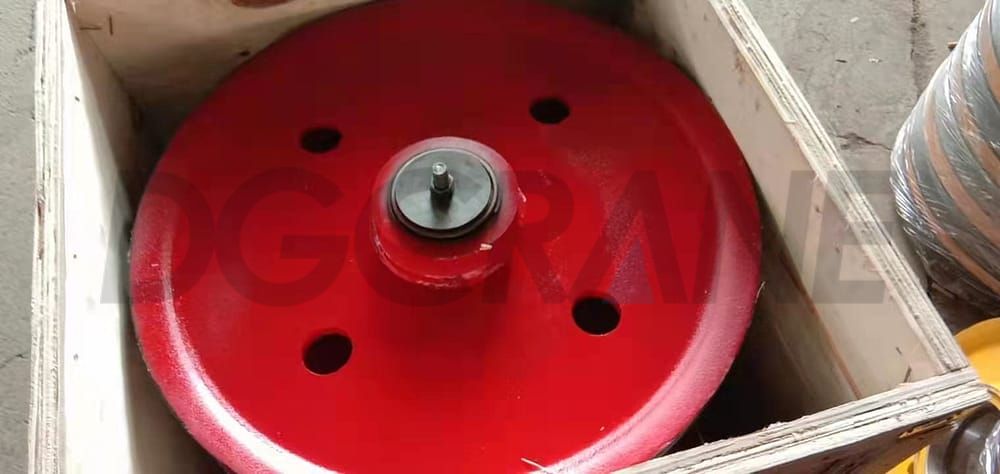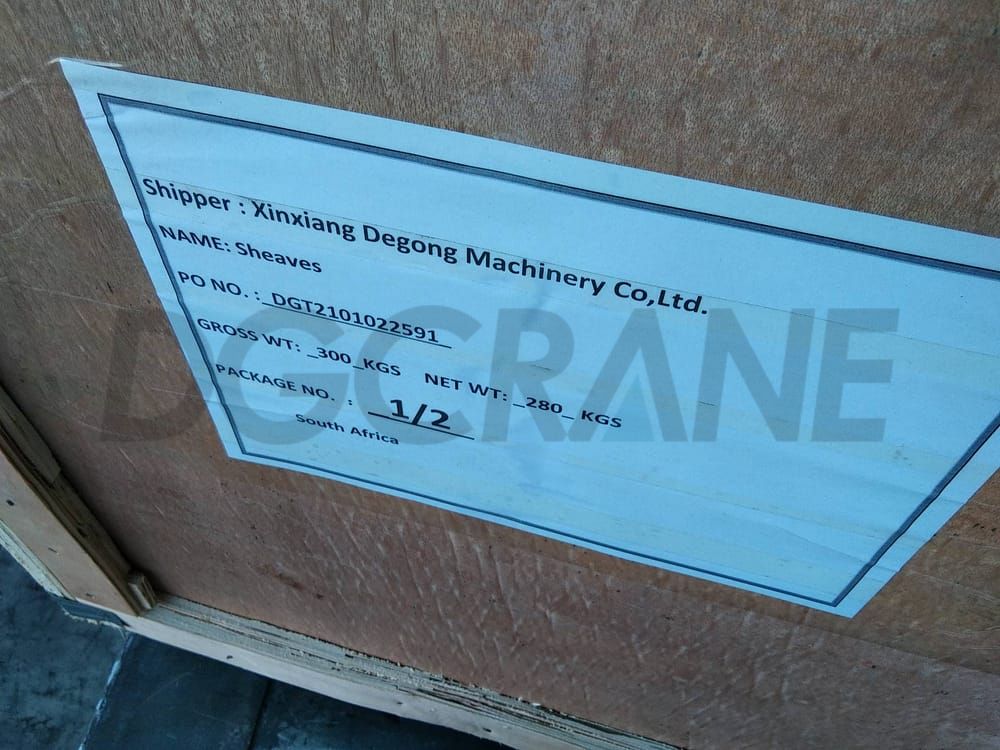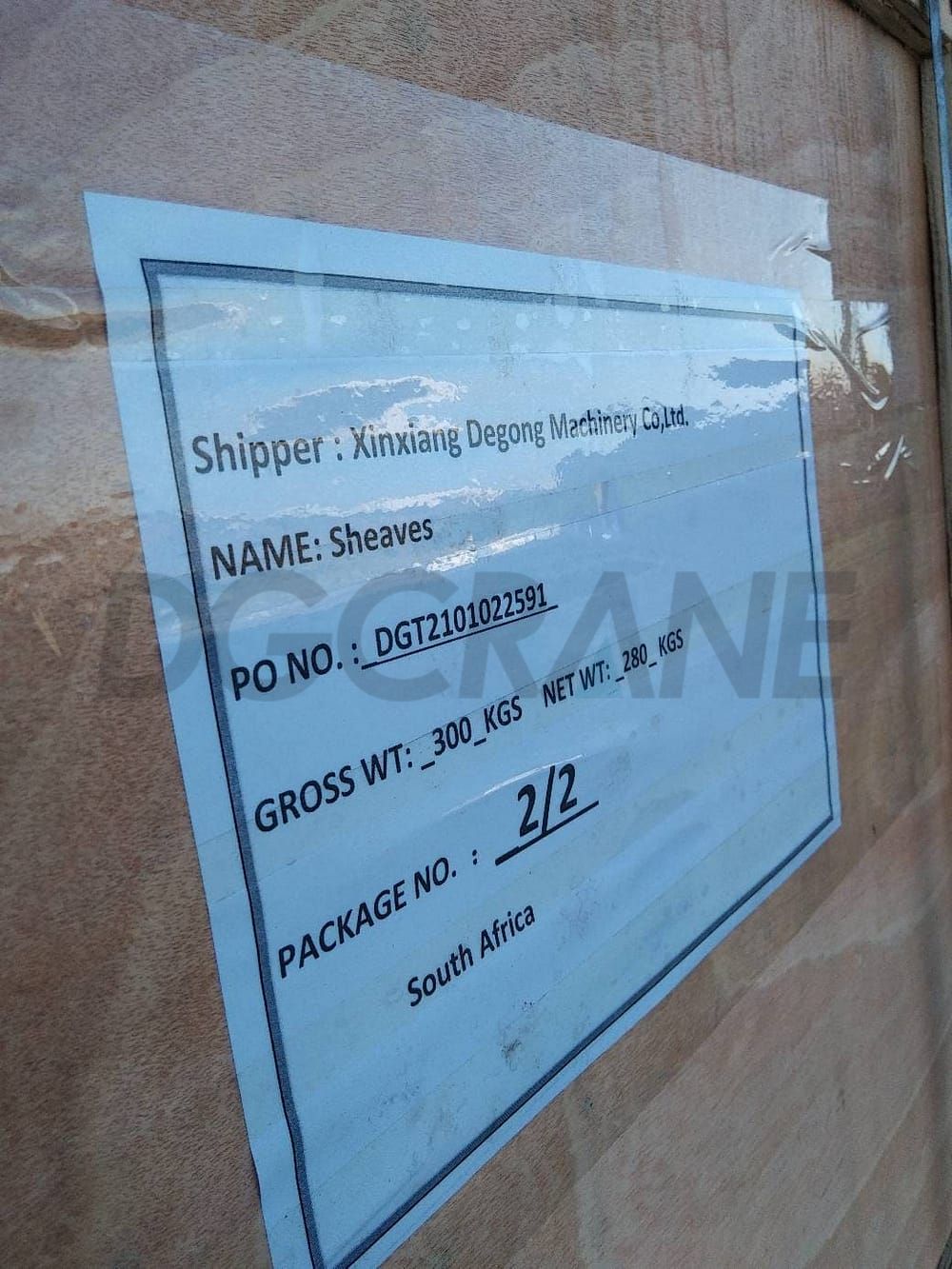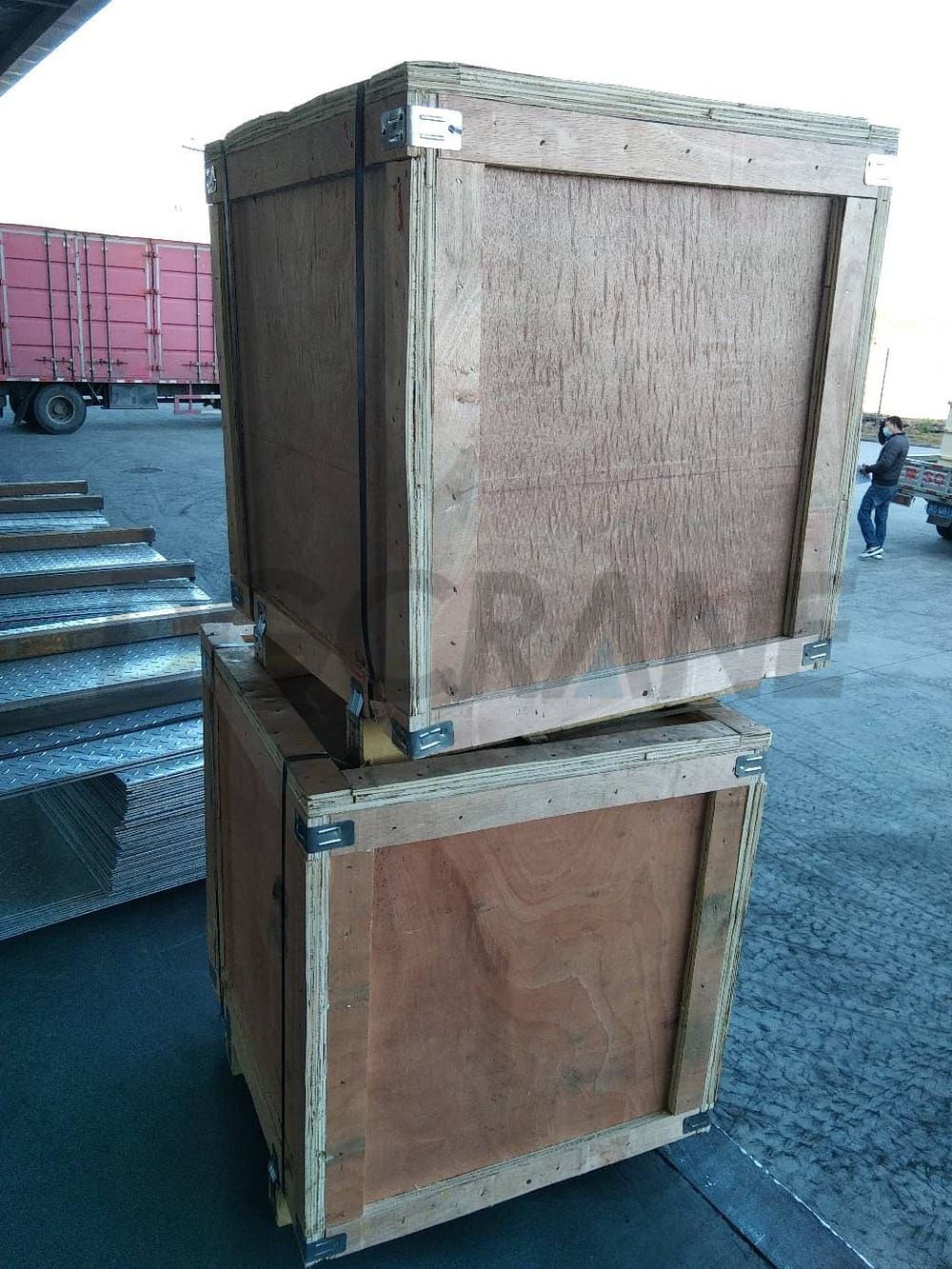 If you also have requirements for sheaves, wheels and other accessories, please contact us! We provide design solutions and technical support.