Gantry cranes, like any other types of equipment need regular maintenance. This is in order to assure their continued usefulness. In order to maintain a gantry crane, you need to fully understand its workings. You need to know how all parts of the gantry crane fit together. This means that you need to find some gantry crane blueprints. Now that you know about your need for gantry crane blueprints, all that remains is for you to realize where to get them.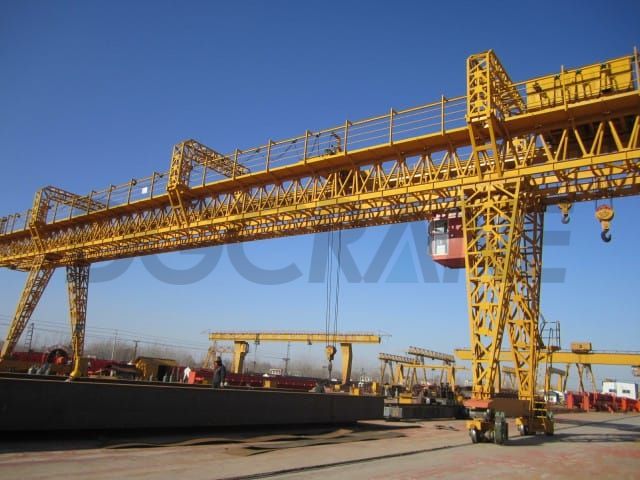 What sources can you use for gantry crane blueprints?
1) The selling company - The company from which you bought the gantry crane may be able to provide you with some gantry crane blueprints. This is because these companies have direct contact with the manufacturers of the crane.
By going through the company which sold you the crane, you will be able to get so much more than gantry crane blueprints. Through the selling company, you will have access to the materials you need to fix or maintain your gantry crane. You may also get some excellent advice to help you with your gantry crane. Of course, the help that you can get from this course will cost you some cash. However, you might find out that the help is worth the cash.
2) Manufacturers - Of course, the best source for gantry crane blueprints would be the manufacturer of the crane. You might have some trouble contacting the manufacturer of a gantry crane, simply because most do not really have the inclination to spend time or resources on the request of one person. In fact, there's a big chance that a request you submit won't even reach the people who can help you.
However, if you do manage to get help from a crane manufacturer regarding your need for gantry crane blueprints, you will have a great advantage. This is because the manufacturer can provide you with the most accurate gantry crane blueprints you can use. After all, who knows a machine better than the creator, right?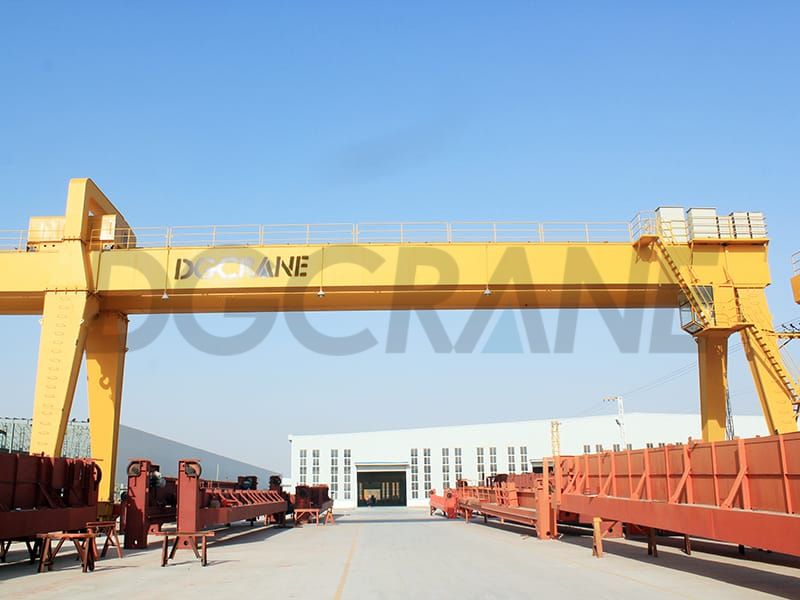 3) Technicians - Most technicians and experts today have gantry crane blueprints of their own. This is in order to make their work easier when the owner of a gantry crane can't find any blueprints. However, the blueprints that these technicians have may not correspond to your gantry crane. If your gantry crane has some very specific needs, this may not be the source for you.
Through the technology of the internet, you can actually access gantry crane blueprints quite easily. However, if you have a special gantry crane in mind, you might have to go to other sources.
A better way to get gantry crane blueprints is through the mail. A mail may take a long time, but it actually shows your necessity. If you want, you can try going through e-mail, as most sources have e-mail addresses through which you can contact them.
Gantry crane blueprints can help you understand your machine. Because of gantry crane blueprints, you will be able to spot anything that may be wrong with your gantry crane. This is because a gantry crane blueprint serves as a standard. It shows you the way things ought to be. Thus, you will be able to fix anything that's out of place. So what are you waiting for? Get some gantry crane blueprints today.