As the economy continues to struggle, companies are reluctant to make large investments, especially in the material handling industry. Large permanent lifting solutions are costly, so companies are looking to solve their material lifting needs without making large investments. Gantry cranes are a great alternative to large, permanent systems because gantry cranes offer up to a 15-tons lifting capacity and are completely mobile.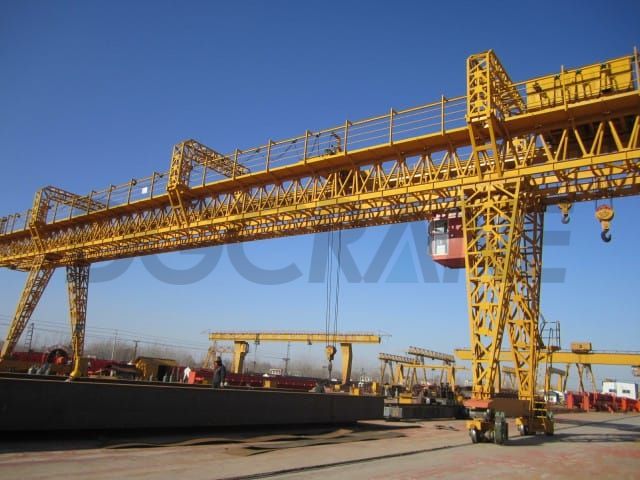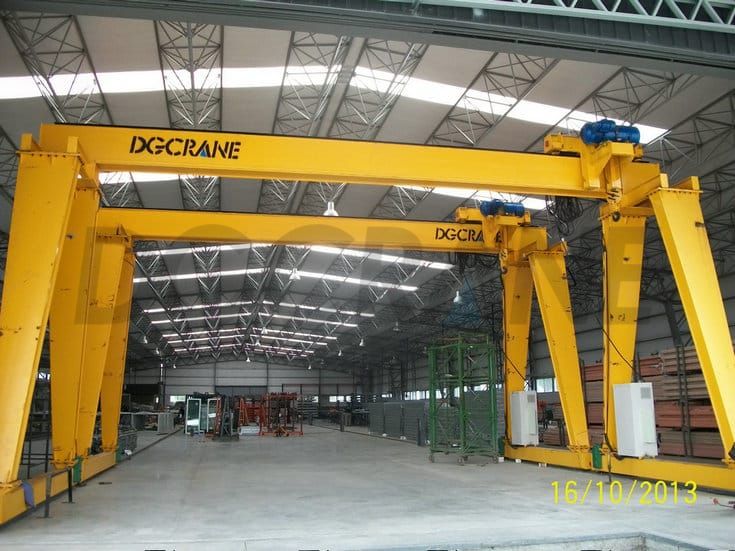 There are several advantages to purchasing a gantry crane:
Complete mobility
Quick assembly with bolt-together components
Versatile
Easily customized
Available power drive kits
Gantry cranes are versatile because they can be used indoors or outdoors in steel or aluminum with adjustable heights, spans, or treads. Adjustable heights, spans, and treads allow loads to fit easily through doorways or around obstacles during transportation. Purchasing a gantry crane can simply be rolled into an employee¡¯s workstation and be lifting in seconds. If the gantry will always follow the same path, fixed-path gantry cranes make moving the crane simple and fast. If space is an issue, a single leg gantry can provide a lifting solution using a wall-mounted I-beam and a single A-frame leg. Different wheel options allow the gantry to have the right wheels for specific applications.
Power drive kits further compliment the versatility of gantry cranes.
Our gantry cranes have three different power drive kits:
V-Track Drives: Two motors drive rigid steel V-groove wheels along a fixed path.
Guide Angle Drives: Ideal for installations where the gantry runs along a wall, two motors drive polyurethane wheels that are guided on one side by a guide angle. The guide angle bolts to the floor, typically at the base of a wall. The kit includes guide rollers on one drive and one idler assembly, each equipped with polyurethane bumpers.
Trackless Drives: Ideal when you need to keep your shop floor clear of any tracks or angle guides, a selector switch on the control pendant selectively turns each motor on and off to move the gantry.
Gantry cranes are typically used in general industry for mechanical contractors, power generation facilities, water treatment plants, HVAC applications, and metal fabricating facilities. However, if you¡¯re looking for mobility and flexible heights, spans, and treads, a gantry crane is what you want. Gantry cranes aren¡¯t the best and most efficient lifting solution for every application, but they are a versatile investment that costs less than a permanent solution. The right investment will go a long way.