Ukraine Low Headroom Single Girder Gantry Crane
Ukraine low headroom single girder gantry crane?exported on 20th April 2014.
The customer is a beautiful lady, from a trade company in Ukraine, they deal with many kind of kitchen and toilet products, however, have no experience on our crane products, this make our negotiation tedious and tough, even make me get angry while customer ask too many questions on too?going to make me get crazy some times when something I do not know.
However, the customer is very kind and modest, and learn with patience , even sometimes let me teach her Chinese, so finally we be good friends after such a long time discussion many details.
The order single girder gantry crane as below :
Model : low-headroom electric hoist single girder gantry crane
Lifting capacity : 10t
Lifting height : 5m
Span length : 9.5m
Crane traveling length : 55m
Working environment : lifting steel coil inside warehouse.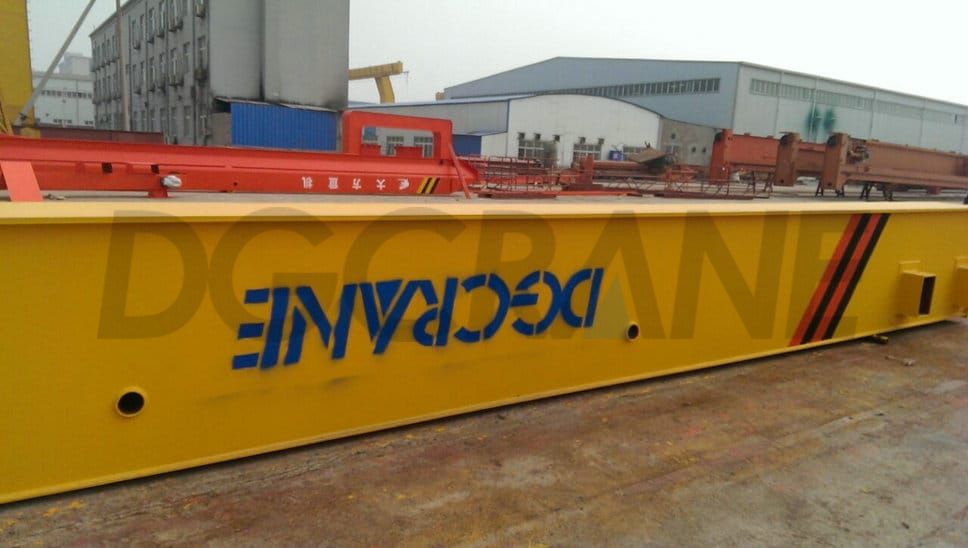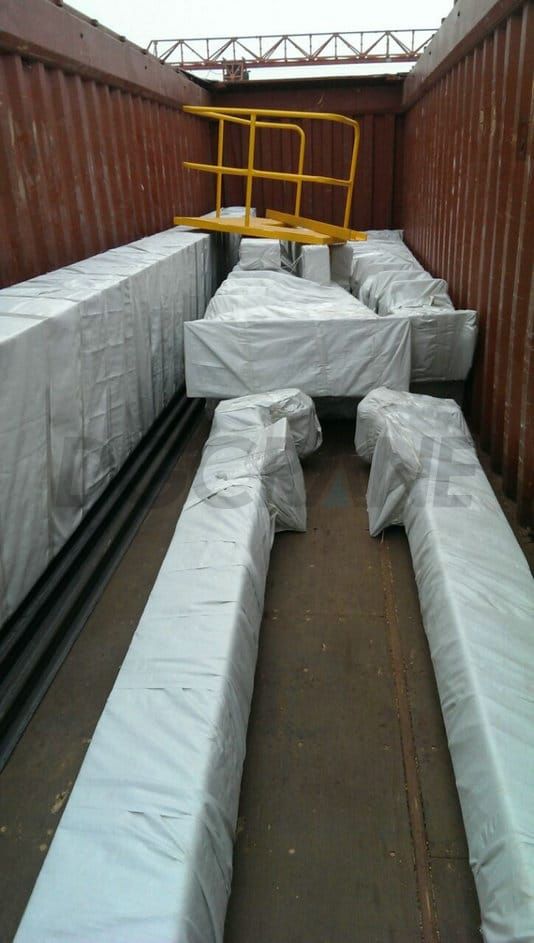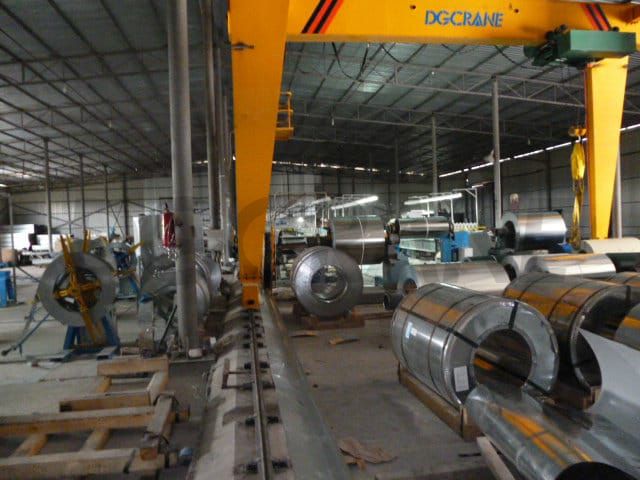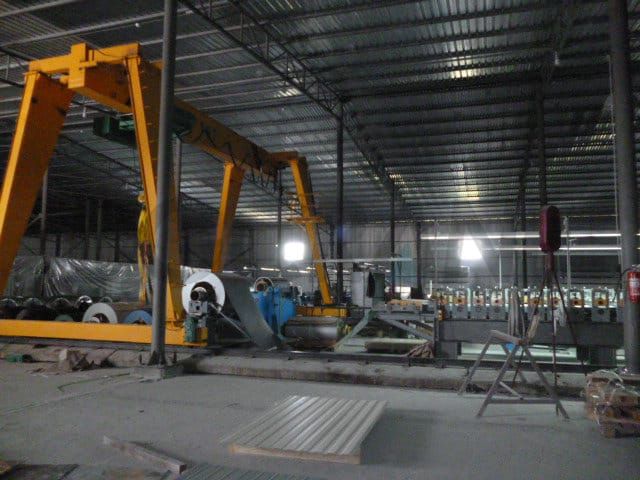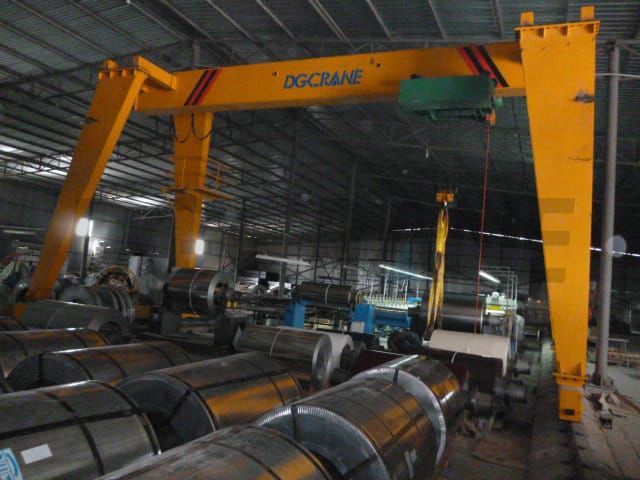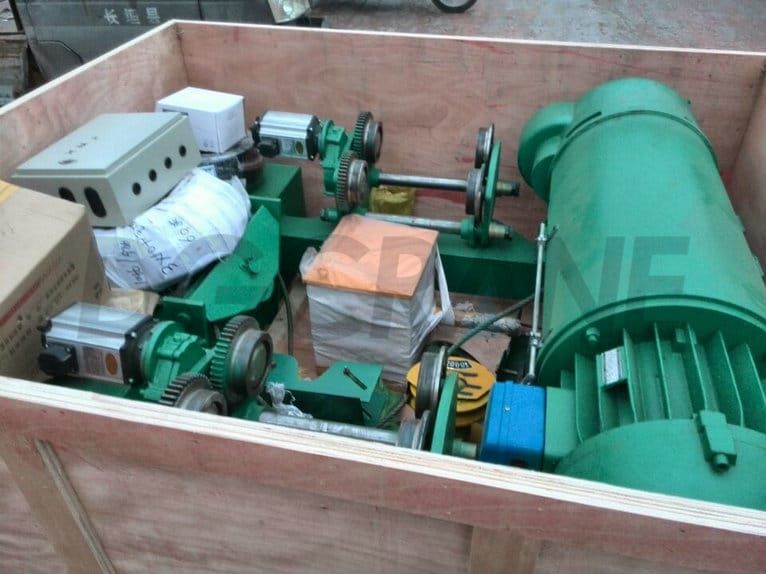 Crane,Crane news,gantry crane,Gantry cranes,hoist,News