Peru 5 Tons Single Girder Gantry Crane Project
Peru 5 tons single girder gantry crane is put into service in client's factory.
Item: 5 tons single girder gantry crane used in Peru
Specification: 5 tons; 15 m span length; 7 m lifting height
This 5 tons single girder gantry crane is actually the third order from Mr.Jose, our Peru client.
We get contact with Mr.Jose in May, 2012, Mr.Jose is the chief engineer in their group. The first order is for 15 sets of 2 tons heavy column pillar mounted jib cranes and they put the second order for 2 sets of 3 tons semi gantry cranes after earlier jib cranes commissioning.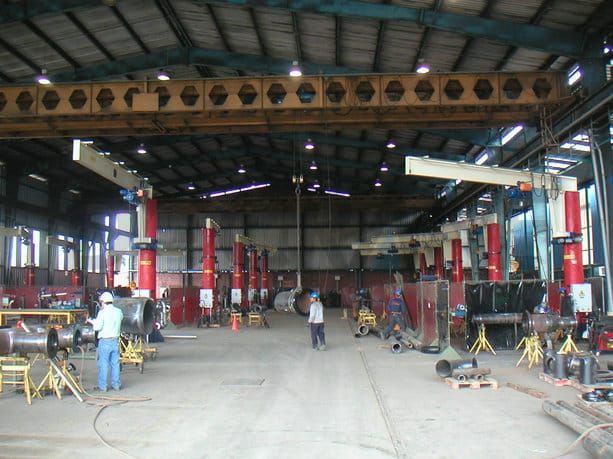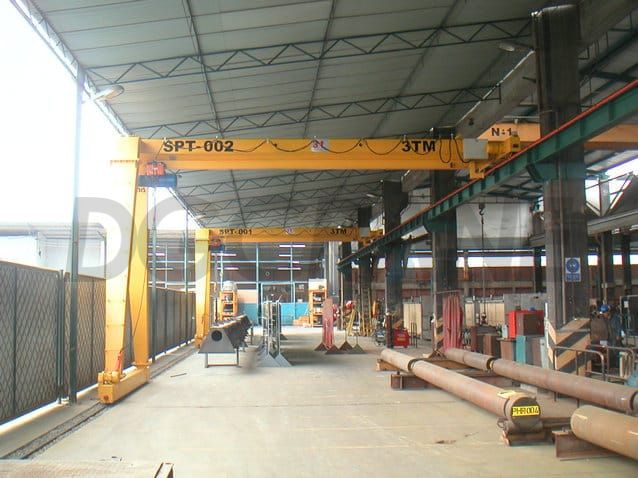 During this period, they also recommended us to 2 of their partners, one for 1 set of 5 tons single girder gantry crane, the other for 3 sets of 3 tons column jib cranes. Both of them put orders to us in year 2013.
Regarding this 5 tons single girder gantry crane, our engineers suggest vertical type reducer which saves more room and modify the main bridge girder structure to?maximize the?crane?lifting?height.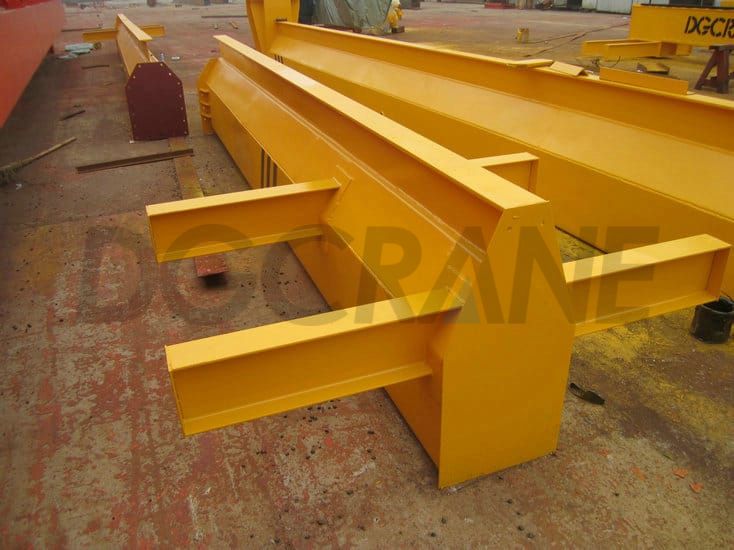 Upon the crane delivery, our engineers offered the foundation drawing for crane rails tracks. In this way, the foundation will be ready when our crane arrives 40 days later.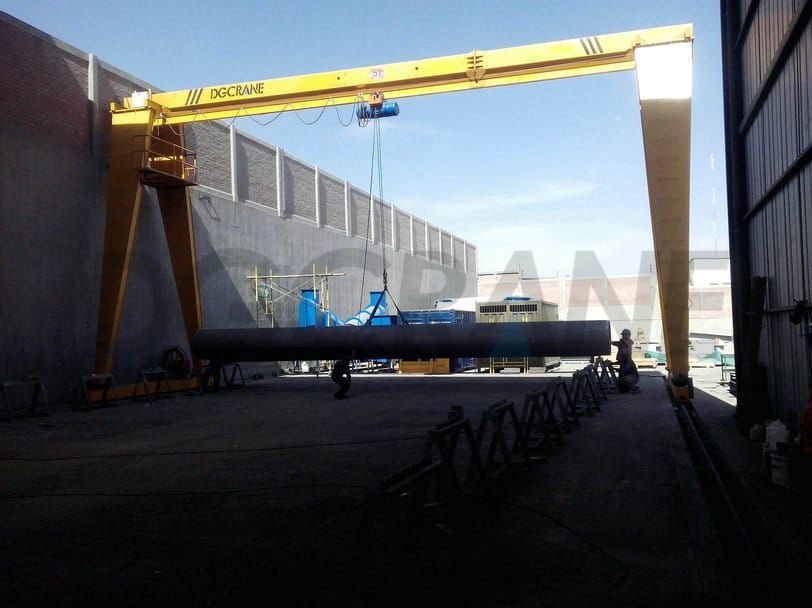 Crane,Crane news,gantry crane,Gantry cranes,jib crane,News