5 Tons Overhead Crane For South Africa Customer
5 Tons Overhead Crane For South Africa Customer
Project: 5 tons single girder overhead crane (5t, span: 18.732 m)
To South Africa
QTY: one set
Delivery time: 2012-10-28
On 28th Oct 2012, we finally finished loading work of two sets 5 tons single girder overhead cranes. Before sign the contract, customer Kyle visit our factory, they are a steel structure company, after see our products, they are very satisfy with our products. So after he back to South Africa, he bought the crane from us, and also introduce some customer to us, now we have long term cooperation.
The beam of the single girder overhead crane is well packaged and put in the container.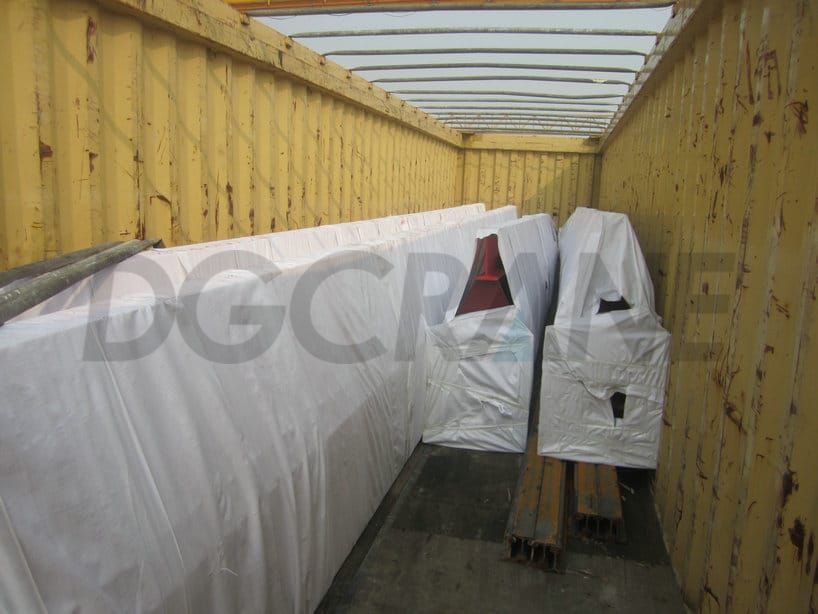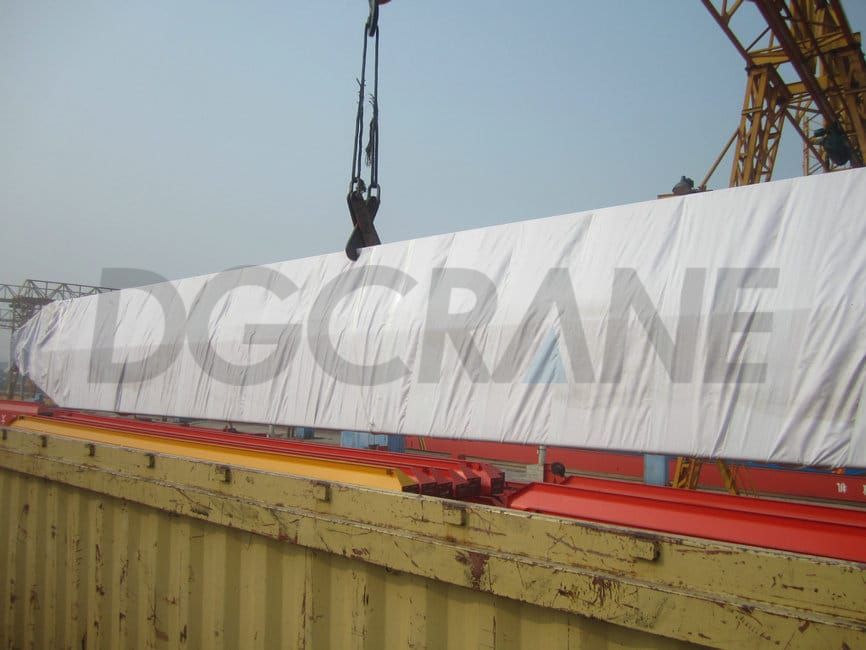 All the parts of the whole project are put into the container.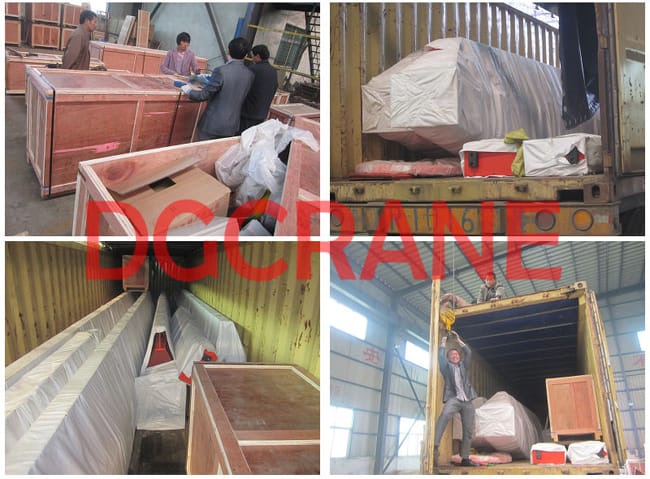 Crane,Crane news,News,overhead crane,Overhead cranes,popular news