1 Ton Bridge Crane For USA Customer
1 t, span:2.44 m, three sets?
The fastest order from America customer.
I especially remember the moment that I received the inquiry from America customer, it's an urgent enquiry to quote the overhead crane price, however, we both parties have not agreed on the crane design model first, especially am not understand what kind of structure customer saying about our crane, all in all, all the details provided are not clear. So am very patient to discuss with the customer again and again with the help of photos as below :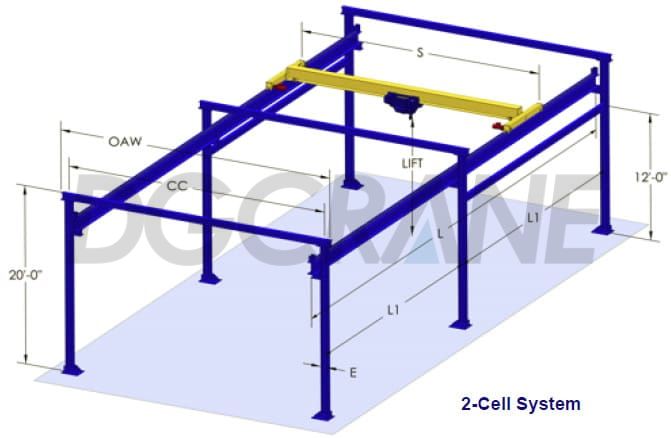 Customer want to build an overhead crane in the existing workshop to lift machine spare parts, so we have to clarify the span length, maximum lifting capacity, crane traveling length etc parameters, especially have to know the available space in the workshop.
With the help of the customer, finally we confirmed the crane specifications day in and day out, totally about 7 days and confirmed the orders as below:
LD model USA single girder overhead cranes with whole steel support structure.
Lifting capacity: 1t
Lifting height: 5.1m
Span length: 4.88m
Quantity: 3 sets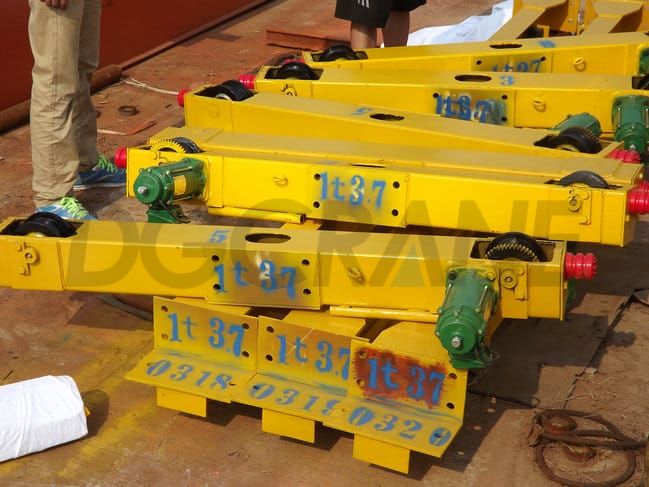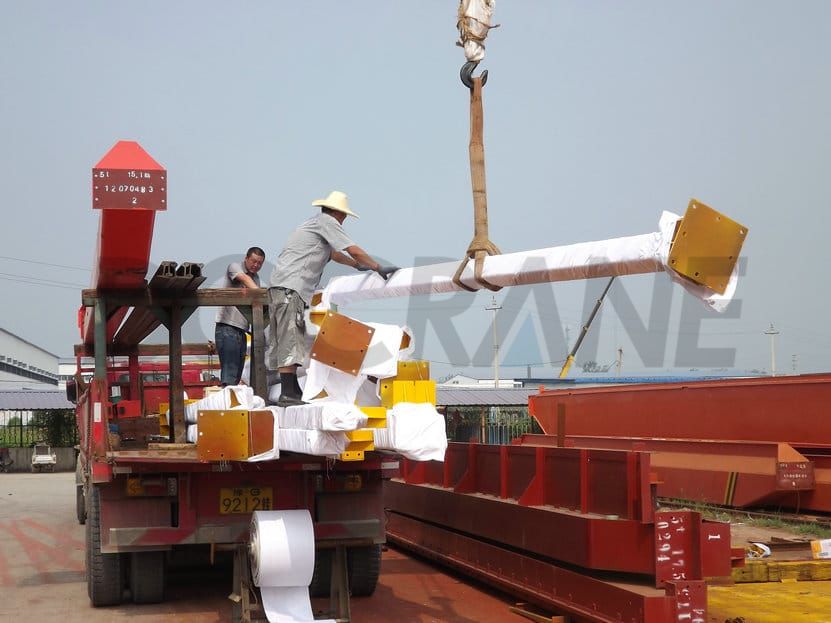 1 set BZ Column mounted I-beam jib crane components as below :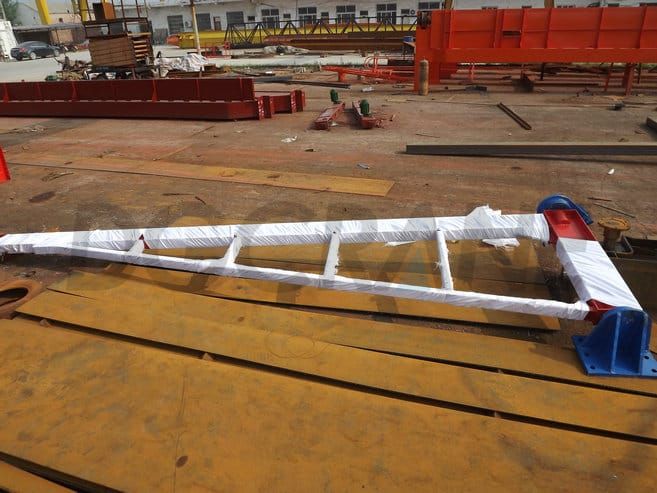 Customer 100% paid the crane totally value about 90000 RMB even it's the first cooperation between us, so totally 7 days 90000 RMB orders, it's the fastest order in my works, so am very grateful with this customer, thanks for his full trust and cooperation.
Nowadays, the usa single girder overhead cranes already finished installation and commissioning with the help of detailed drawing and manual. As below :