Nigeria double girder overhead cranes delivery
Project Introduction: LH model double girder overhead crane
QTY: 4sets
LH25-23.652m, 2 sets; LH50/10-23.614m
Voltage:3PH 400V 50HZ
2 sets of 50/10 ton double girder overhead cranes and 2 sets of 25 ton double girder overhead cranes delivered to Nigeria.
We received inquiry from Mr.Gary in August 2011, recommended by Mr.Cooker, who is from Mayflower. We get contacted with Mr.Cooker since March 2011 and their company was looking for double girder overhead cranes for their new factory in Brazil. But the project delayed like 3 months and they were planning to visit our factory when they got back to us. Besides, they informed that they will same to China together with their partner in Britain, Mr.Gary. And Mr.Gary were working on a crane project in Nigeria then.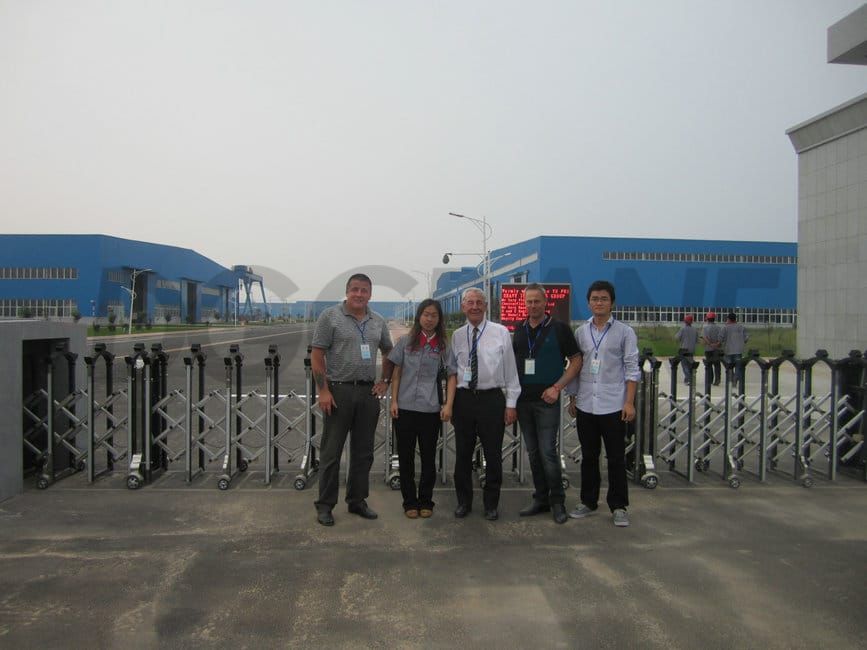 Mayflower delayed their project in Brazil, but Mr.Gary found confidence during the visit in our factory. We singed the contract for 2 sets of 50/10 tons double girder overhead cranes and 2 sets of 25 tons double girder overhead cranes in November 2011. And considering payment terms from the end user is L/C, we also accepted the same terms when we singed the contract with Mr.Gary.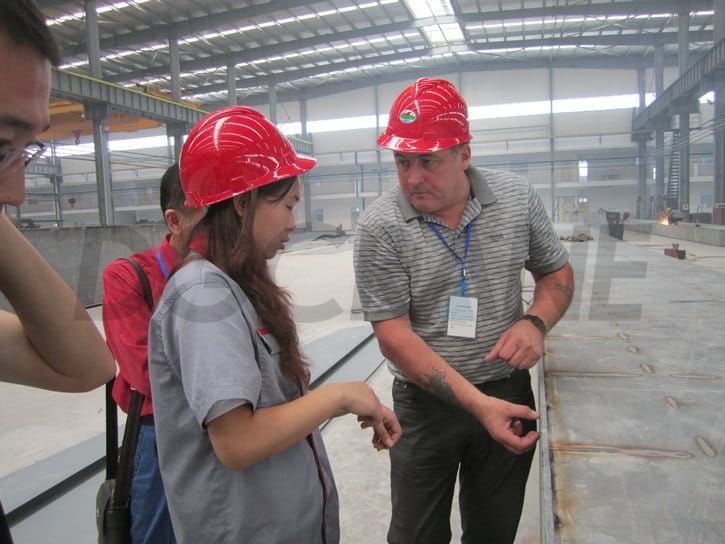 The Nigeria double girder overhead cranes?production took 3 months and after all the production finished, we did crane commissioning as per our contract and also we invited Mr.Gary to our factory for inspection.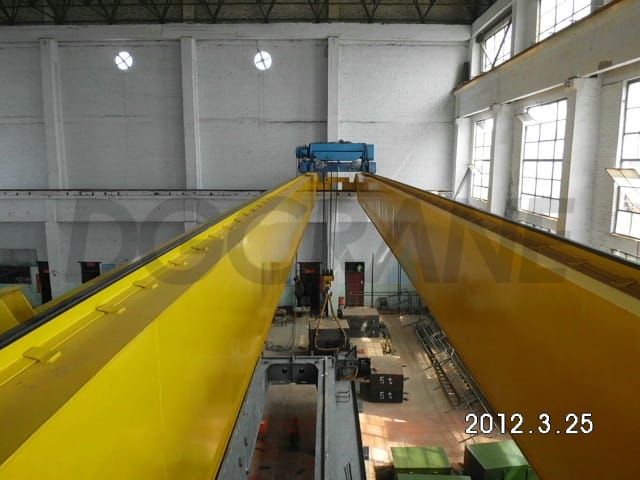 After all details confirmed and quality confirmation from Mr.Gary, in May 2012, we finally successfully arranged the bulk cargo from Tianjin port to APAPA, Nigeria.