1 Ton Jib Crane For Saudi Arabia Customer
Saudi Arabia 1 ton jib crane delivery
Project Item III: BZD model jib crane
QTY: 8sets
Delivery time: 2012-1-18
On 18th Jan, 2012. We finally finished loading work of 8 sets of 1 ton jib crane to three open top 40 feet container in our factory.
These jib cranes' capacity are from 1t to 10t, all heavy duty crane. Our clients Mr Mohammad is doing steel structure business, this is our second cooperation since last year he ordered 2 sets overhead crane from us.
Our jib crane designed base on customer factory which is oil factory, so all electricals and motors are anti-explosion, its span is 8 meters, this project is very urgent, so we reduce our production time from two month to one month to meet customers request.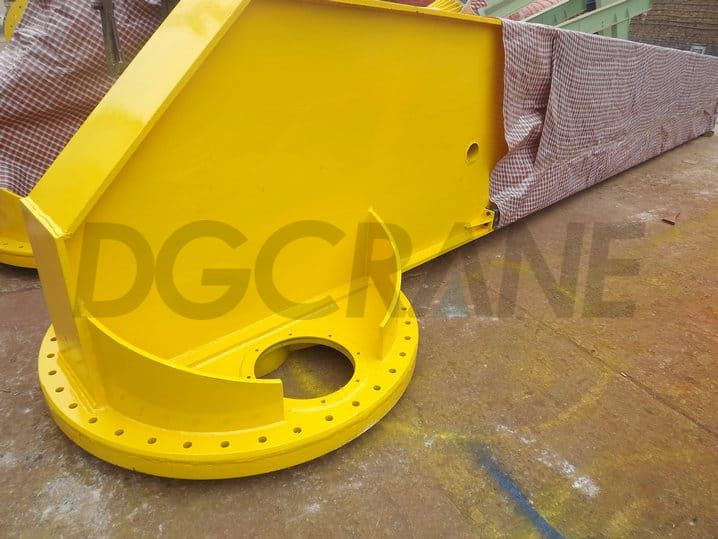 The cantilever of the jib crane has been painting in yellow color. It is rather beautiful. We packaged it with waterproof cloth before transportation to avoid raining and corroding .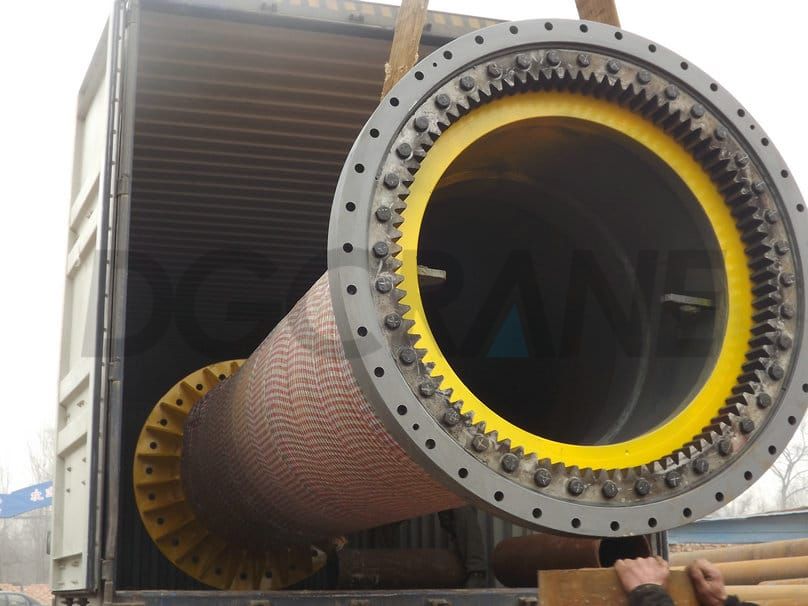 The column of the Saudi Arabia jib crane is also properly painted and packaged before putting into the container.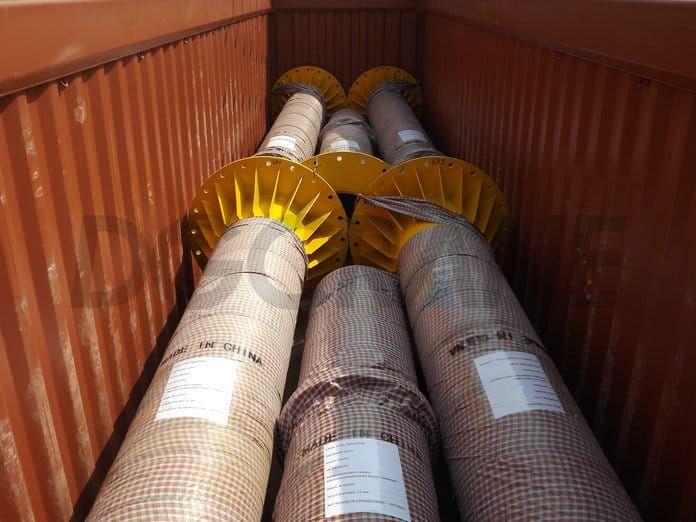 Crane,Crane news,jib crane,Jib cranes,News,overhead crane,popular news