Detailed specifications:
6 sets of MG 16T-S:16.6M A5 double girder gantry cranes (A5)
Lifting Capacity: 16t
Span: 16.6m
Lifting height: 6.086m
Lifting mechanism: 16t QD trolley
Lifting speed: 3.6m/min
Trolley traversing speed: 30.5m/min;
Crane traveling speed: 3.8-38m/min
Industrial voltage: 440v 60hz 3ph
Work Site: Indoor
Article:
This order is one repeat order from our client. We really appreciate our client for their trust and cooperation all the time.
All of these cranes and spare parts need 10 sets of 40¡¯ OH containers. They were delivered to our client at the end of October, 2021.
This time, we make full use of workshop inner space, and increase the lifting height. The control model is wireless remote control, and the crane power supply method is Single-phase combined buss bar.
As mentioned before, as the working frequency is much heavy, so the crane we designed and produced is A5 duty group.
Production Photos:
All the main beams for gantry crane are cut into 2 pieces, which is easy for delivery. They can be connected by high strength bolts on site.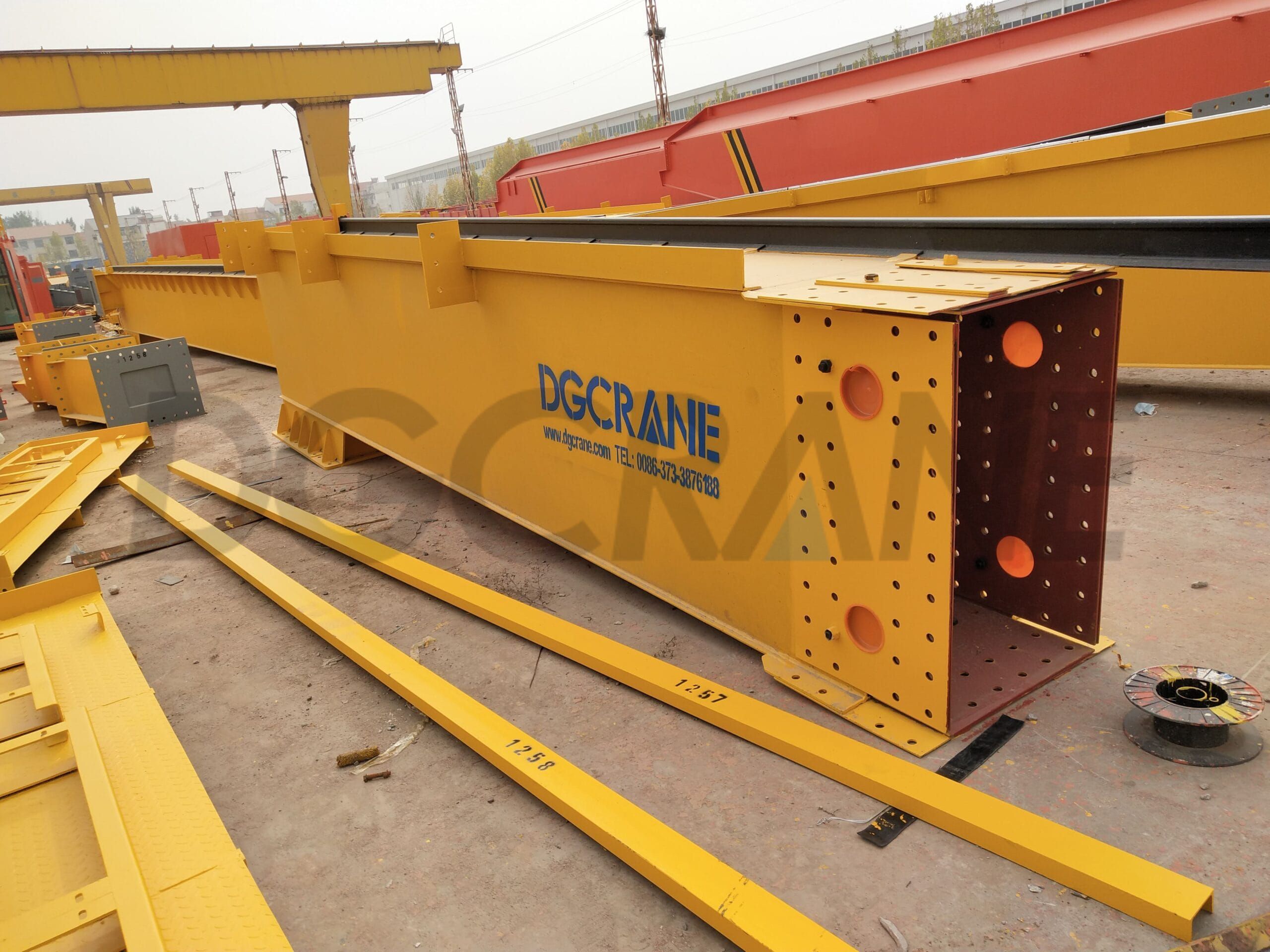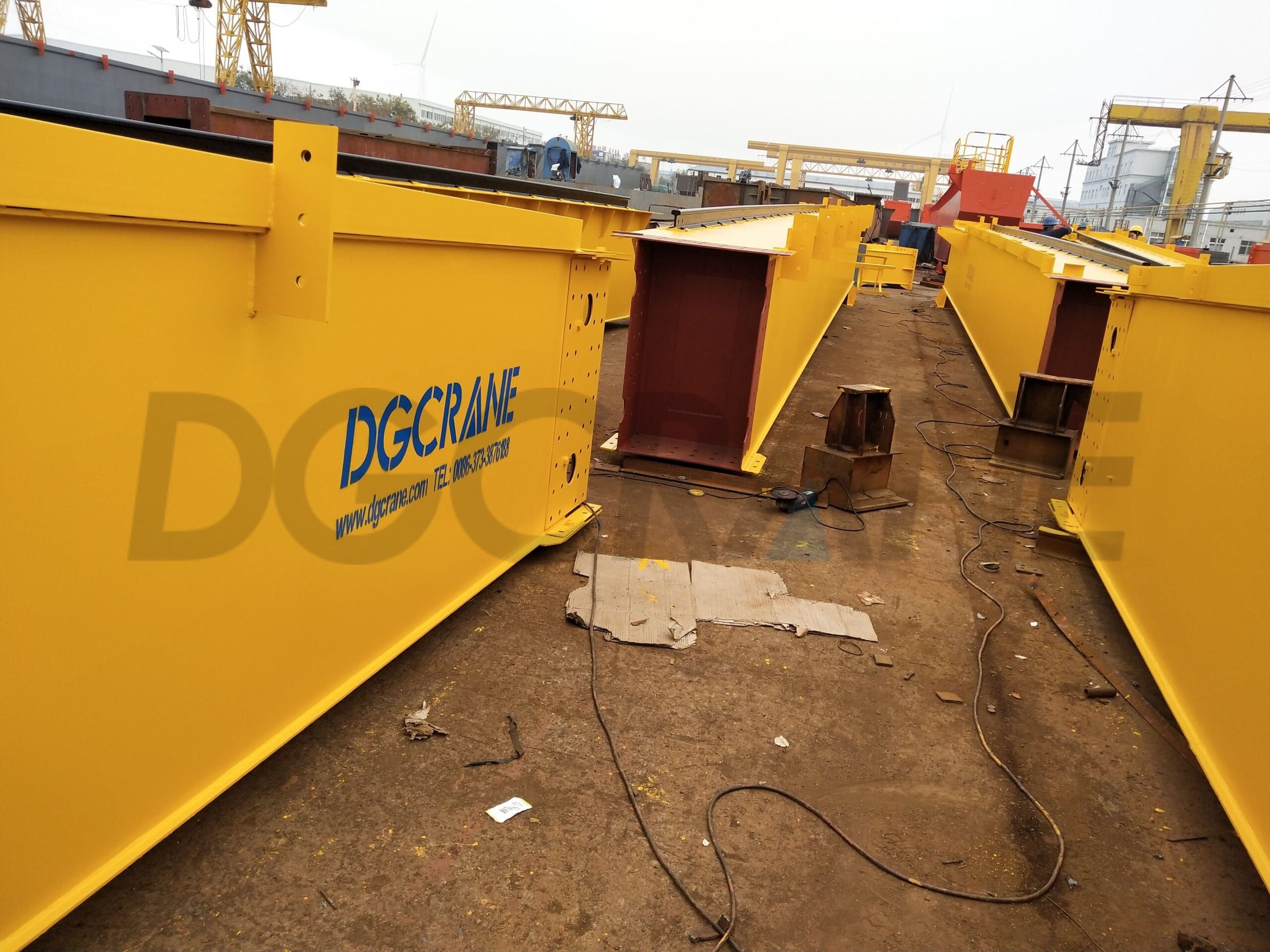 Main beams of double girder gantry crane.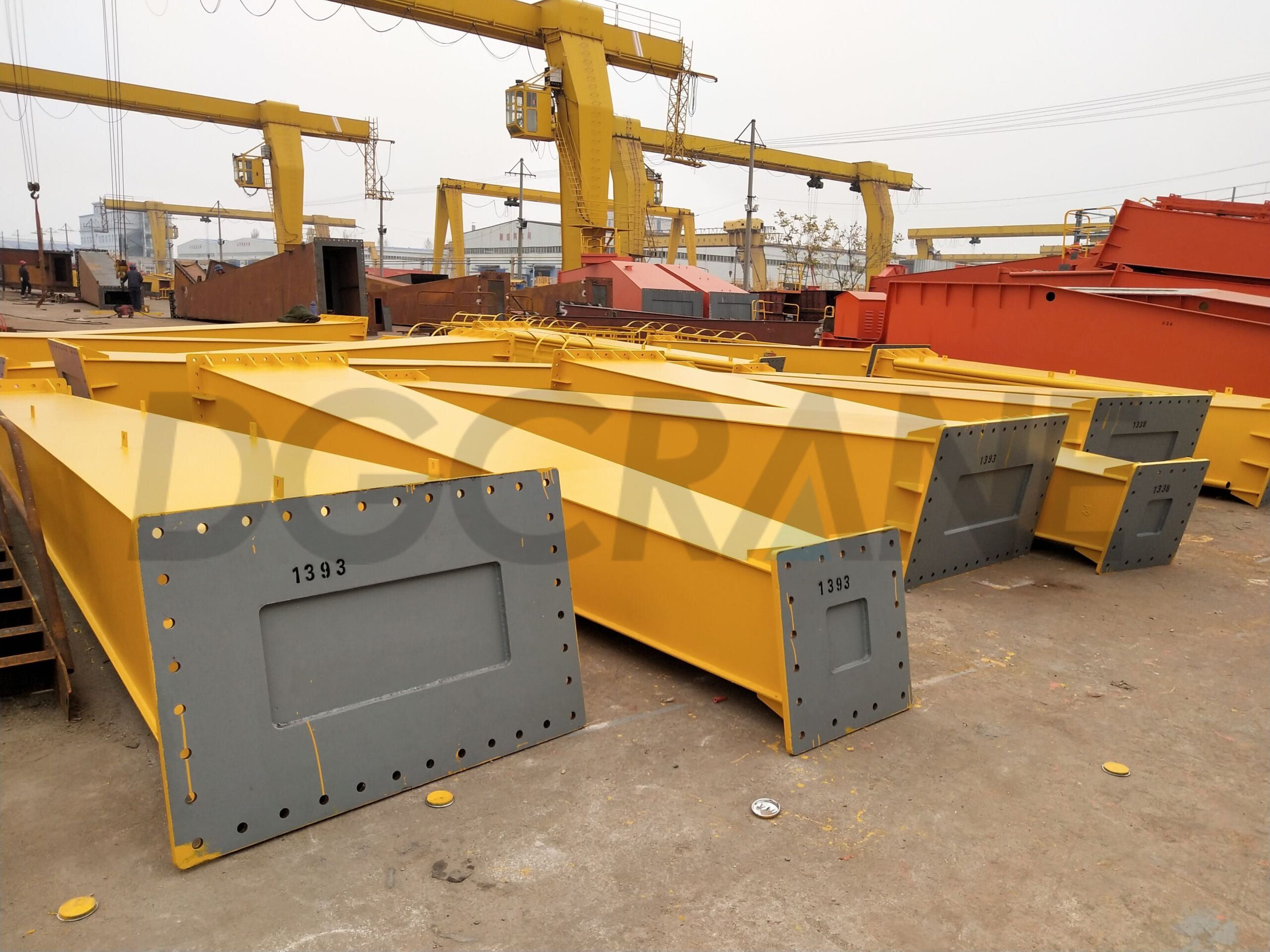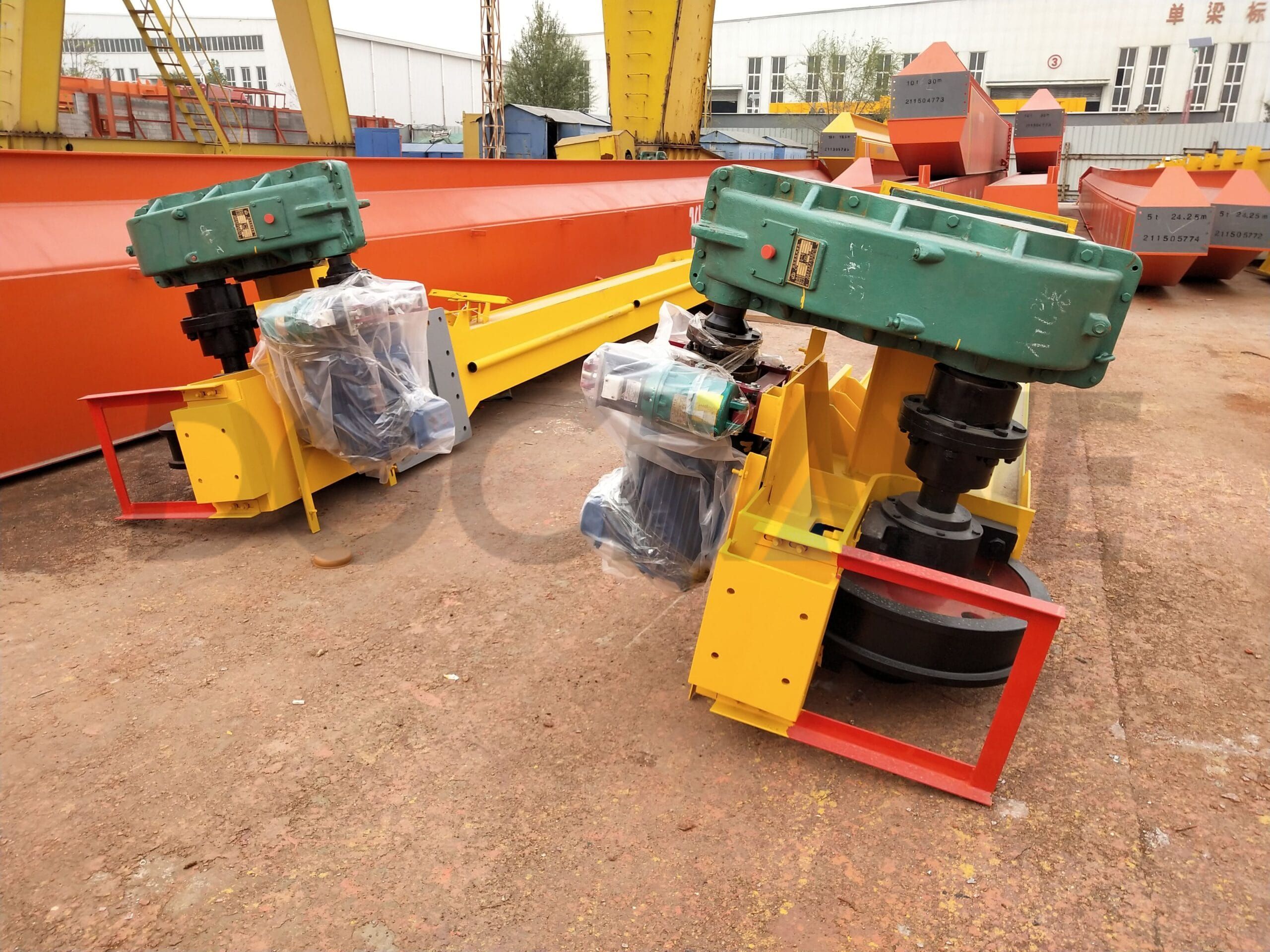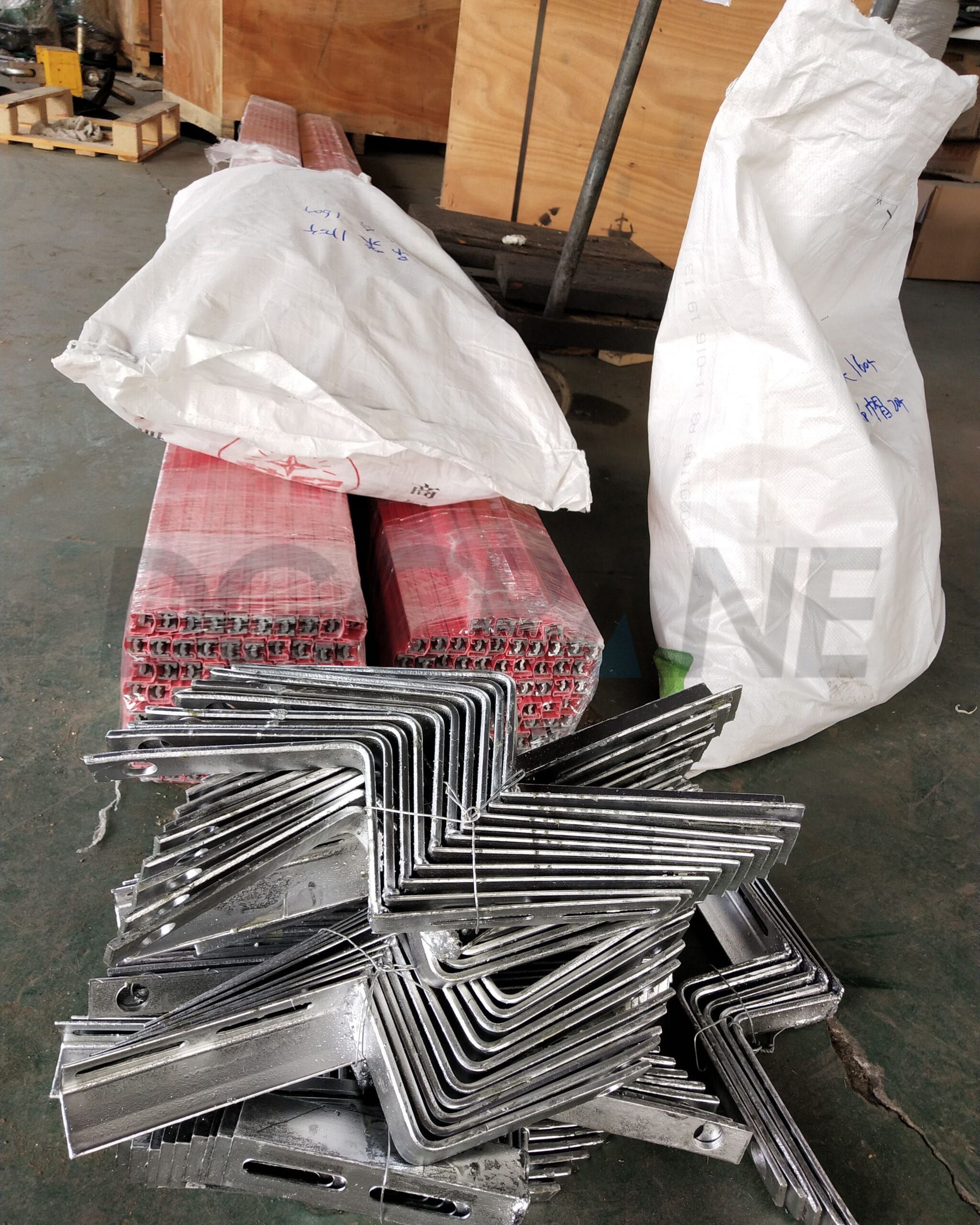 Support legs of double girder gantry crane, ground beams of double girder gantry crane,single-phase combined buss bar and spare parts photo.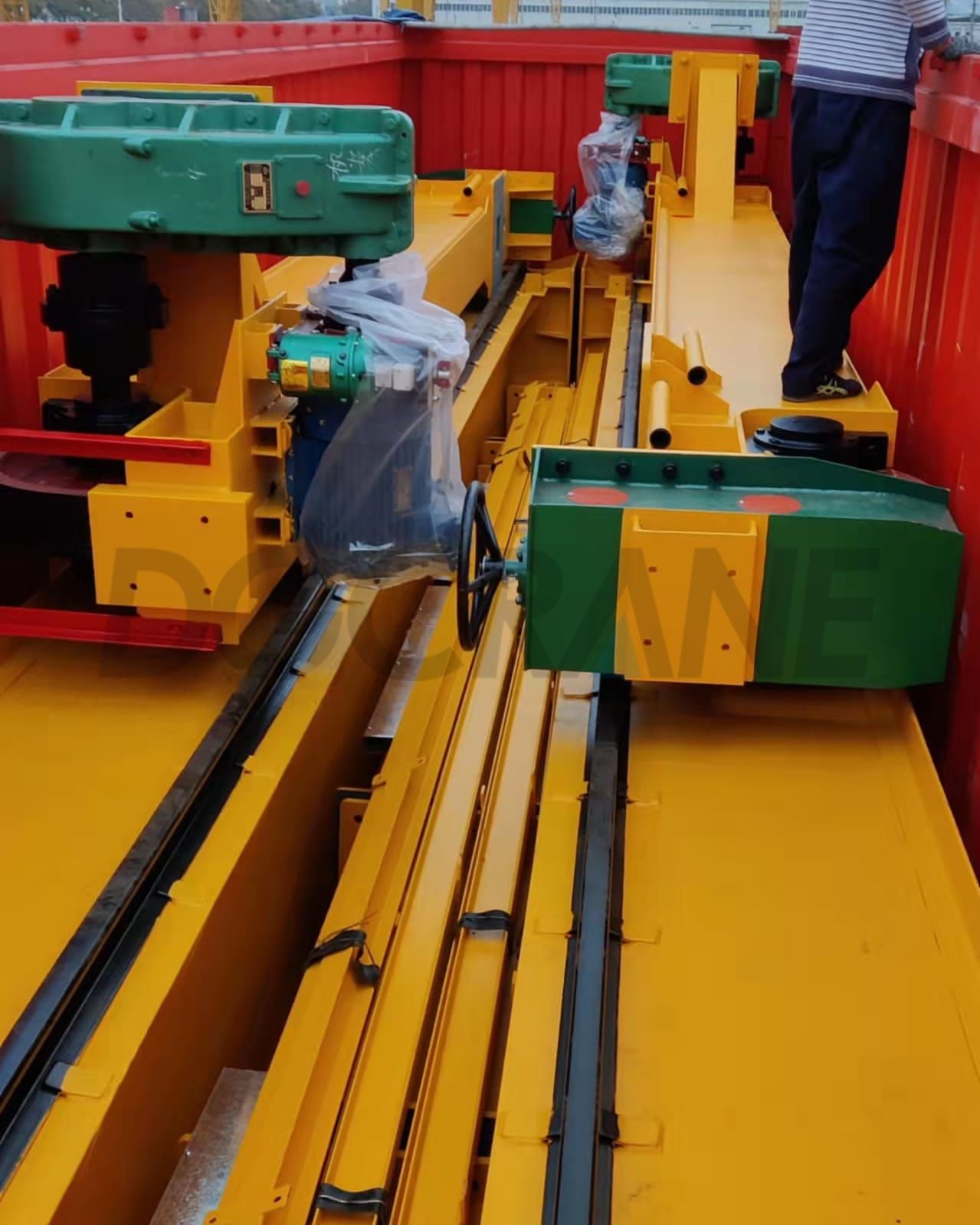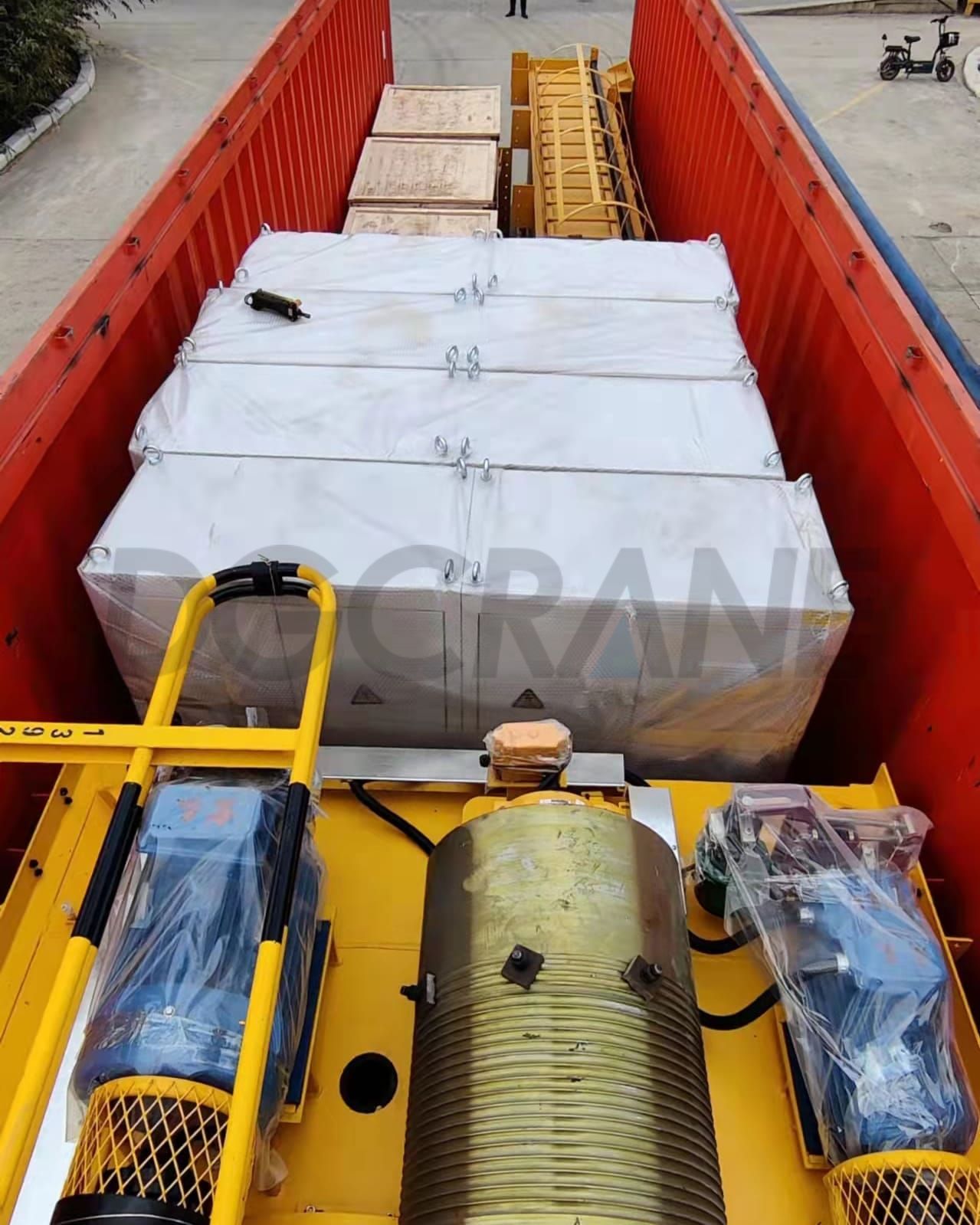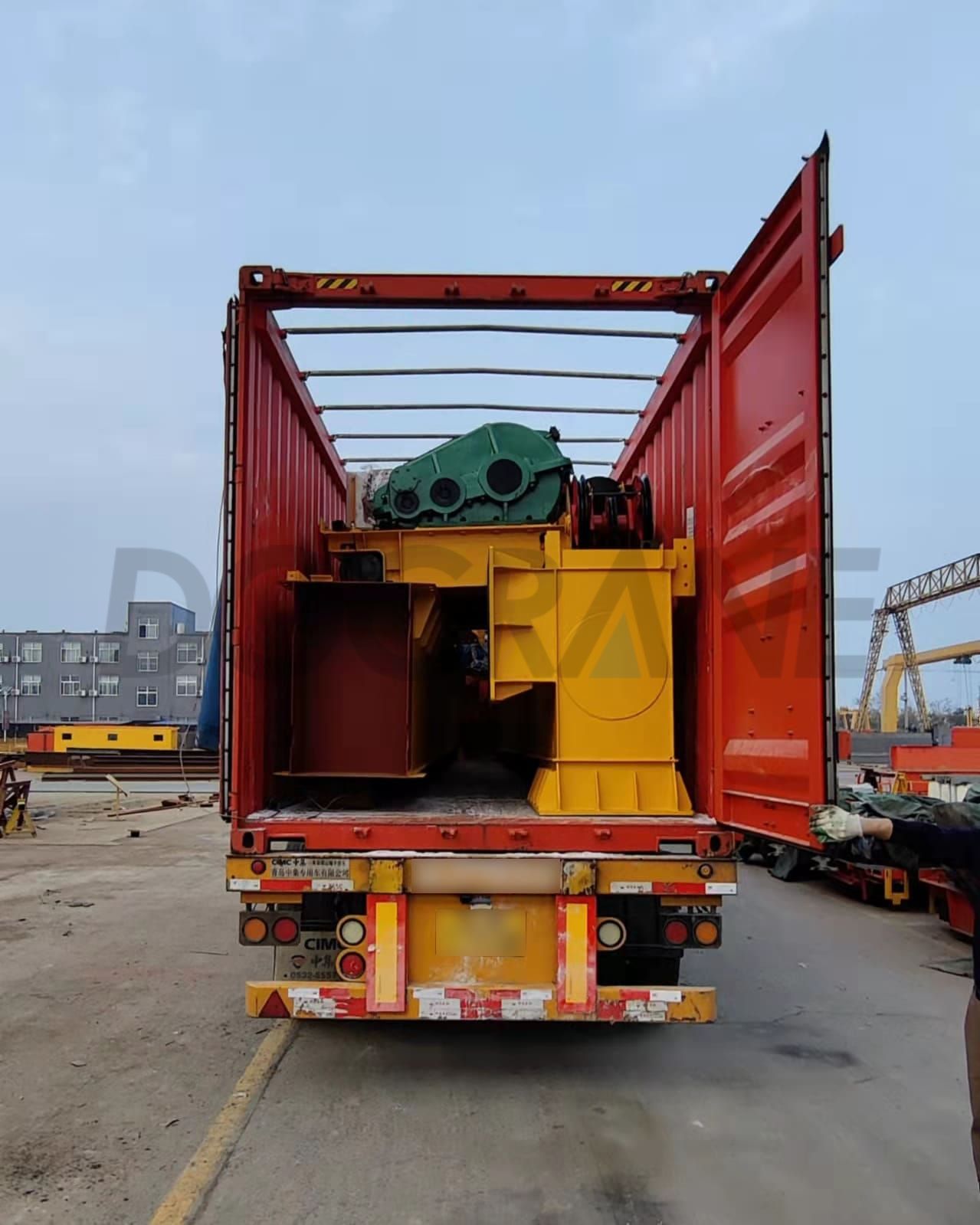 Product delivery photos.
We are looking forward to cooperating with you in the near future and for long time!