DRS wheel blocks provides optimum performance ratios for a maximum load capacity (from 2.75 to 40 t) with compact dimensions. Finely graded sizes (DRS 112 to DRS 500) ensure that the right unit is selected for the corresponding application.
Our Colombia customer started to purchase DRS wheel blocks from 2019, due to the great working performance of the DRS wheel blocks and the reasonable price we offered, every year this customer purchased 2 or 3 batches DRS wheel blocks from us.
Last December, we delivered the following DRS wheel blocks to the customer:
DRS wheel blocks 200mm---6sets
DRS wheel blocks 160mm---6sets
DRS wheel blocks 125mm---6sets
Each set including 2 pcs driving wheel, 2pcs driven wheel and 4pcs buffers.
Here are some finished pictures for reference: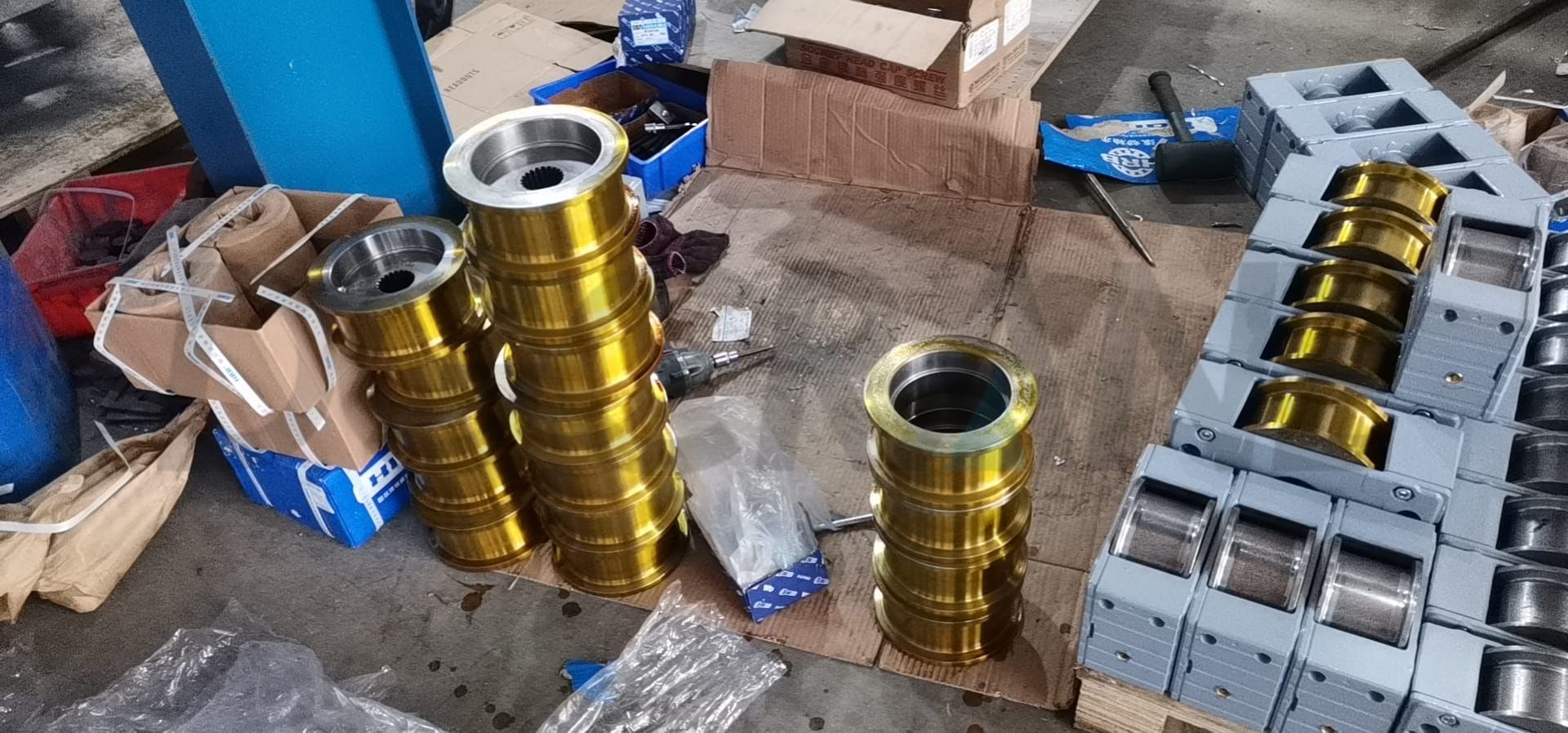 DRS wheel blocks being assembled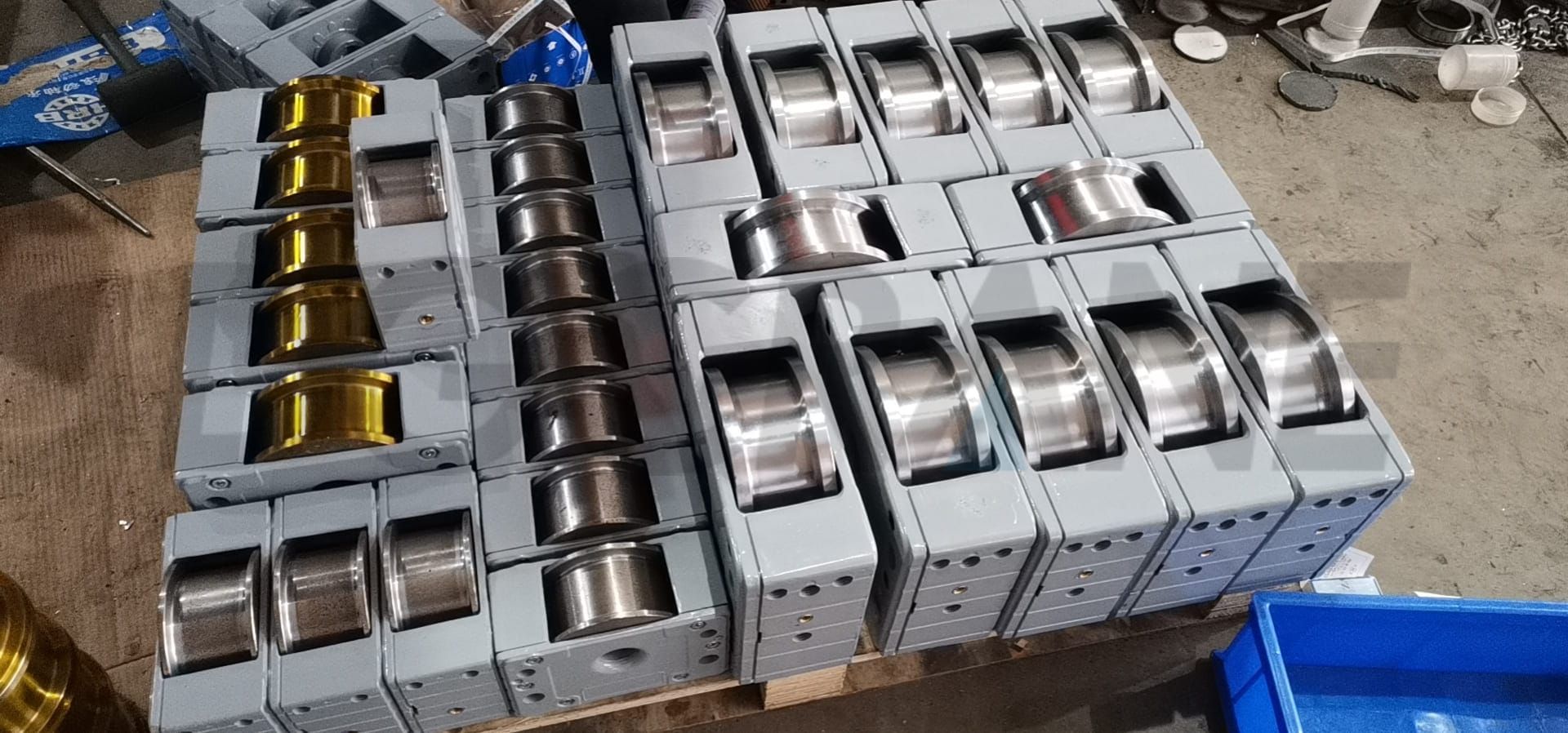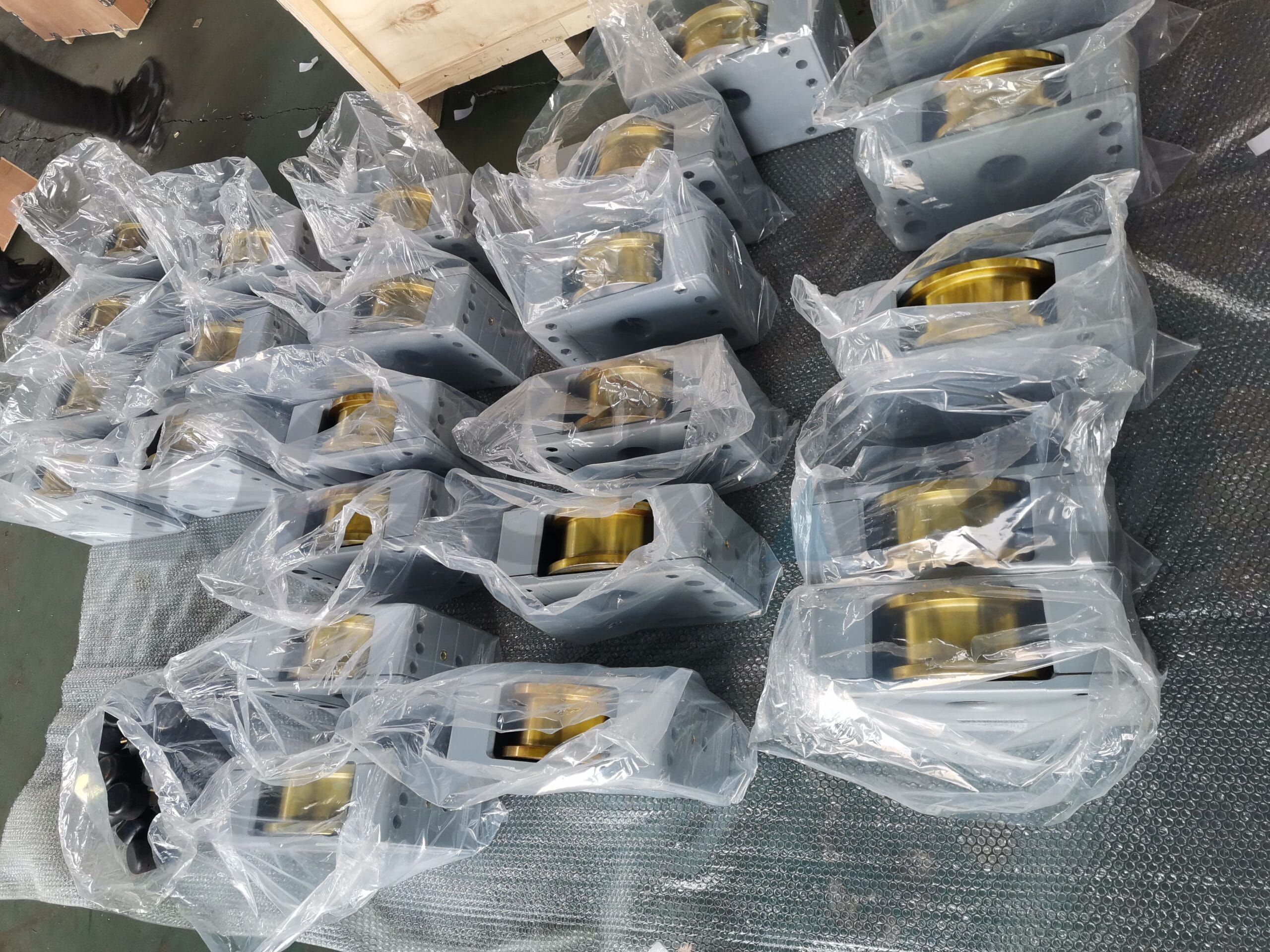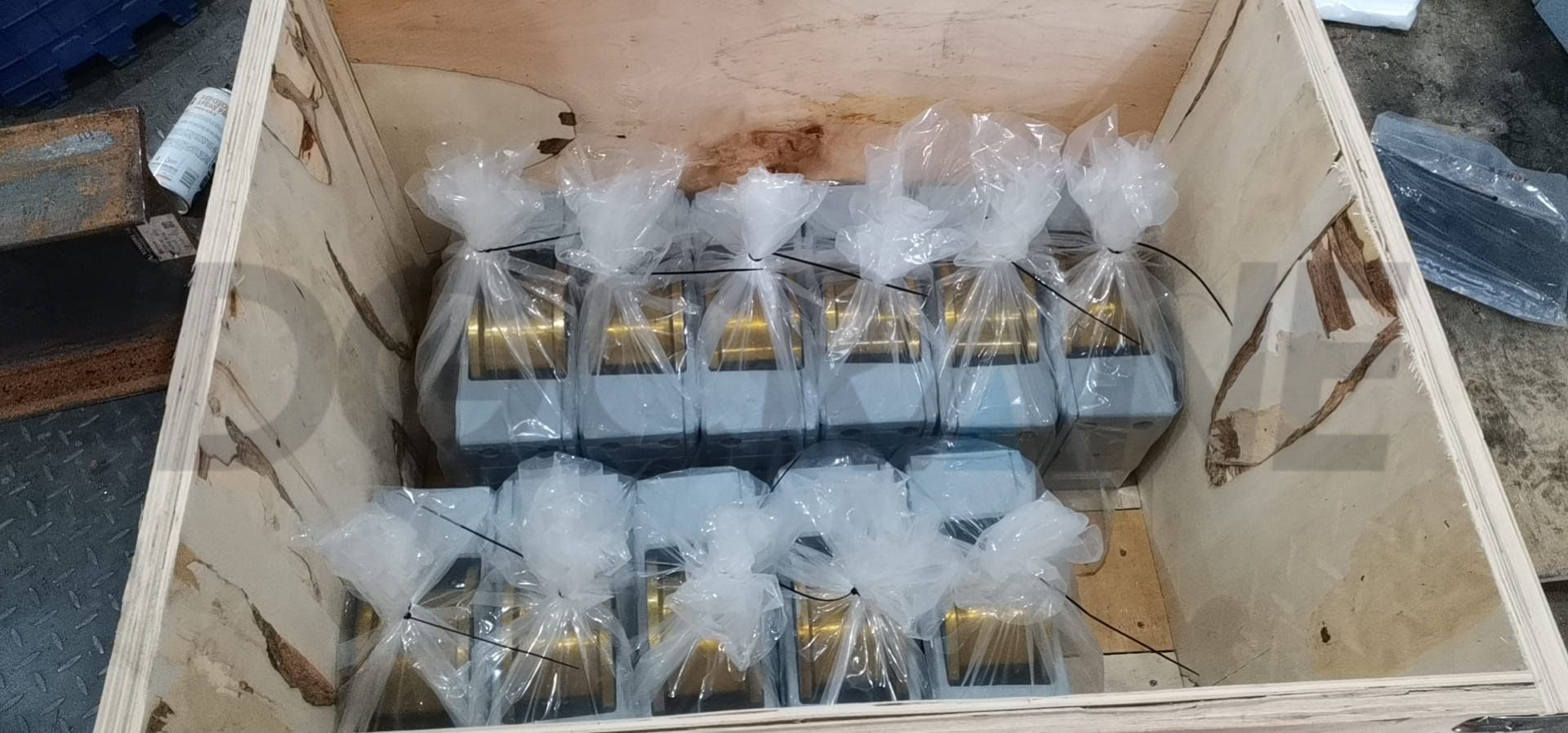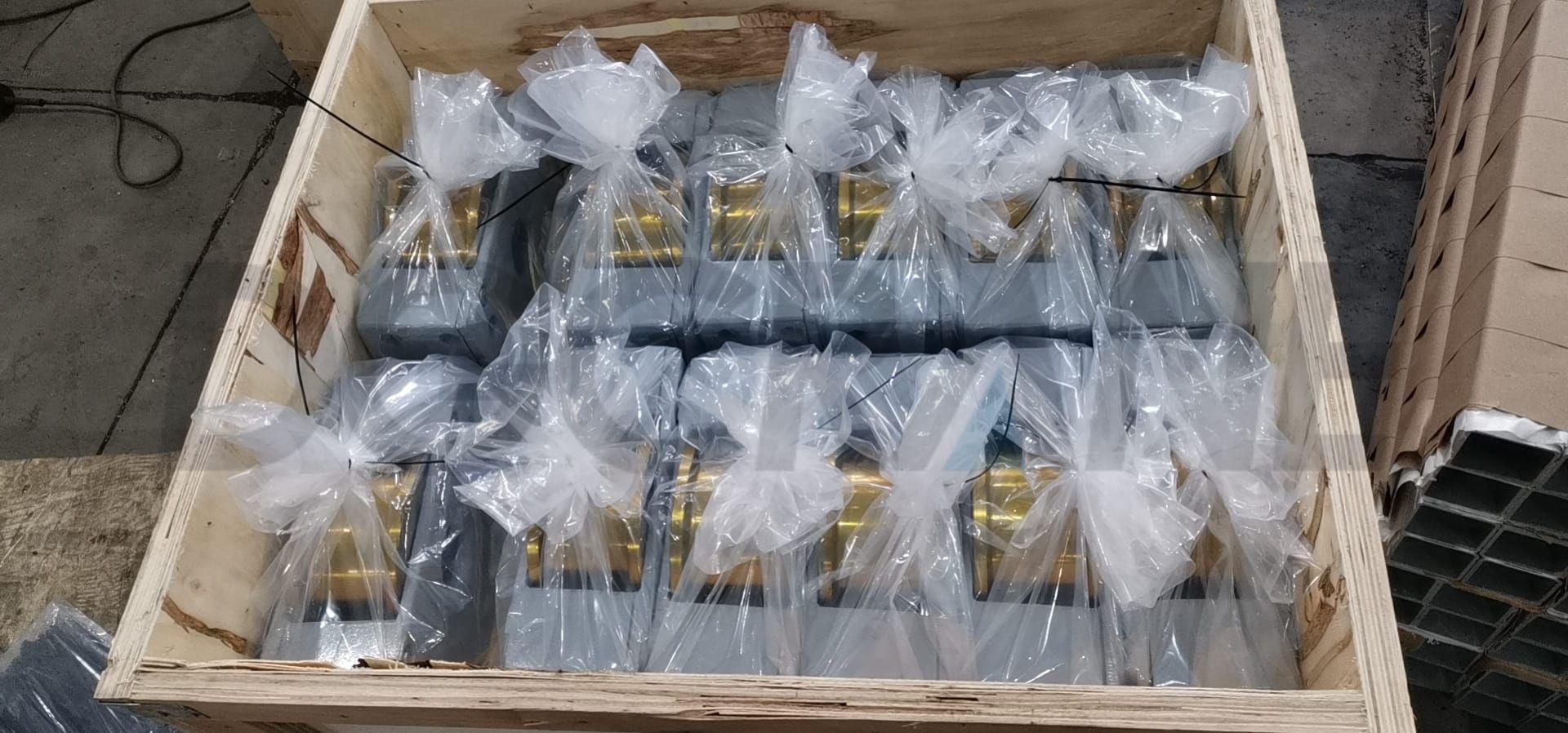 Packed into the wooded crate


Should you have any demands, welcome to contact us!