Turkey jib crane exported to turkey on 16th August 2013
This customer are very busy every day, especially no time for us to discuss on the ordered jib crane details, so the negotiation interrupted many many times. However, fortunately , after about one year¡¯s discussion on the jib crane specifications, working environment, working radius etc, finally received the trial order. And the ordered jib crane specifications as below:
Model: BZ stand column jib crane
1.lifting capacity: 2 t
2.lifting height: 5 m
3.span length: 6 m
4.application: stone processing factory (indoor)
5. quantity: 5 sets
Specifications:
1.lifting capacity: 2 t
2.lifting height: 5 m
3.span length: 6 m
?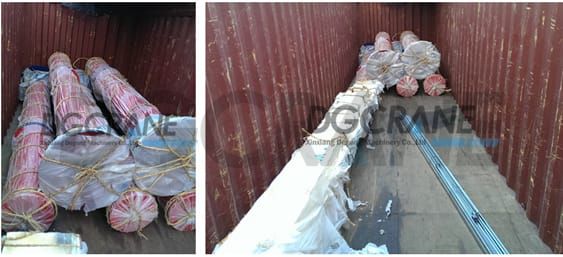 Before uploading to the container, all of our products are well packaged with waterproof cloth to protect the products from corroding by the corrosive liquid. We're doing utmost to ensure the quality of the products from each detail.
To avoid collision, jib crane spare parts are packaged in the wooden boxes. The cantilever beam of jib crane is well package and put on the wooden boxes.
Briefly Introduction on Turkey jib crane
BZ Type Column mounted jib crane is a small and medium-speed lifting equipment developed recently. It can be operated under three-dimensional environment. It is superior in the case of short distance, concentrated lifting.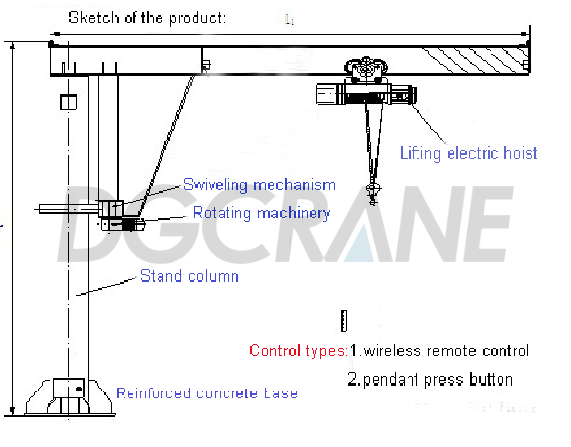 Technical Specification: